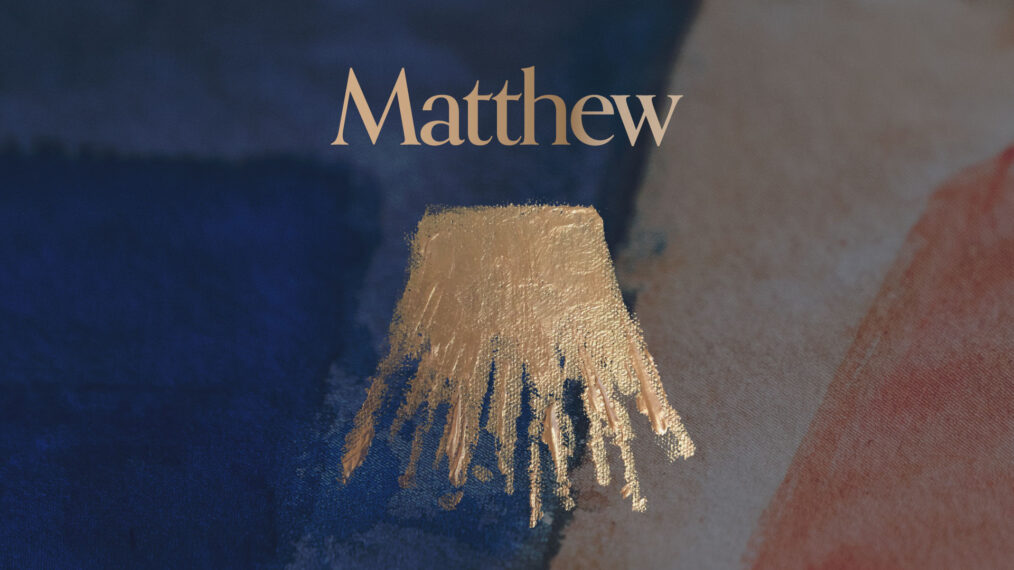 Podcast: Play in new window | Download
This passage marks the beginning of the second major section of Matthew's Gospel account (Chapters 8-10). In this section, Matthew has arranged three sets of three healing stories, and has separated those three sets with a teaching about what it means to follow Jesus. Each of the healing stories contains rich layers of meaning that show us more facets of Jesus's identity, character, and mission. As we consider these stories, we're supposed to be learning more about who Jesus is, what He came to do, and what it means to follow Him.
In this first healing story, Jesus is approached by a man with Leprosy. In view of ritual purity laws, lepers were regarded as unclean people who were not permitted to enter Jewish holy places. Their uncleanness was also thought to be "ritually contagious" in that it would also make anyone who touched them unclean. Consequently, lepers were severely stigmatized and marginalized—they had no hope of restoring themselves to health or community. But instead of moving away from the unclean man as would have been expected, Jesus moves toward him and touches him. Instead of becoming impure, Jesus's purity is transferred to the man, and He is cleansed. In this response, we see Jesus' compassion toward the hurting, His power to heal, and His desire to restore people to the merciful presence of God and His people.