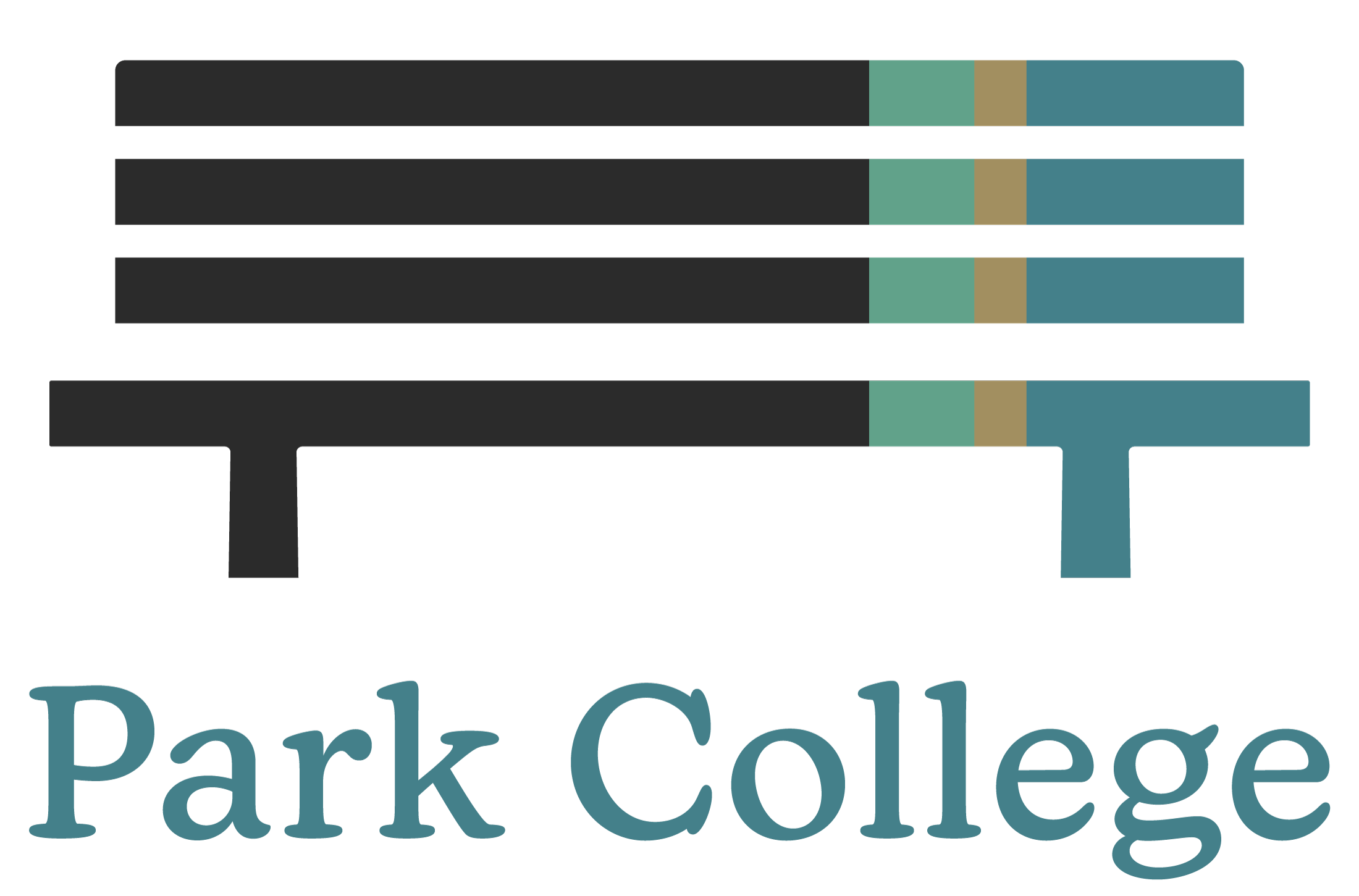 Park College Late Night
Thursdays Starting August 31 • 6:30–9PM • The Gallery at the Park Church Building
At Park College, we want to grow together as we grow towards Christ. Late Night is a weekly gathering for college students in the Denver area. It's an intentional time for being together and talking through God's Word with others. Please join us!
What is Park College?
Our Story
Since 2016, Park Church has invested in college campus ministries as a main thrust of our local evangelism strategy. Many of you have joined us in partnering with campus missionaries in their work for the Gospel at UNC, DU, School of Mines, and Regis University.
In 2021, we made a significant change in how do campus ministry by bringing this outreach in-house as Park College. Park College has two main focuses:
Connecting students to the local church. This effort is not to replace the important role of campus ministries in the lives of students, but to help students also be a part of a larger body of believers while in college. We believe that a focused, student-specific community and a broader church community are equally beneficial in these formative years.
Building relationships with existing college ministries for collaborative outreach. Local churches and campus ministry organizations both have strengths and weaknesses in relationship to reaching college students. Park College will seek to be a resource campus ministries while also being resourced by them.
Our Team
To learn more about a staff member or to contact them directly via email, click on their picture below.
WHAT CAN YOU DO?
The Park College team raises support for their salaries. Supporting a Park College Team member financially is a major way you can help them in their work. Click on "Support" under any of their names above to get started.
Additionally, Park College strives to connect college students to the life of the local church, and if you're reading this email, that's you. We pray that you will engage with these students as they attend Park Church congregations. Invest in their lives, have them over for dinner, involve them in your Gospel Communities, and ask our Park College staff members what else you can do.
Lastly, to inquire about serving with Park College, email Jennifer Hudson, Director of Park College.