Gospel Communities
WHAT ARE THEY?
Simply put, our small groups, called Gospel Communities, provide a context to follow Jesus together. In these groups, relationships are cultivated as we learn to apply the Gospel to all areas of life.
Our Gospel Communities meet weekly in homes throughout the Denver metro area and are made up of people from those surrounding neighborhoods and communities. We value diversity of age, race, life stage, and experience in our groups and hope to create groups that reflect that in every corner of our city!
We believe that living as a disciple of Jesus means learning to be with Jesus and follow His way of life, and this happens best in the context of relationships with others. Our groups are framed by this vision; it works its way into everything we do. We study the Bible together, pray with one another, love our neighbors together, and share both laughter and difficulties with one another. We use the gifts God has given us to serve one another, both internally as a group and externally for the sake of our neighbors and city.
Our goal is to connect you with a Gospel Community in your part of the city and help you and your group grow together as disciples of Jesus for the glory of God and joy of all people.
HOW DO I GET INVOLVED IN A GOSPEL COMMUNITY?
The first step into a Gospel Community is to attend Community Connect (see inset box), a Sunday morning workshop that casts a vision for Biblical community and how we seek to live it out through Gospel Communities, Teams, and more.
Community Connect is also an opportunity for our team to get to know you, helping us place you into a group if you haven't already been invited to one by a friend or family member. If you have questions about being placed in a group, please email randi@parkchurchdenver.org.
Our next Community Connect
Sunday, August 20 • 8:30–10:30am • Upstairs Classroom
Learn More & RSVP
HOW DO I BECOME A GOSPEL COMMUNITY LEADER?
Our Gospel Community Leaders facilitate discussion and build relationships on a weekly or biweekly basis in homes across the city. No two Gospel Communities look the same because our leaders have unique gifts that aid them in building unique communities. Typically, Gospel Communities are led by a team of two or more people who are Covenant Members of Park Church.
Here is our process for becoming a Gospel Community Leader:
Fill out a New Gospel Community Leader Application
Attend New Gospel Community Leader Training, a three-week training course.
Complete a one-on-one interview with the Community Coordinator
Complete the New Gospel Community Setup Form
What is a Gospel Community Coach?
Gospel Community Coaches are veteran Gospel Community leaders at Park Church who have a passion for cultivating Christ-like communities and supporting Gospel Community Leaders. Their roles and responsibilities include ongoing leader development, embodying the vision of Gospel Communities in relationships, one-on-one discipleship meetings, and helping troubleshoot problem areas in individual Gospel Communities and the community ministry as a whole.
Gospel Community Coaches by Region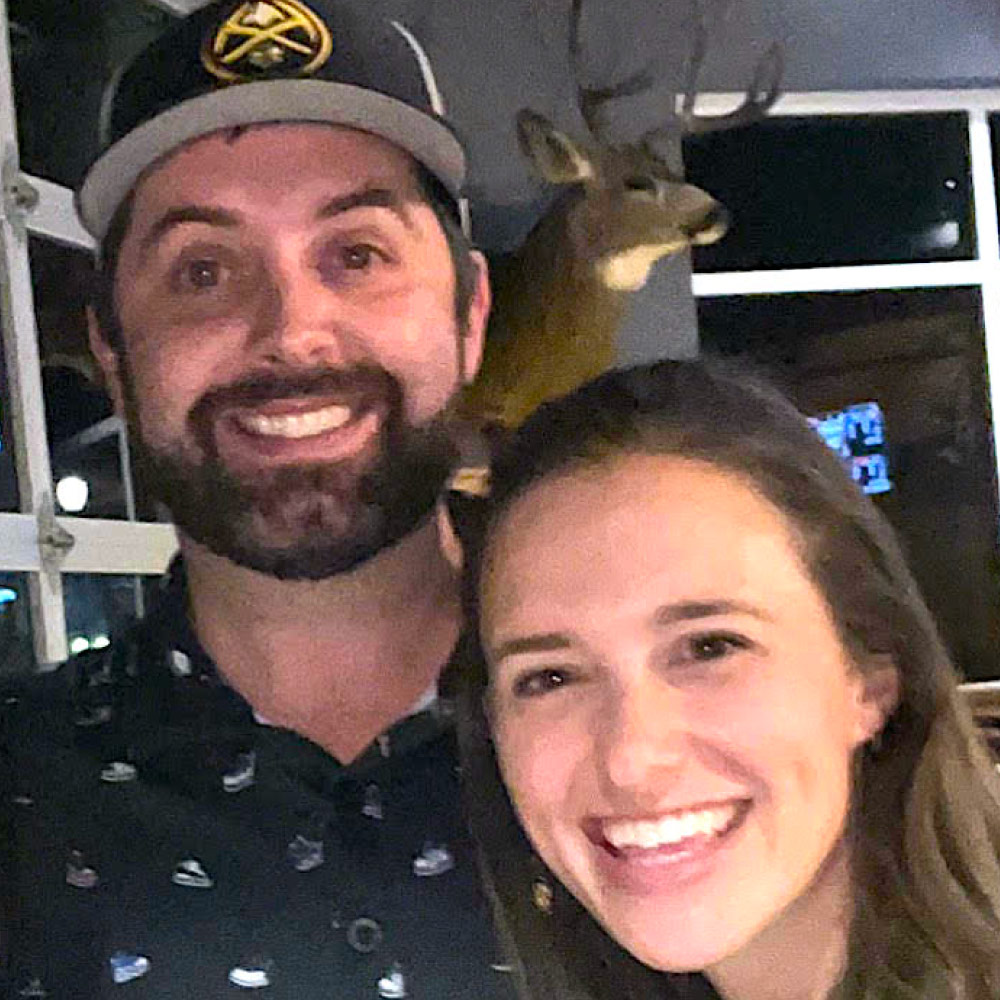 Dan & Jenny Boryla
North Region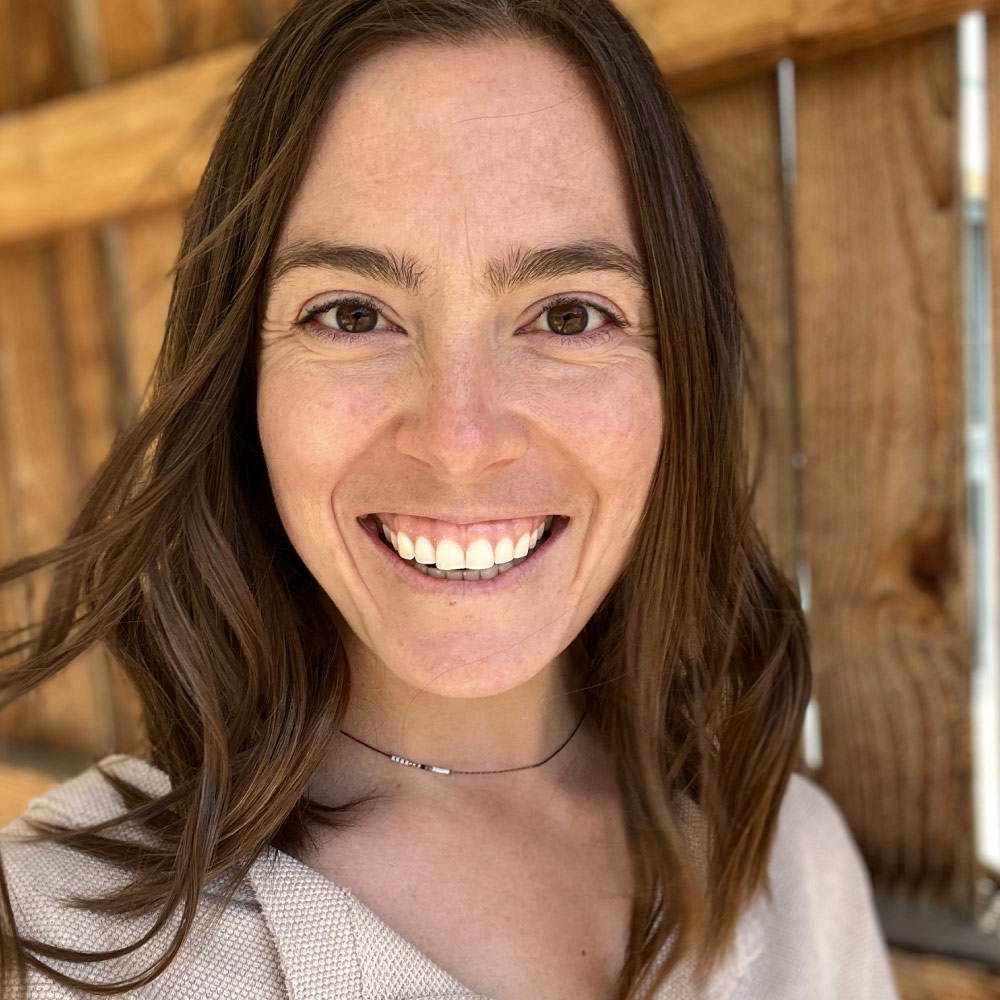 Rachael
Eckert
South Region
Jim & Chris Stuhr
Central Region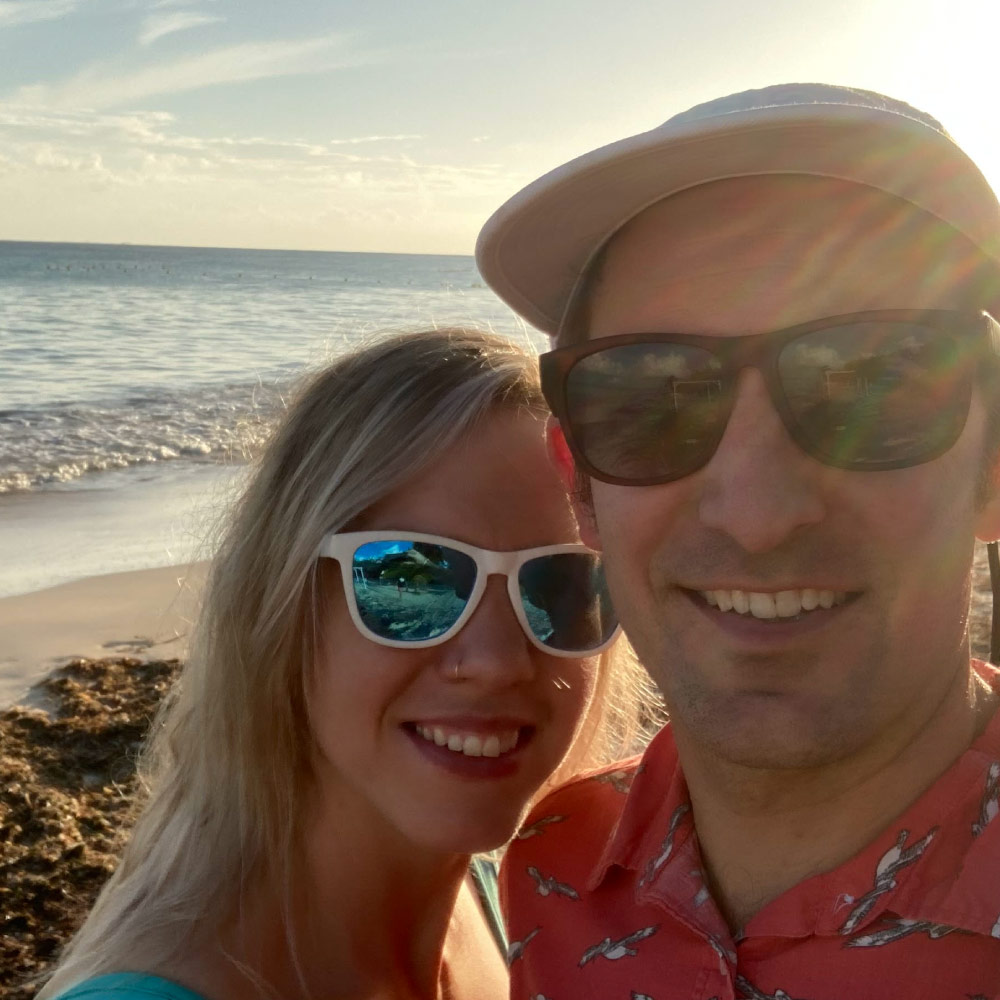 Ben & Alyson Hershelman
Northwest Region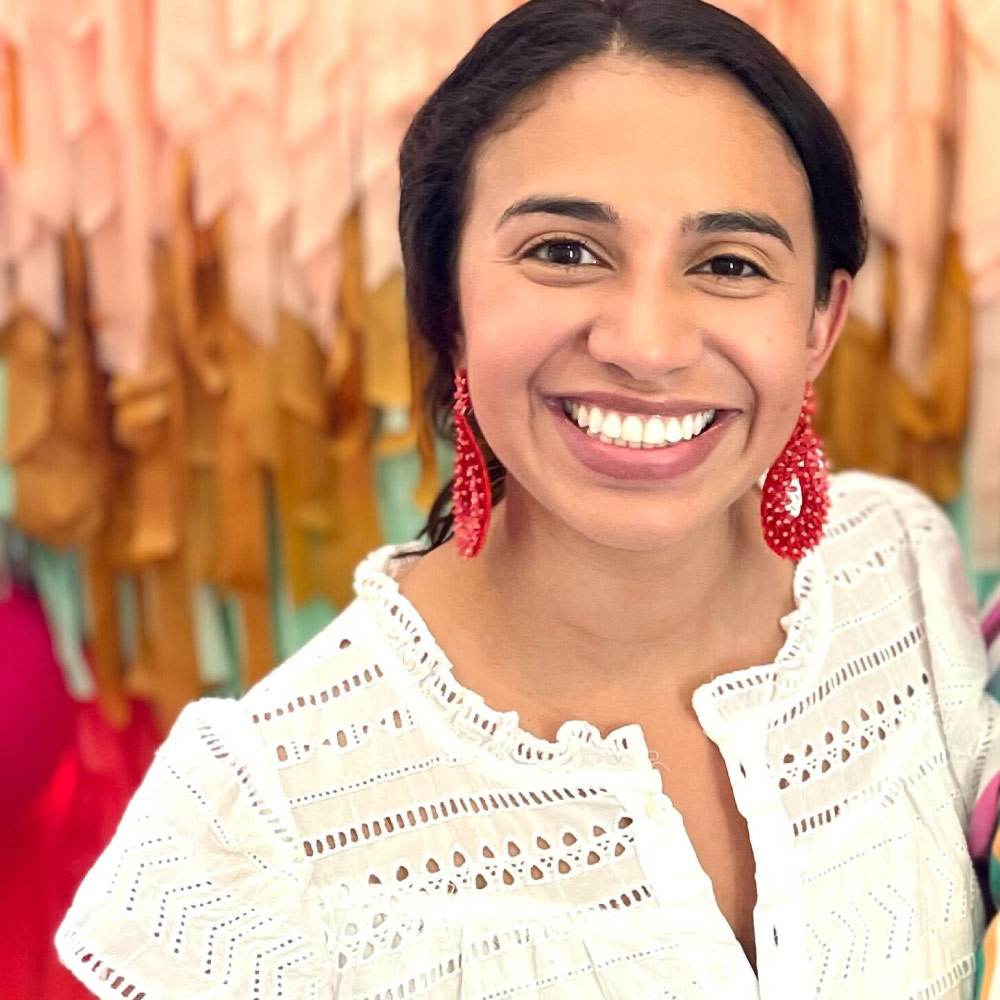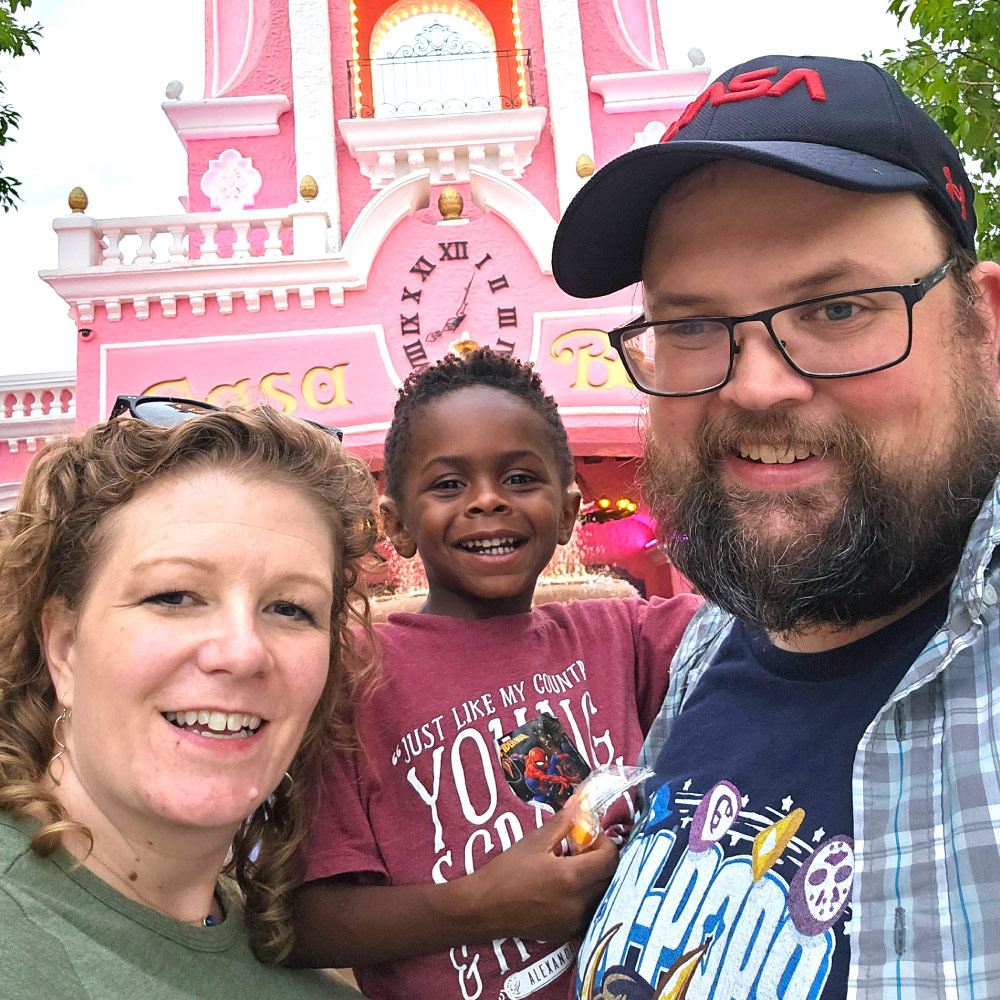 Hans & Becca Edlund
East Region
Chance & Michaele Coe
Southwest Region
With any questions, please email Bailey Hurley, Community Coordinator, at bailey@parkchurch.org. We look forward to connecting with you soon!
Other Ways to Get Involved with Community at Park Church
We love seeing people get involved in a variety of ways. When the entire church—not just its staff and leaders—takes ownership over the efforts and ministries that make us a church, it helps Park Church and the city around it to thrive.
Learn About Teams at Park Church