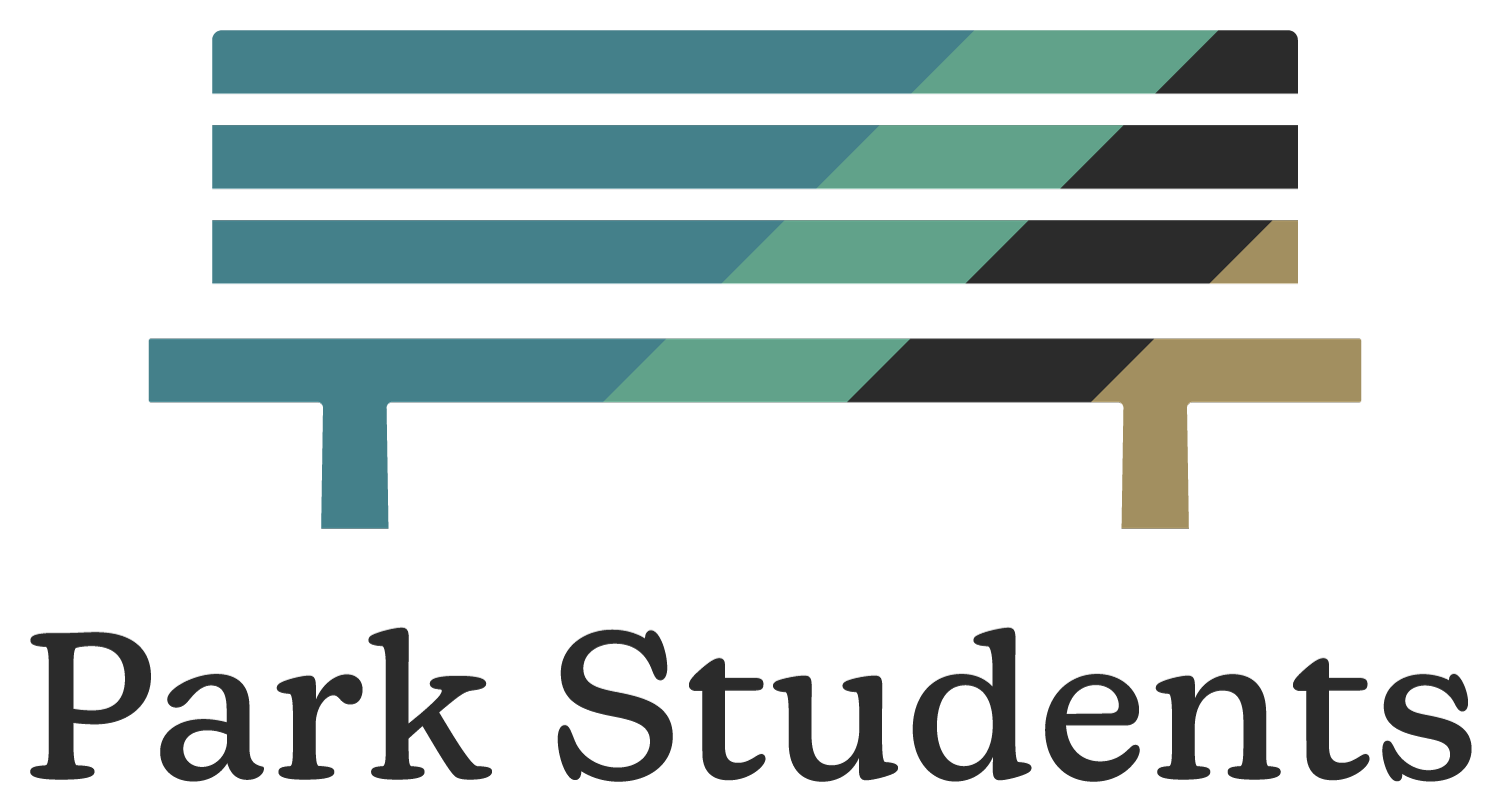 Park Students Summer
Students, this summer is going to be filled with lots of food, fun and fellowship. Here's what we've got for you!
Weekly Sunday Gatherings
Sundays Through August
6:30–8pm • Highlands Building
Summer Blast 2021
Thursdays Through August 19
Various Times & Locations
If an event below requires an RSVP, we'll let you know! If not, you can simply join us. If you have any quesitons or would like to get in-the-loop on other things in the life of Park Students, please contact Luke Chow, Director of Student Ministry, at luke@parkchurch.org
June 6 (Sunday): Highlands Elevate Sunday 6:30pm • Highlands Building
June 10: Movie Night • Highlands Building
June 13 (Sunday): Downtown Elevate Sunday 6:30pm • Asterisk
June 14–18 (Monday–Friday):
Summit Summer Camp • Camp Ponderosa
June 24: Bowling Night • Wheat Ridge Lanes
July 1: Hike • Time & Location TBD
July 8: Minigolf • Urban Putt
July 15–16 (Thursday–Friday):
Lakehouse Trip • Grand Lake, CO • Learn more and register here!
July 22: Bigger & Better Game • Highlands Building
July 29: No meeting
Canceled: July 30–August 1 (Friday–Sunday): Wilderness Camping Trip • Lowry Campground
August 5: Park in the Park • Highlands Building
August 12: Water World • Time TBD
August 19: Bonfire Night • Location TBD