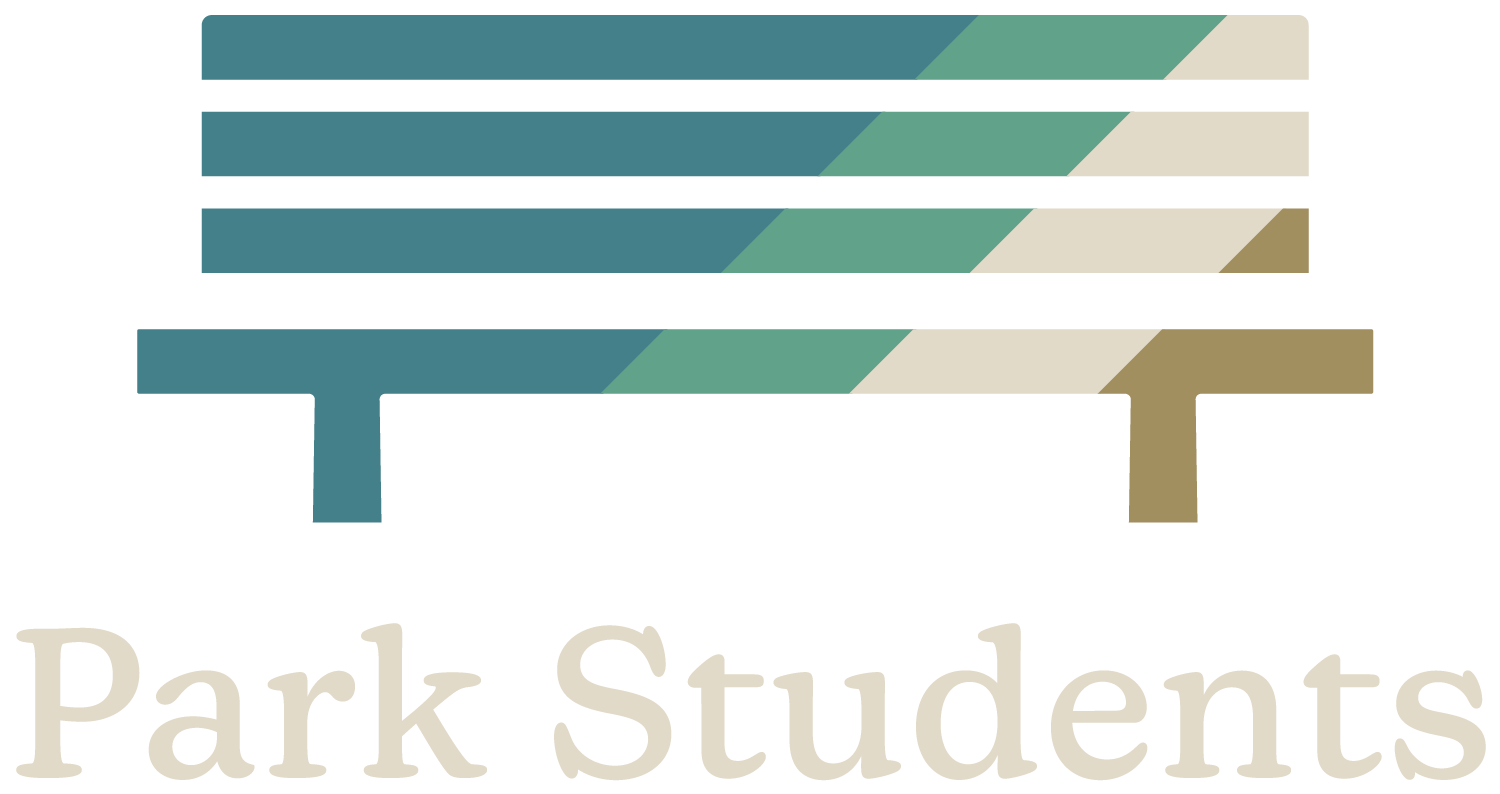 Fall Calendar 2022
Weekly Gatherings
Wednesdays • 6:30–8:30PM
Park Church Building
Our Wednesday gatherings serve to provide community, worship, group discussions, food, and Biblical exposition tailored for students.
There are no weekly gatherings on the following Wednesdays: August 31, October 19, November 23, December 21, and December 28.
Oikos Events
During the fall, our Oikos events are Weekly Gatherings flipped into times for community—your own community! Think about who you can invite from your circle of influence and friends.
October 26: Halloween Party
November 16: Thanksgiving Event
December 14: Middle School Christmas Party
December 16 (Friday): High School Christmas Party
Acts 29 Student Fall Retreat
HAPPENED FRIDAY–SUNDAY, SEPTEMBER 9–11 • ALLENSPARK, CO
Park Students on Instagram
Questions?
Email Luke Chow, Director of Park Students at luke@parkchurch.org