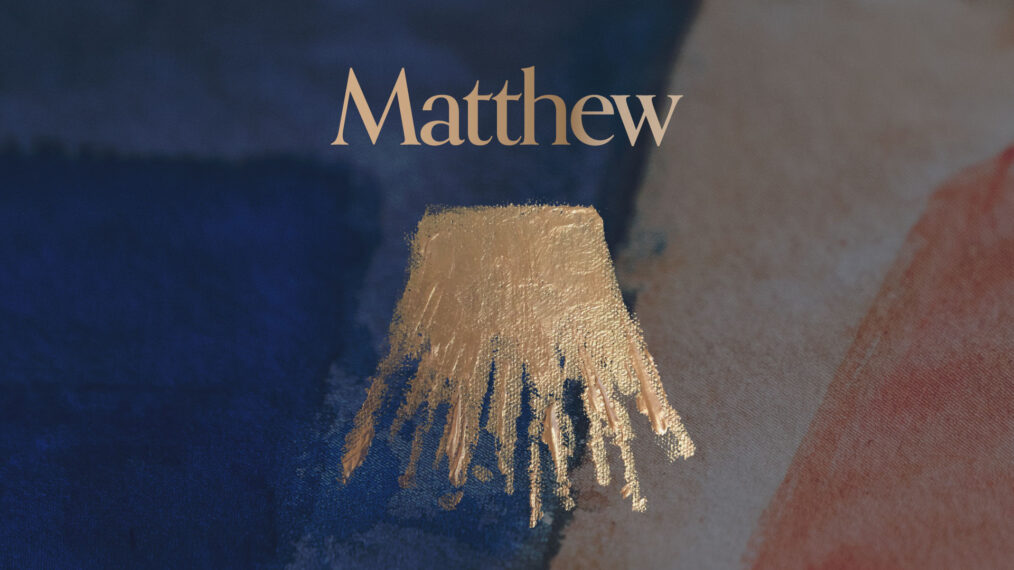 Podcast: Play in new window | Download
In the Sermon on the Mount, Jesus is giving instructions for a flourishing life in God's Kingdom; a beautiful vision for a life of love toward God and others. But we have all turned from His vision in various ways, and this is why Jesus has come. He was not merely a brilliant rabbi—He came to save humanity from our destructive plight and to establish a new Kingdom with a new people who follow His way of life. In this final section of the Sermon on the Mount, Jesus gives His followers three severe warnings: the two roads, the wolves, and the two houses. These warnings are aimed at steering people away from destruction and toward the eternal life of the Kingdom.
Although the way of life that Jesus offers is beautiful, it is a challenging way to take because it is at odds with the sinful desires of our hearts and the lifestyle of the crowds who reject the wisdom of Jesus and continue toward destruction (the other "road").
For those who desire to follow the way of Jesus, He warns that there will be "wolves"—false teachers who may act like and talk like they are leaders sent from God, but are ultimately leading people away from God and toward destruction. You may not always be able to spot these wolves by their public activity, but you can spot them by their character and the fruit of their lives. Does their life show evidence of a genuine relationship with Jesus?