Church Planting & Missions
Calling men and women to a Joy rooted in the Gospel and the Lordship of Jesus over all of life, for all the city and all the world.
Psalm 67:4 "Let the nations be glad and sing for joy…" God is on a mission to bring joy to the nations through the person and work of Jesus Christ. As He transforms our hearts, He calls us into His mission to proclaim the gospel and to be His witnesses in our neighborhoods, our city and all the world. This brings us joy and brings glory to God.

For more information on what we're doing around the world and for ways to get involved, contact Andrew at andrew@parkchurch.org.
Our missionaries and church planters
To support one or more of our church planters or missionaries, click on their image to visit their website, email them, or donate securely.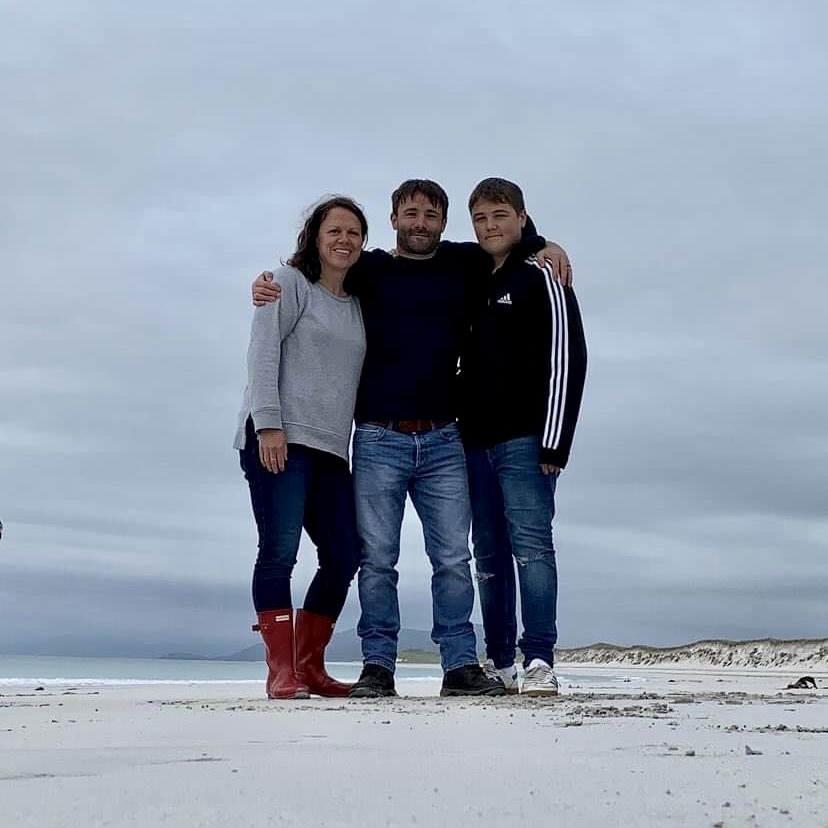 The Black Family
Church Planting in Merkinch and South Kessock
Scotland