Alpha at Park Church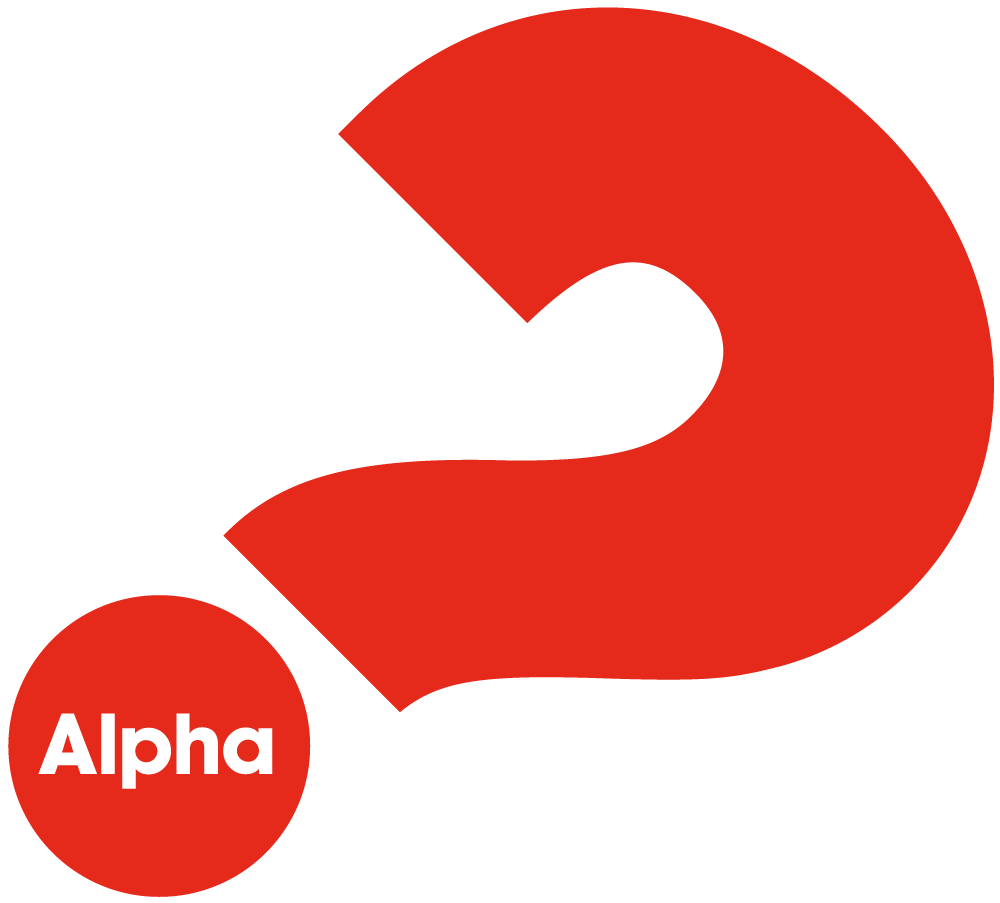 There aren't many outlets for people to process the claims of Christianity and the person of Jesus with others. This makes it difficult to ask hard or "scandalous" questions about the faith without fear of judgment or pressure. That's why Park Church is hosting Alpha.
Alpha is a series of open and informal conversations about life, spirituality, and the person of Jesus. Sessions take place over a meal at a home with a group of peers. Each session explores an element of the Christian faith with an emphasis on creating conversation.
At Alpha, there is no obligation to say anything and there is nothing you can't say. This space is for all who have questions and doubts, Christians and non-Christians alike.
Our next Alpha series:
Eleven Thursdays, February 16–May 11, 2023 • 6:30pm • Park Hill Neighborhood
Dinner is always provided! There are no meetings on Thursday, March 9 or Thursday, April 20. The specific address for the home we're meeting in will be shared after sign-up.
Our Schedule of Topics:
February 16: Is There More to Life Than This?
February 23: Who is Jesus?
March 2: Why did Jesus Die?
March 16: How can have Faith?
March 23: Why and How do I pray?
March 30: Why and How should I Read the Bible?
April 6: How Does God Guide Us?
April 13: How Can I Resist Evil?
April 27: Why and How Should I Tell Others?
May 4: Does God Heal Today?
May 11: What About The Church?
Alpha Retreat:
Saturday–Sunday, April 22–23 • Various Topics
Join the Alpha Team
There are many ways to serve Alpha and Alpha participants. Our most common needs are for people to prepare meals and commit to pray, but there are other ways to support us as well! Learn more about these different ways of participating in the Alpha Team by clicking the button below.