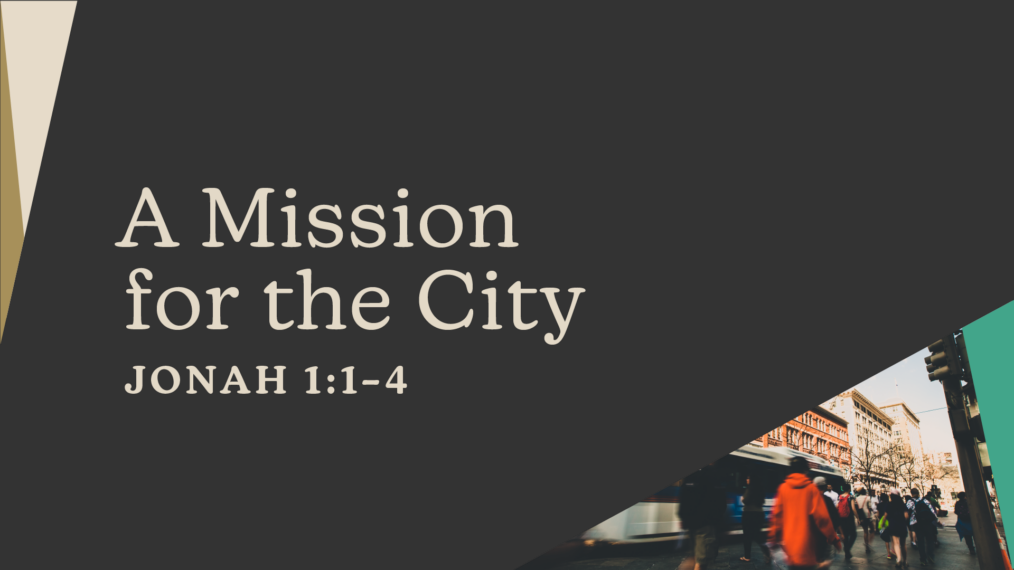 Jonah 1:1–4: A Mission for the City
Podcast: Play in new window | Download
This morning, we hosted pastor Leonel and the Pacheco family from Fuente de Redención, our partner church in the Iztapalapa borough of Mexico City.
Leonel, his wife Myrna, and their two sons planted Fuente de Redención five years ago. They are "A church centered on the Gospel, growing in our love for Christ, His church, and Iztapalapa."
With 1.8 million residents, Iztapalapa is the most populous borough of Mexico City. It is also one of the most socioeconomically depressed. Park Church was connected with the Pacheco family about three years ago through the Redeemer City to City network. Learn more at fuentecdmx.com.