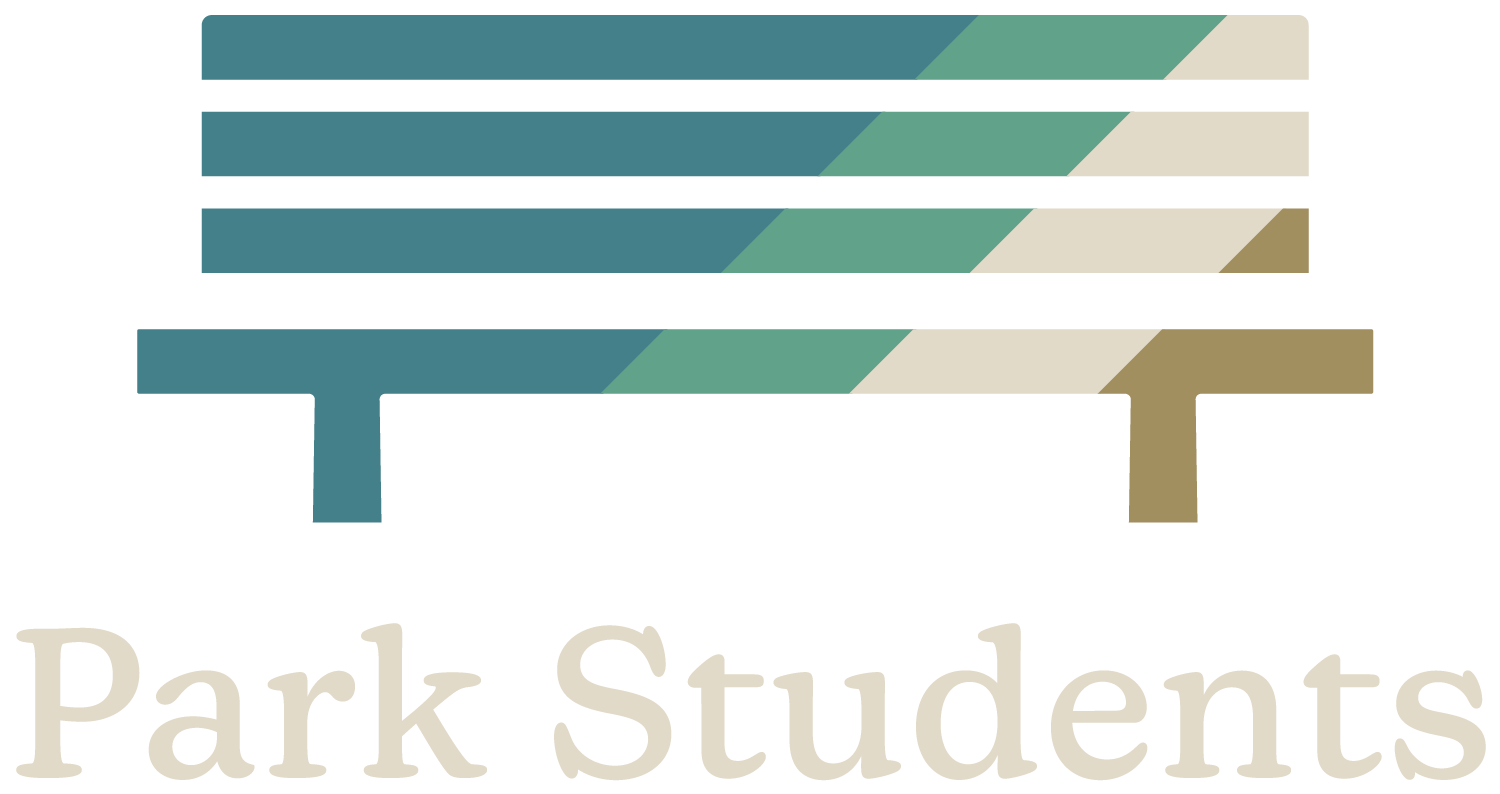 Summer Calendar 2022
Weekly Gatherings
Wednesdays • 6:30–8:30PM
Park Church Building
There will be no weekly gathering on Wednesday, June 29 (camp week) or Wednesday, August 10 (river trip)!
Oikos Events
These events mostly happen on Wednesdays, in addition to our weekly gathering! If there's more info or a registration form for an event, you'll find it below when it becomes available.
June 8–9 • 6:30–8:30pm: Lock-in
June 15 • 2–4pm: Water War
June 22 • 2–4pm • Wheat Ridge Lanes: Bowling
June 27–July 1: Student Life Camp
July 6 • 8:30–11pm: Murder in the Dark
July 13 • Time TBD • Century 16 Bel Mar: Thor: Love and Thunder
July 20 • 9am–5pm: Water World
July 27 • 2–4pm: Bigger or Better

August 3 • Time TBD: Lakeside Amusement Park
August 10–12 • Jones Family Cabin: River Trip
Park Students on Instagram
Questions?
Email Luke Chow, Director of Park Students at luke@parkchurch.org