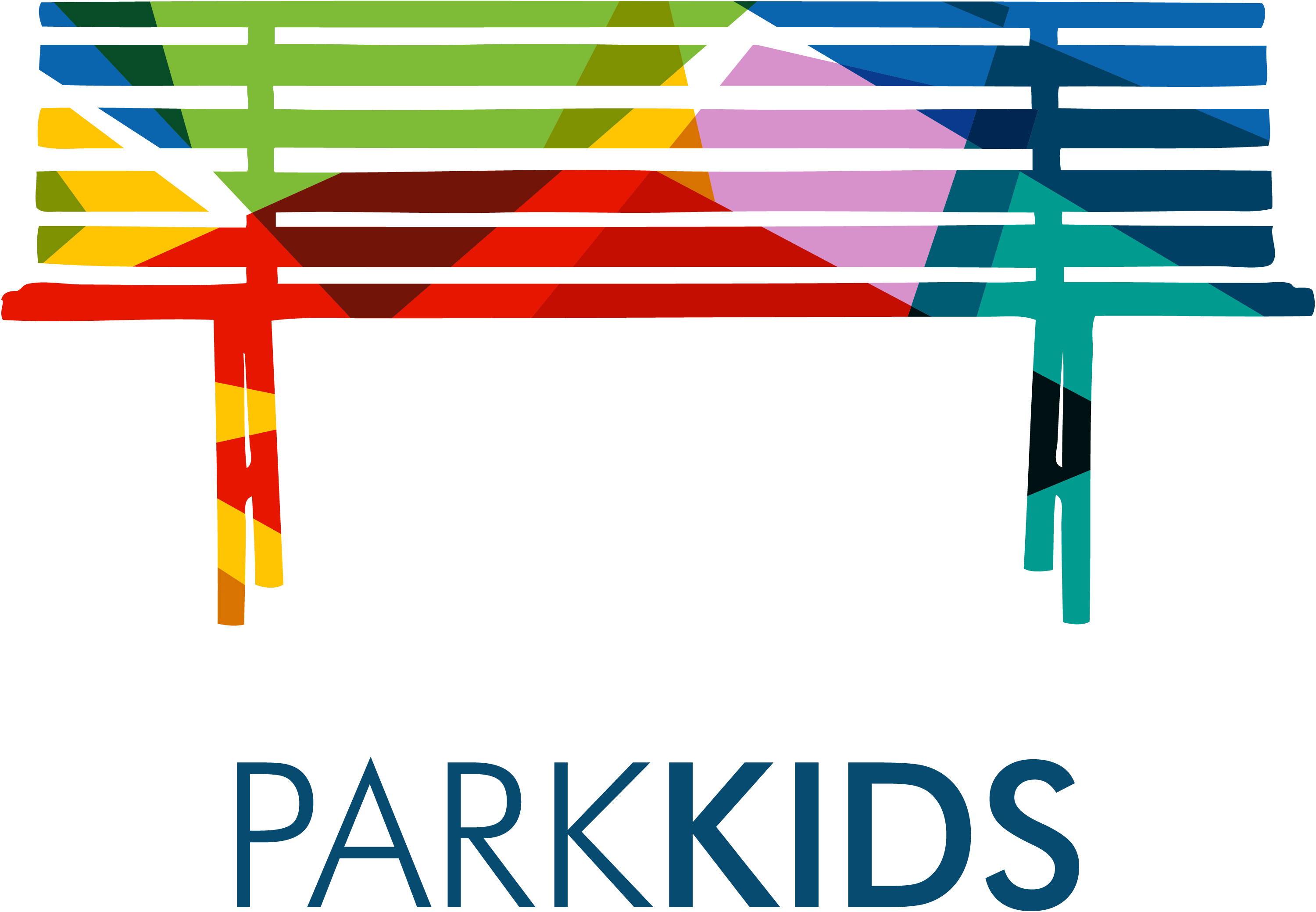 Park Kids seeks to equip parents to teach their kids to love and fear God, and encourage families to engage the city.
Sunday Worship
Trained volunteers navigate children through intentional curriculum that shows how Jesus is the hero in every Bible story.
Check-in and pick-up information:
Preschool • Ages 0–5
Children's classes for ages 0–5 are available downstairs at all three services.
Elementary • Grades K–5
Children's classes for grades K–5 are available at the 9am and 11am services only. Children grades K–5 will join the church family for worship until the greeting time and then be dismissed with prayer to go upstairs for Bible-centered teaching during the sermon.
Notes to parents of elementary children:
Please check-in your children downstairs before the service begins.
Pick up your child downstairs in the Park Kids music room.
If you need to pick up your child before the end of the service, please find a Park Kids staff member to escort you.
Children with Special Needs
Care is always available to children with special needs, regardless of age or service time.
Notes to parents of Children with Special Needs:
In order help us serve you best, please complete a Special Needs Information Form before attending your first Sunday. This form is required for placement with a one-on-one aid. Please plan on coming to Park Kids with your child until an aid can be placed.
All parents are always welcome to keep children of any age with them during the entire service!
Parents with Infants
You are absolutely welcome to keep your baby with you during service. The busy sounds and cries of a baby are by no means frowned upon. Instead, they're welcome reminders of Christ's charge to us, "Let the little children come to me and do not hinder them." (Matt. 19:14; Mark 10:14; Luke 18:16) There is also a nursing/cry room set aside for moms located on the west side of the gallery, with a cry room for moms and dads coming this Spring. Lastly, your baby is also welcome at Park Kids whenever you feel comfortable.
Equipping Parents
At Park Church, we believe parents are the primary disciplers of their children, so we continually work to create opportunities to equip you in this beautiful Kingdom work through events, information, and Gospel Communities:
Events
Events provide resources, teaching, and opportunities to hear from experienced parents. From the theoretical to practical, these happen twice a year and provide a wonderful supply of help and encouragement for you. See Park's upcoming events here or contact kaitlin@parkchurchdenver.org to learn about anything else in the works.
Information Avenues
We want to connect you to biblical wisdom and tools for your family, so we provide a variety of discounted books and resources in the Park Kids check-in area. We also send bi-monthly emails with additional resources. Click Subscribe below to sign up:
Gospel Communities
Community is another place where parent-equipping is designed to happen. We see our Gospel Communities (small groups) as a key place for families to encourage each other and engage the city together for its good.
Child Dedications
Child dedications are an opportunity for us to celebrate the grace and goodness of God as the Creator of all things. It allows us to stand with parents as a covenant community, committing to serve and encourage them in the discipleship of their children. Please email kaitlin@parkchurchdenver.org to ask a question or learn about upcoming child dedications.
Click here for more information
Park Kids Volunteers
Park Church exists to make disciples of Jesus for the glory of God and the joy of all people. One of the most important places we make disciples is within the next generation—our kids.
Interested in playing a part in the communal joy of showing kids the gospel? Click the button below or pick up an application at the Books & Resources shelf on Sunday and drop your completed form in the offering box. For more info, contact Melanie Fenwick at melanie@parkchurchdenver.org.