Teams at Park Church
As a church family and as followers of Jesus, we are each invited into Park Church's ministry "work" for the good of this church and the city around it. We accomplish this through groups of people that do different, simple acts of hospitality. These are called "Teams," and within each Team we form and are formed by one another, unifying and strengthening our community at Park Church even as we serve. This is an accessible way to embody Jesus' command that we love one another (John 13:34) and to see the many parts of the body actively working for the the whole (1 Corinthians 12).
Our goal is that everyone who calls Park Church home would be involved in at least one Team. Use the button below to apply for any Team you're interested in serving with. We'll connect you to the appropriate Team Lead! We're excited to grow as a family as we love and serve one another in new ways.
Our Teams: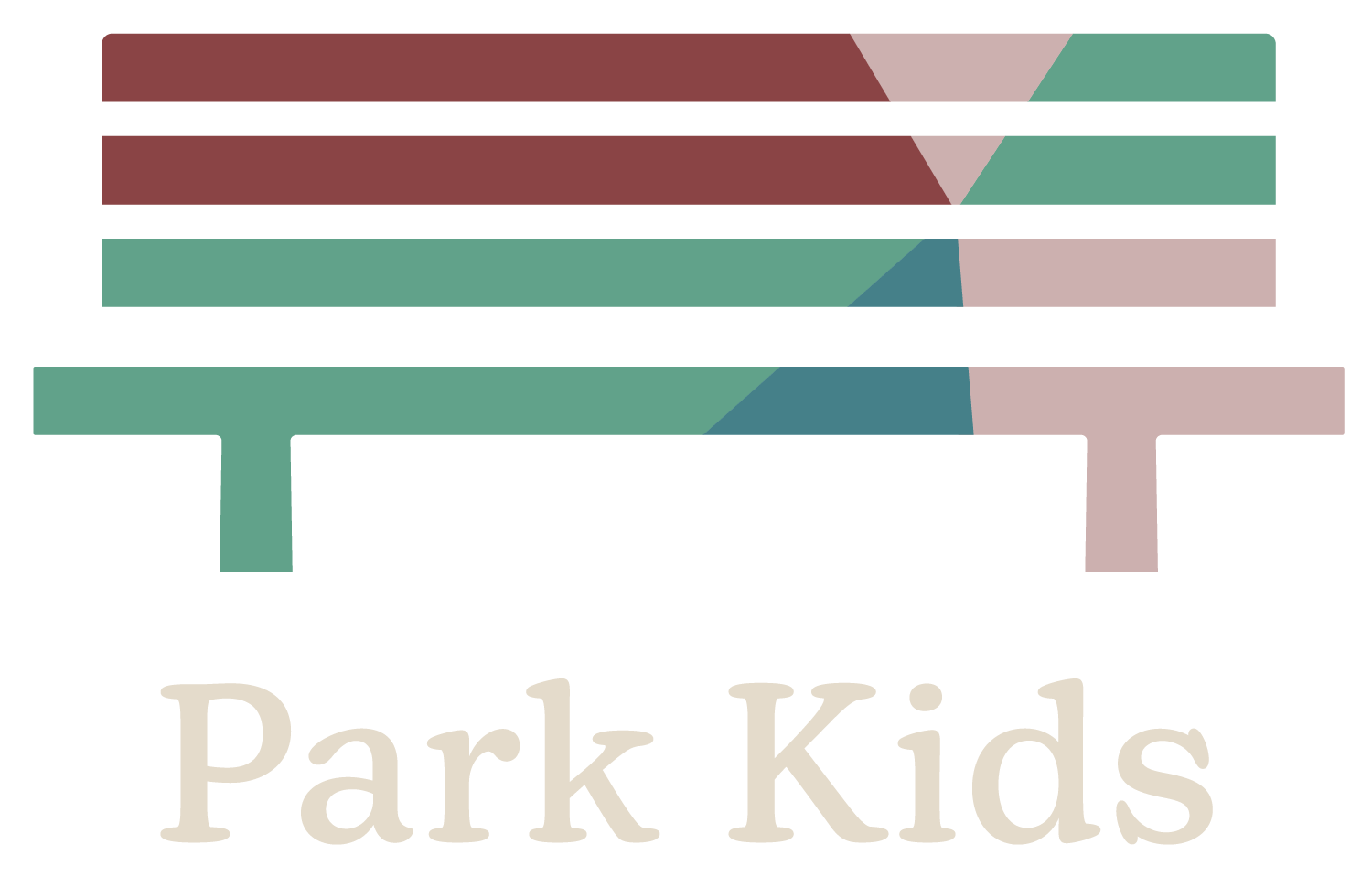 Leader: Trinity DeHerrera
The Park Kids Team belongs to a community that develops as leaders and establish the next generation of believers. We are always in recruitment for Team Members to invest in our kids.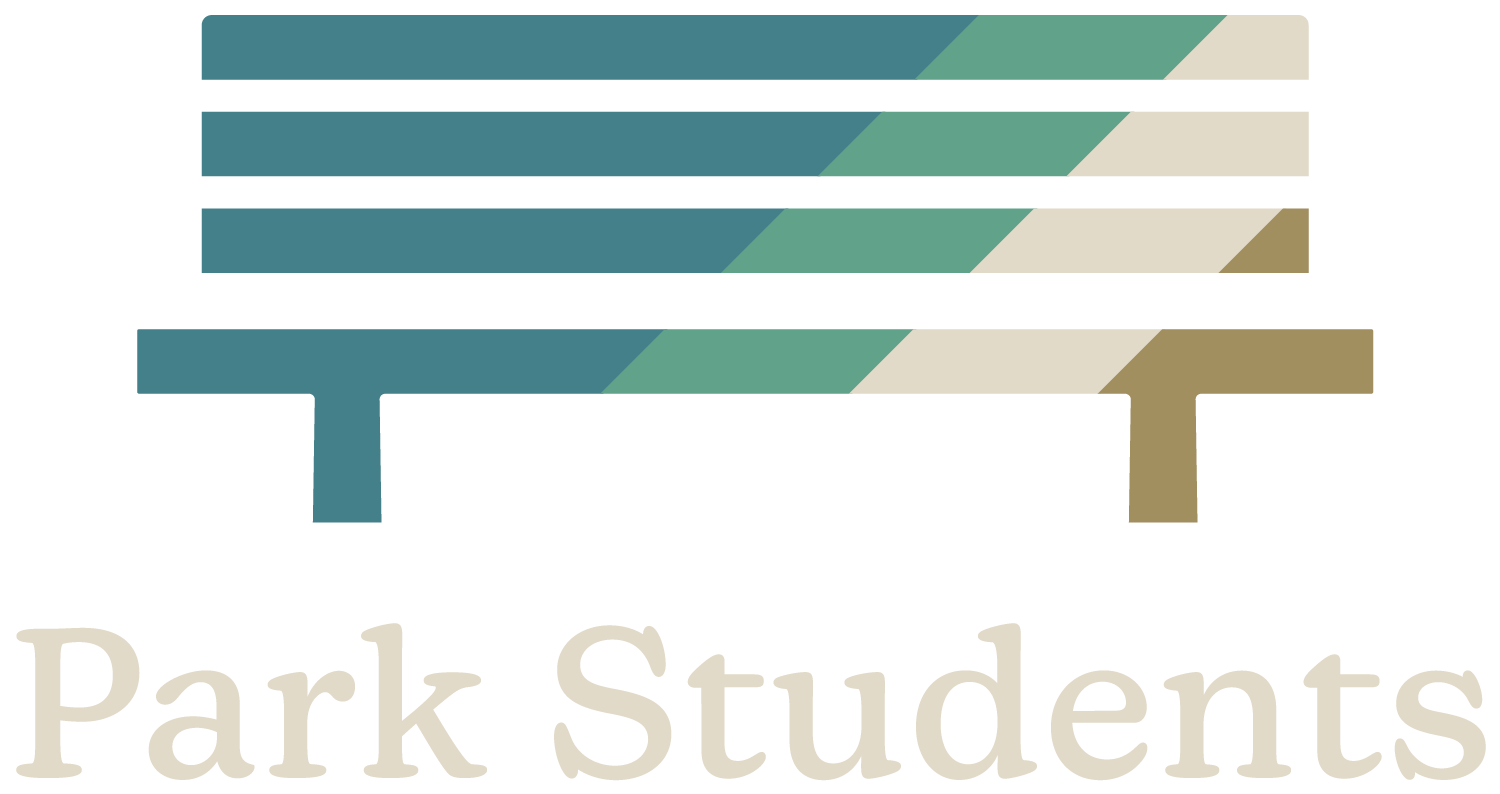 Leader: Luke Chow
Park Students exists to raise up a generation of Christ-centered disciples who will have authentic relationships with God, with each other, and with the world.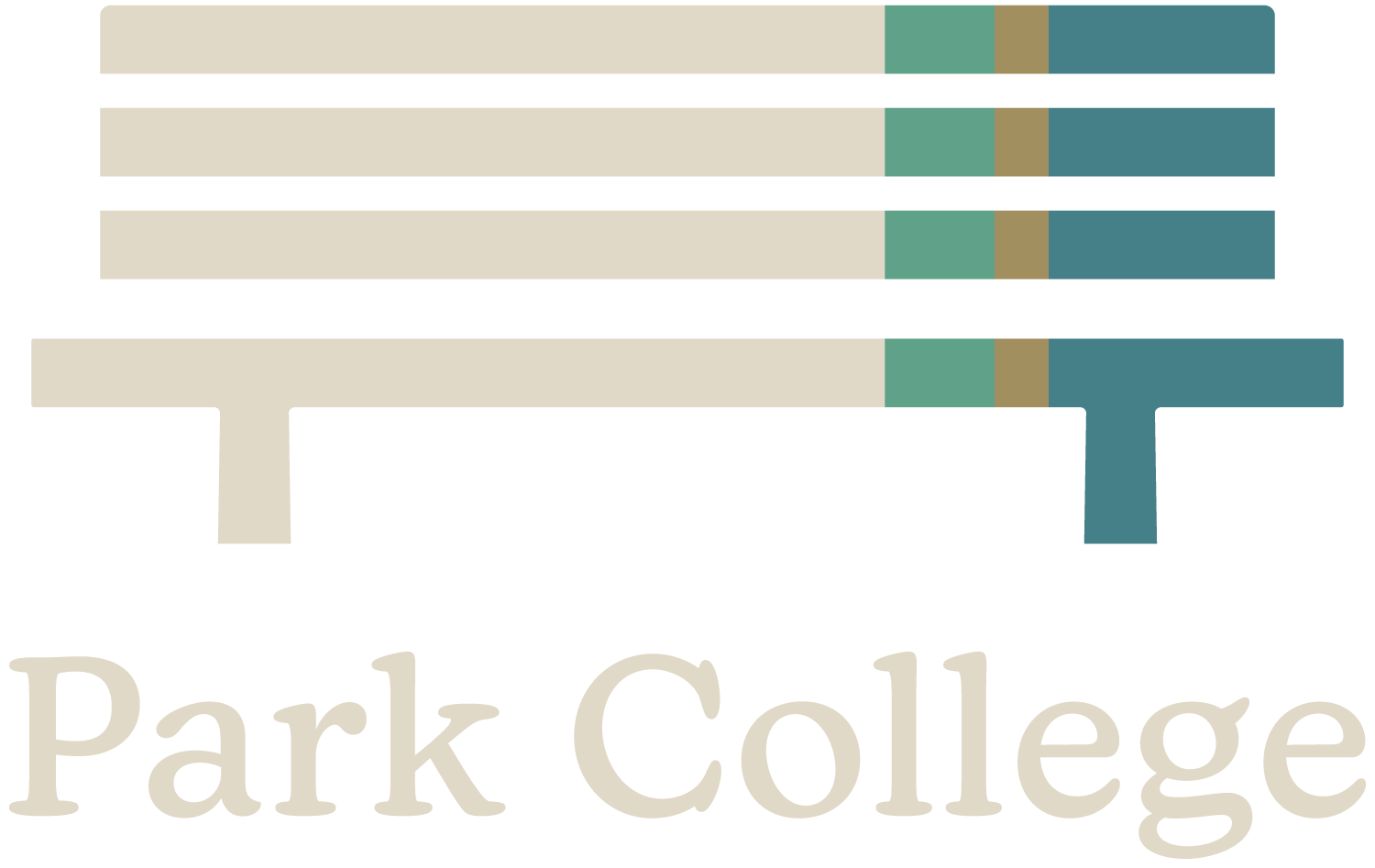 Leader: Jennifer Hudson
Park College disciples students and connects them to the local church. We rely on our Team members, financial partners, and prayer partners.
Advocacy (Global Missions)
Leader: Calden Scranton
Members of Advocacy Teams support specific global missionaries at Park Church, acting as liaisons, event coordinators, translators, and ultimately as friends from Park Church to those working far afield from Denver for the Gospel.
Audio & Video
Leader: Steve Vanderheide
Do you have a gifting or a heart to serve in the Audio/Video world at Park Church? We're always looking for more Team Members to help run sound, stream, and lyrics on Sundays.
Care & Counseling
Leader: Jason Jones
The primary context for care at Park Church is within our Gospel Communities, but there are times when people are in need of more care and support. To provide additional care and counseling to those in need, we have several individuals and couples who serve as counseling mentors.
Gospel Community Leadership & Apprenticeship
Leader: Bailey Hurley
We are always in need of new Gospel Community leaders. If you are in a Gospel Community and are interested in leading a new Gospel Community, talk to your Gospel Community leader about apprenticing or use the "Apply for Teams" button.
Facilities
Leader: John Petterson
This Team-in-Development will help us take care of and love our old building and grounds. Handyman experience is not required! If you're interested in learning more as this team develops, please use the "Apply for Teams" button.
Hospitality (Coffee)
Leader: Chris Stuhr
We need people who will come early, make coffee, prep communion, and help us create a hospitable environment on Sundays.
Hospitality Meals
Leaders: Alyson Hershelman & Amy Parry
The Hospitality Meals Team provides meals for people in need in and around our body. This includes families who have recently had a child, experienced a death or other tragedy. To learn more about making meals for others, use the "Apply for Teams" button. If you or someone you know is in need of Hospitality Meals, please use this form to request meals!
Music & Liturgy
Leader: Joel Limpic
Park Church Music and Liturgy exists to help the gathered church delight in the Triune God through rehearsing the Story of the Gospel and experiencing the God of the Story. If you are a worship leader or a musician with a heart to be involved in this area, please use the "Apply for Teams" button.
Prayer
Leader: John Petterson
Prayer is one of the greatest gifts God has given His church, both individually and corporately.
Prophetic Ministry
Leaders: Lori Mckinney & Chance Coe
In 1 Corinthians 14:1, the Paul wrote, "Pursue love, and earnestly desire the spiritual gifts, especially that you may prophesy." The Prophetic Ministry at Park Church is a member-led initiative, seeking to provide an opportunity to come together to learn to hear from God more clearly. We have monthly gatherings for teaching, training, practice, and application, seeking to exhort, encourage, and comfort the body of Christ.
Security
Leader: Christian Rey-Uribe
With the goal of keeping our church family safe on Sundays, we have a security team.
Set-up & Tear-down
Leader: Christian Rey-Uribe
The Setup and Tear-Down Team is in charge preparing our building for the Sunday worship service. This includes setting up tables, signage, books, etc., then breaking everything down afterward.
Storytelling
Leader: JD Raab
This Team-in-Development will use art and writing to communicate what God is doing in our community to our community. If you're interested in learning more as this team develops, please use the "Apply for Teams" button.
SPECIAL EVENT CHILDCARE
Leader: Trinity DeHerrera
We provide childcare for many of Park Church's events and classes. If you have questions or are interested in helping to provide childcare for any of these events, please use the "Apply for Teams" button.
Welcome
Leader: Kristina Meyer
The Welcome Team exists, to faithfully serve others by forming a welcoming environment for visitors and the people of Park, new and old, to feel at home among our body of believers and the family of God at large.
We make people feel welcomed on Sundays through greeting them and making sure they have everything they need. Part of our team also makes sure people are followed up with as needed and that they have opportunities to get connected to the community of Park Church.