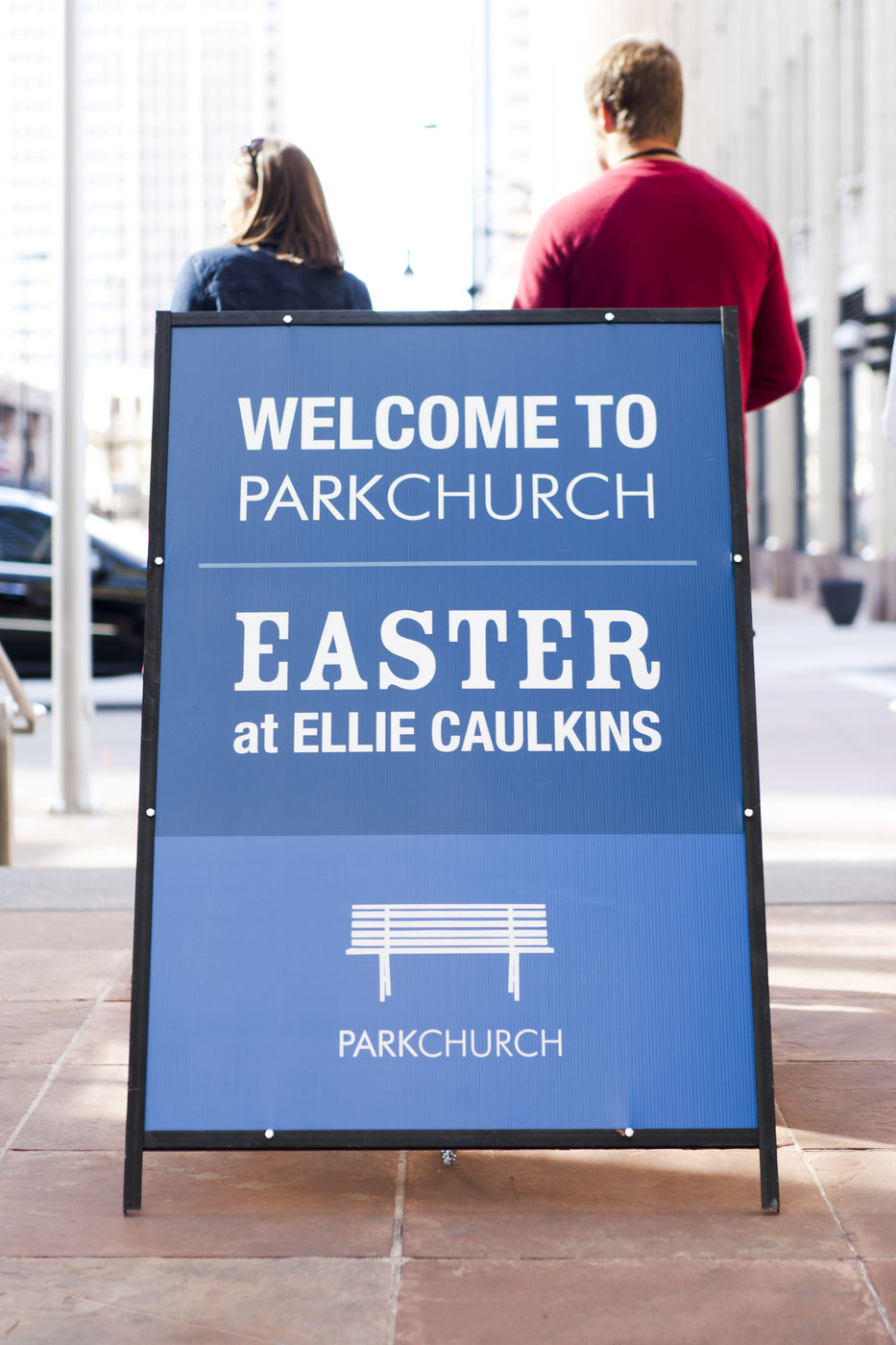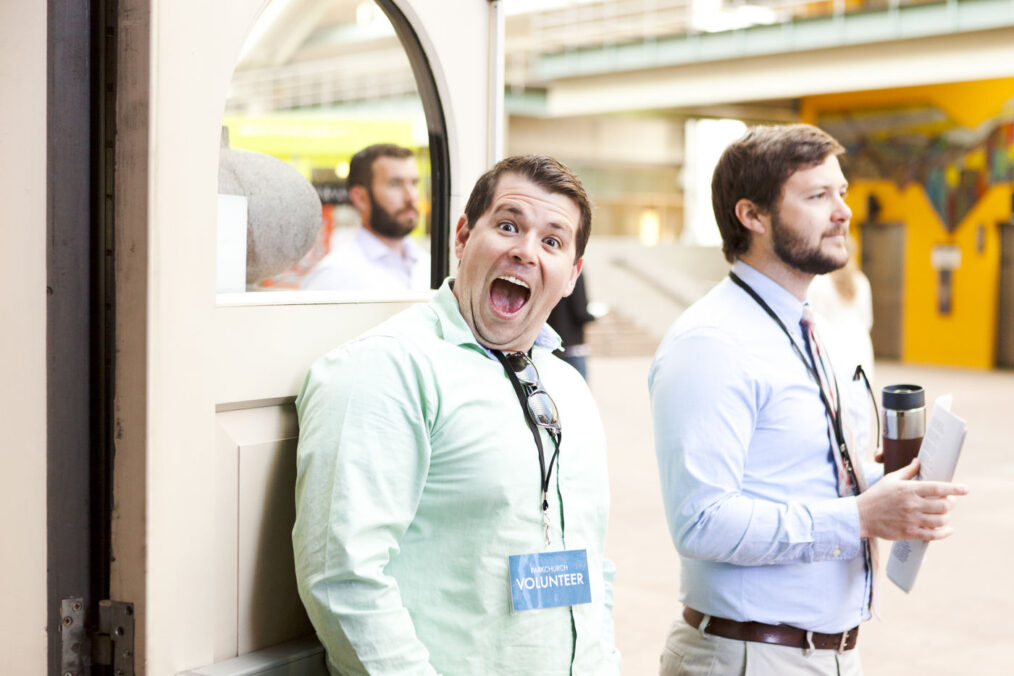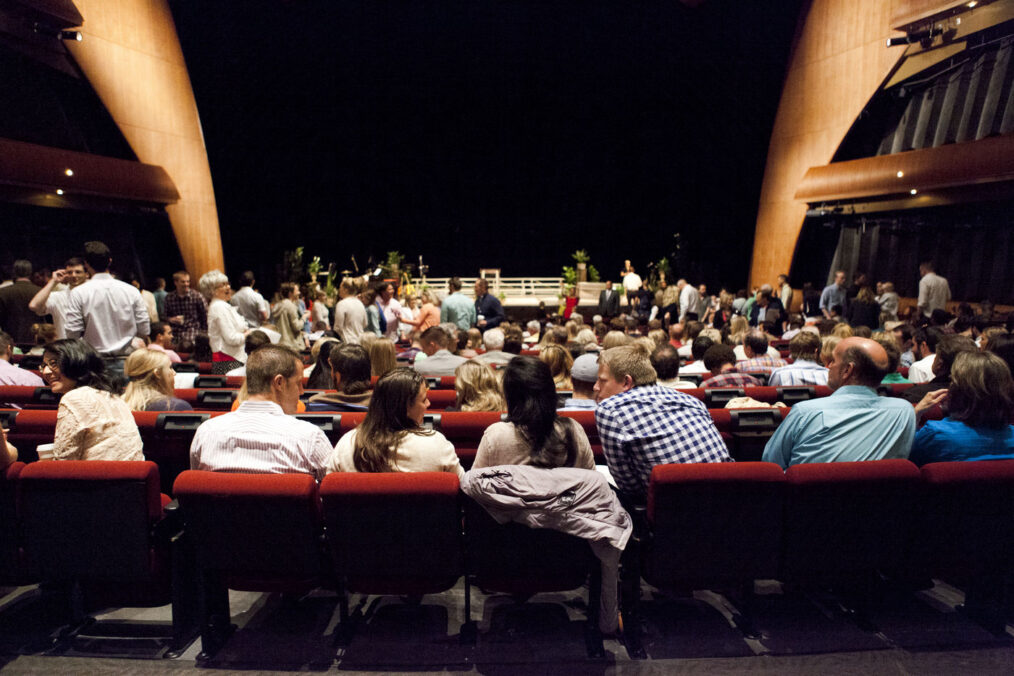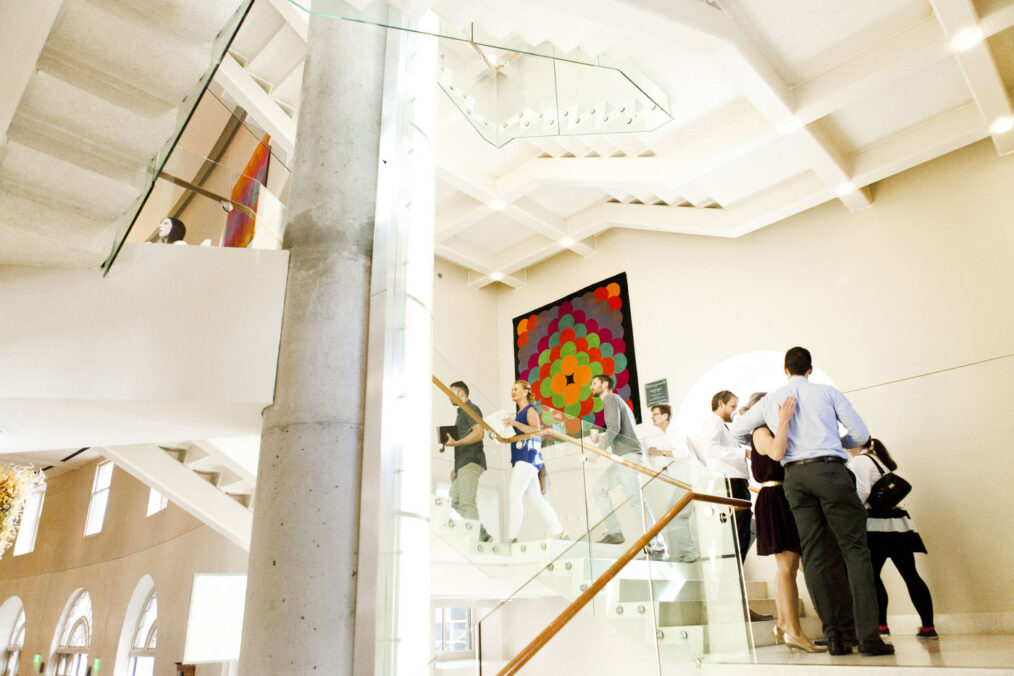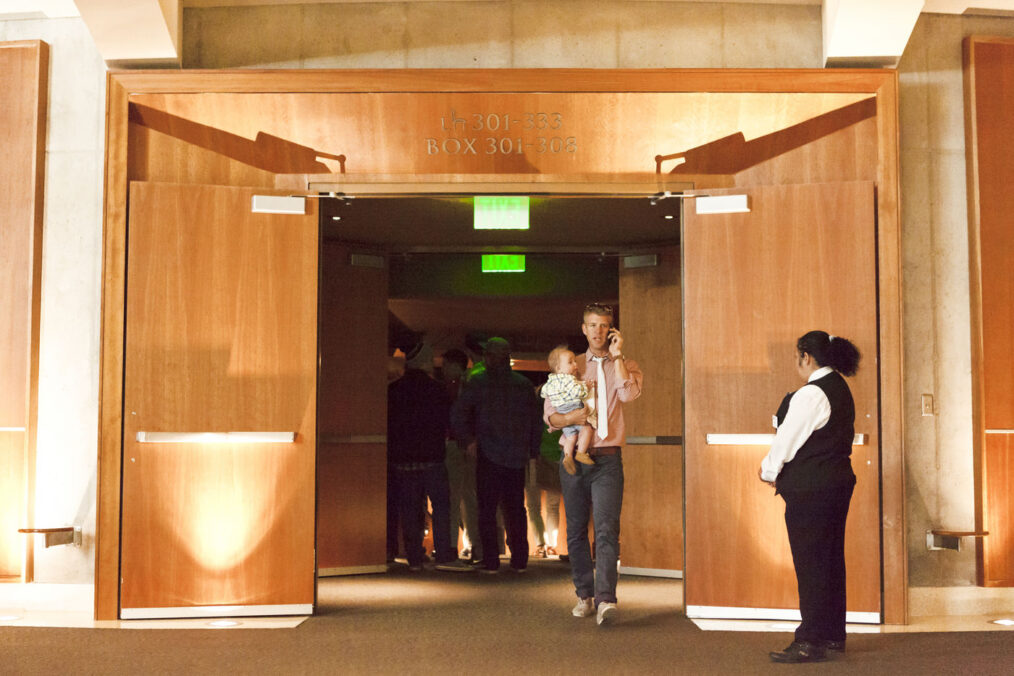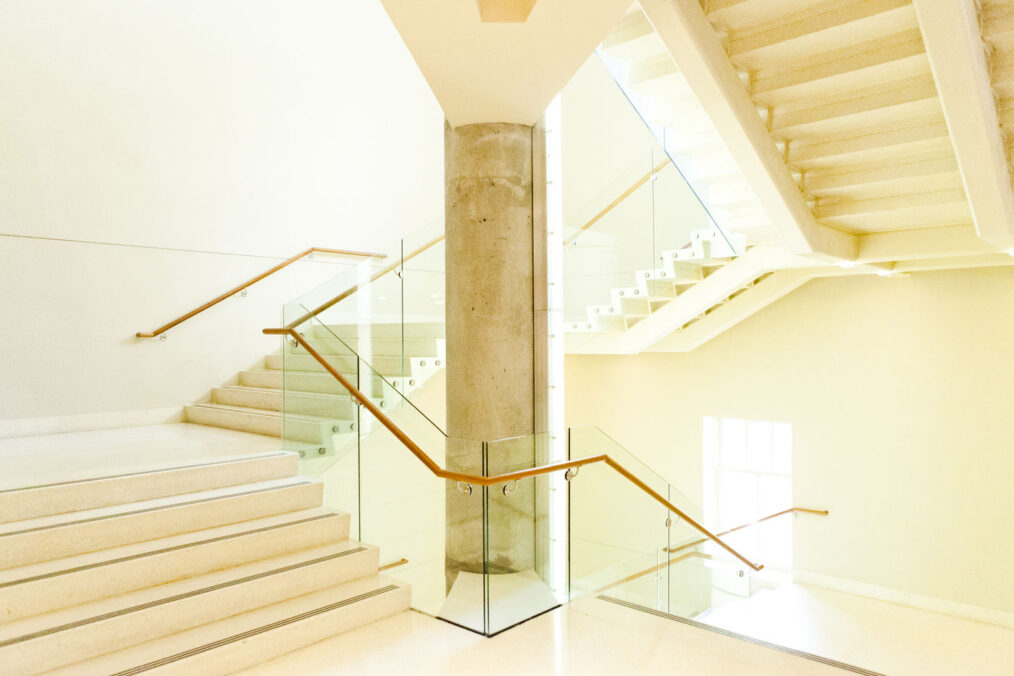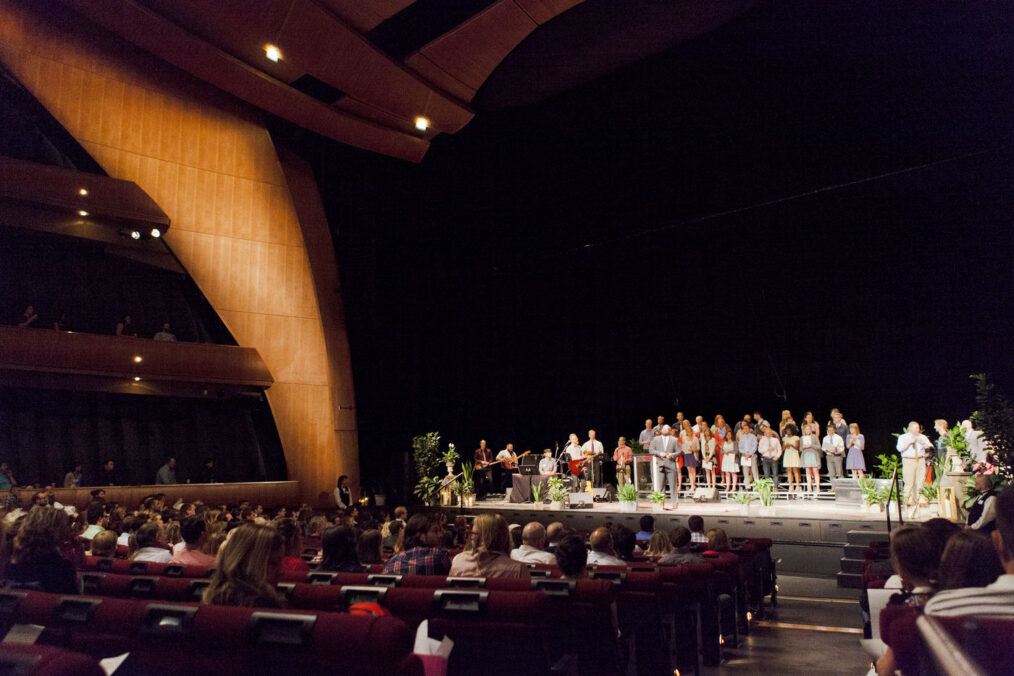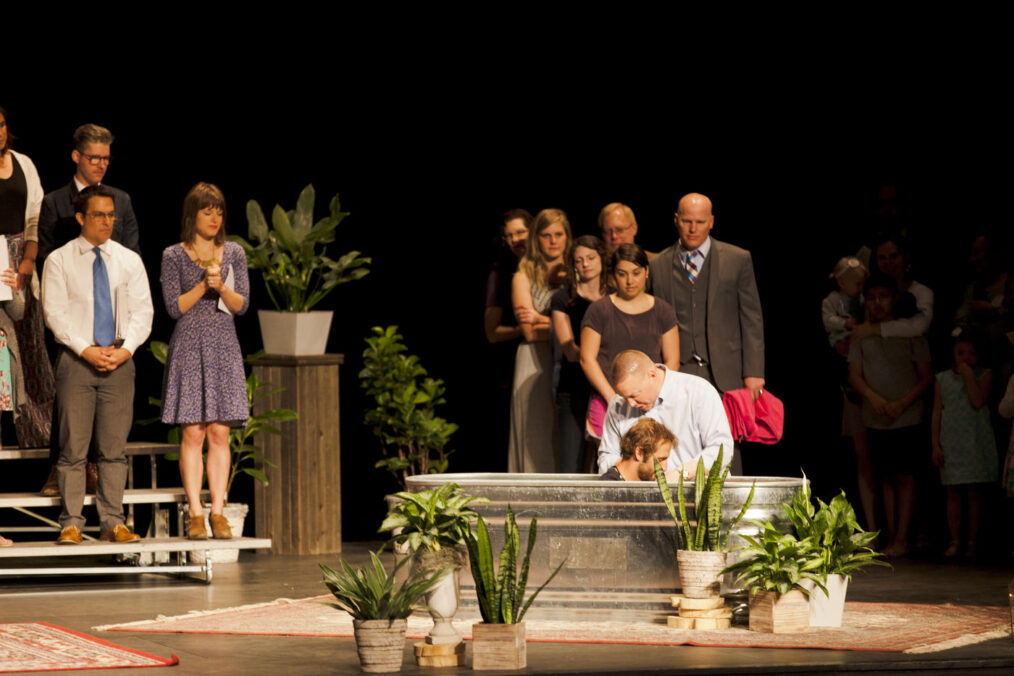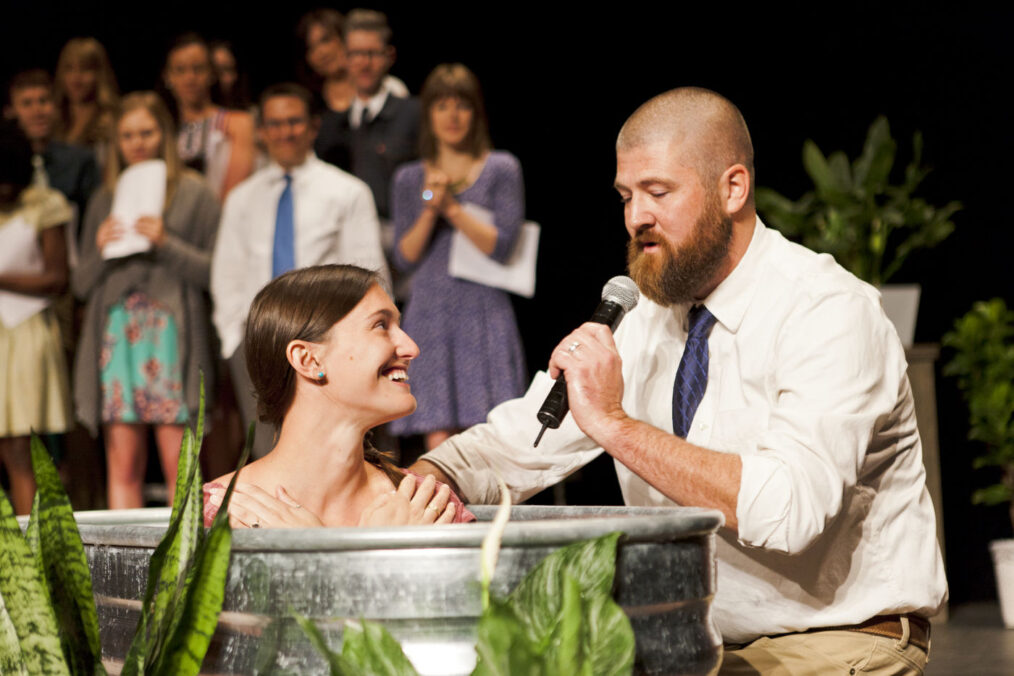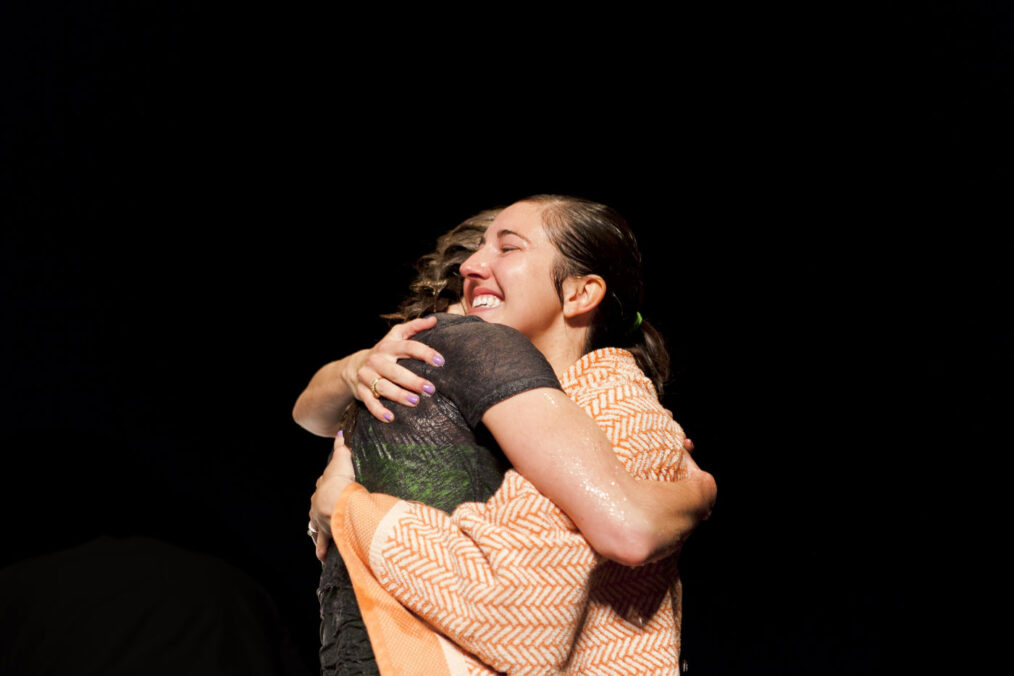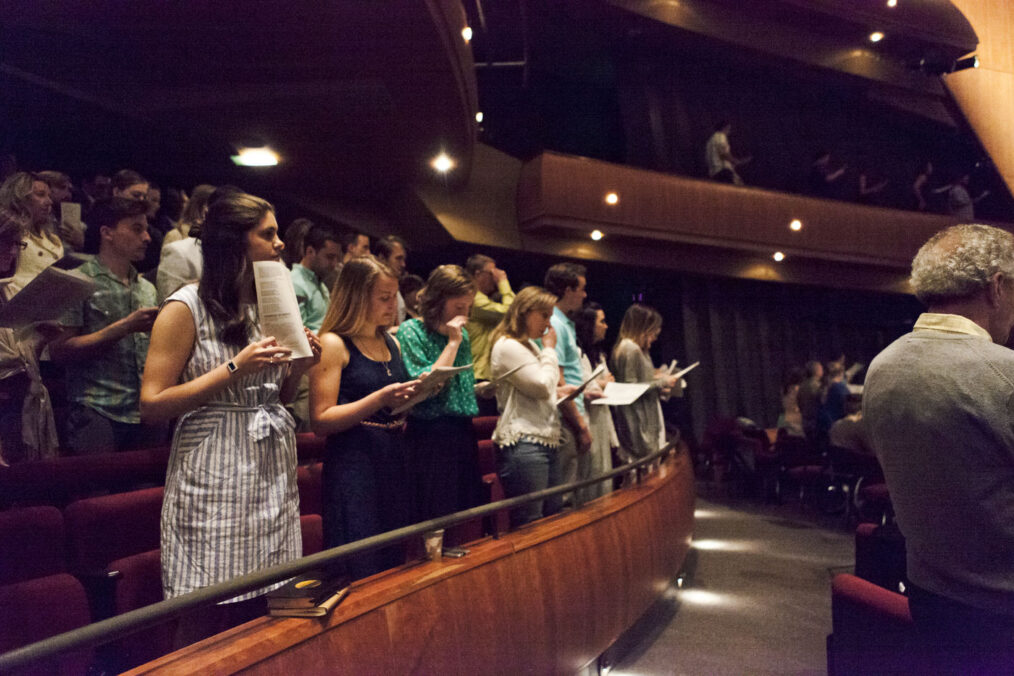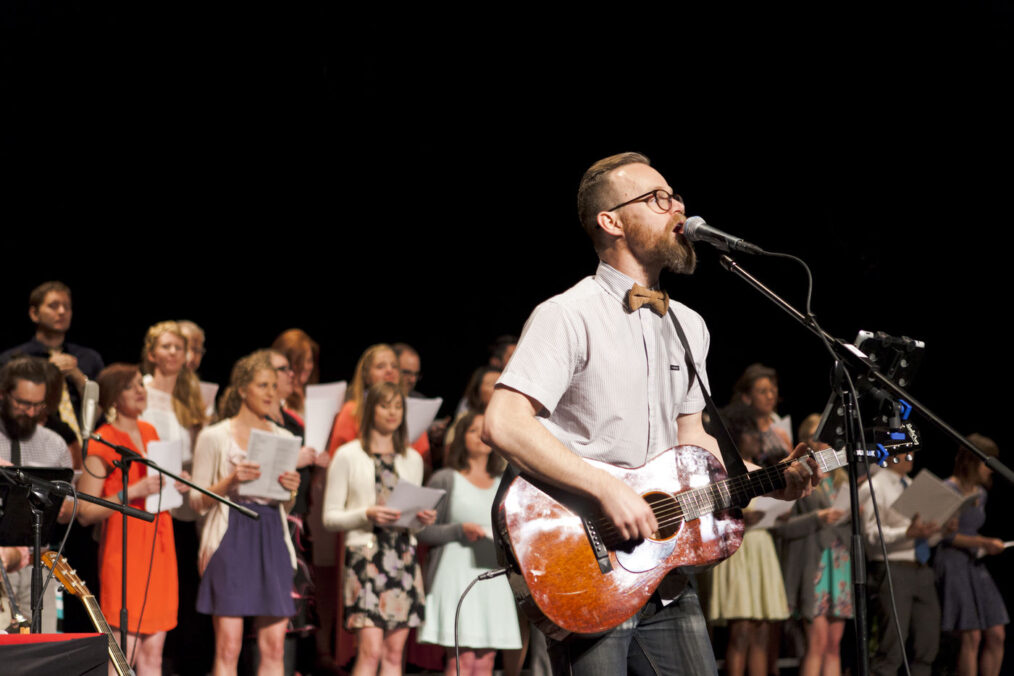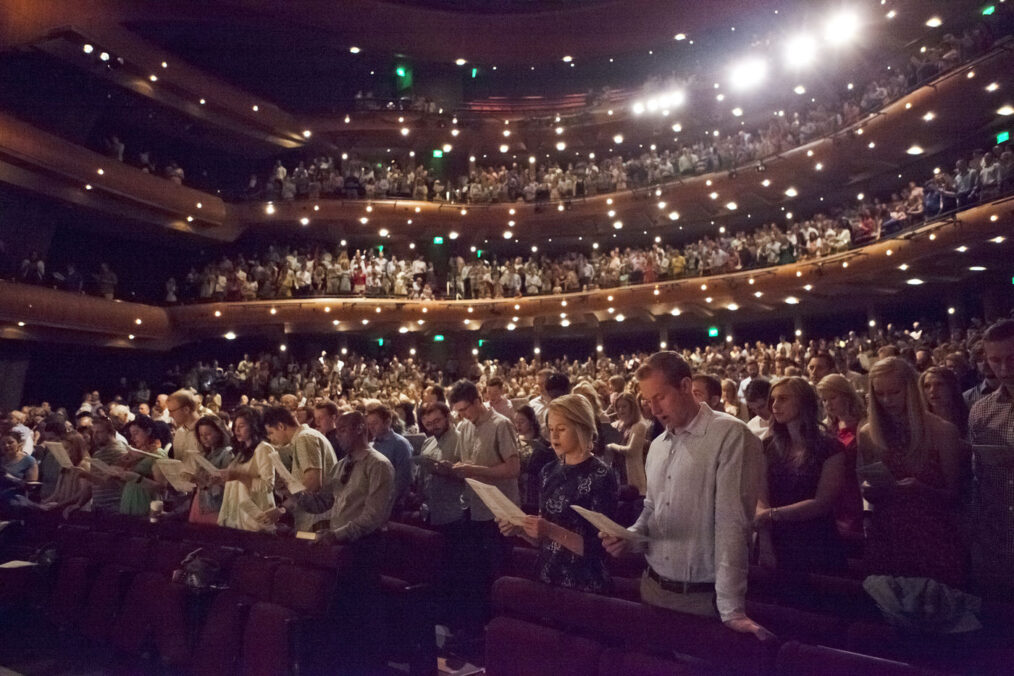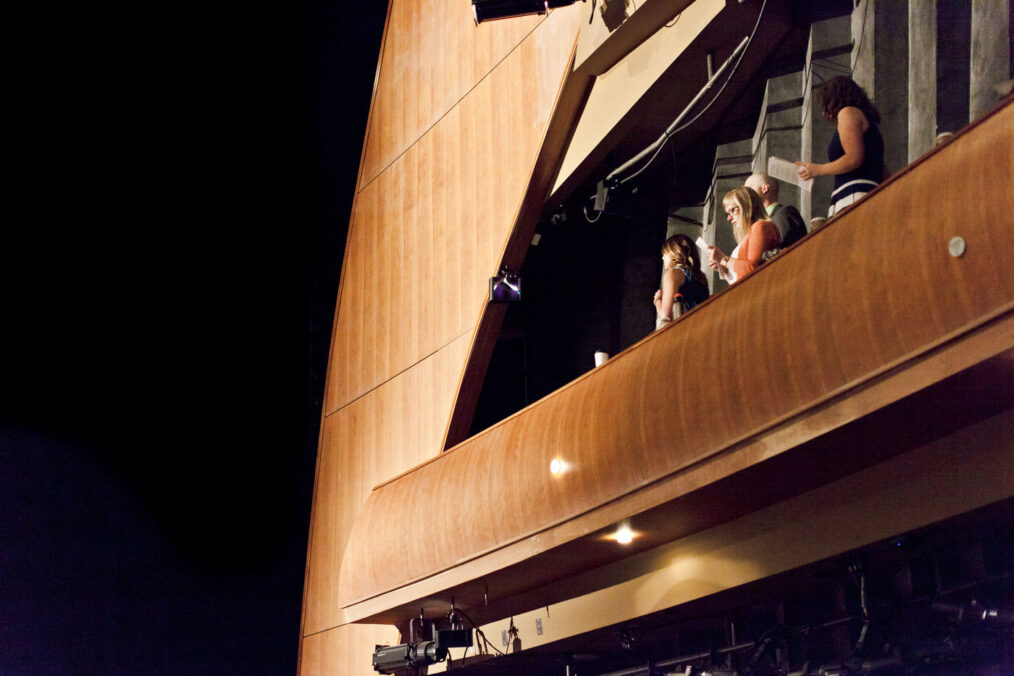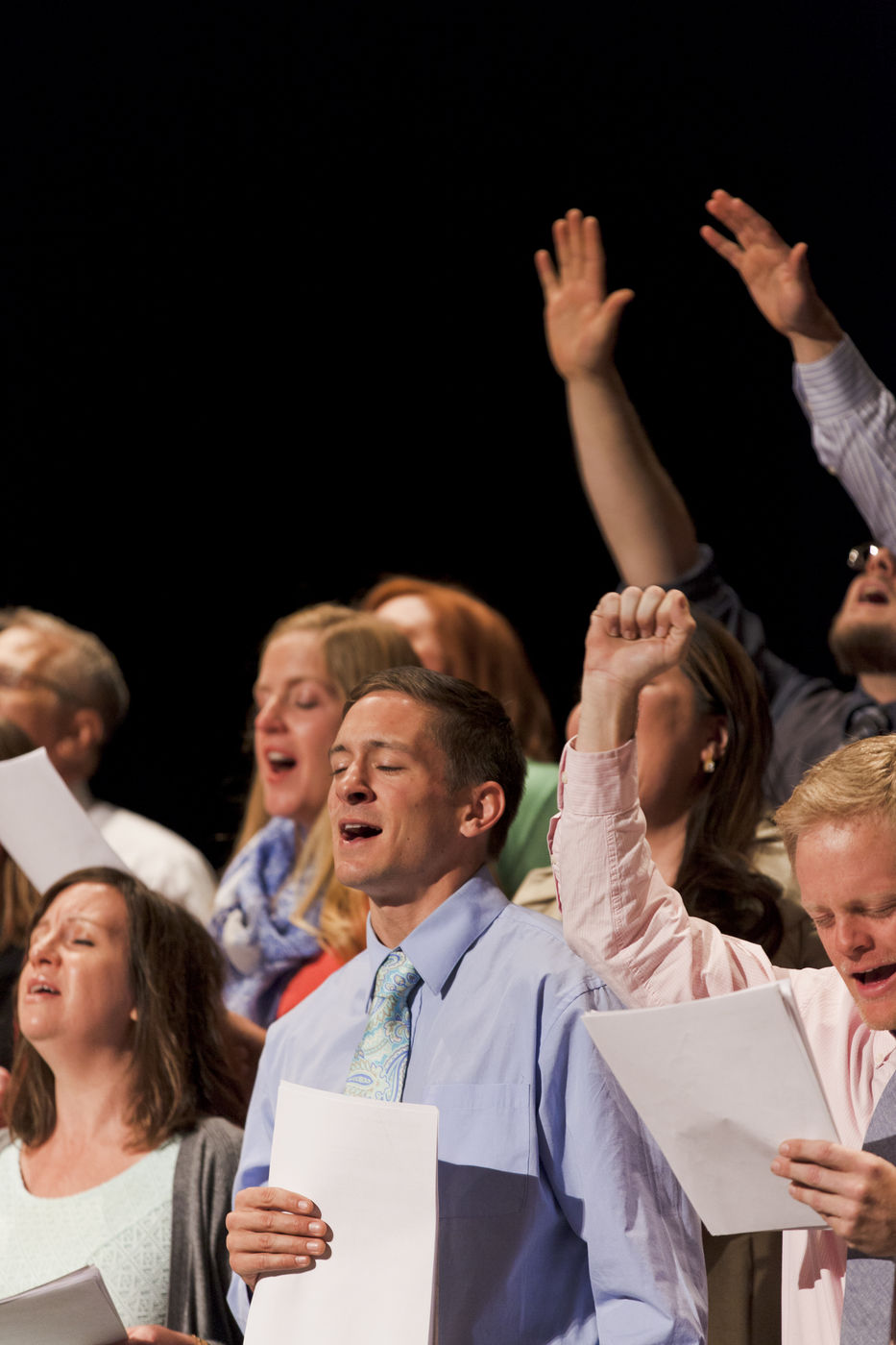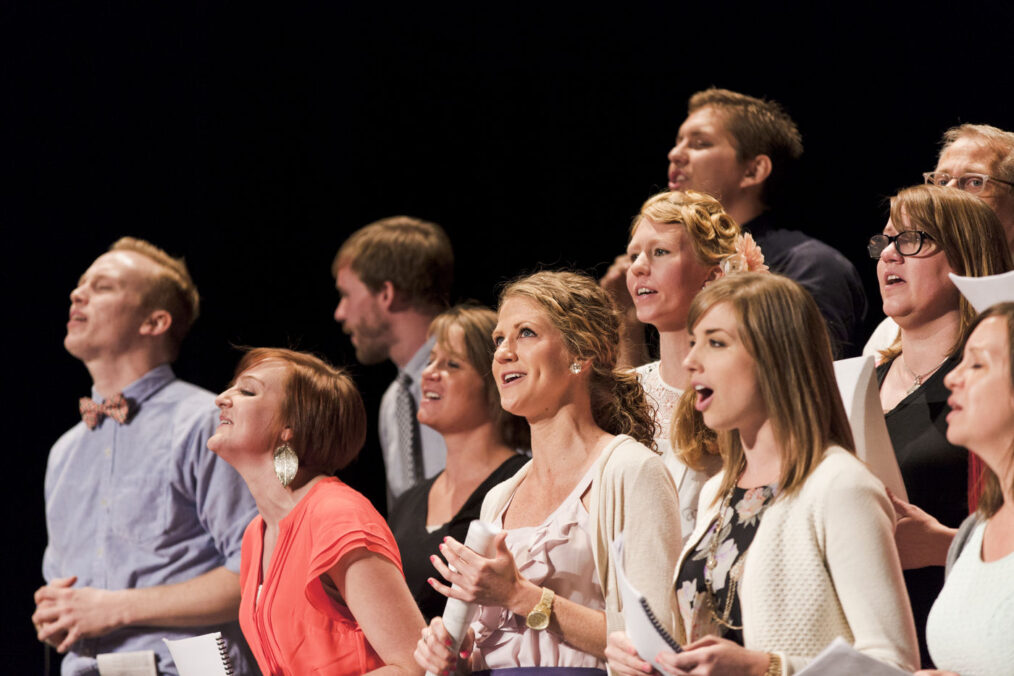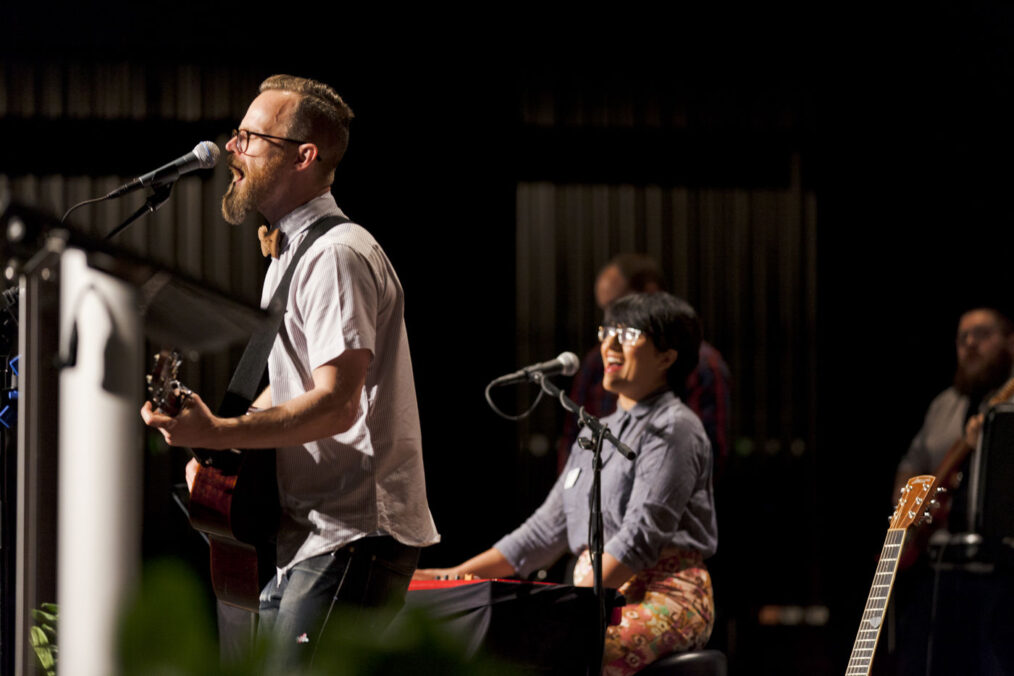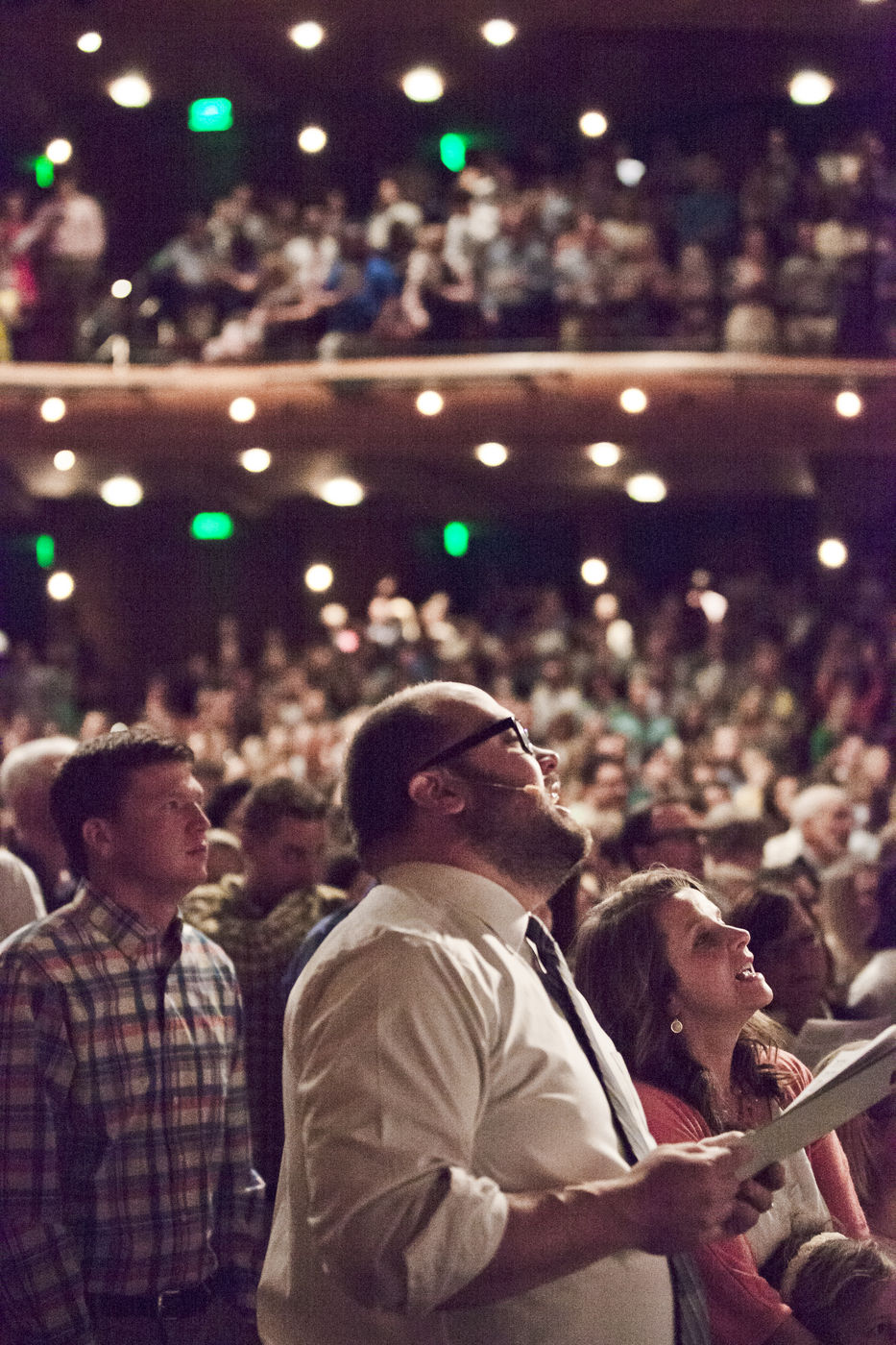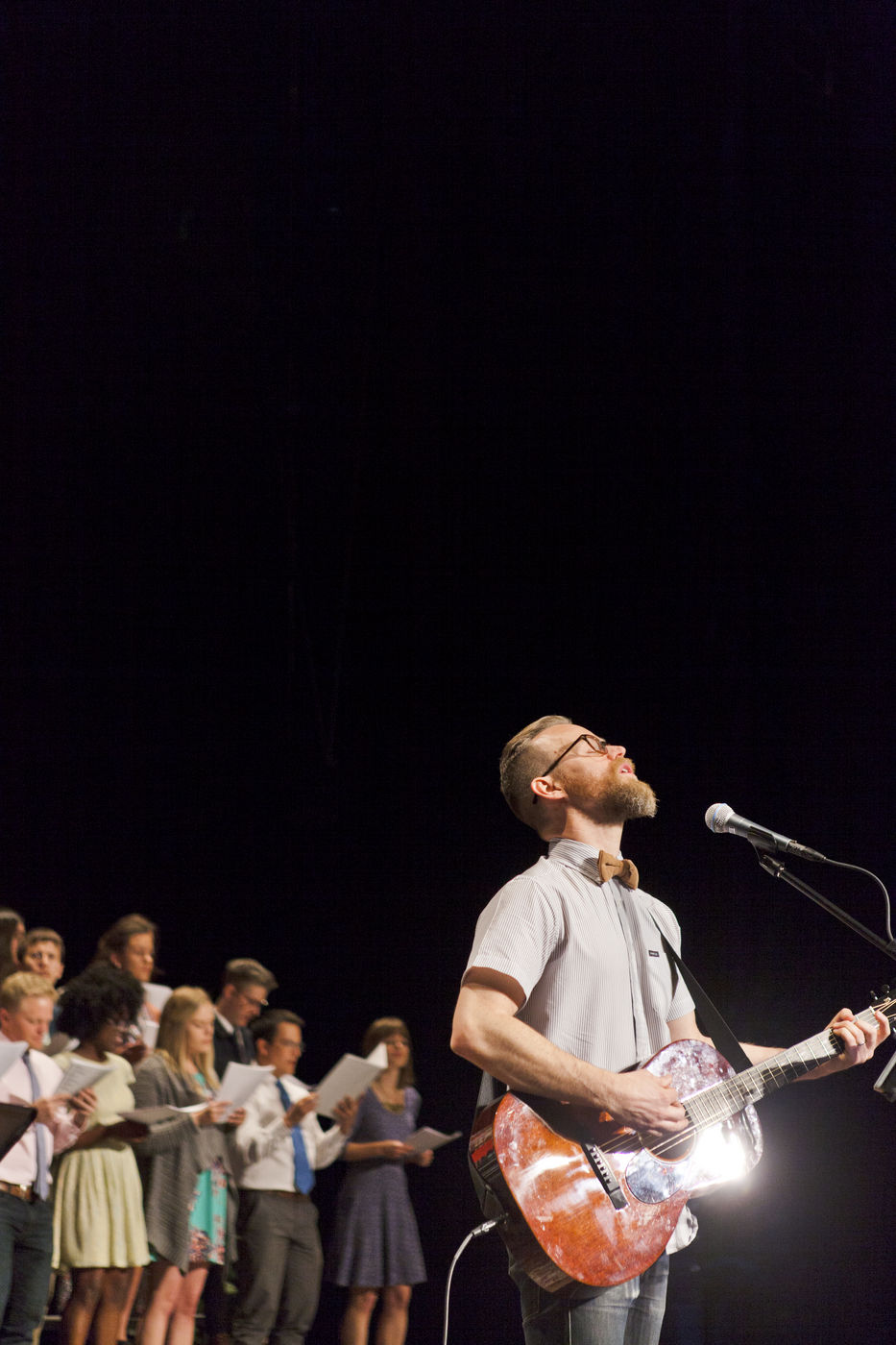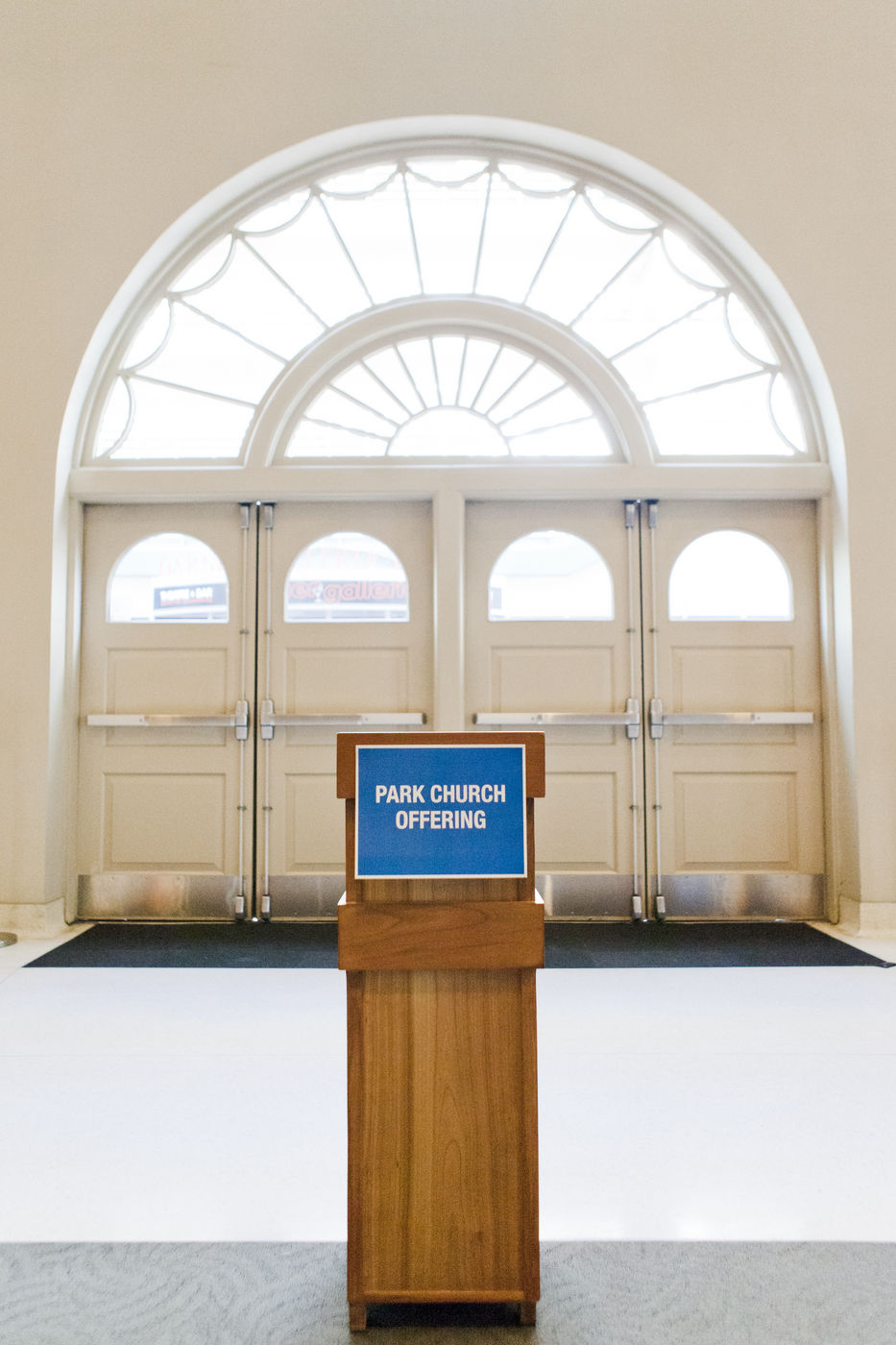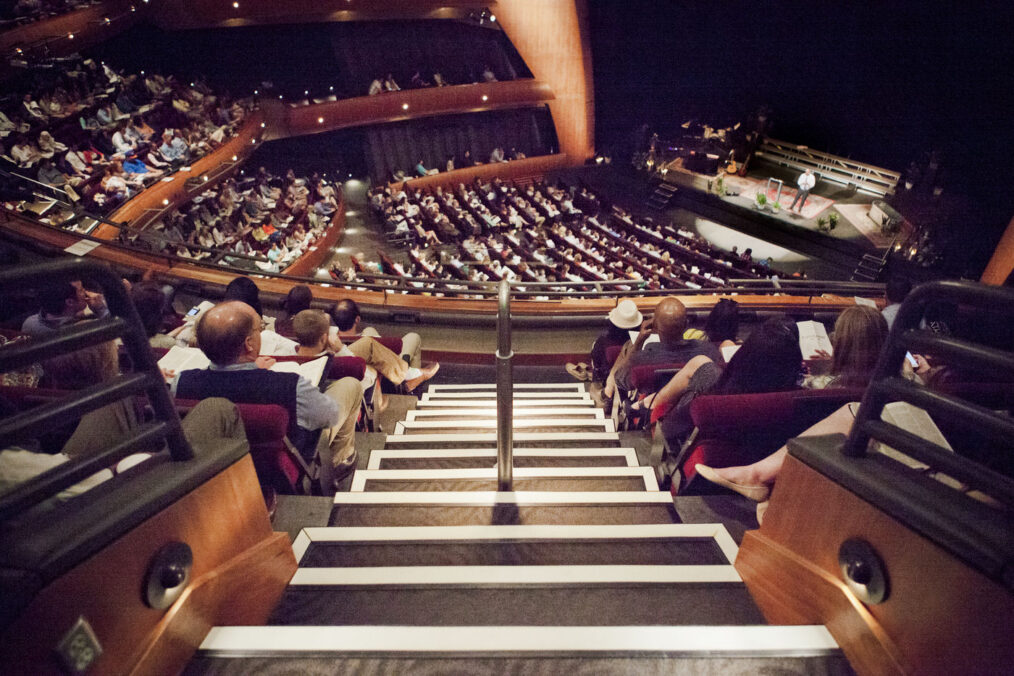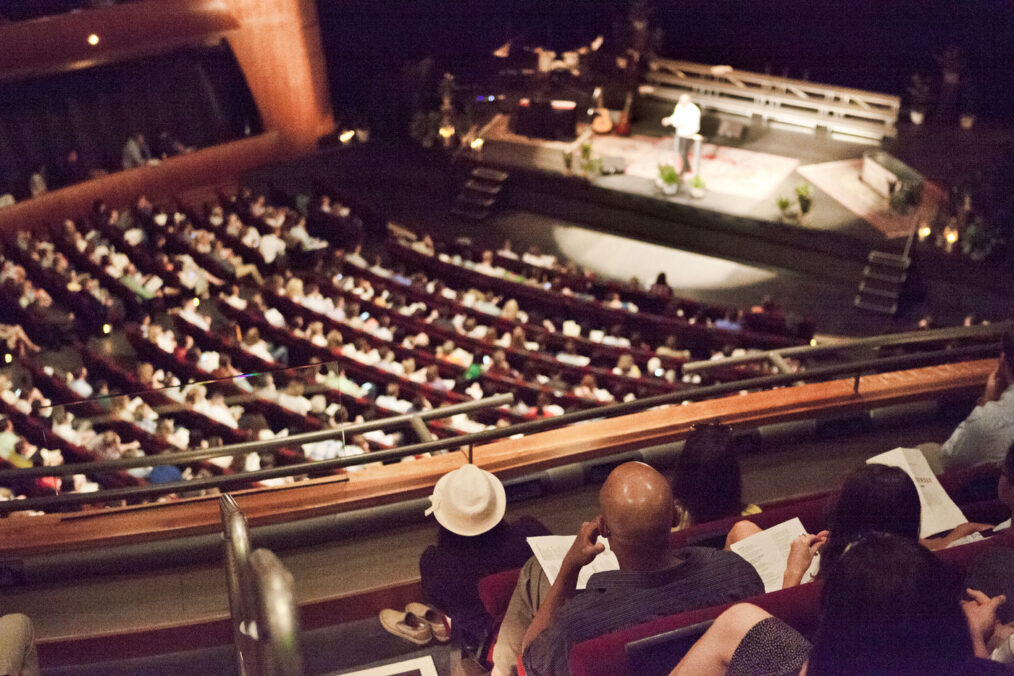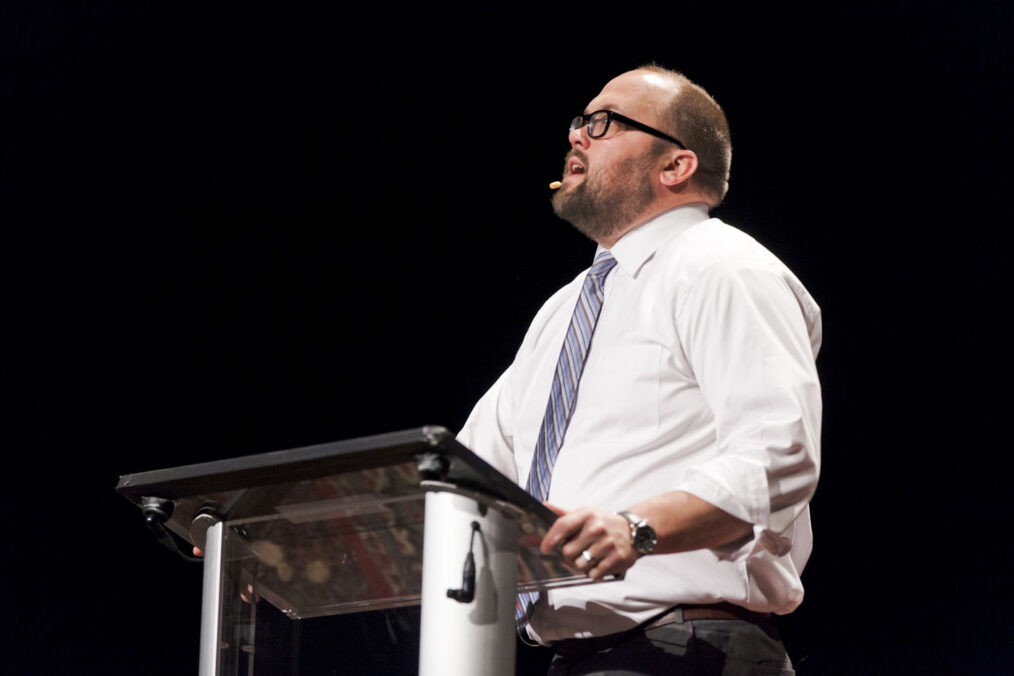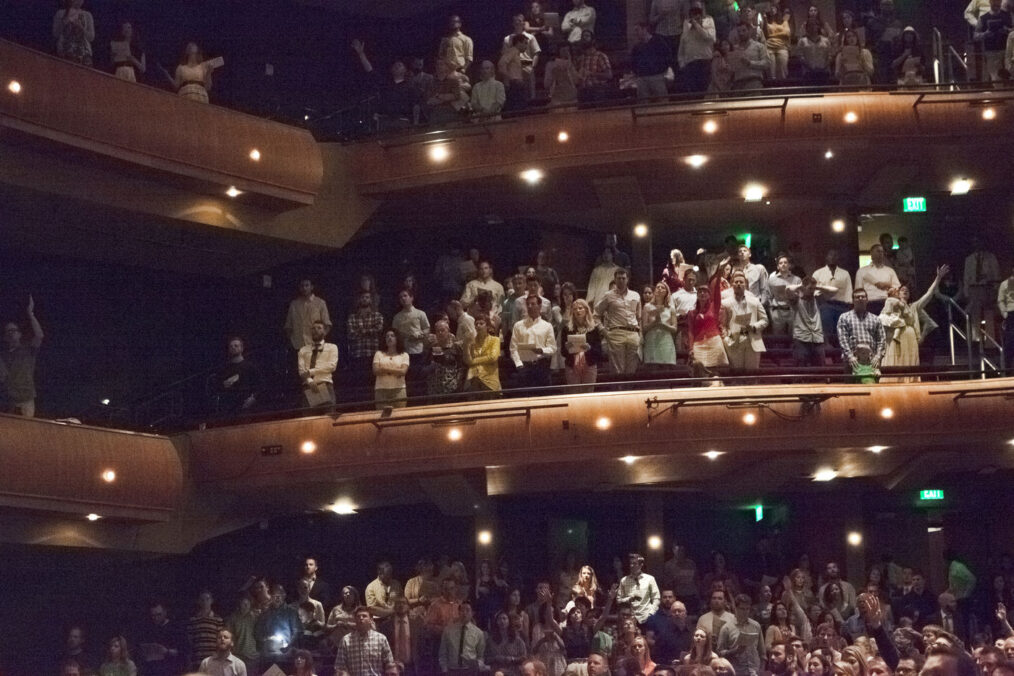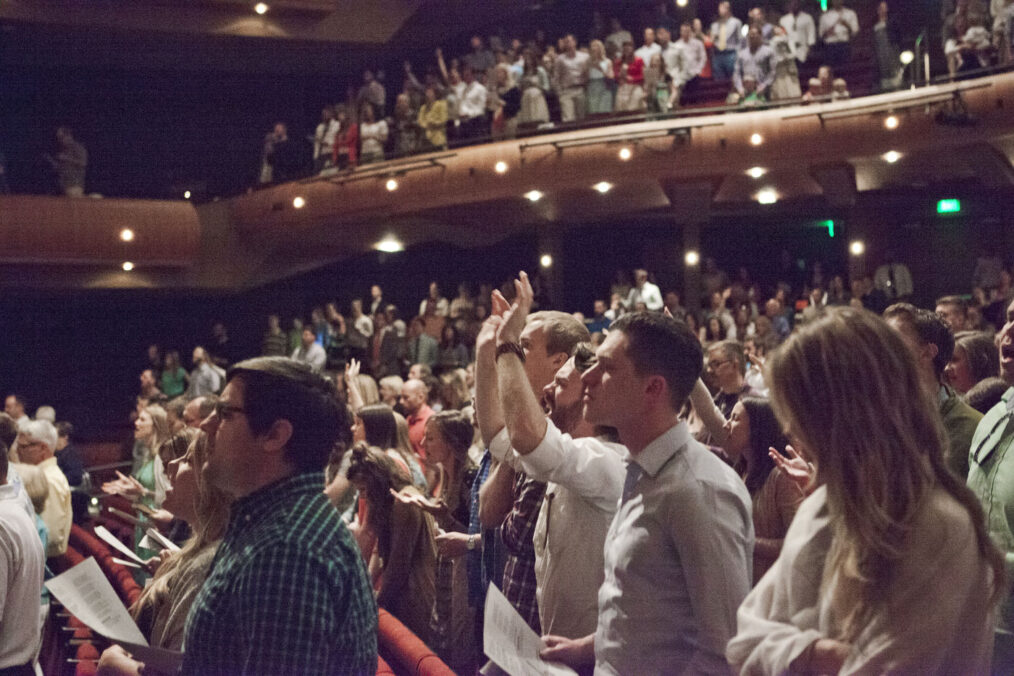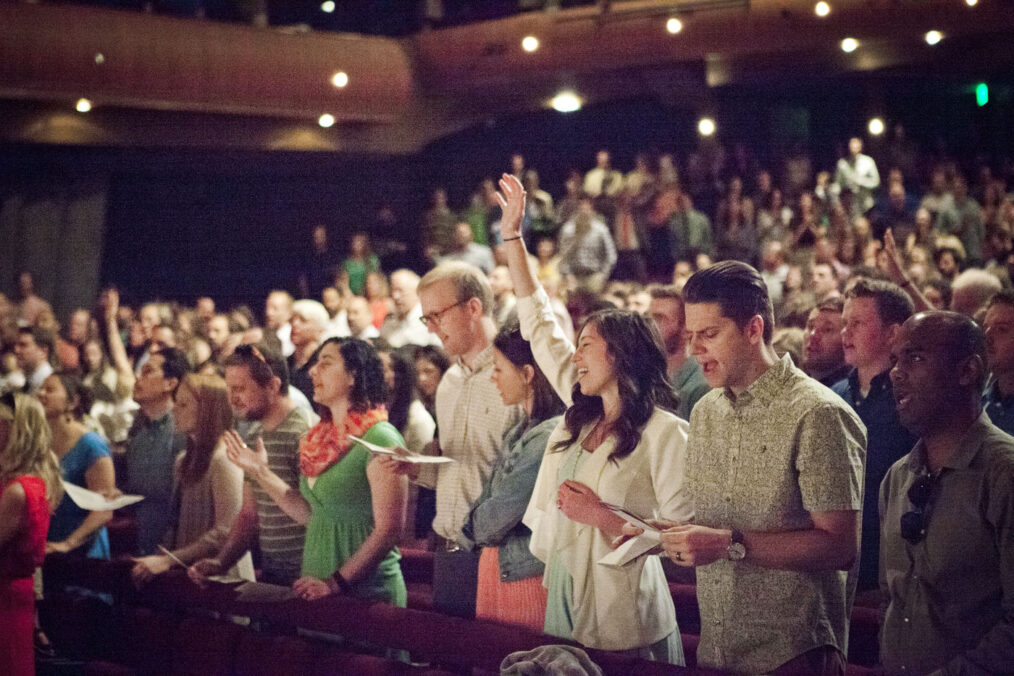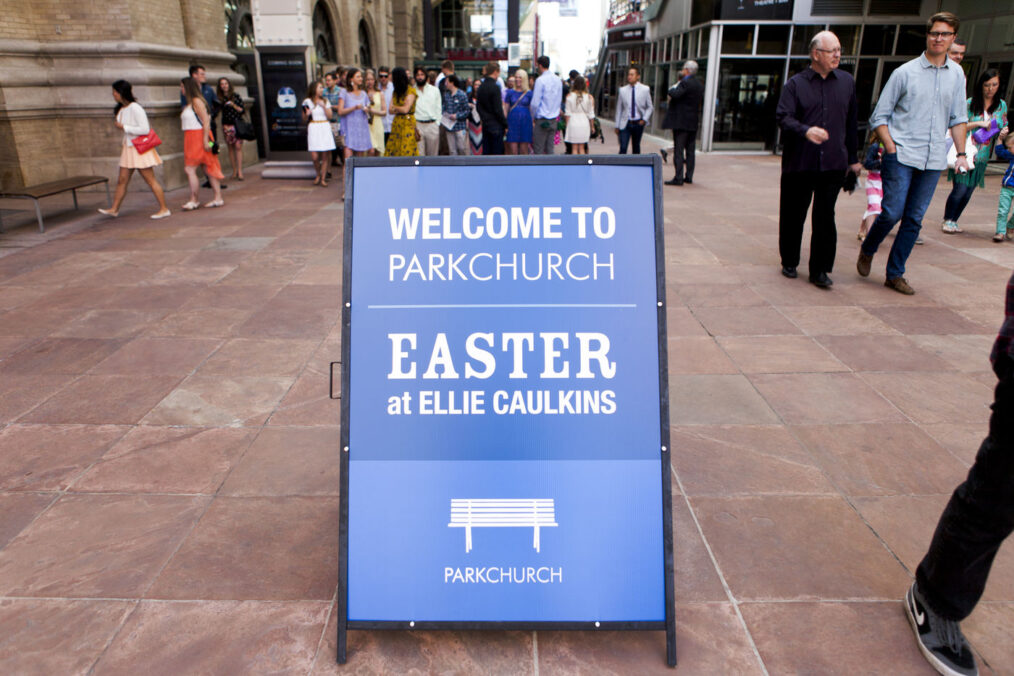 This Sunday, we gathered at the Ellie Caulkins Opera House for our Easter service. It was so fun to have our entire church body under one roof… over 1,700 of you showed up!
We also baptized lots of brothers and sisters, as we celebrated the fact that Christ has risen.
Afterwards, we met at City of Cuernavaca Park for a BBQ.
Easter photos by Riley Ralmuto.
Easter videos by Kyle Johnston.