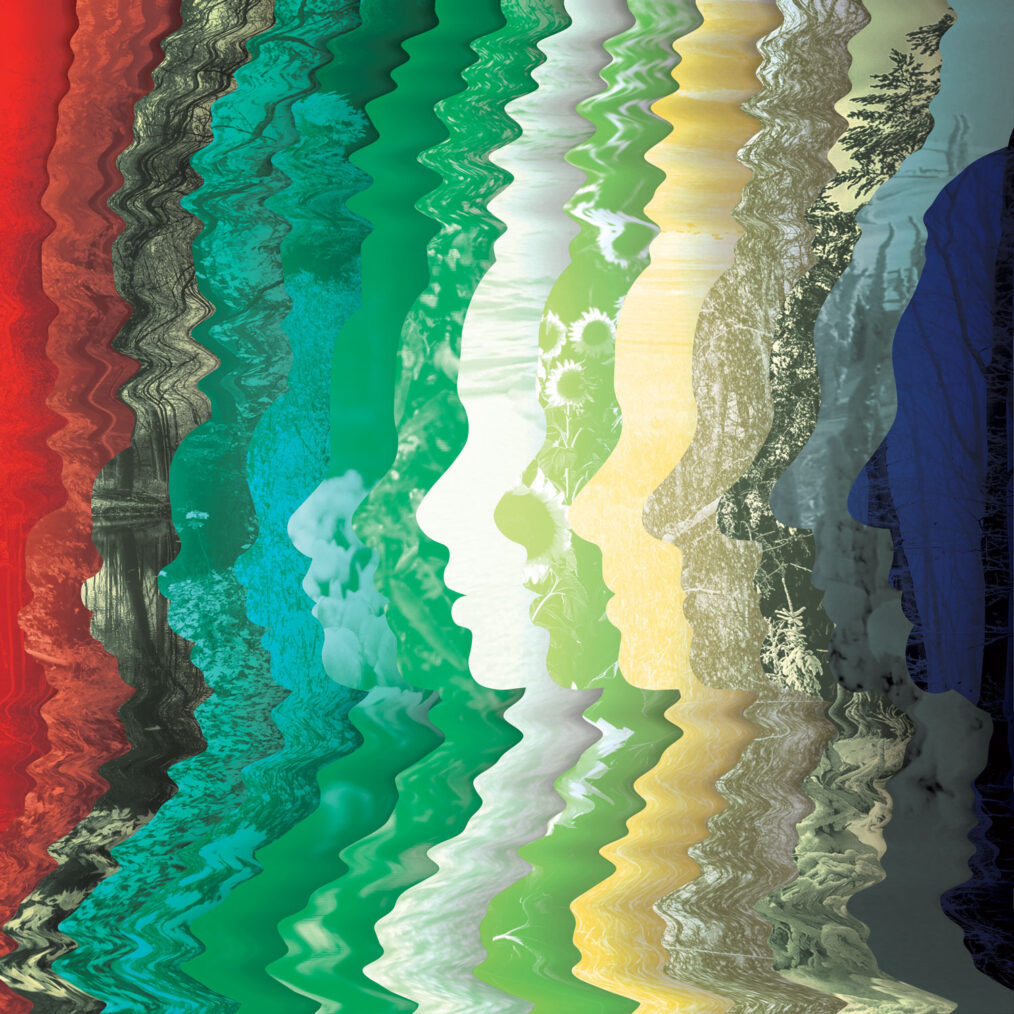 Psalm 90—Artwork
Learn more about Christ in the Psalms artwork and download artwork guides here.
Person: Bruce Butler
I am a graphic designer and musician from the East Coast. In 2012, I moved to Denver from Buffalo, New York to be closer to family and began designing for WorldVenture, a missions organization in Littleton. Now I create brands and digital artwork as a freelancer and work in the specialty coffee industry through Sweet Bloom Coffee in Lakewood. I co-lead a Gospel Community in the Sloans Lake neighborhood and, in my free time, I enjoy playing music, cooking with friends, and spending time with my nieces and nephew. You can see more of my work on Instagram at @madebybruce or by visiting madebybruce.com.
Piece: Digital Artwork
In Psalm 90, Moses writes about the brevity of life and God's provision therein, charging his readers to pray with him, "Teach us to number our days, that we may get a heart of wisdom." (v.12) The piece depicts a human life, starting on the far left with the silhouette of an infant, maturing progressively to become an old woman on the far right. In each increment, a different image is shown, starting coherently in the center and losing its stability as it drifts away toward the top and bottom edge of the piece, becoming almost dreamlike. Rhetorically, this first seeks to illustrate that each season of life is greatly variable from the next—more complex than "Spring, Summer, Fall, Winter," but no less diverse. Second, though it seems clear in the moment, every season is hardly discernible at its edges, and for each human life as a whole, Moses writes, "You sweep them away as with a flood; they are like a dream…" (v.5)