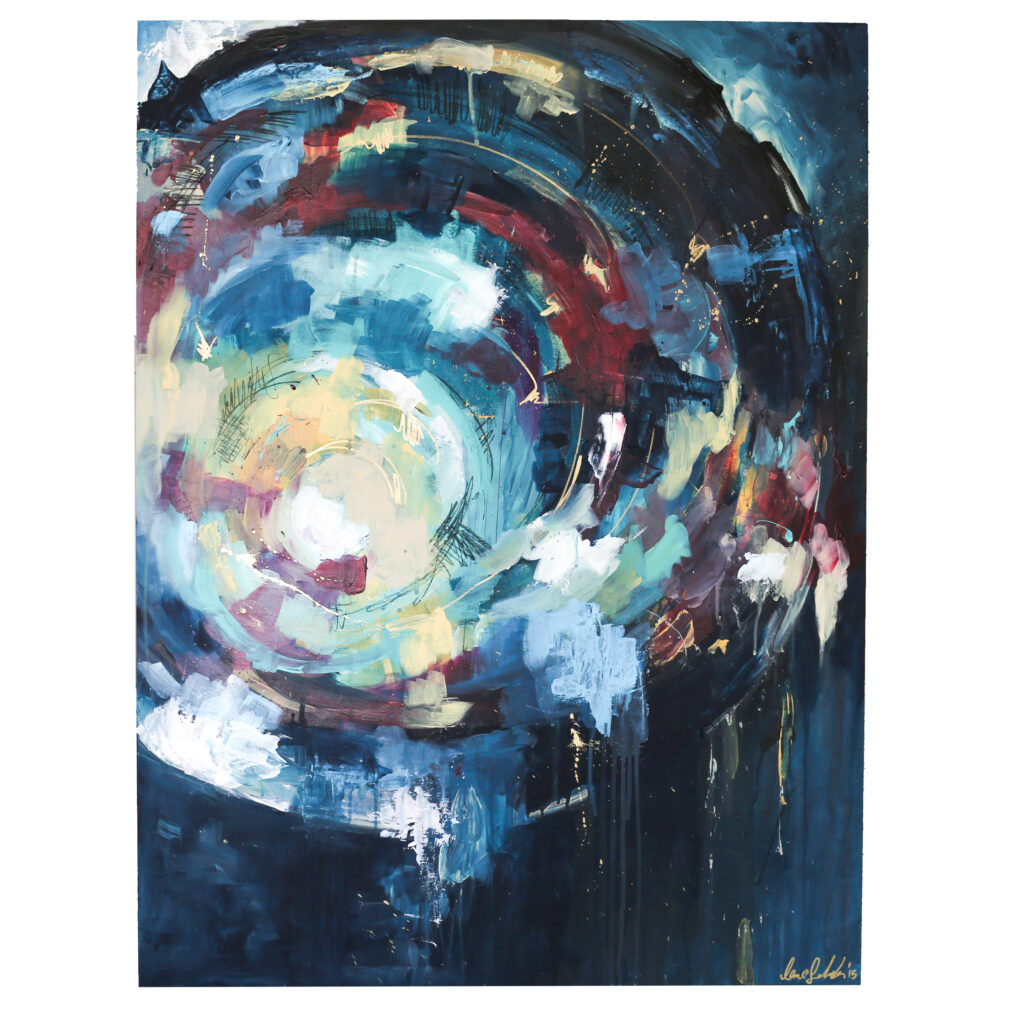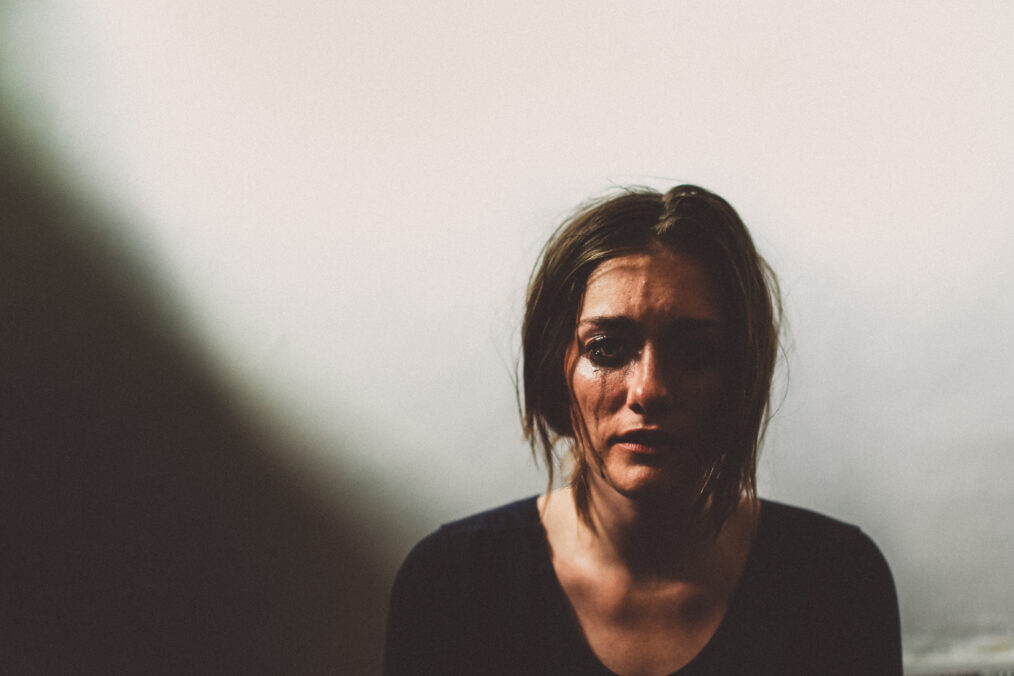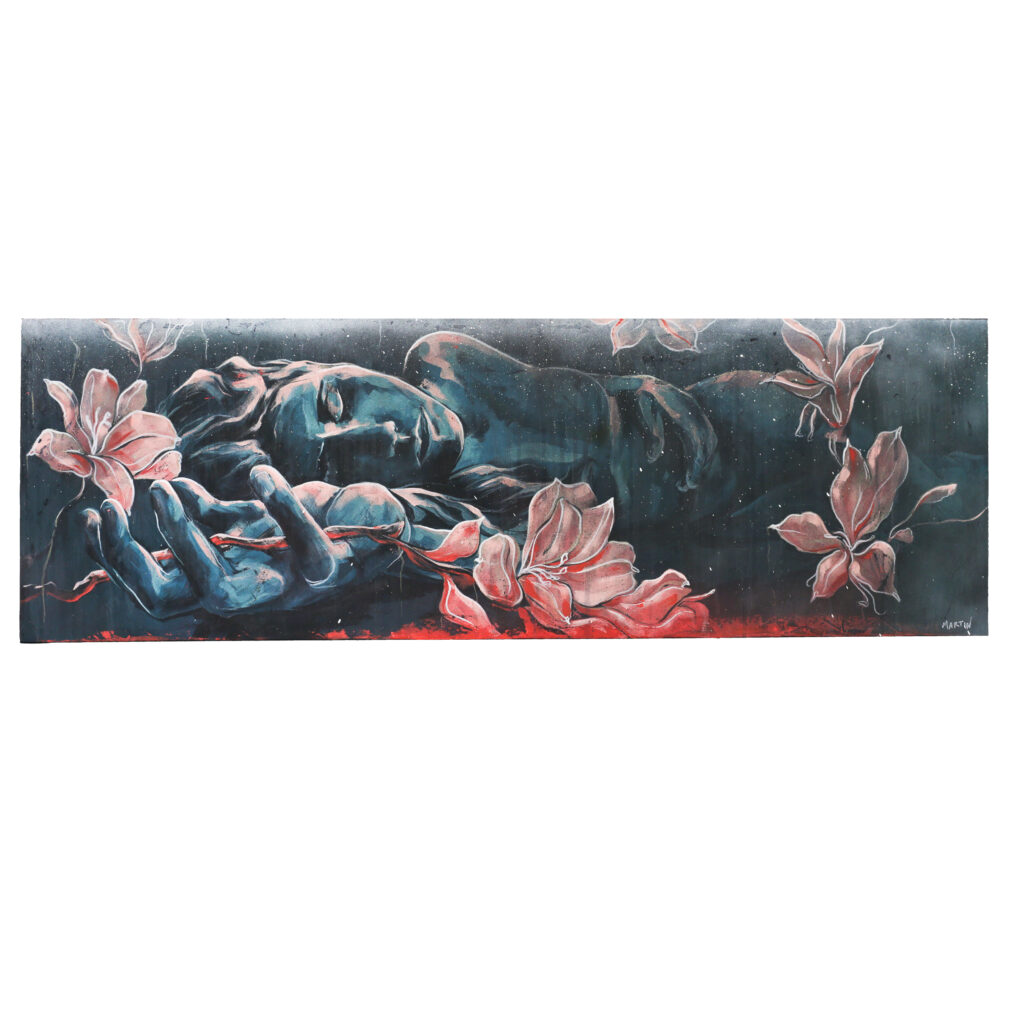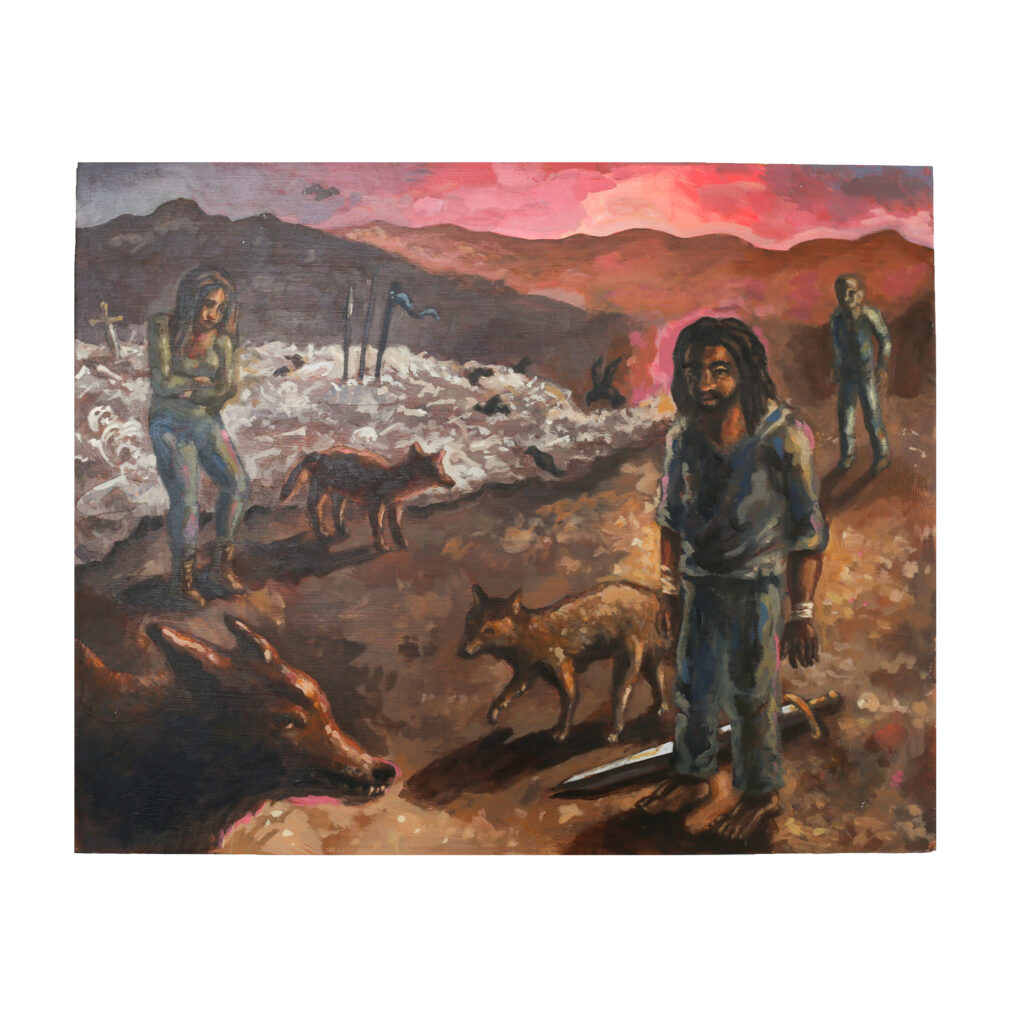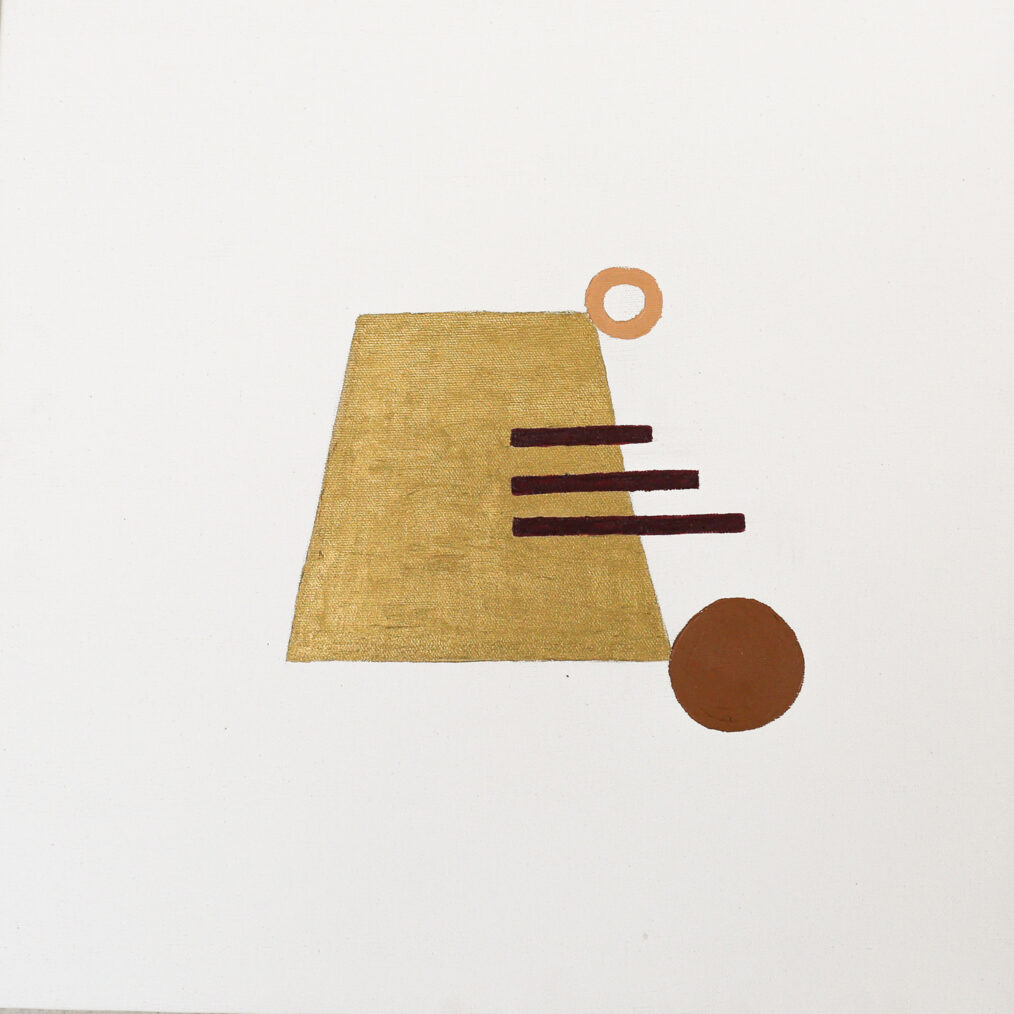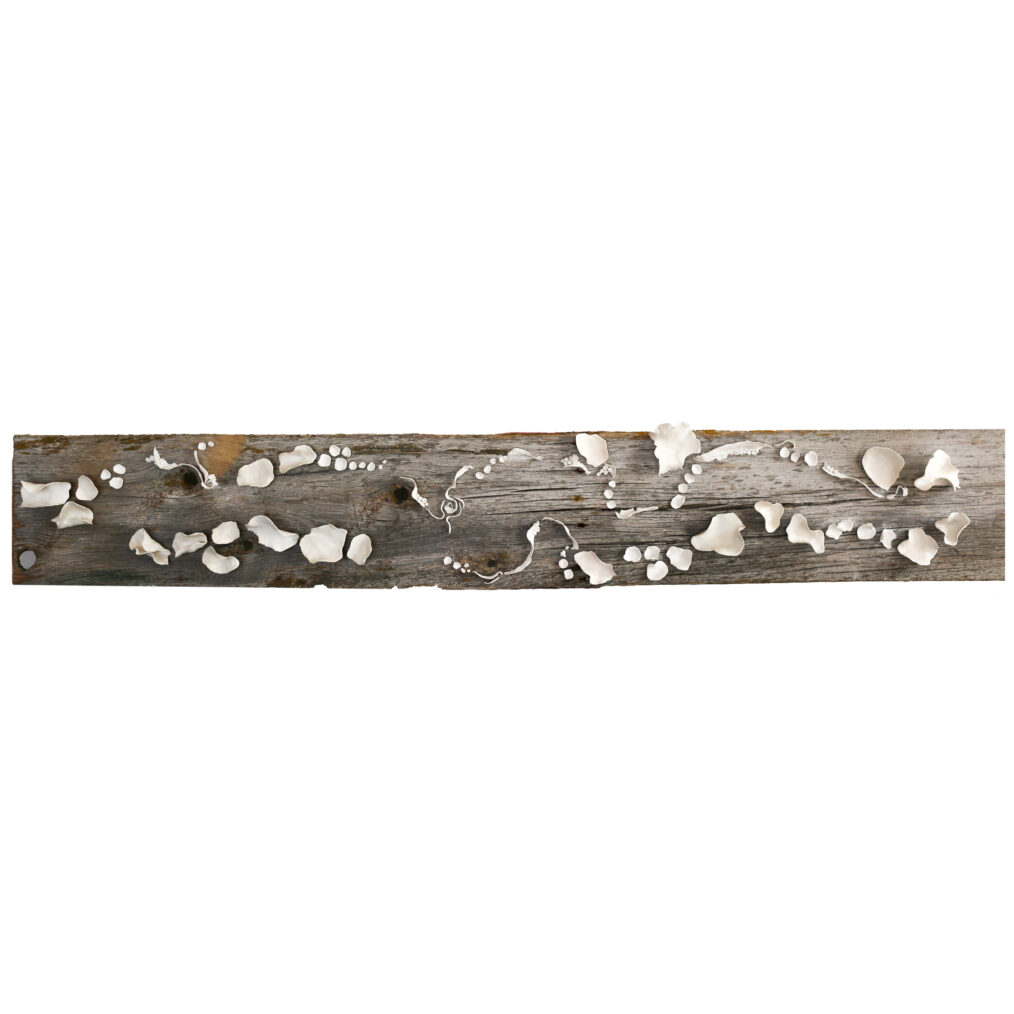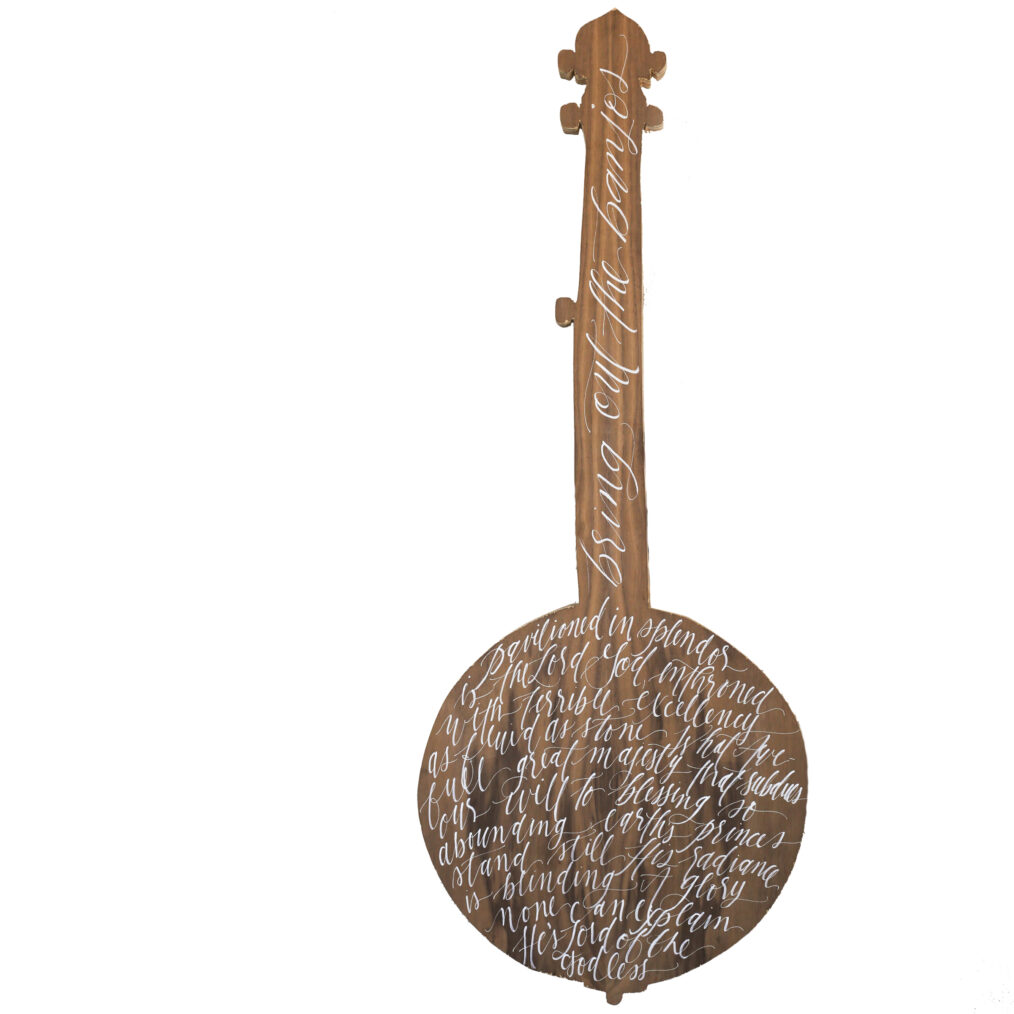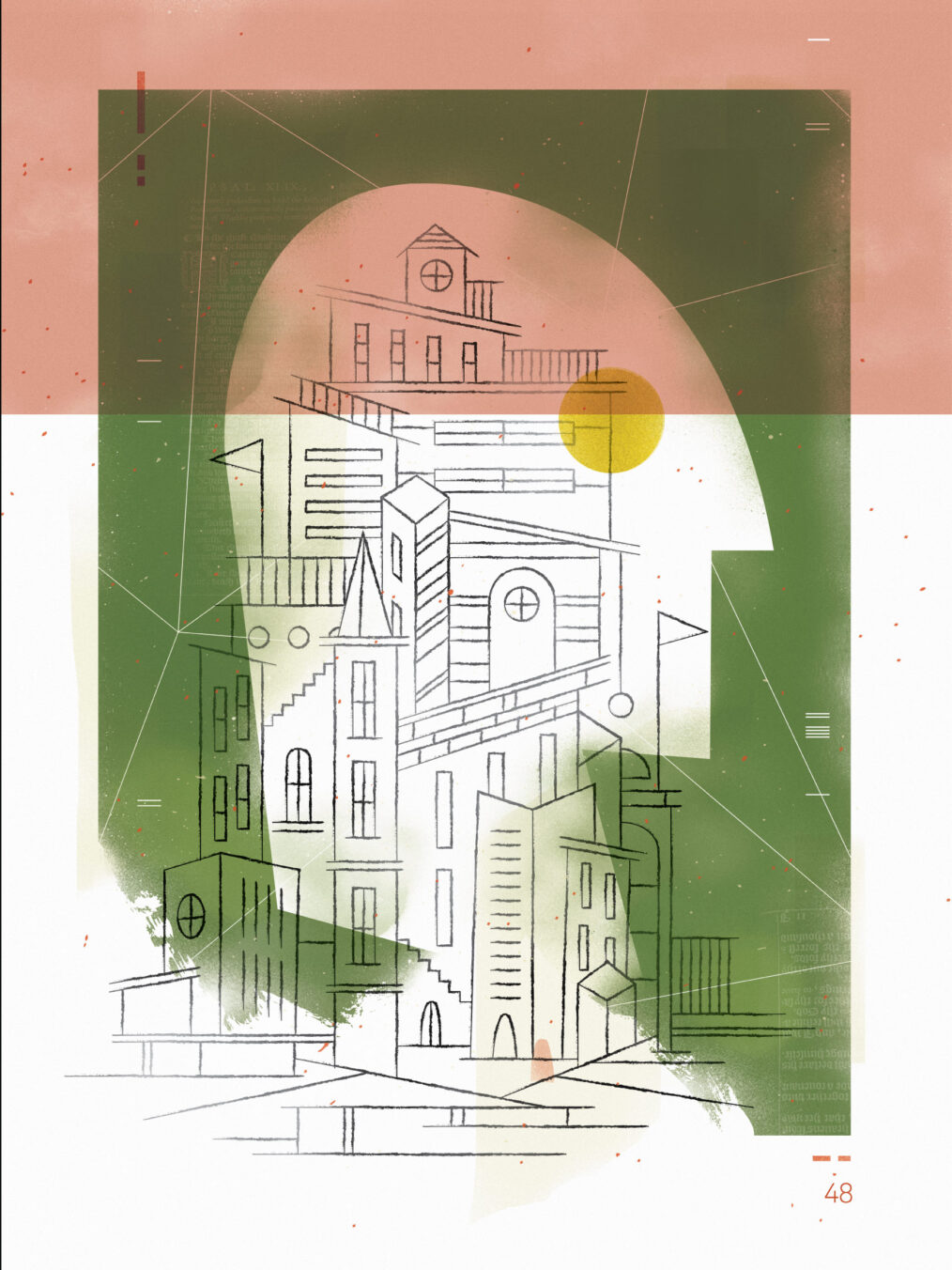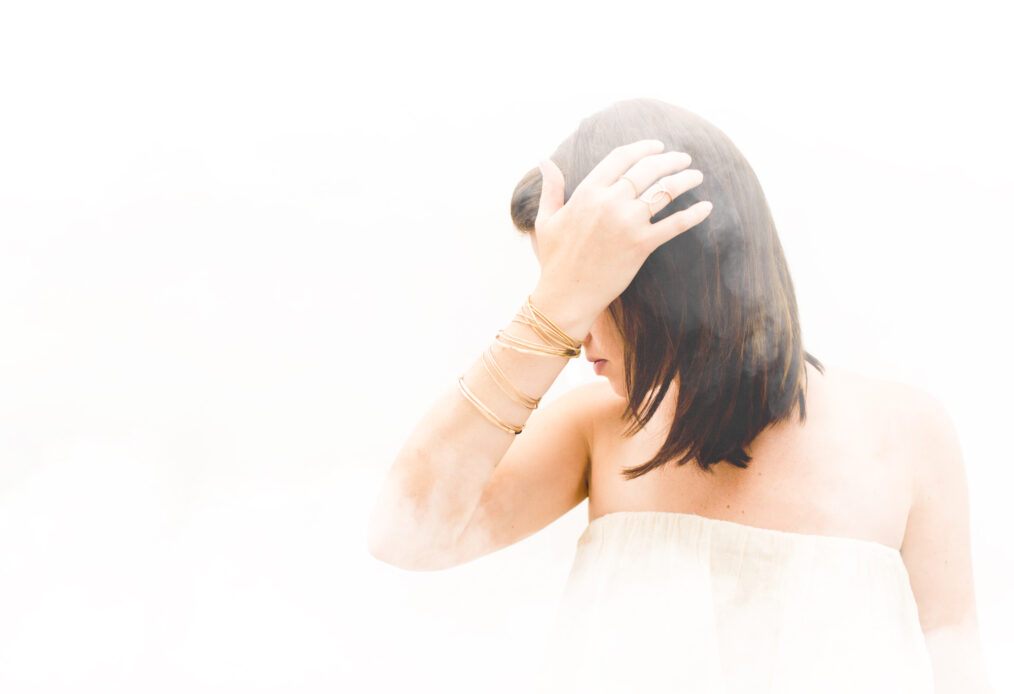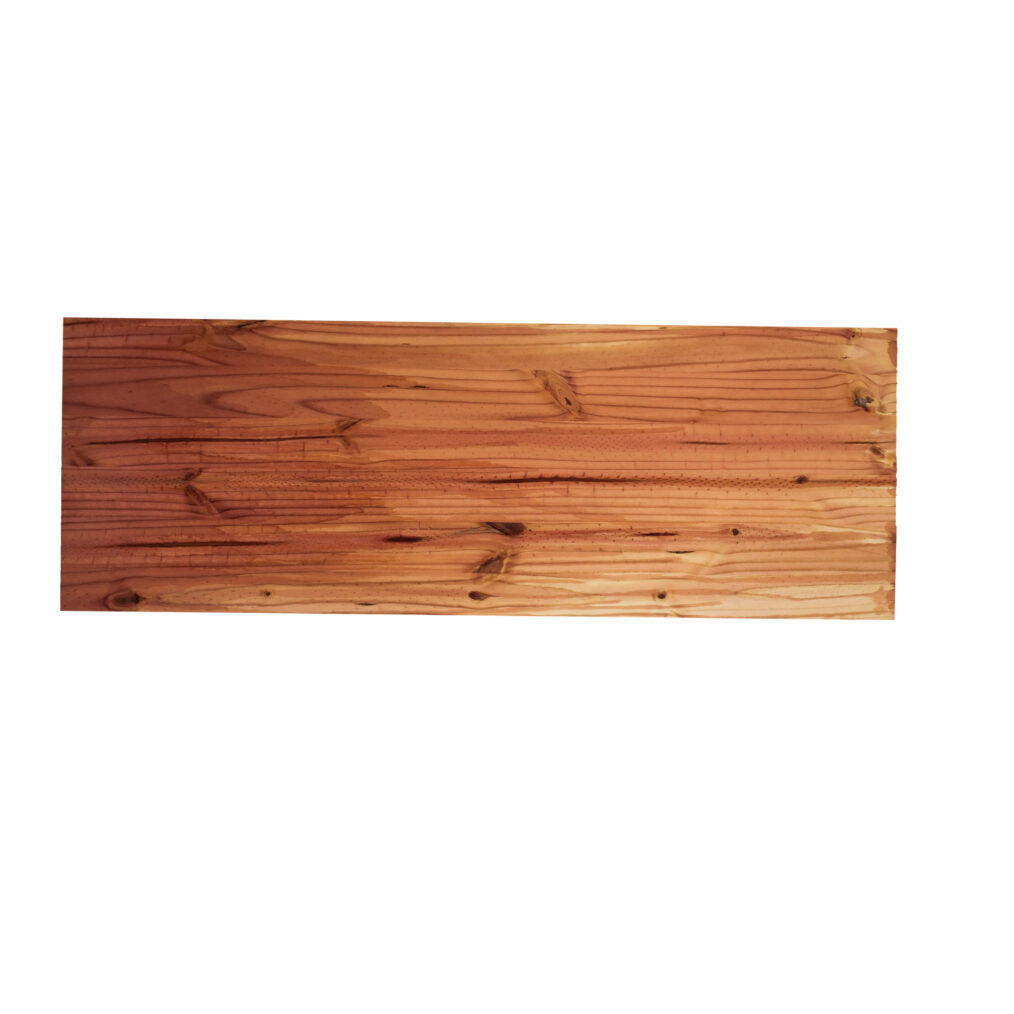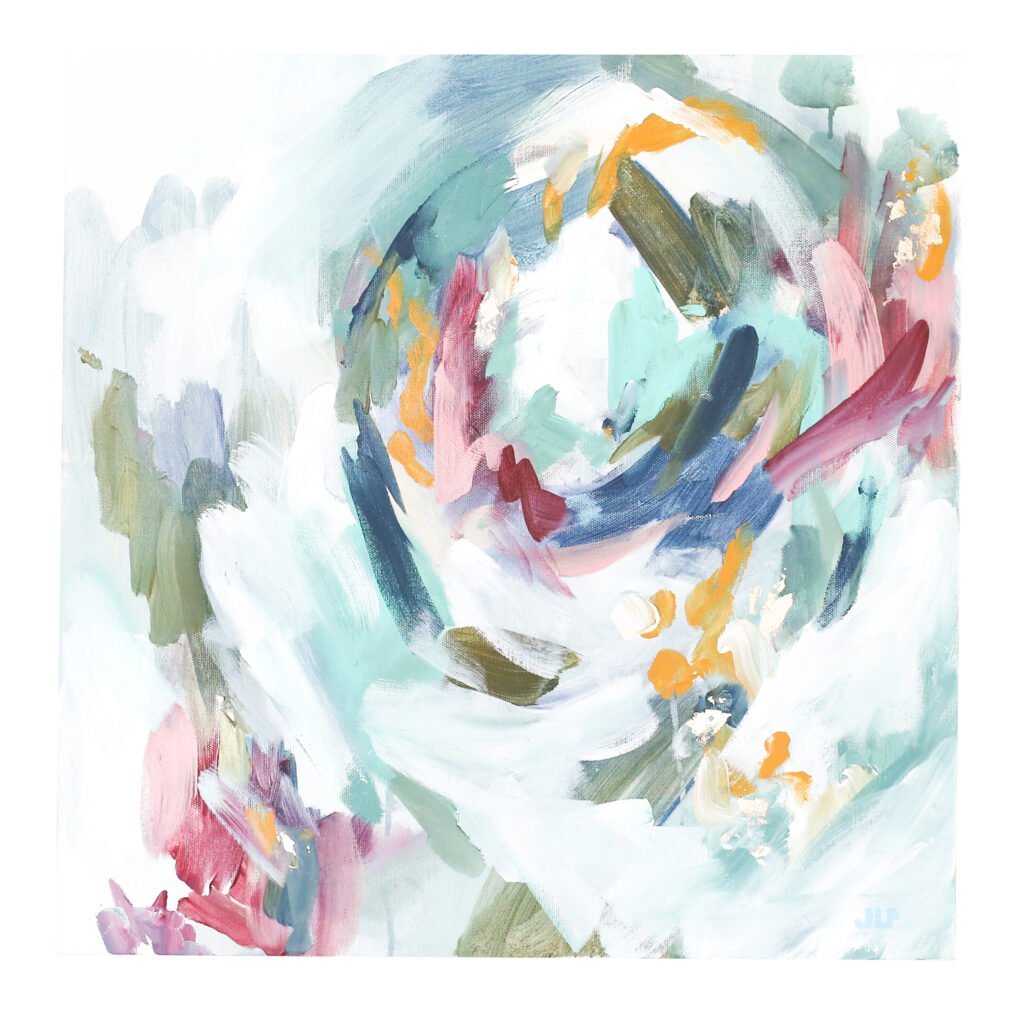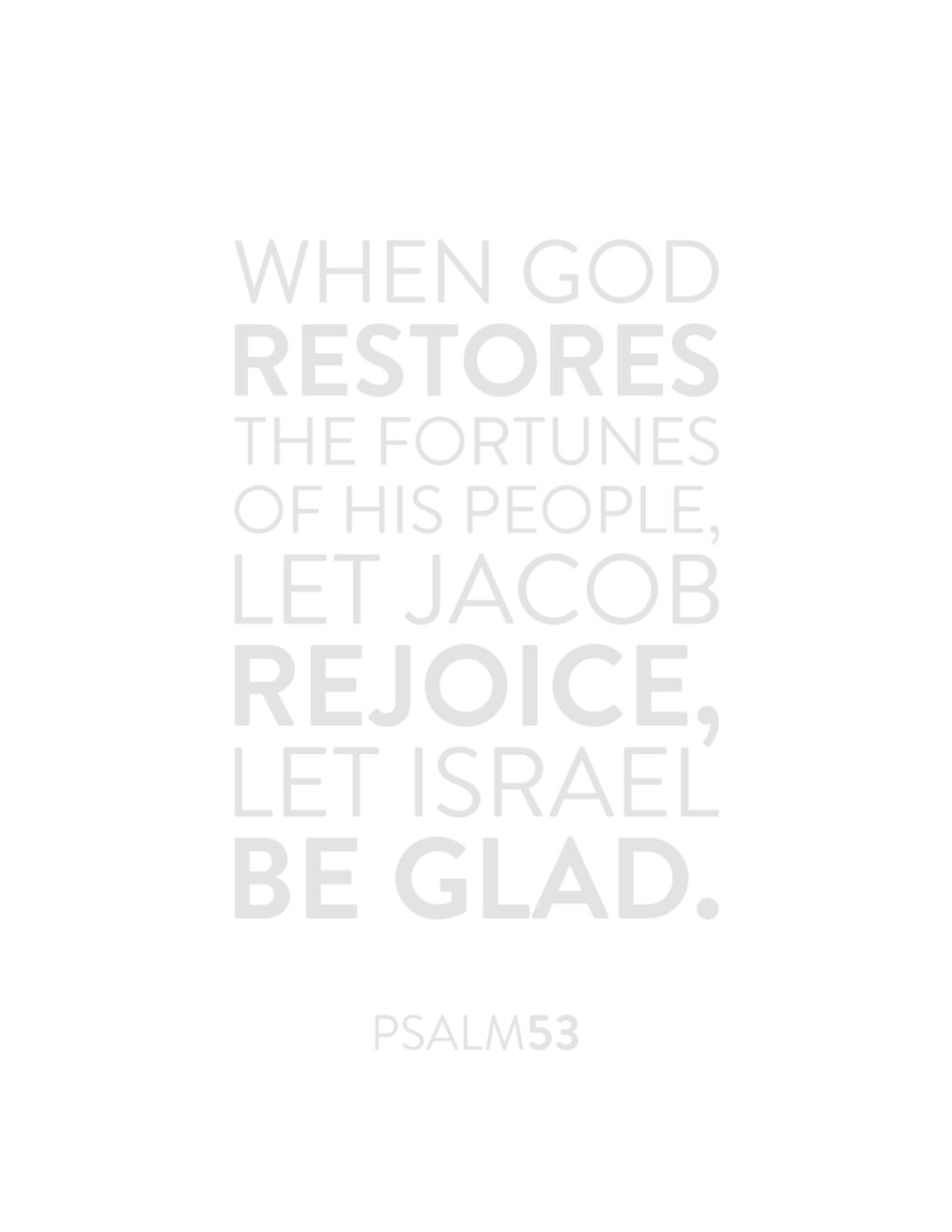 Christ In The Psalms 2015 Artwork
Learn more about Christ in the Psalms artwork and download artwork guides here.
Every summer we return to the Psalms as a church. We are preaching through the entire Psalter, generally about 10-12 psalms every summer in chronological order. Our prayer is that as we work our way through the Psalms, the Psalms would work their way into our every days… That they would inform our prayer lives, our lives of worship before God, and that we would see Christ within every chapter! Last summer, we asked a variety of artists to help us "see" the psalms in a new light. Each artist picked one of the psalms we were going to study that summer, and as they studied it and meditated on the text, they responded to it in art. Below are 12 of the Psalms put to canvas and wood and paint. We pray these pieces of art help you see new things you may have never seen in each Psalm, and even feel them.