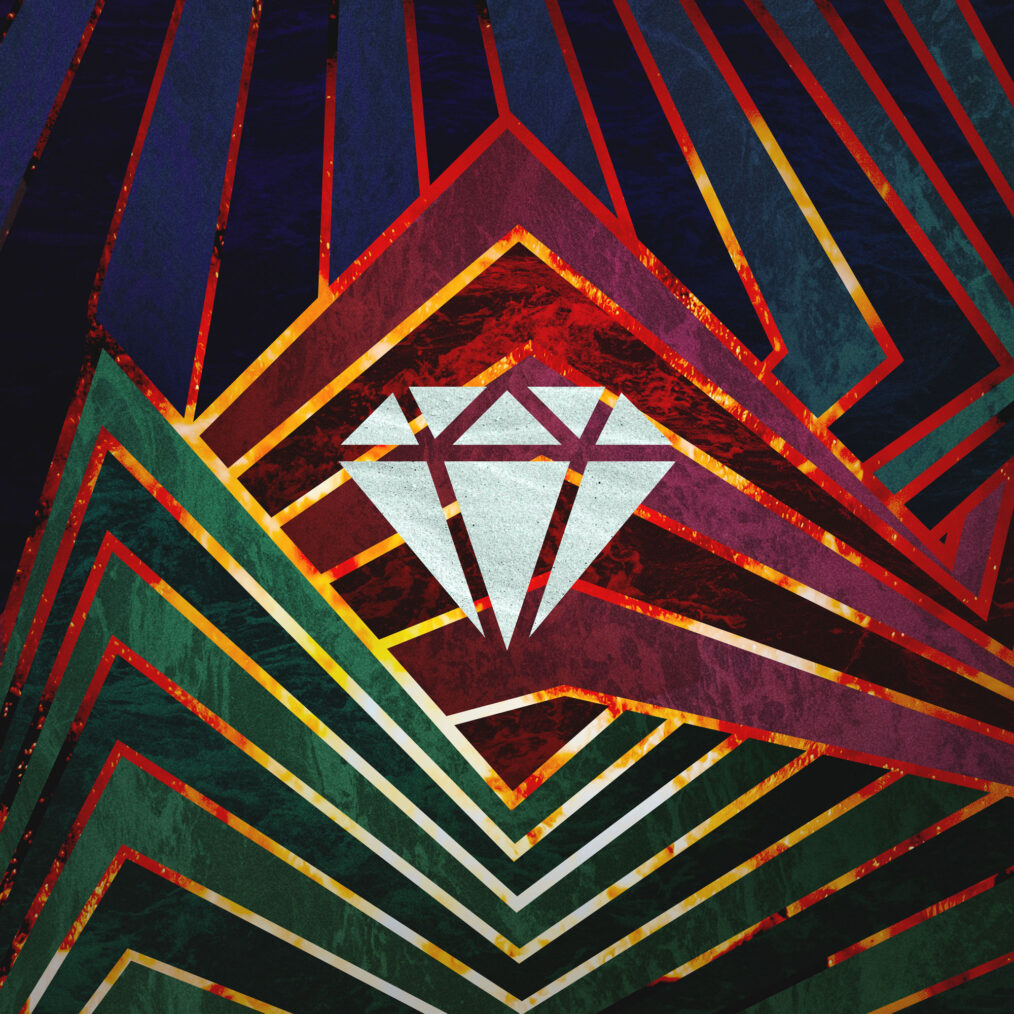 Psalm 101—Artwork
Learn more about Christ in the Psalms weekly artwork and see previous pieces here.
Person: Bruce Butler
I am a graphic designer and musician from the East Coast. In 2012, I moved to Denver from Buffalo, New York to be closer to family and began designing for WorldVenture, a missions organization. Now I am a barista at Sweet Bloom Coffee Roasters, design brands and digital artwork as a freelancer, and play guitar for Our Violet Room, Ivory Circle, and a few other bands in Denver. I co-lead a Gospel Community in the Sunnyside neighborhood and, in my free time, I enjoy attending shows, cooking with friends, and spending time with my nieces and nephew. You can see more of my work on Instagram at @madebybruce or by visiting madebybruce.com.
Piece: Digital Design
This psalm centers on living a blameless, holy life while turning from evil and slander. The background depicts the evil of the world through images of tumultuous oceans and a blazing fire. The outlines of fire connect them all, but the three colors of the oceans represent pride, slander, and deceitfulness in the way they collide and violently interrupt one another. The centerpiece is a diamond, representing purity and holiness, untouched by color or the evil surrounding it. Some of the evil attempts to mimic righteousness (you can see some parallel angles with the diamond) but ultimately without the foundation of Christ, they diverge in a different, broken path.