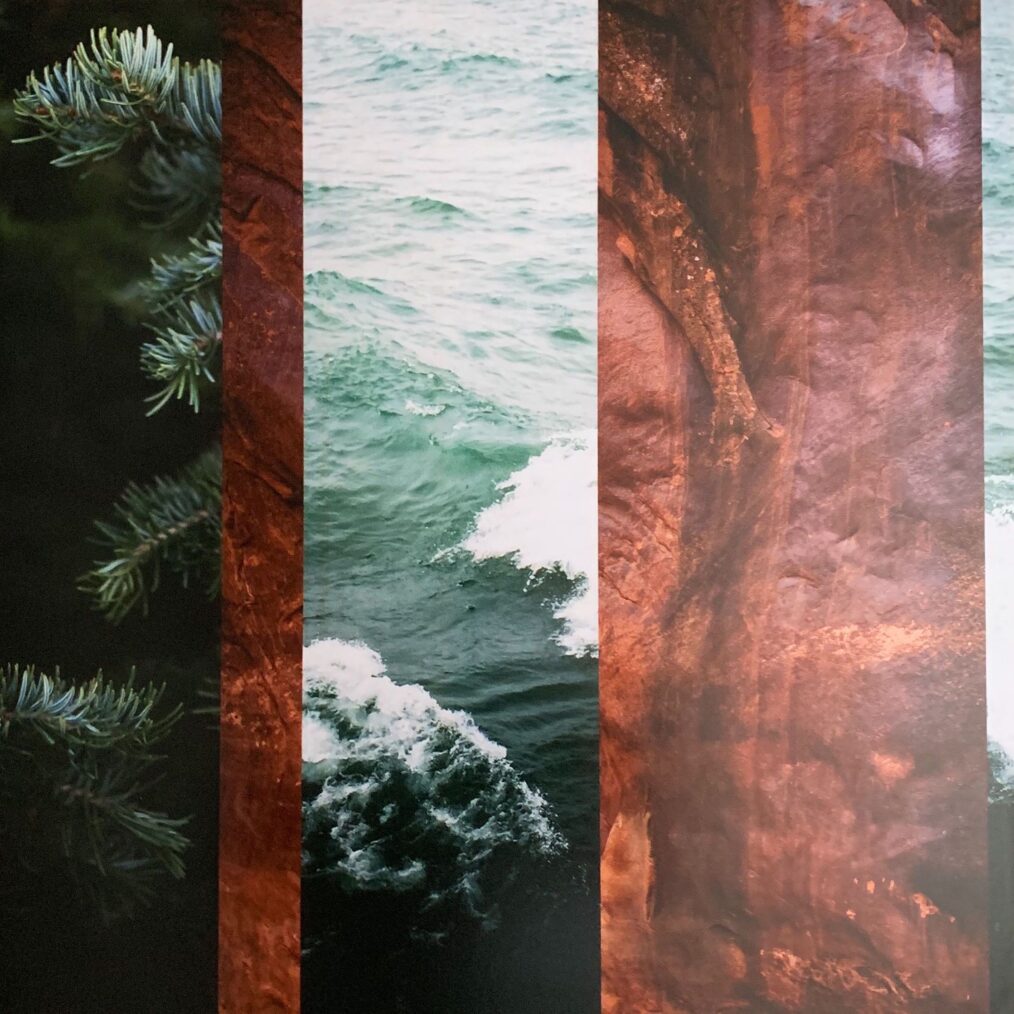 Psalm 95—Artwork
Learn more about Christ in the Psalms artwork and download artwork guides here.
Person: Taylor Powers
Taylor is a photographer. She grew up in the mountains a few hours away from Denver in Woodland Park, CO. She got her start working in the non-profit industry, photographing and storytelling for a few non-profits in the anti-trafficking arena. She's passionate about telling stories honestly and beautifully through the visual medium of photography. Taylor now works with couples and families sharing adventure photo sessions, and spending time in the mountains with her clients. She also does branding and lifestyle photography for small businesses and entrepreneurs in the Denver area. Taylor lives in Arvada with her husband Alex and their puppy Luna. They are expecting their first baby in September this year!
Piece: Digital Artwork
This piece was something completely different than the work I normally do, which usually includes a person as the subject. Spending time reading Psalm 95, I was always brought back to the description of the way God's hand is in all of creation in verses 3-7:
For the Lord is the great God,
the great King above all gods.
In His hand are the depths of the earth,
and the mountain peaks belong to Him.
The sea is His, for He made it,
and His hands formed the dry land.
Come, let us bow down in worship,
let us kneel before the Lord our Maker;
for He is our God…
(From Psalm 95:3–7 NIV)
I had a clear vision of a few specific places all blending together to make a collage of color and form, both celebrating His creation and responding to the call to sit in worship, in awe of the beauty of the natural world around us. These included the small details of pines trees in Colorado, the large red rock formations in Utah, and the teal waters of Lake Michigan. Creating this piece felt like such a personal form of worship, as I reflected on the natural and secluded places that have brought me closer to God. I felt called to sit in awe of His creation, and to make the choice to try and not "harden my heart" as this passage says in verse 8.