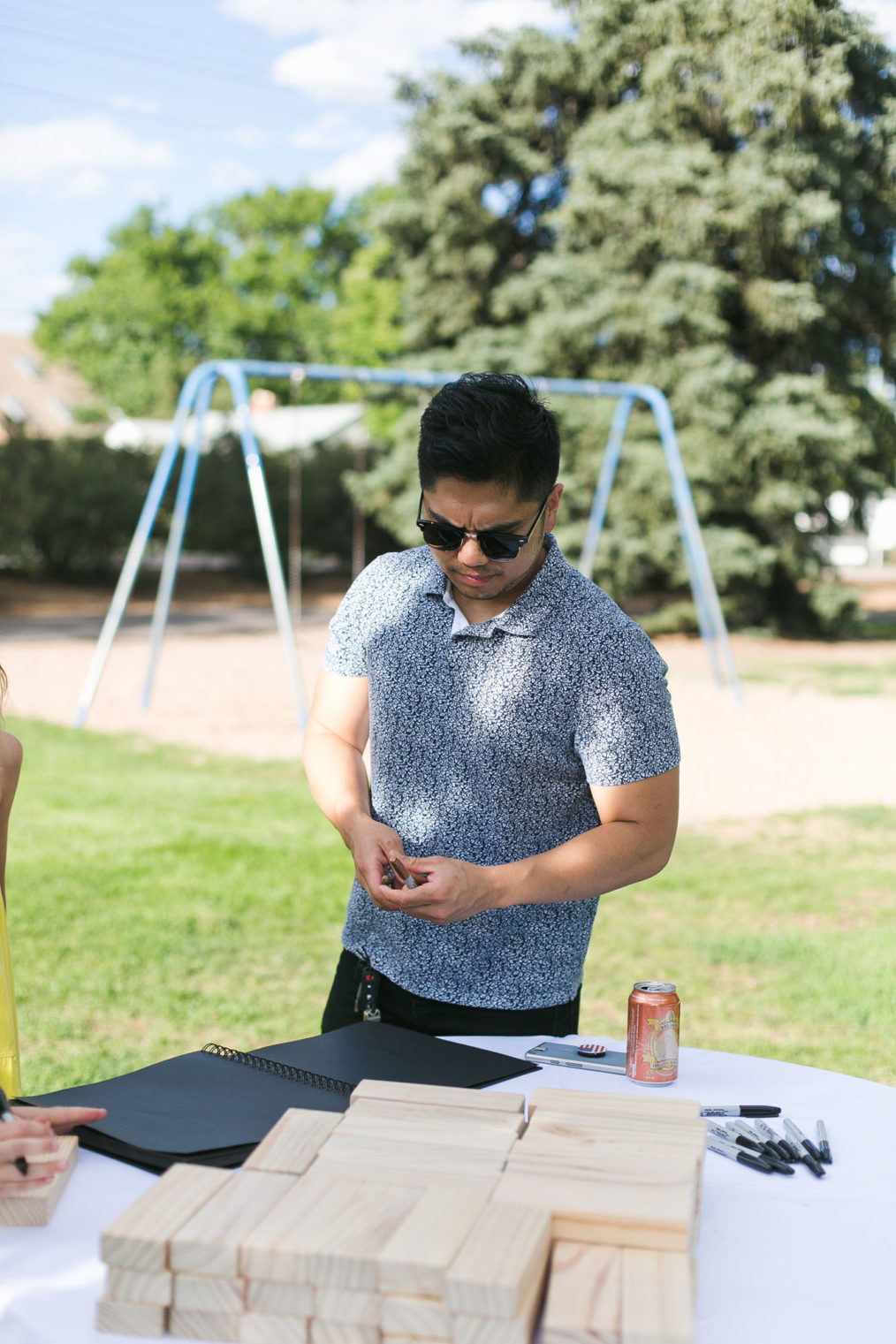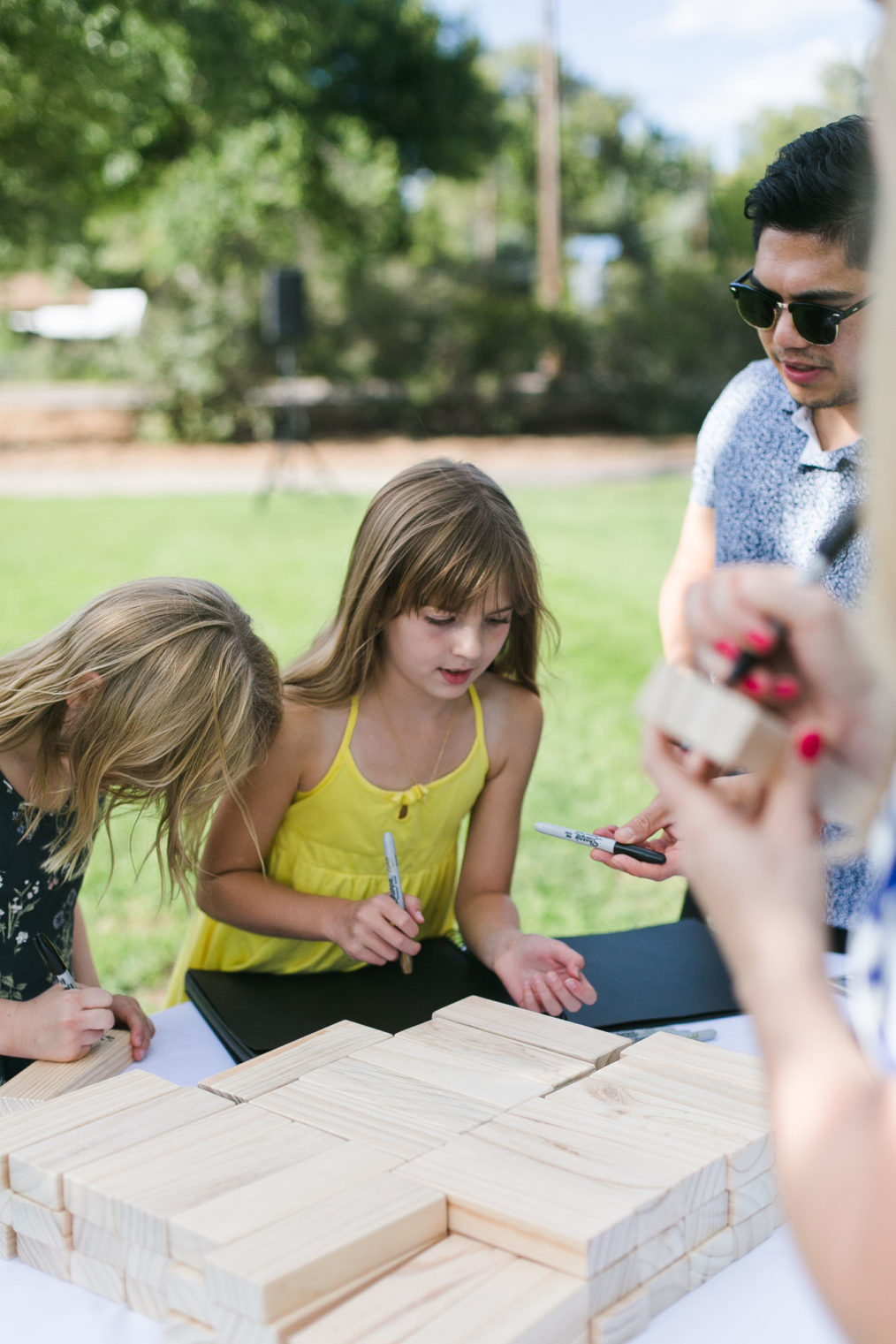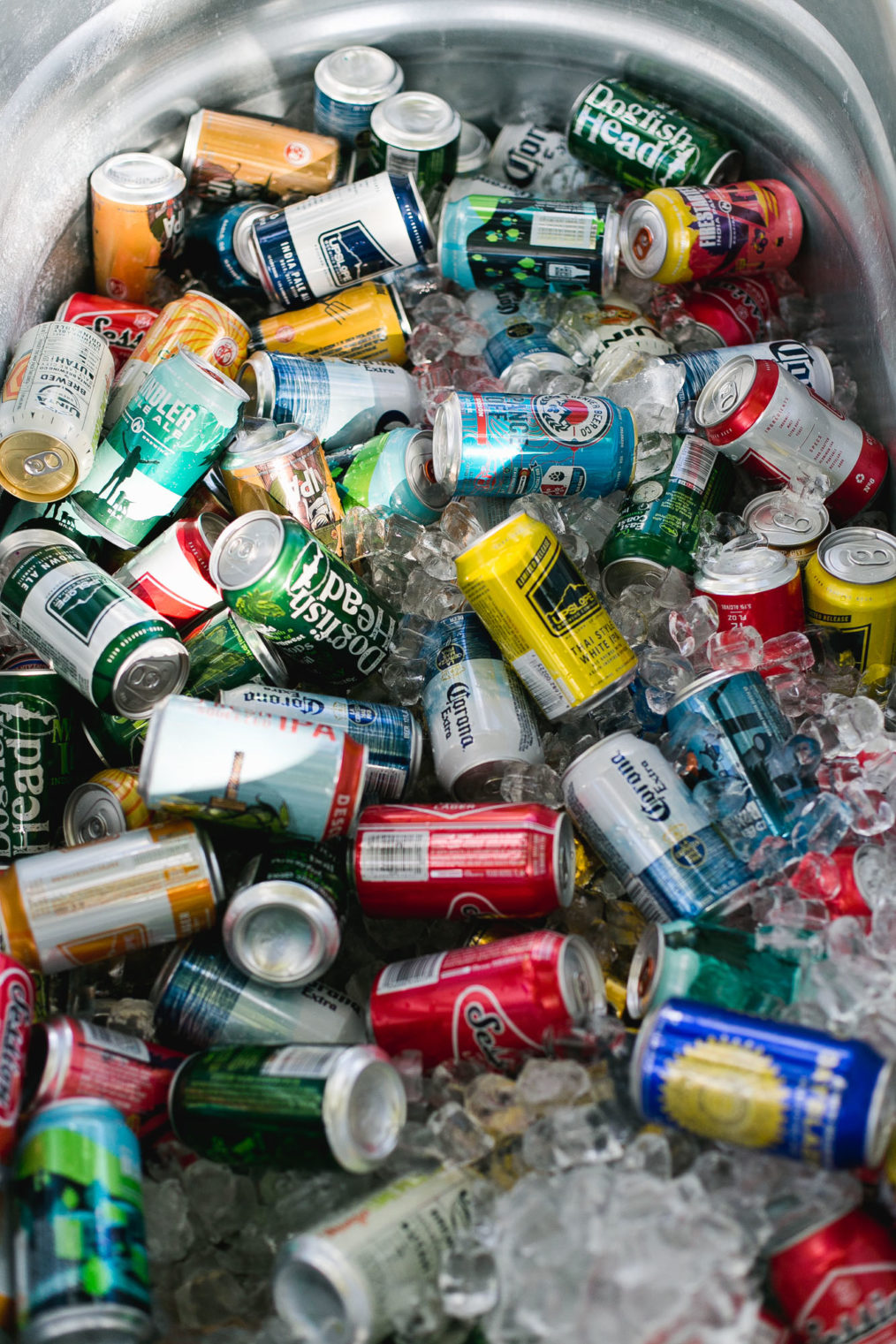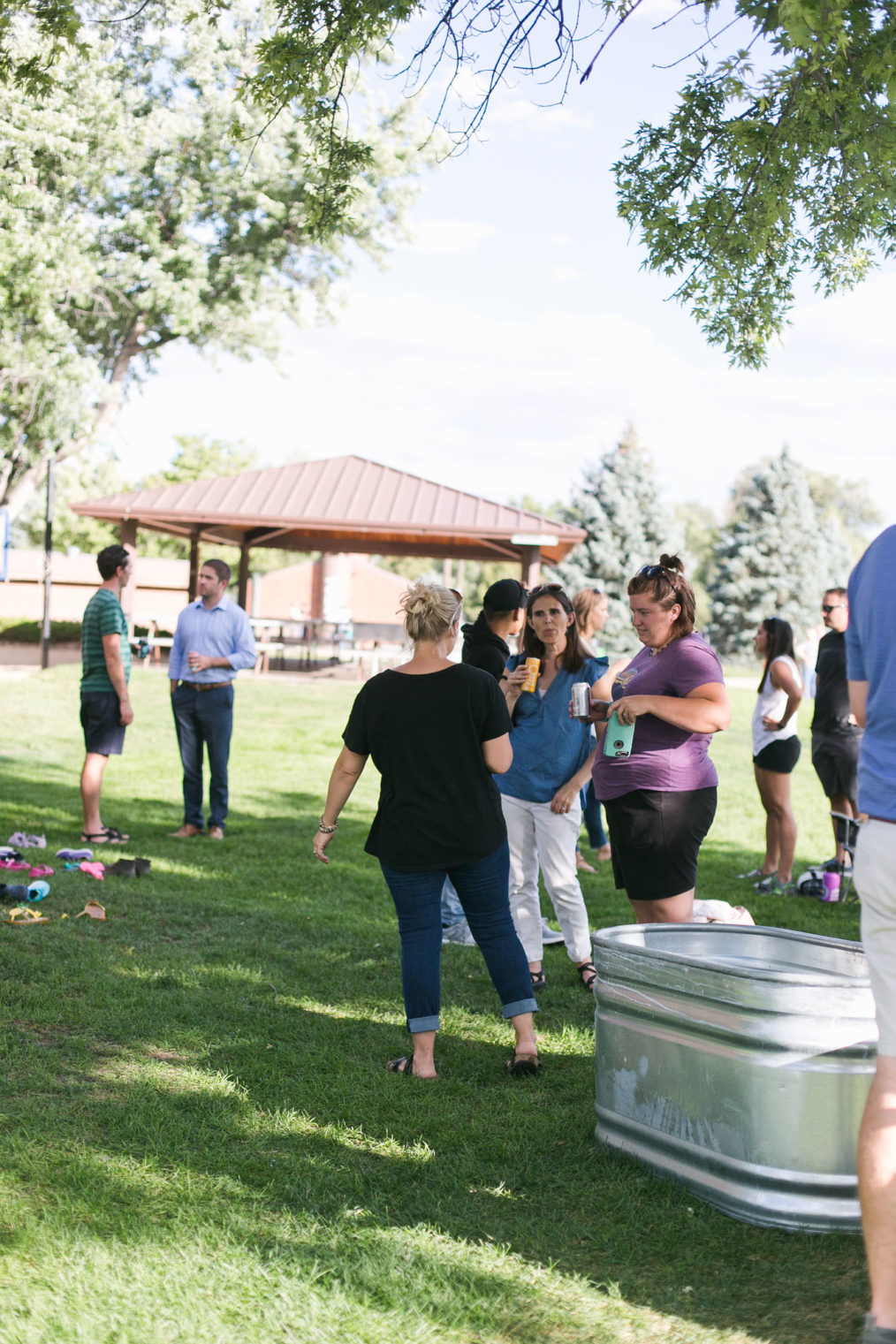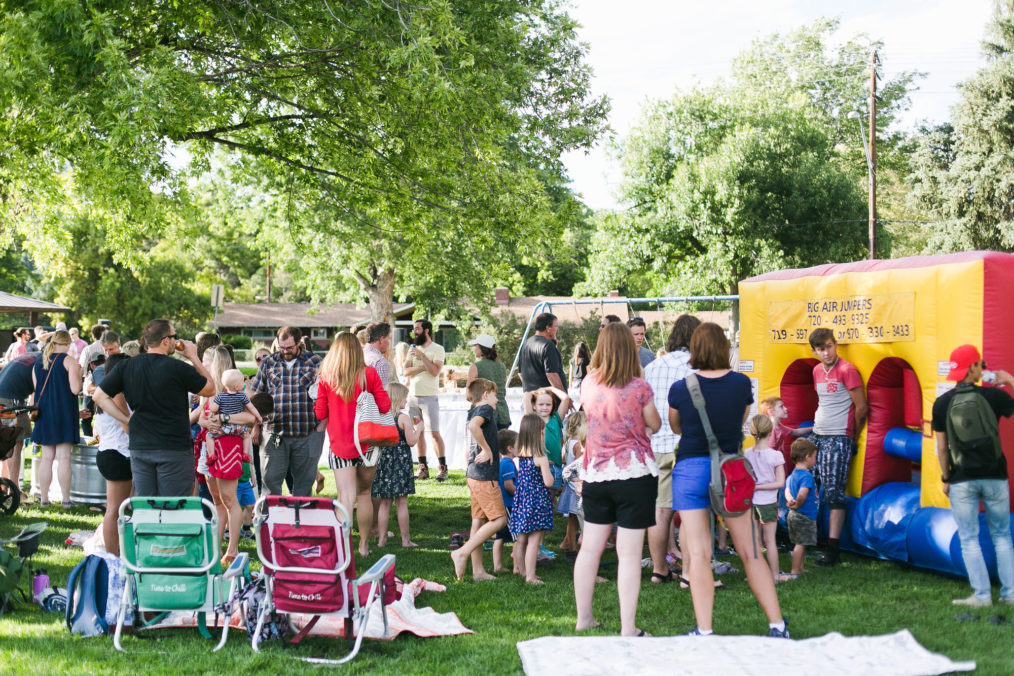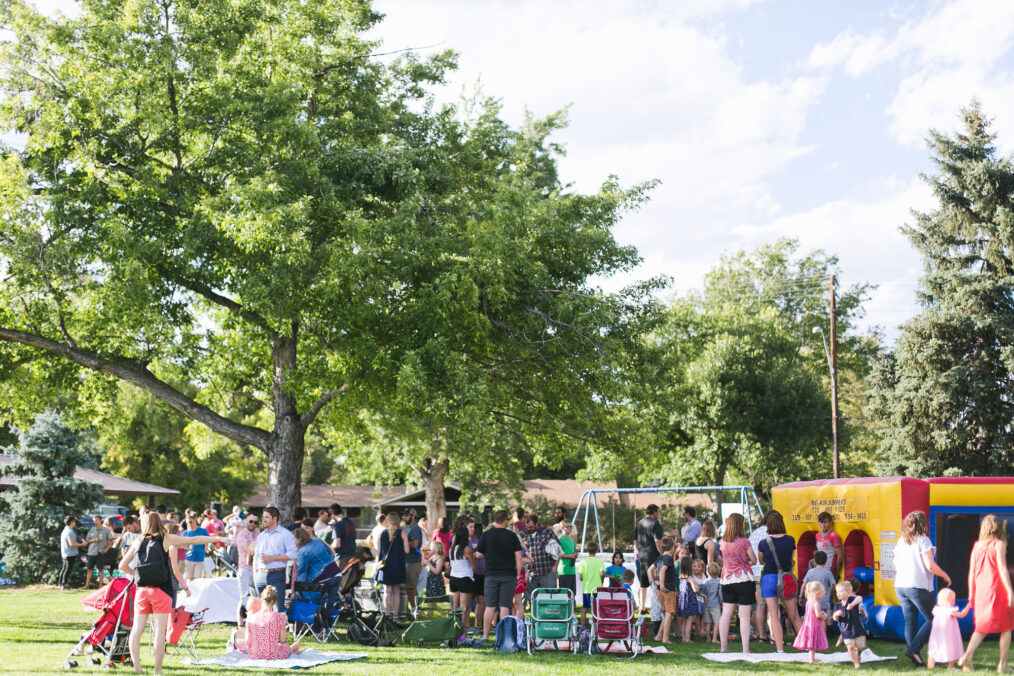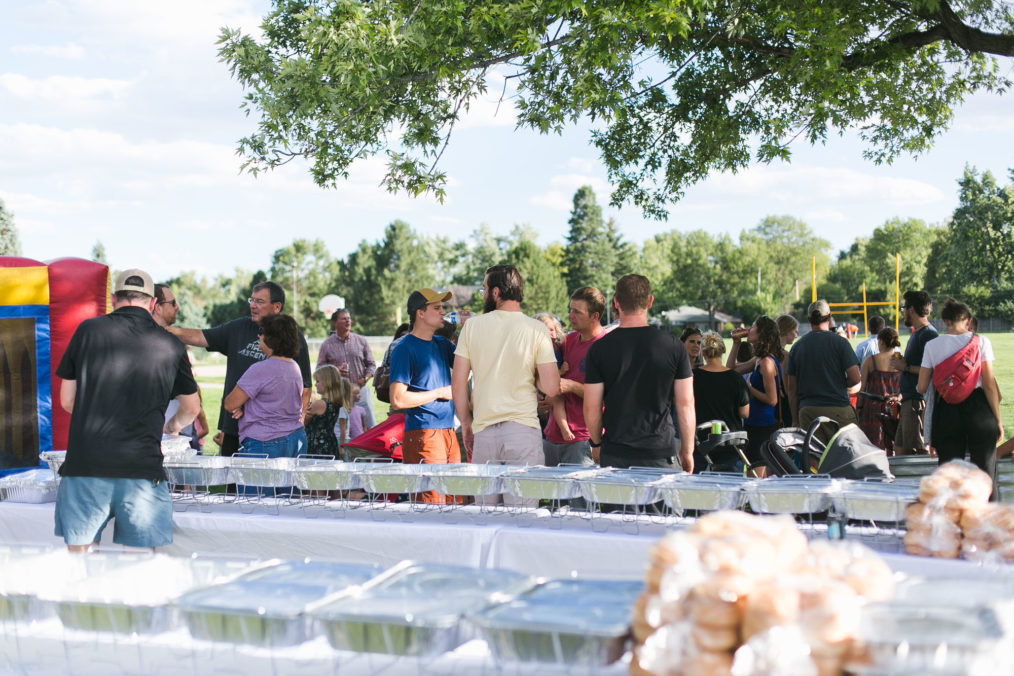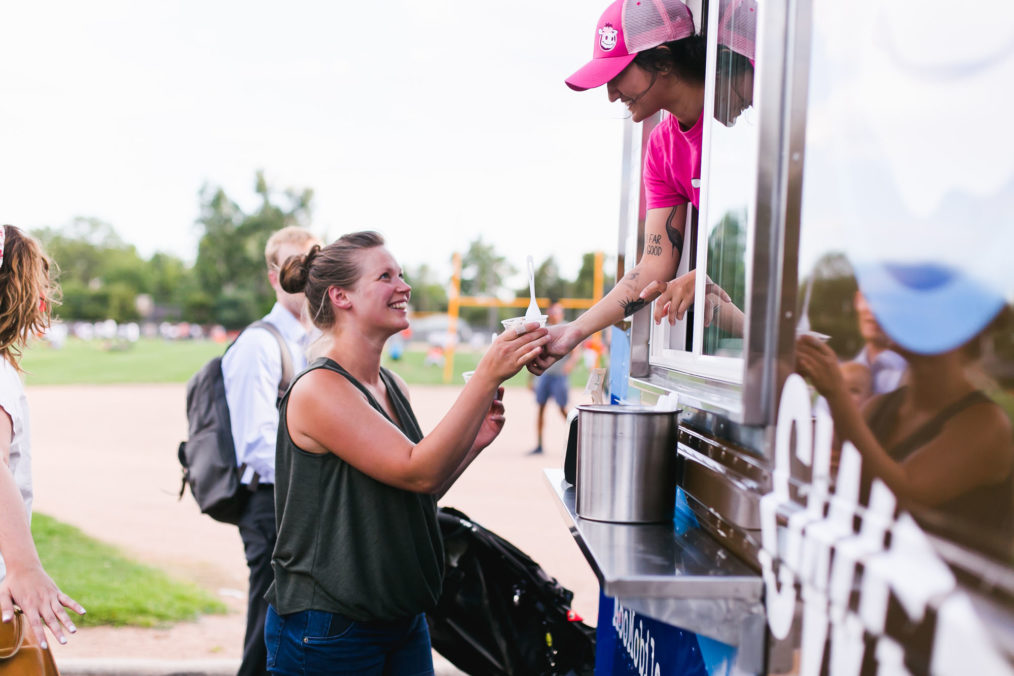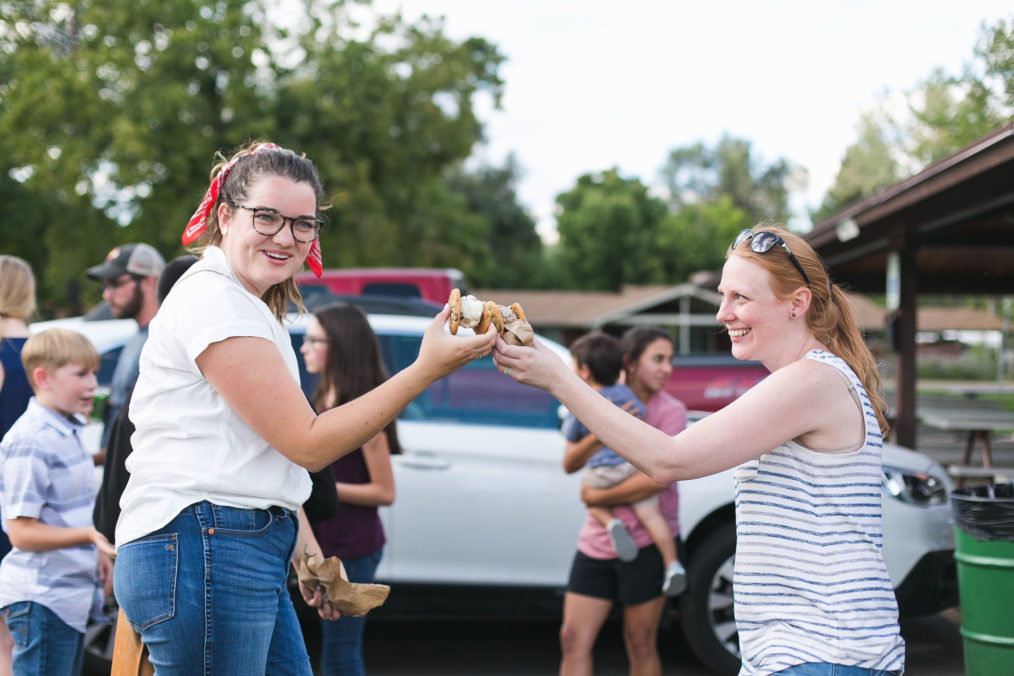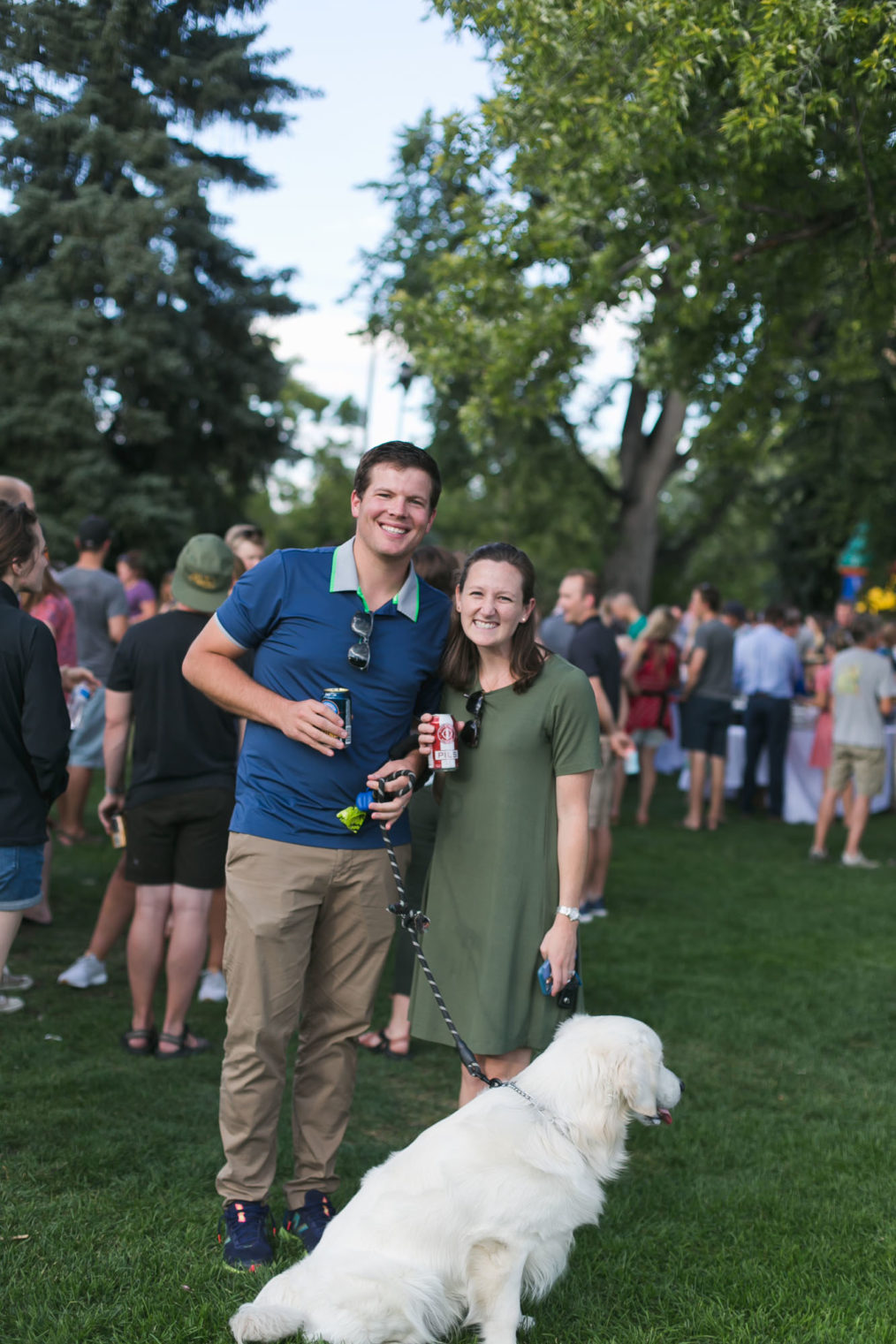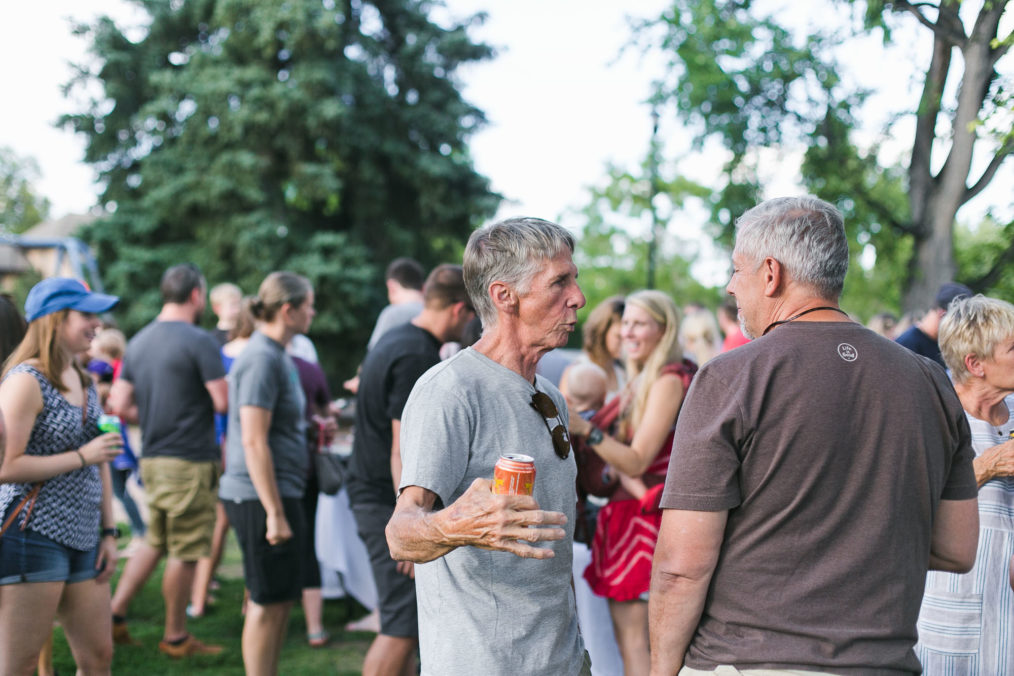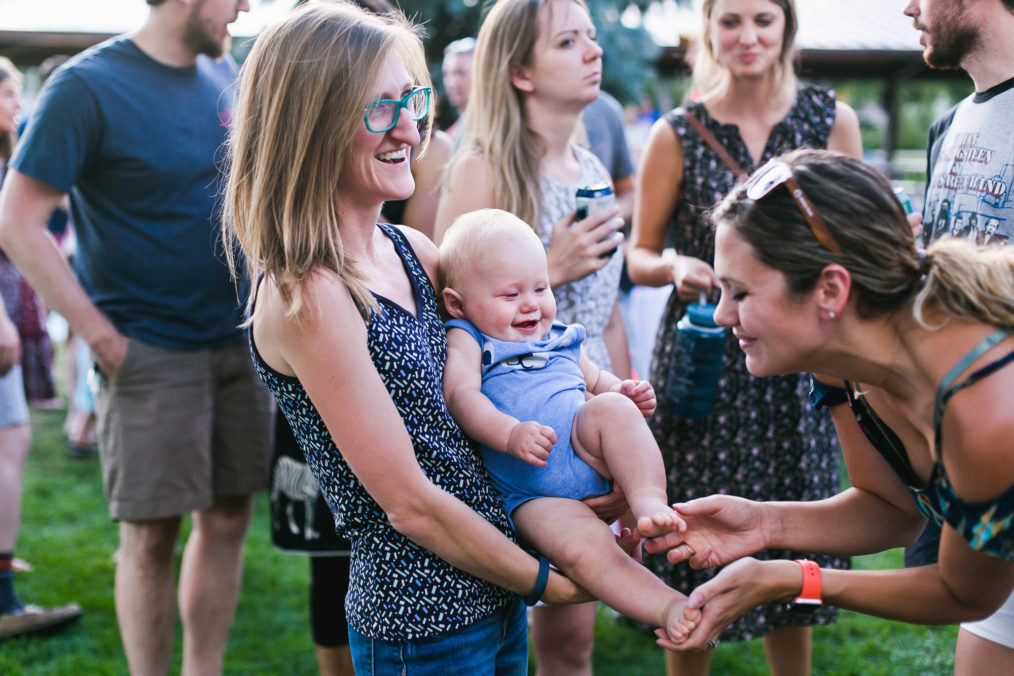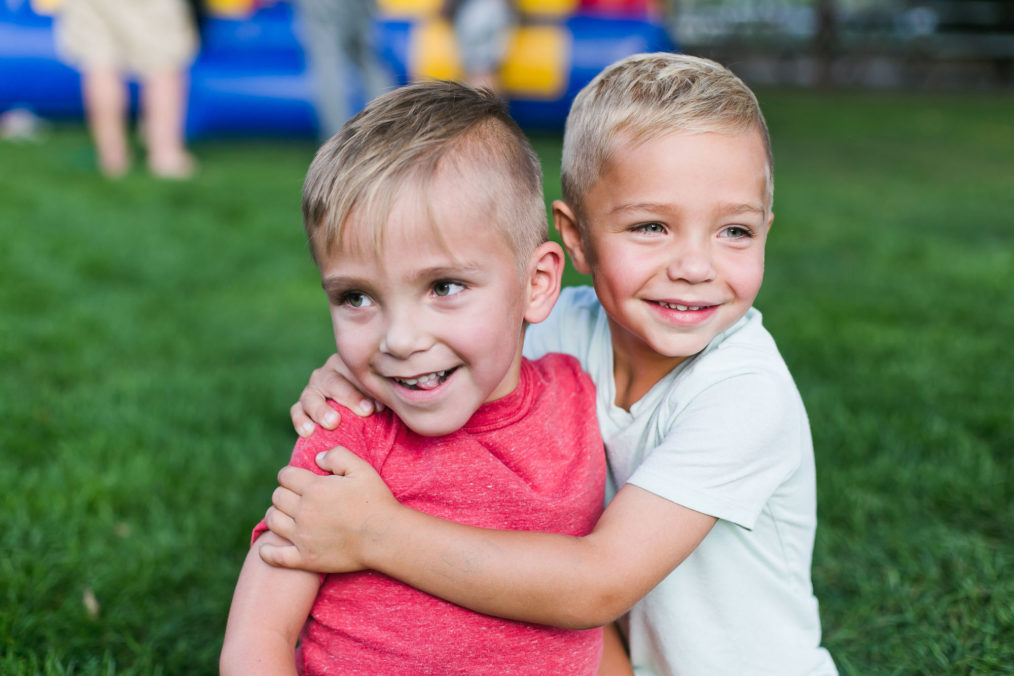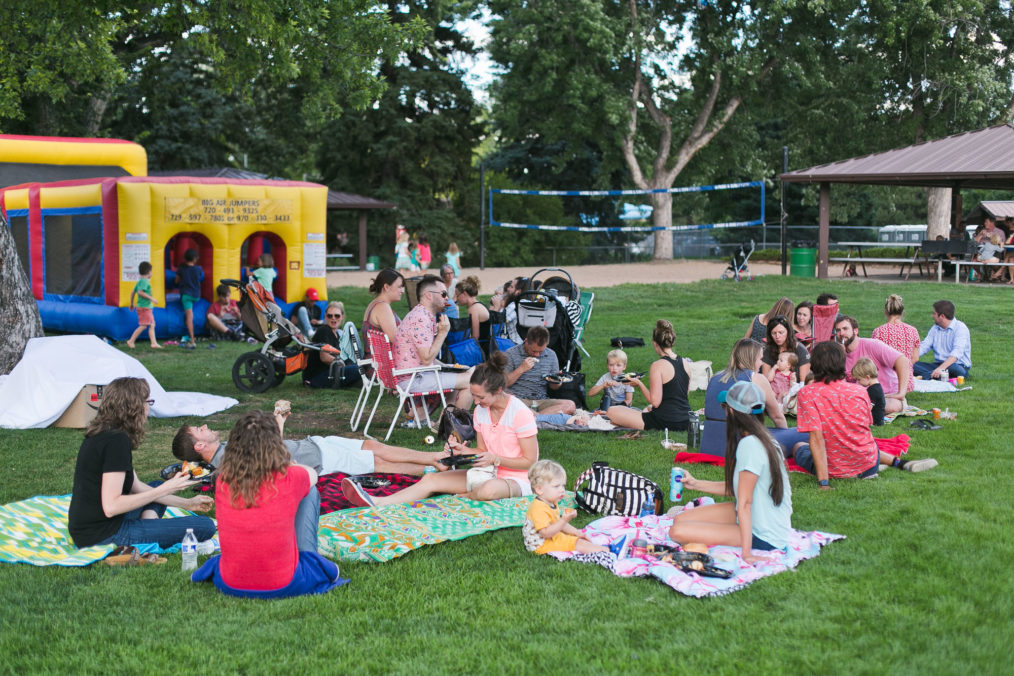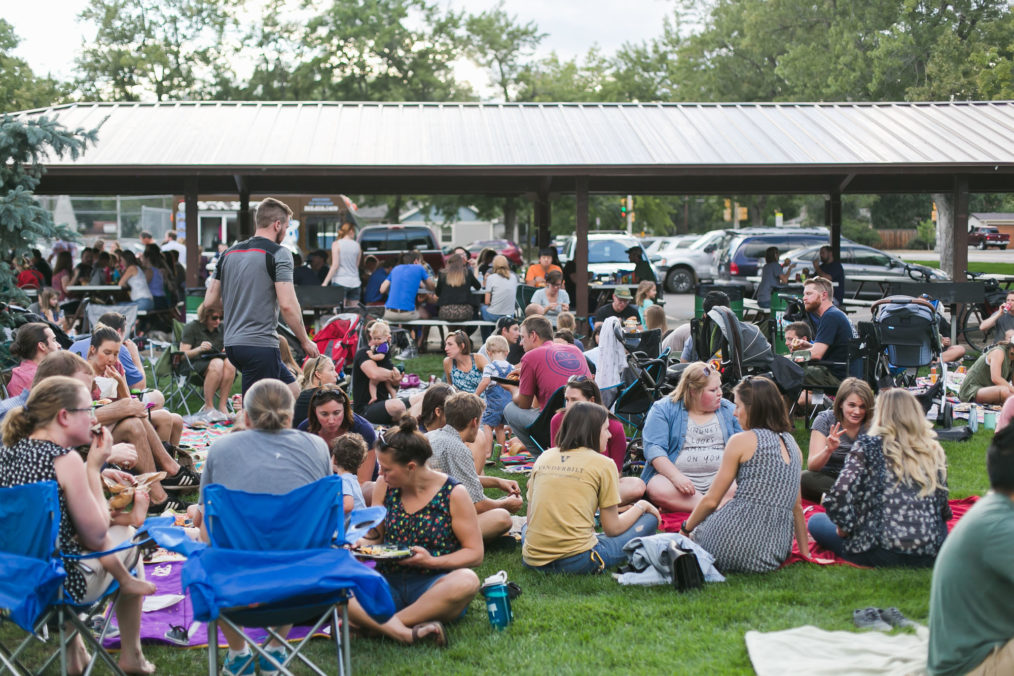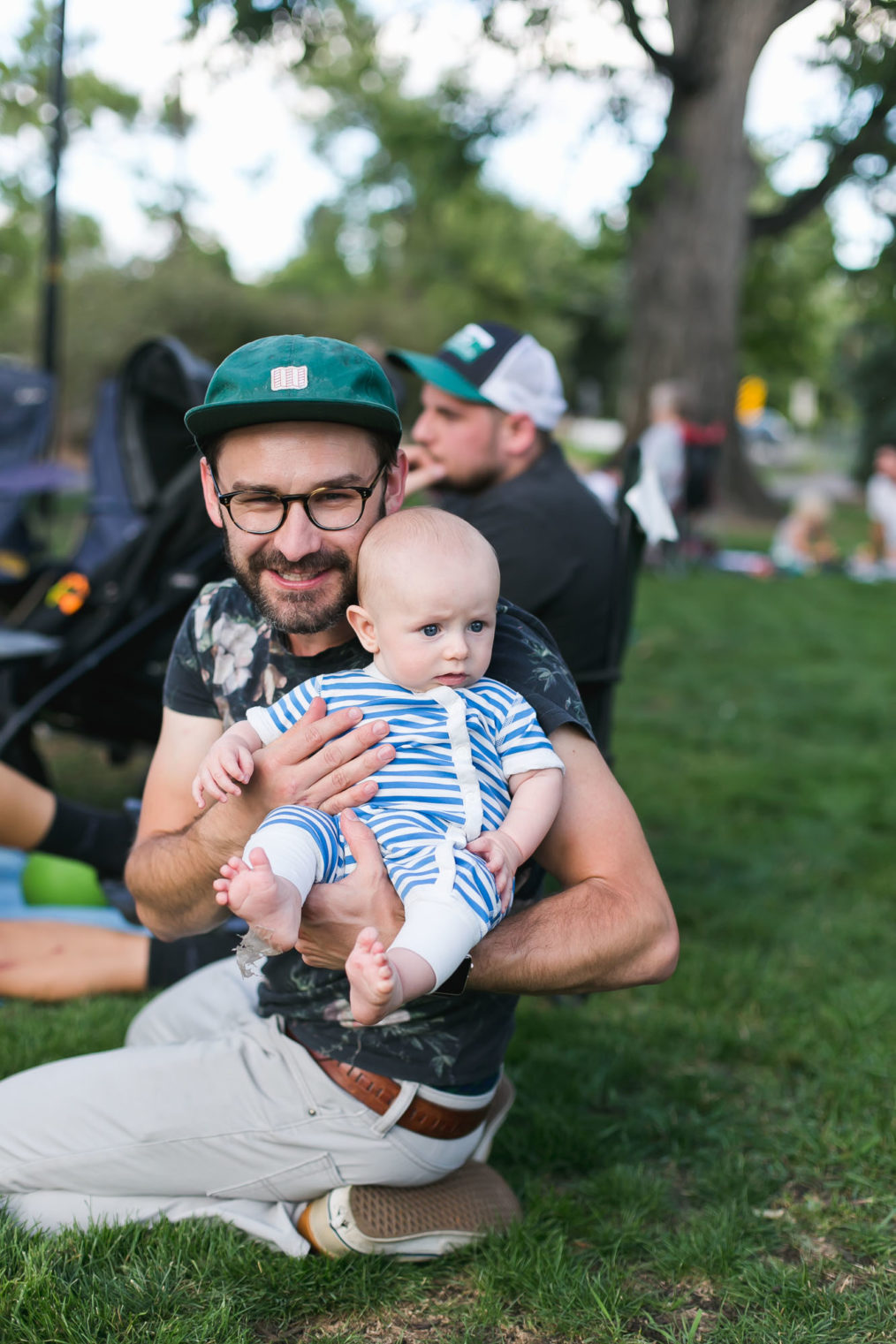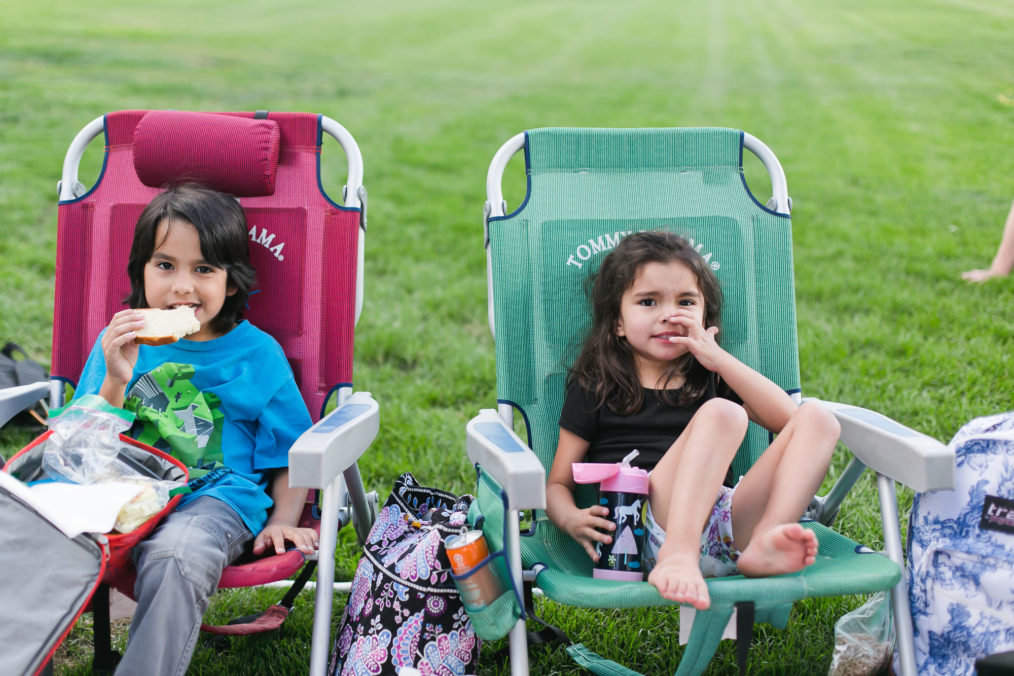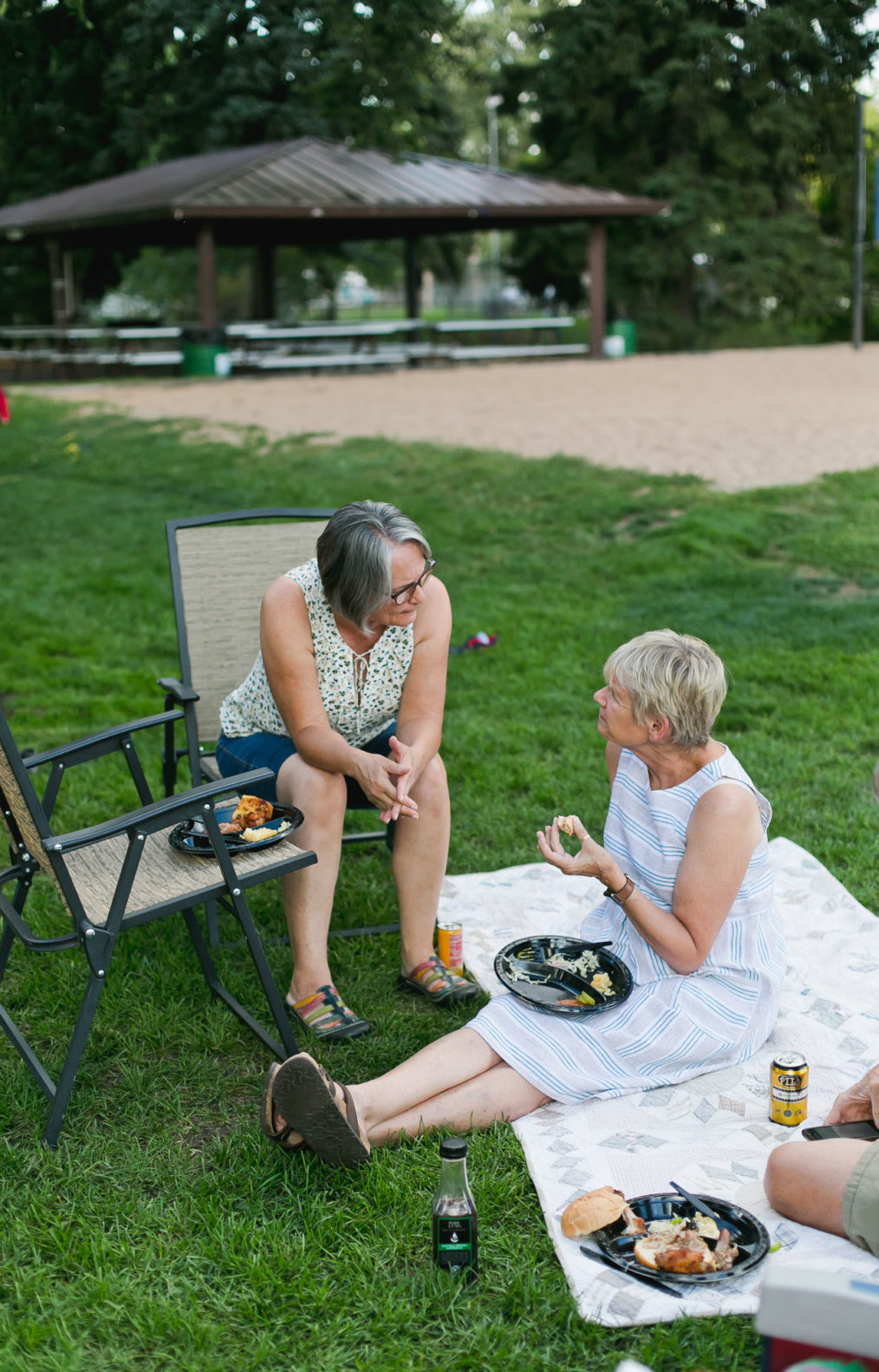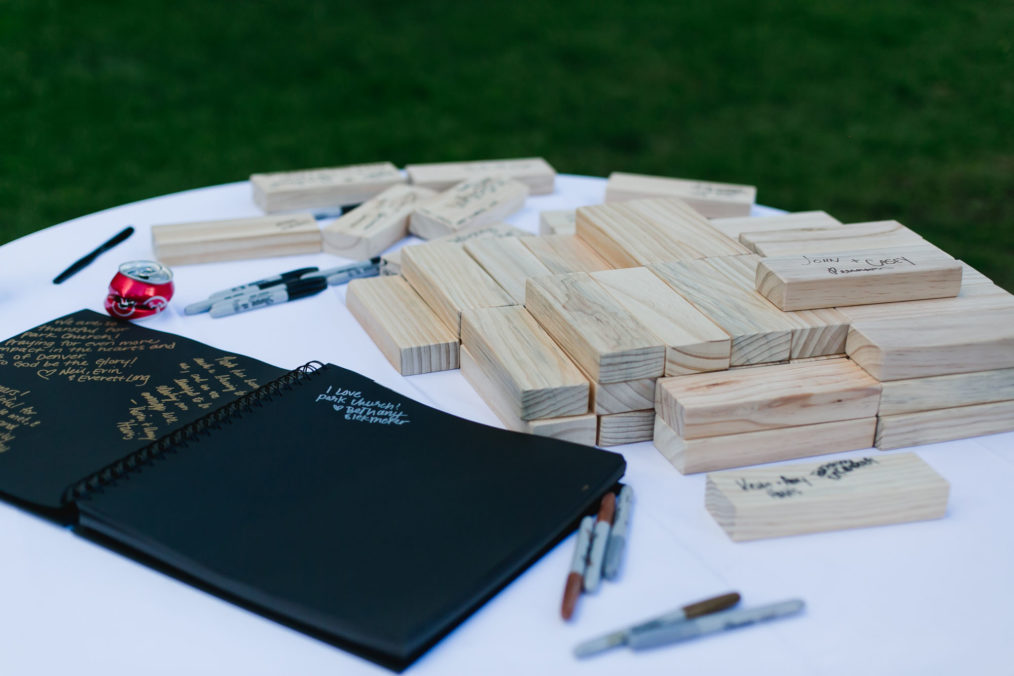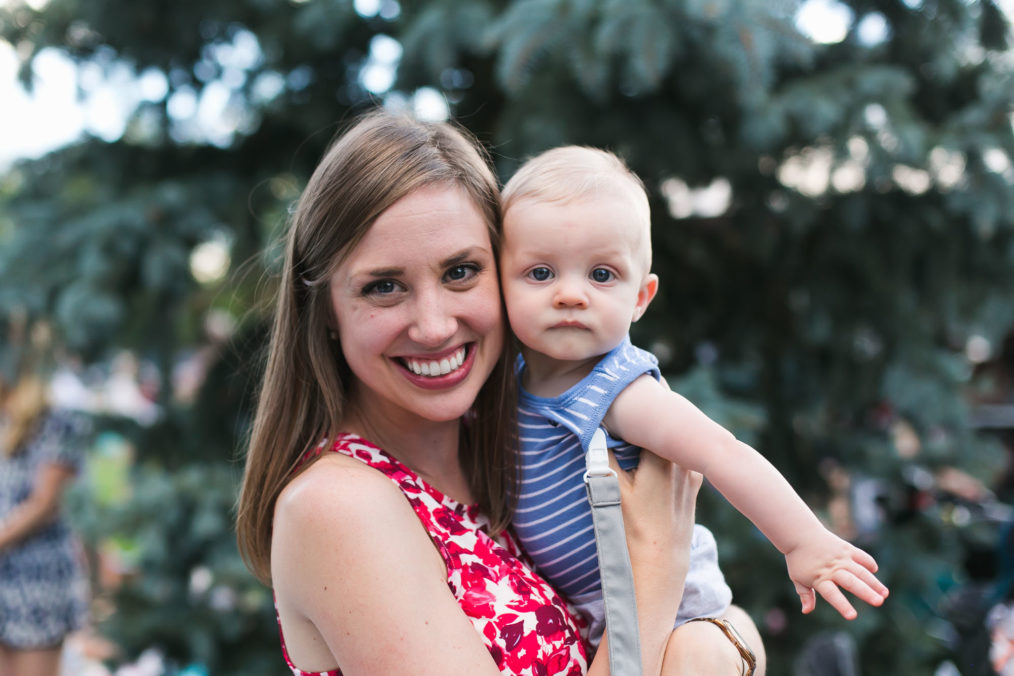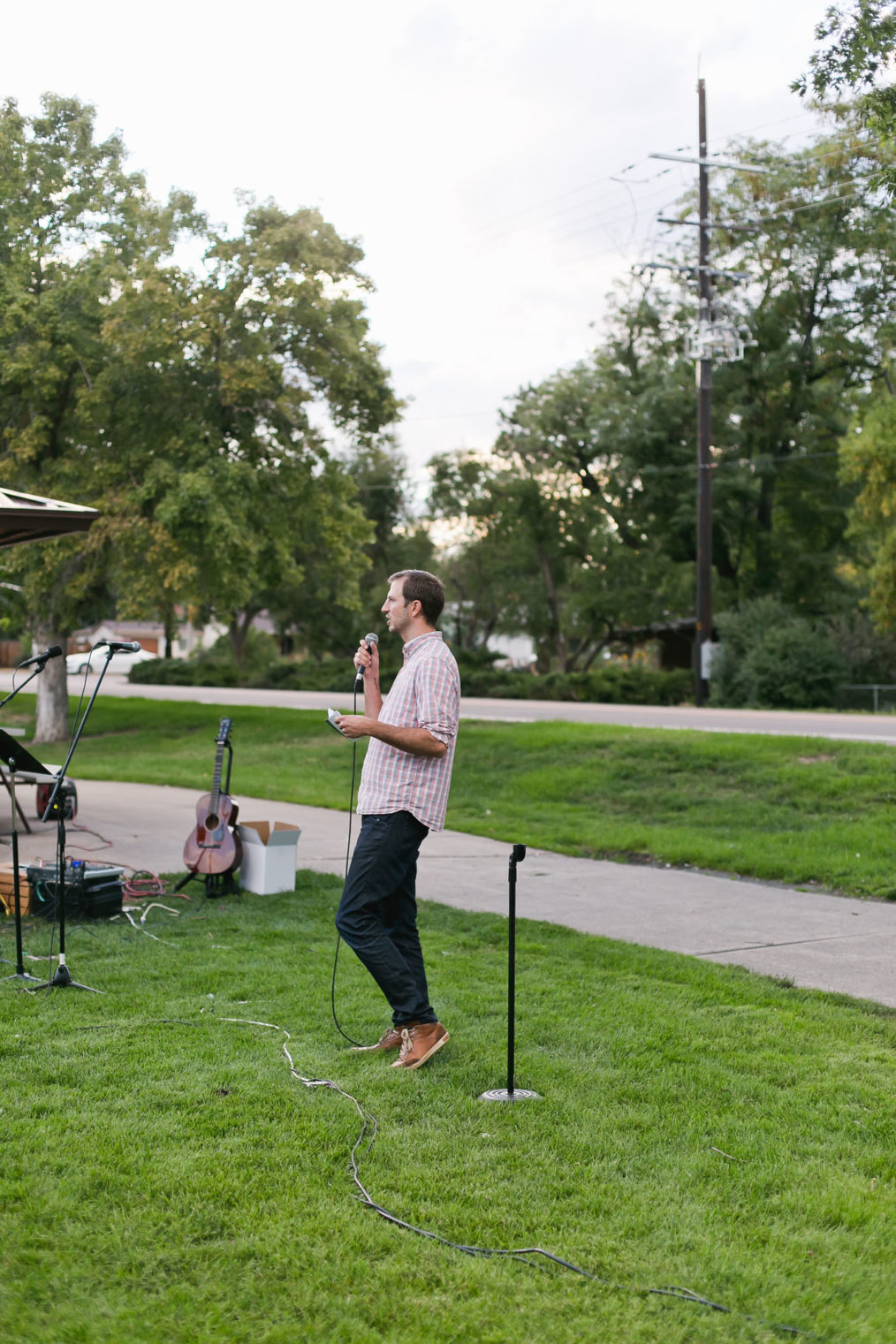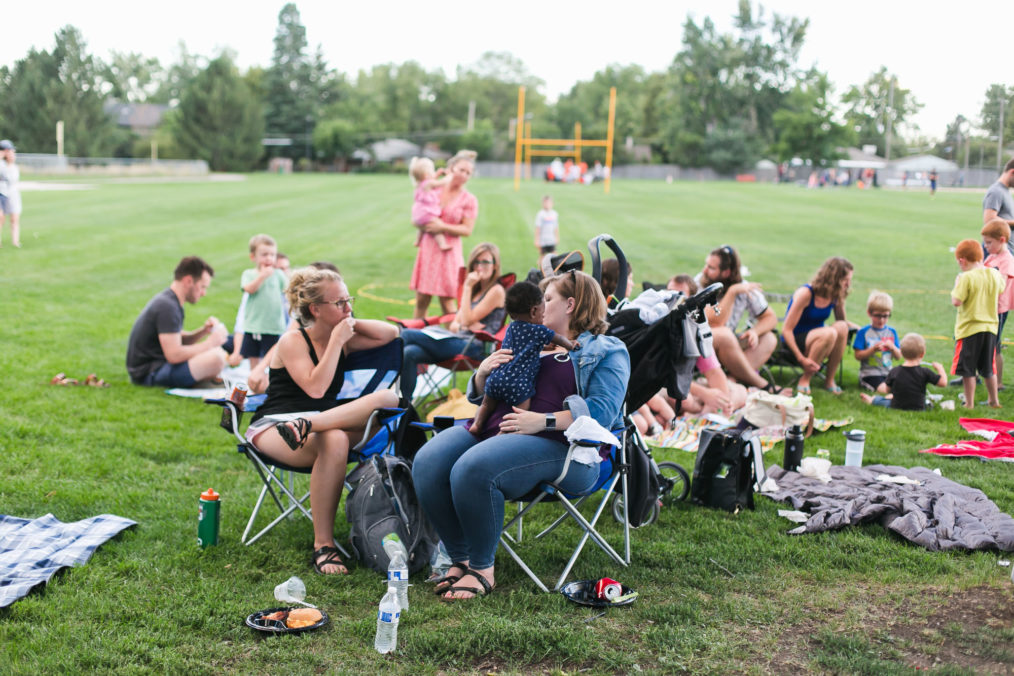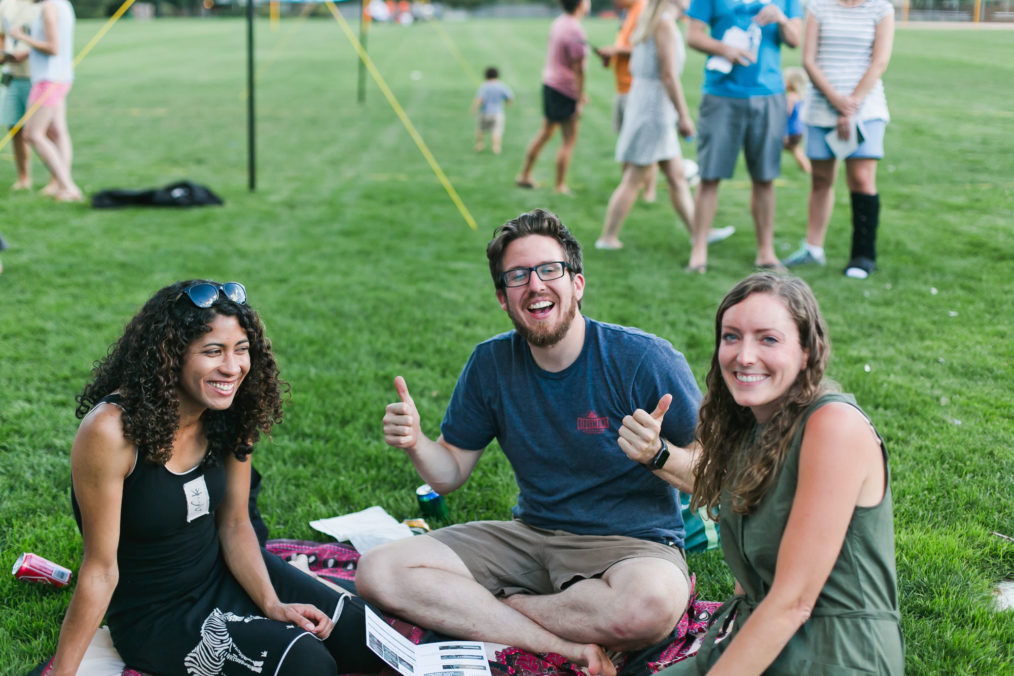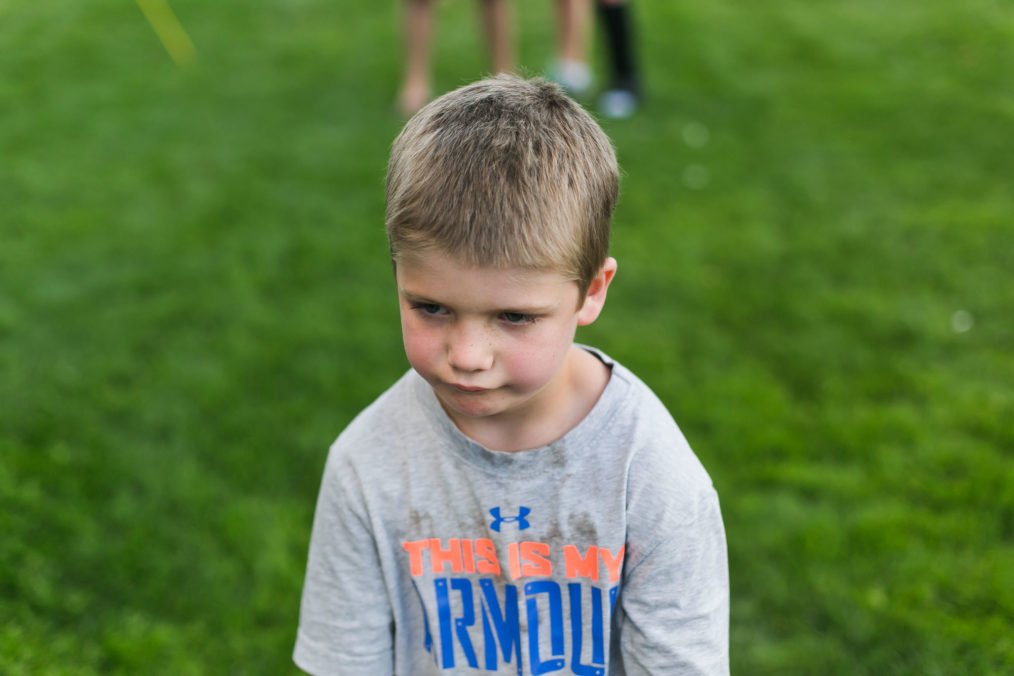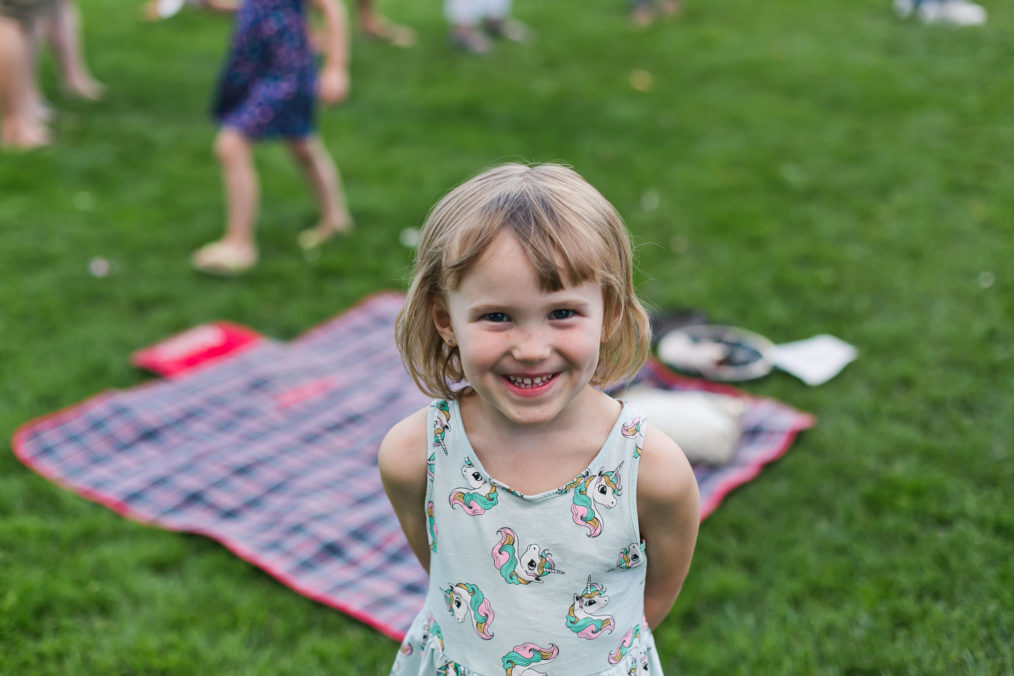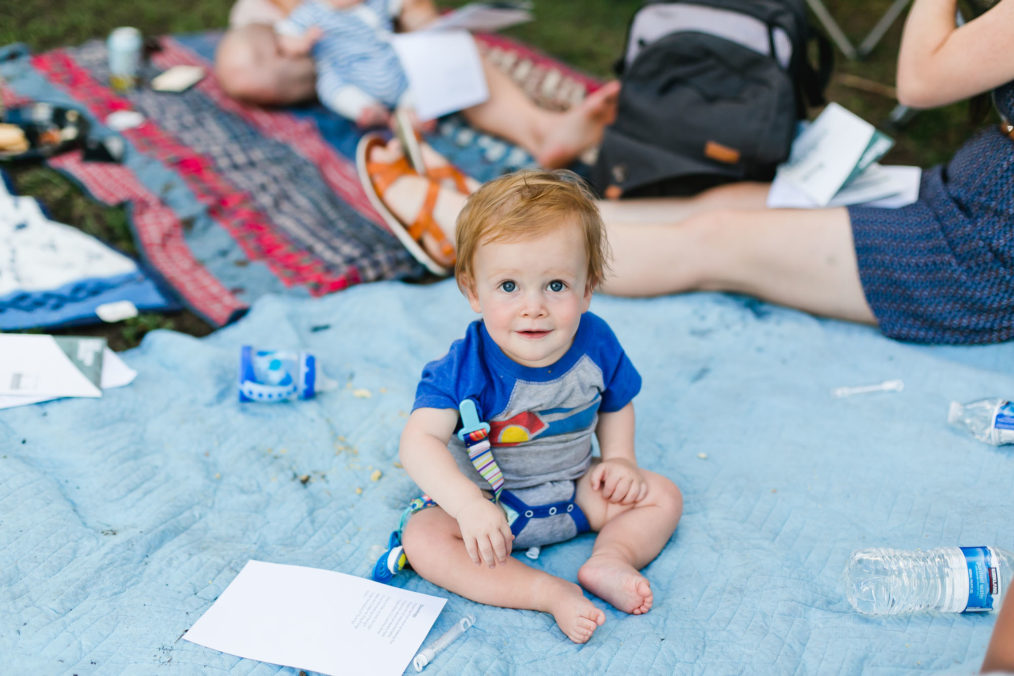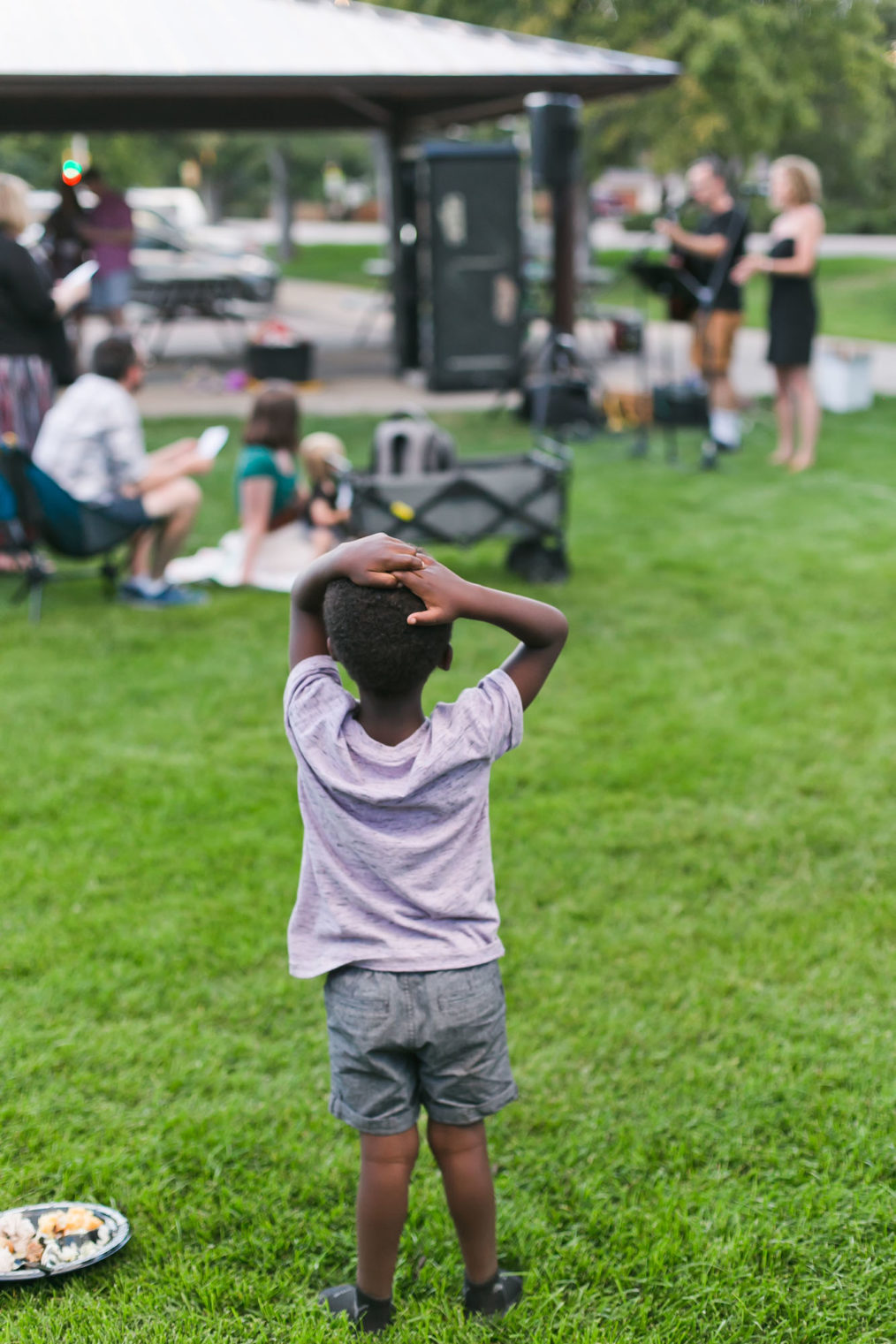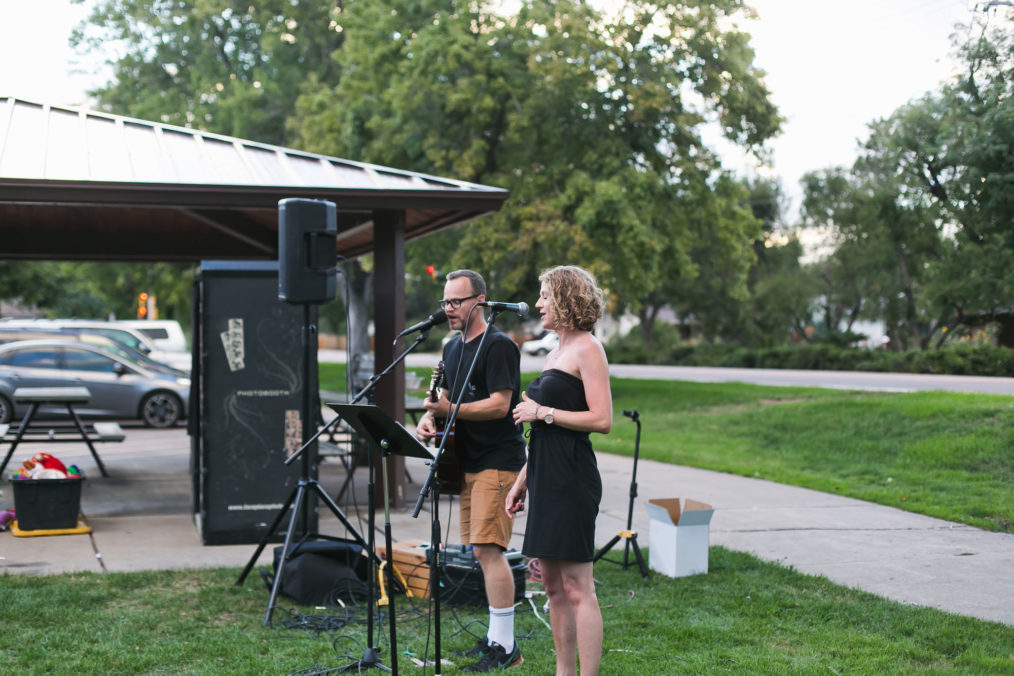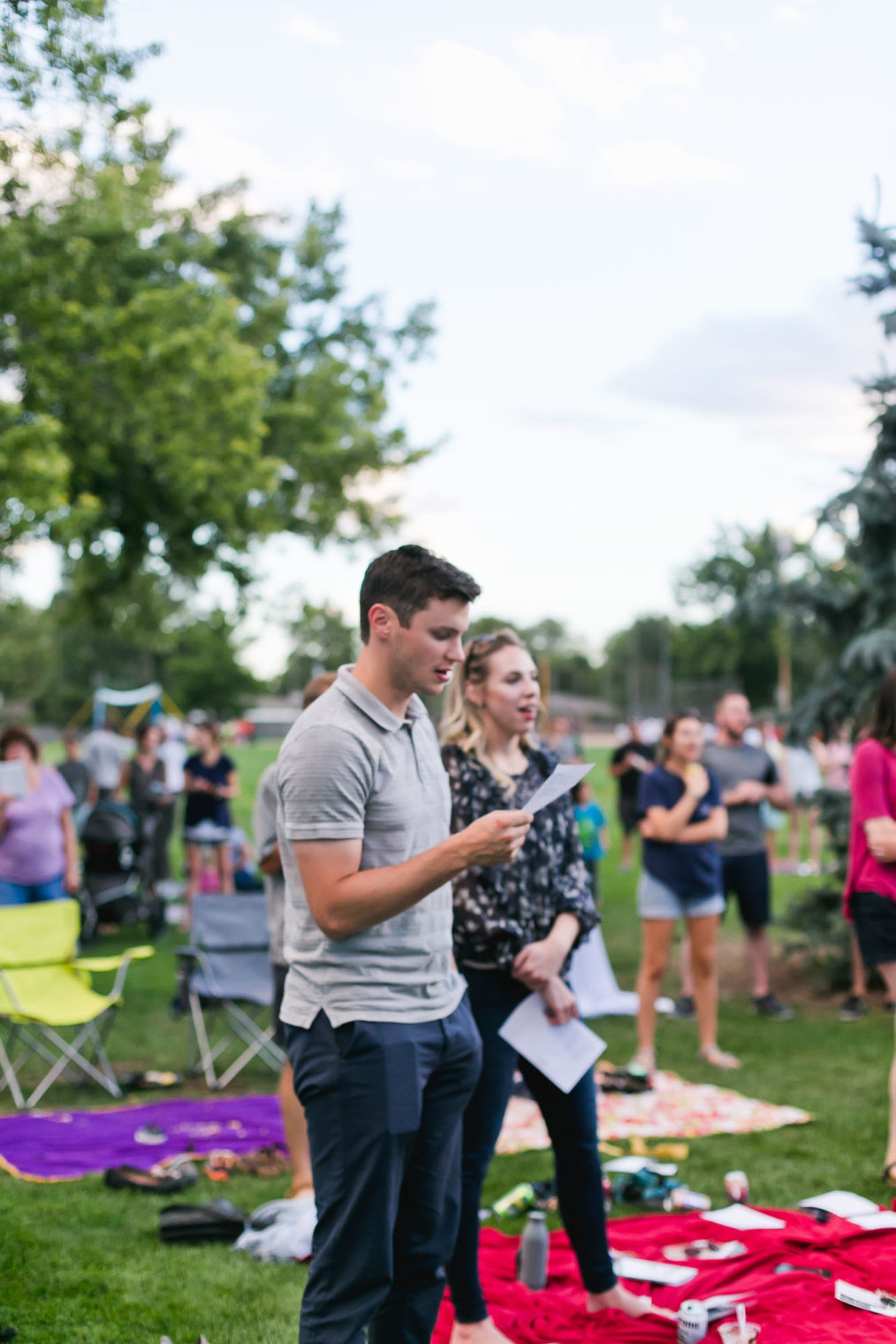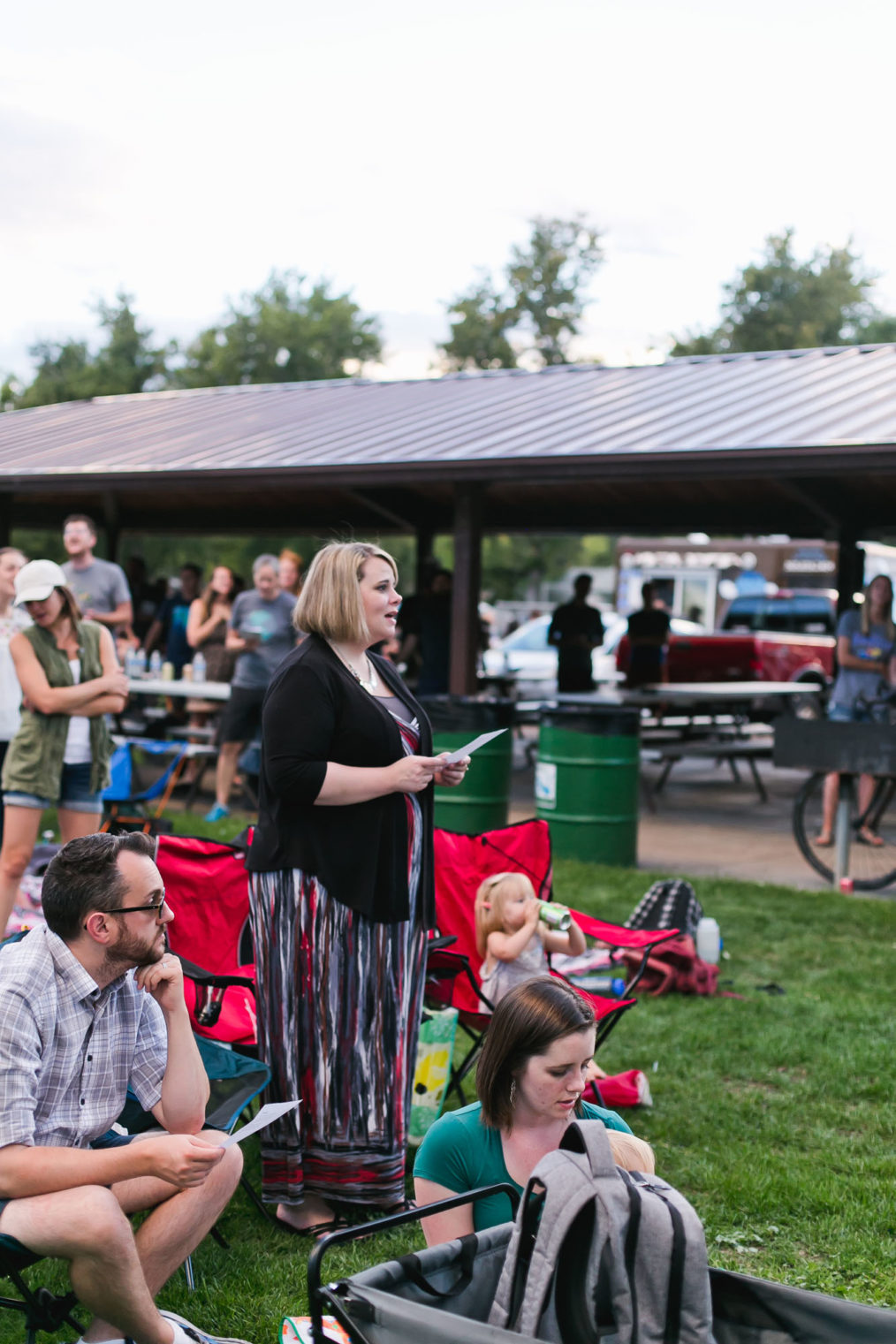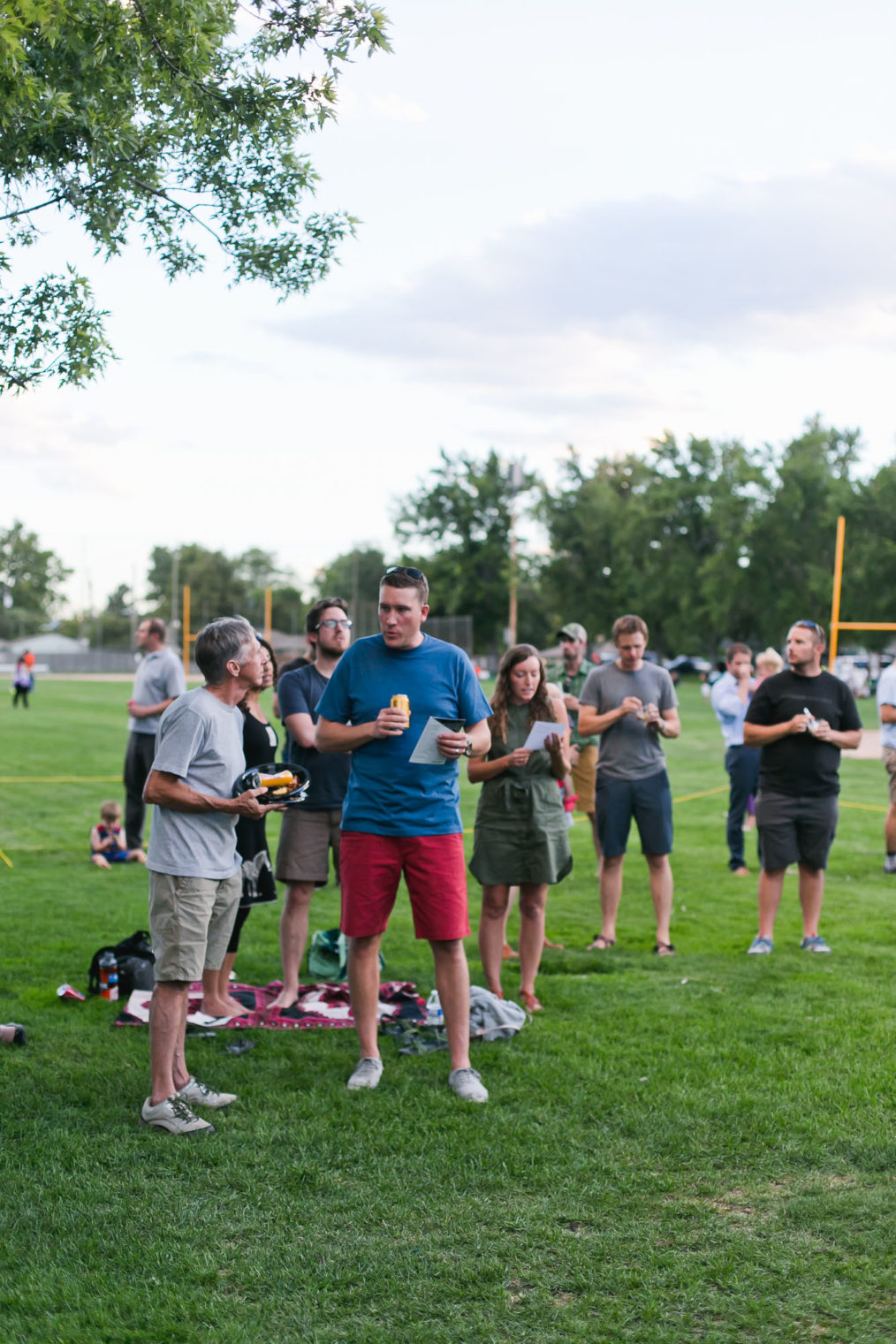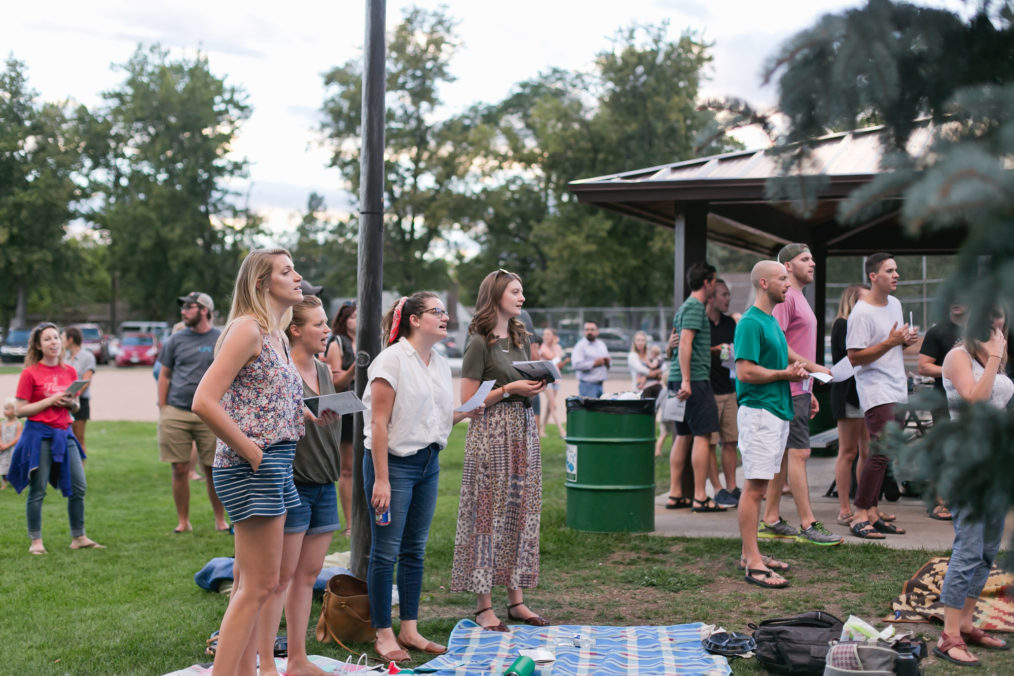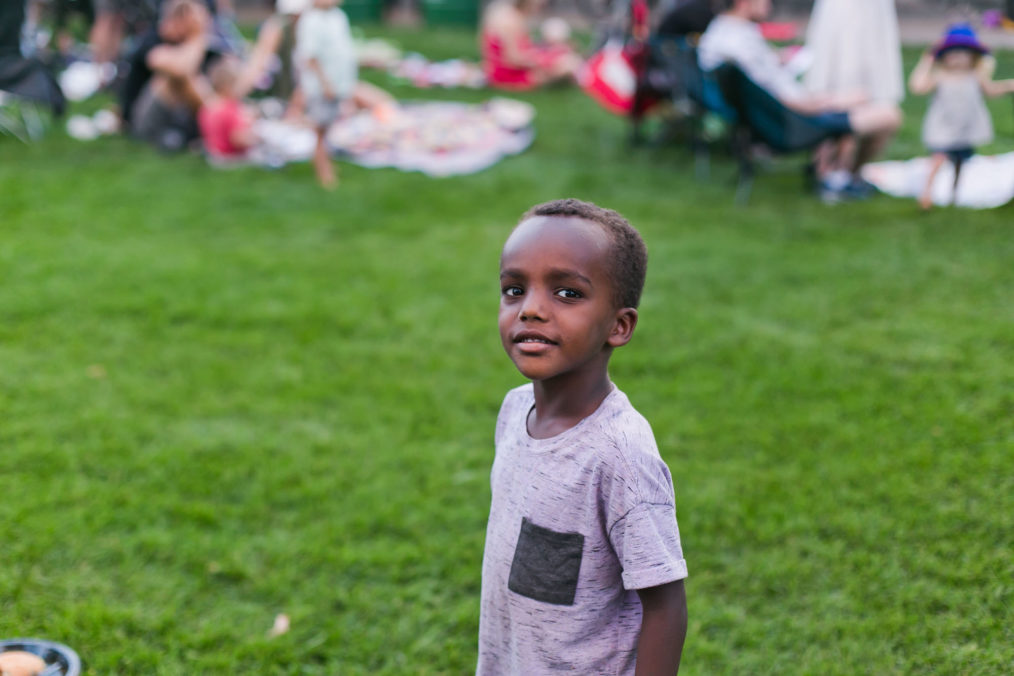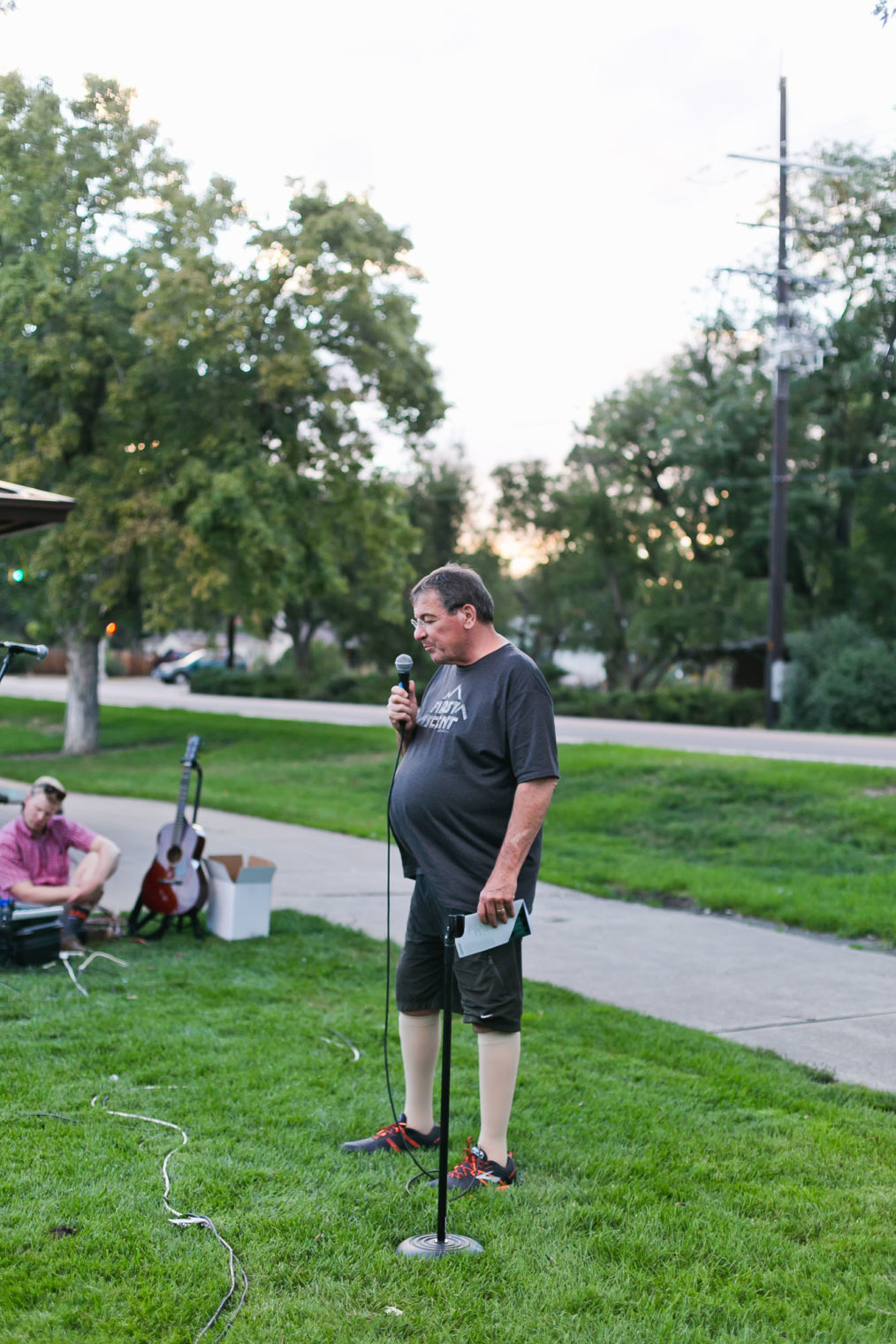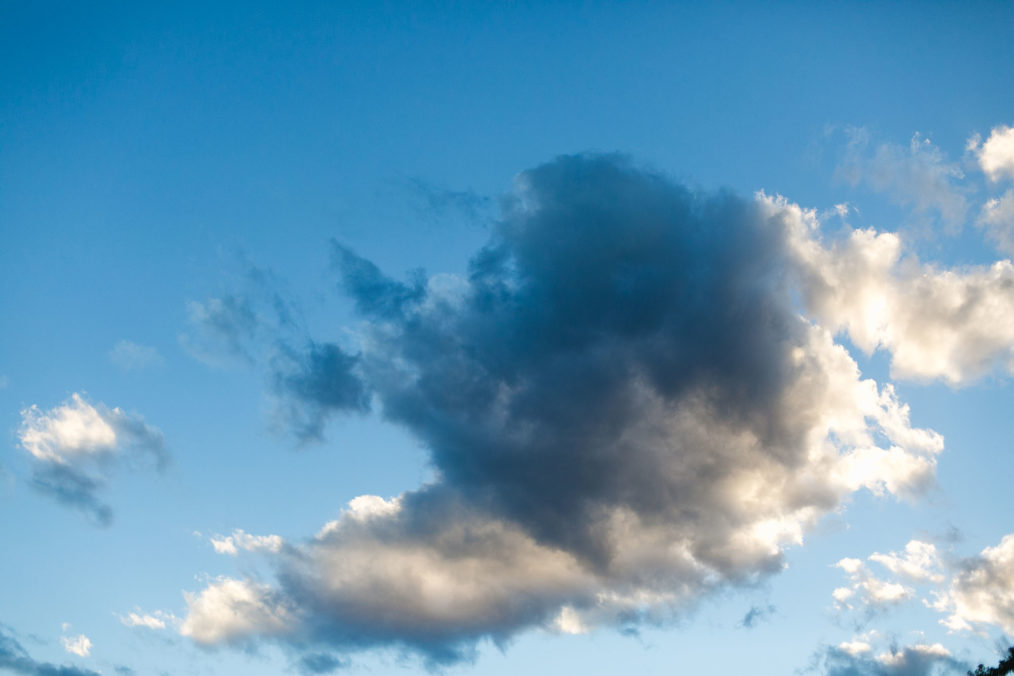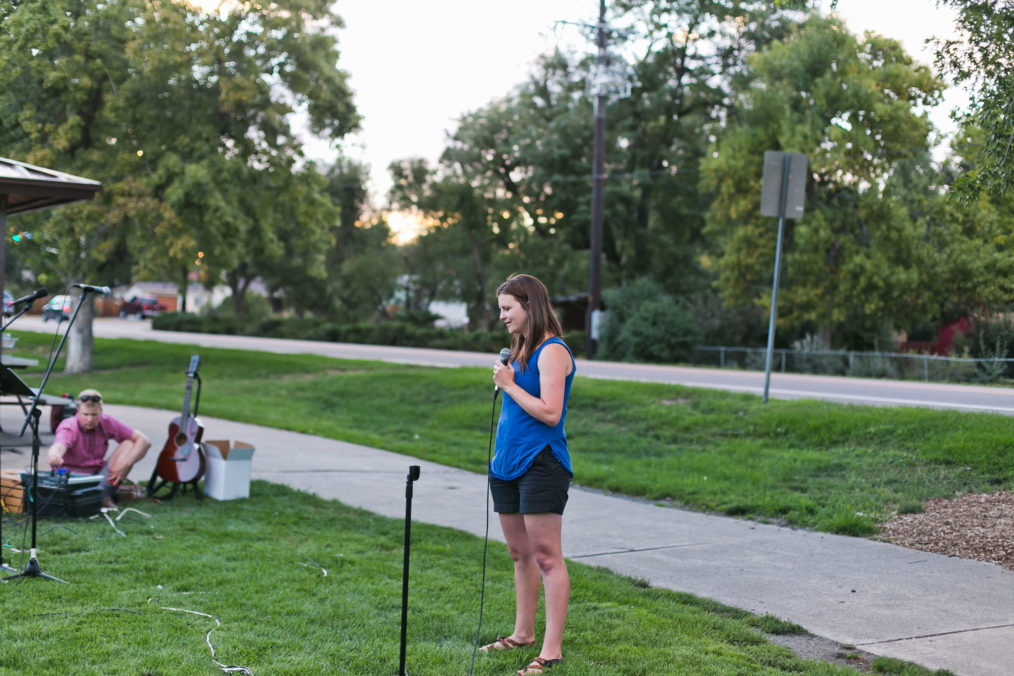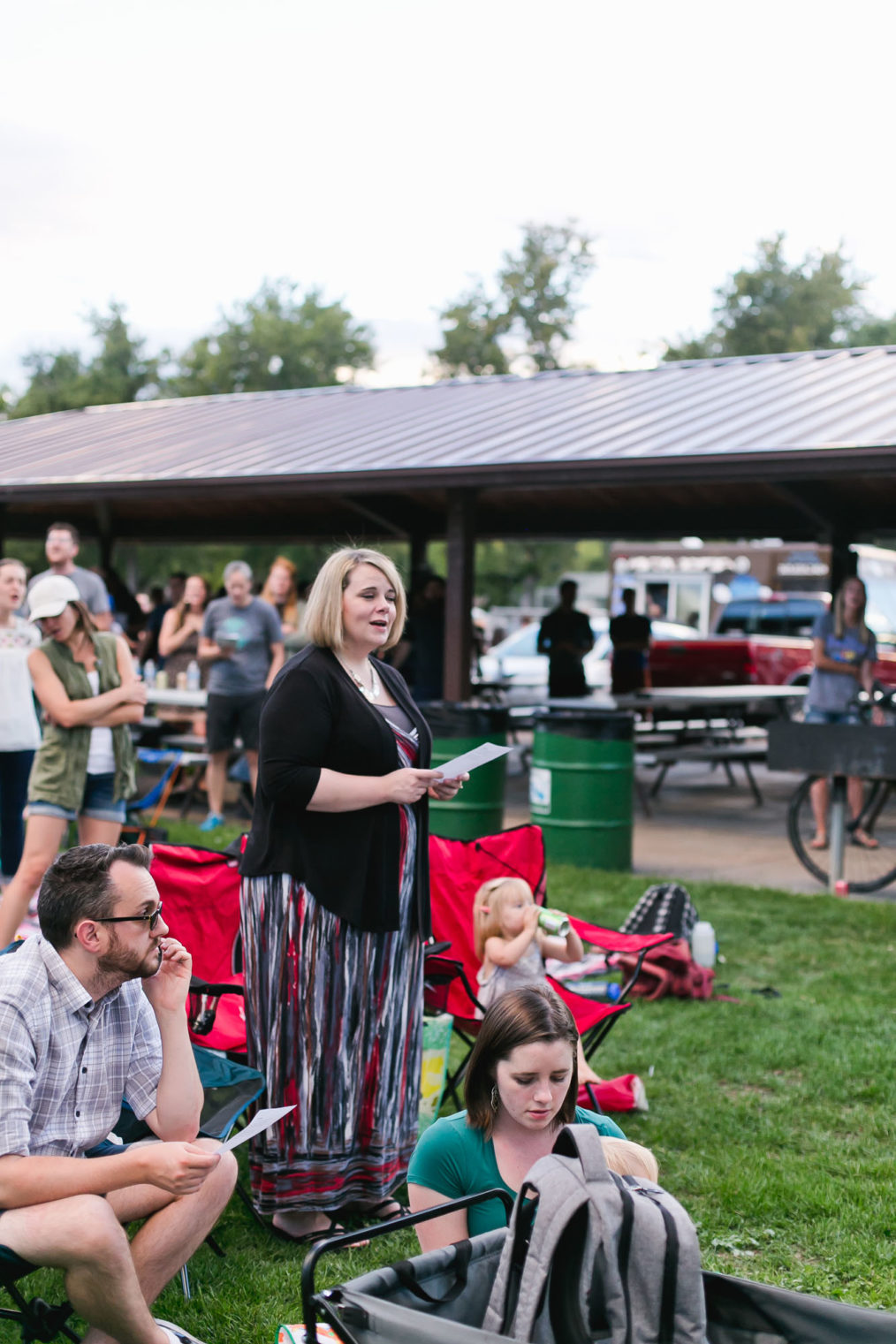 Park Member BBQ—10 Years
Last August, we celebrated 10 years as a church.
We gathered at Morse Park to eat, drink, and celebrate God's kindness to us!
We're grateful for all that He's done in and through us, and expectant for his Holy Spirit to move even more in the city of Denver and beyond.
Melanie Fenwick took the above photos of our time, and we wanted to share those with you now. Enjoy!