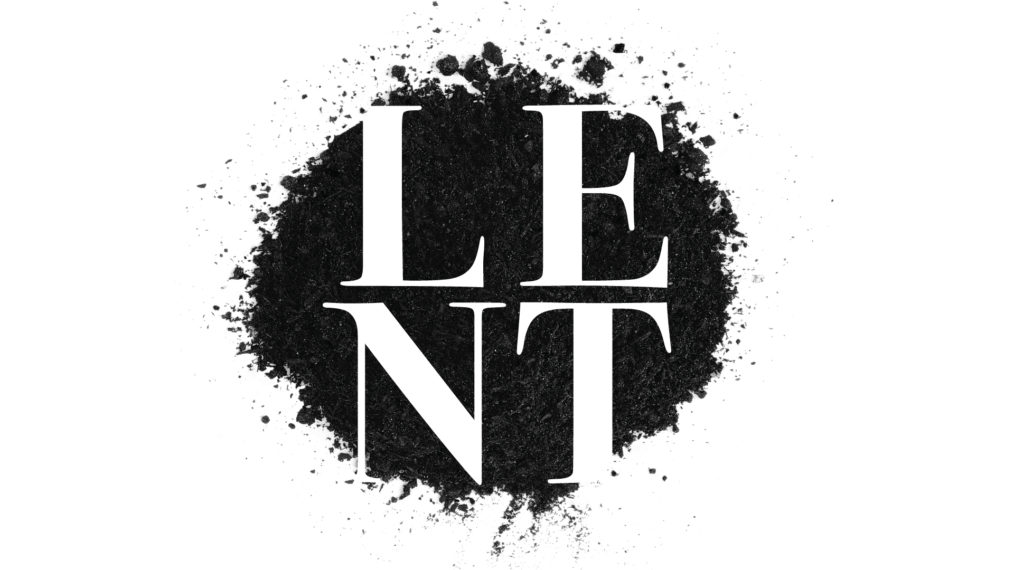 Sarah Dickey on Psalm 90:12
On Ash Wednesday, I quoted an interaction I had with Sarah Dickey over email about the verse we were looking at (Psalm 90:12) and what God has taught her through the loss of her husband last year to an aggressive form of cancer. Many asked me if I could send them what I shared, and Sarah graciously allowed me to share this more broadly. I pray it's encouraging!
"So teach us to number our days that we may get a heart of wisdom." -Psalm 90:12 Walking through terminal illness, the dying process, death of my life partner and then continuing to live with the immense grief and pain that followed while raising two little kids has brought me to a mental space I didn't know existed before. When I think about what it means to "number our days"… I think, those days ultimately aren't ours to begin with. Keith used his earthly days to exercise and train so he could climb harder. He worked long, physically demanding days as a route setter, to improve his trade. He spent late hours shaping climbing holds, to expand his line. Gave endless energy to house renovation projects, bringing ideas to fruition. Gave afternoons to watching football. Or practicing music. Or serving the church. Or resting. 10 years as a husband. 3 1/2 years as a father. 37 years as a son. 35 years as a brother. 20ish years as a believer August 12, 1980 – February 8, 2018 That's it. The number of Keith Michael Dickey's days. That's not easy to write. Feels harsh and somehow still not true. Yet here we are. What did I learn as I watched what Keith wanted from life and worked for with his days, where a tangle of serving God and himself existed… slip from his desperate grasp? As I waited for his last day on this side of eternity, for his last breath from the wretched body that betrayed him? I learned to hold this life, these days with the most open of hands. I can serve and love God and his Creation with what he has given me. I can ask Jesus for forgiveness and confess when I fail. I can honor brokenness and cling to a deep hope in future glory. But I can't make the days my own. God holds them, they aren't mine; they never were. I think this painful yet freeing understanding, reached by way of cancer and death and grief and solo parenting, has given or yielded in me a wise heart… or heart of wisdom as they say.