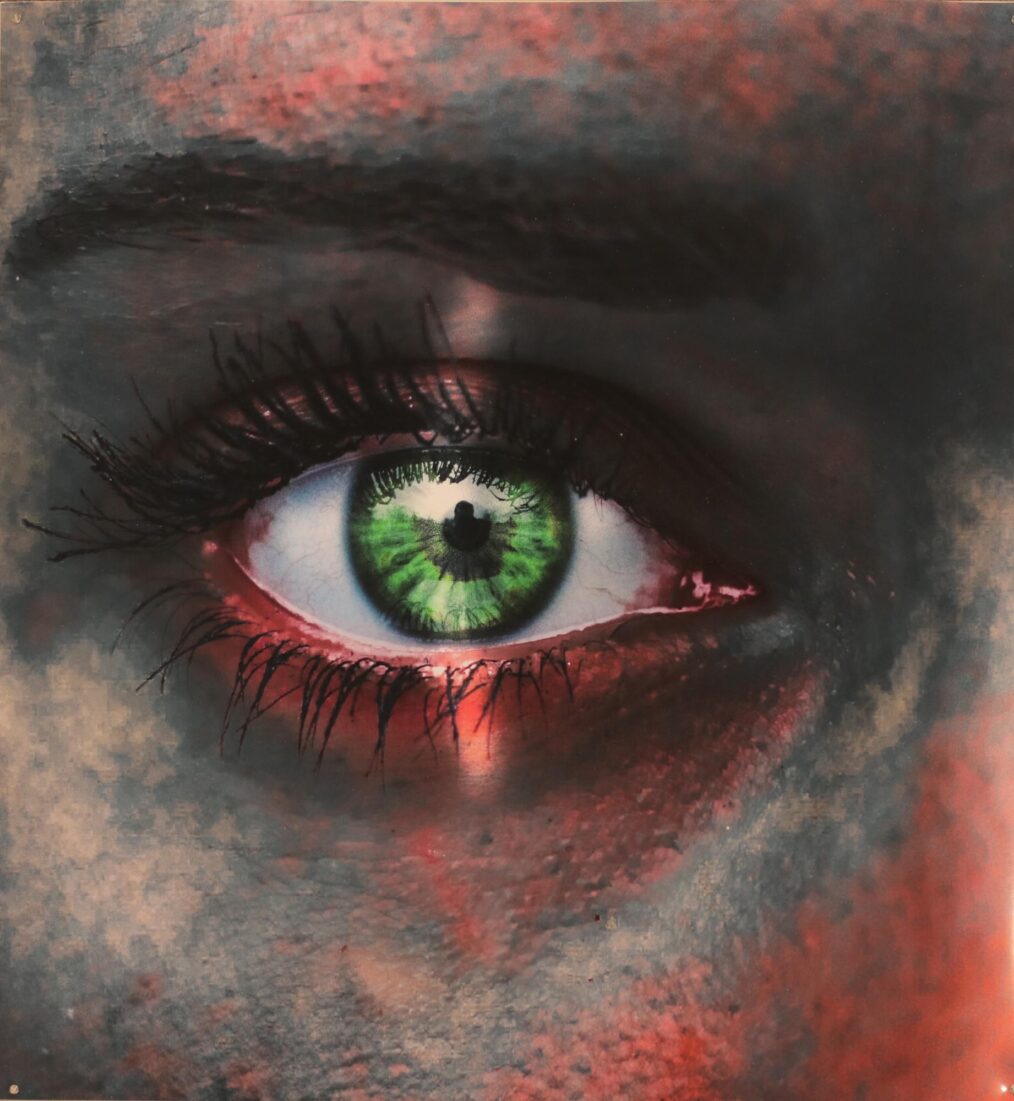 Psalm 78—Artwork
Learn more about Christ in the Psalms artwork and download artwork guides here.
Person: Jacques Gerber
My name is Jacques Gerber. I create content using photography, videography, and digital media for visual storytelling. I am currently finishing up my Master of Divinty at Denver Seminary. My creative background stems from my Bachelors degree from Denver University in Emergent Digital Practices.
Piece
Digital Media—Photo Manipulation
PROCESS
After reading and meditating on Psalm 78, I notice a Father who constantly chases and runs after a people who are disobedient and ungrateful. In particular, this piece distinctly reflects verses 6–8 and 38.
The blue in the photo—an earth tone—represents the ripple effect that each generation's teachings and actions have on the next. In this case, the apathy and amnesia of Israel should be abnegated and, instead, the hope and works of YHWH should be used for instructing and remembrance. Verse 38, despite the rebellion and transgressions of God's people, shows the character of God: a pursuant and loving Father who provides what is most necessary.
The red in the image represents the blood of Jesus who atoned for the sins of many as propitiation with His blood. In the following verses, the burning anger, wrath, and judgement can be seen by the intensity of this piece.
However, when one looks at the eye and color, you will find a silhouette of the person in the gaze of the one who gives life. The eye has a narrow, white light in the shape of a cross that represents the hope to come for Israel, and that this hope is marked by the Light that will sacrifice His life for a people who are ungrateful. This circles back to the beginning of the psalm and helped me realize that our Abba is fiercely jealous and strongly desires all generations to know of what He has done, and how we can respond faithfully knowing that we are being guided by Him (72).