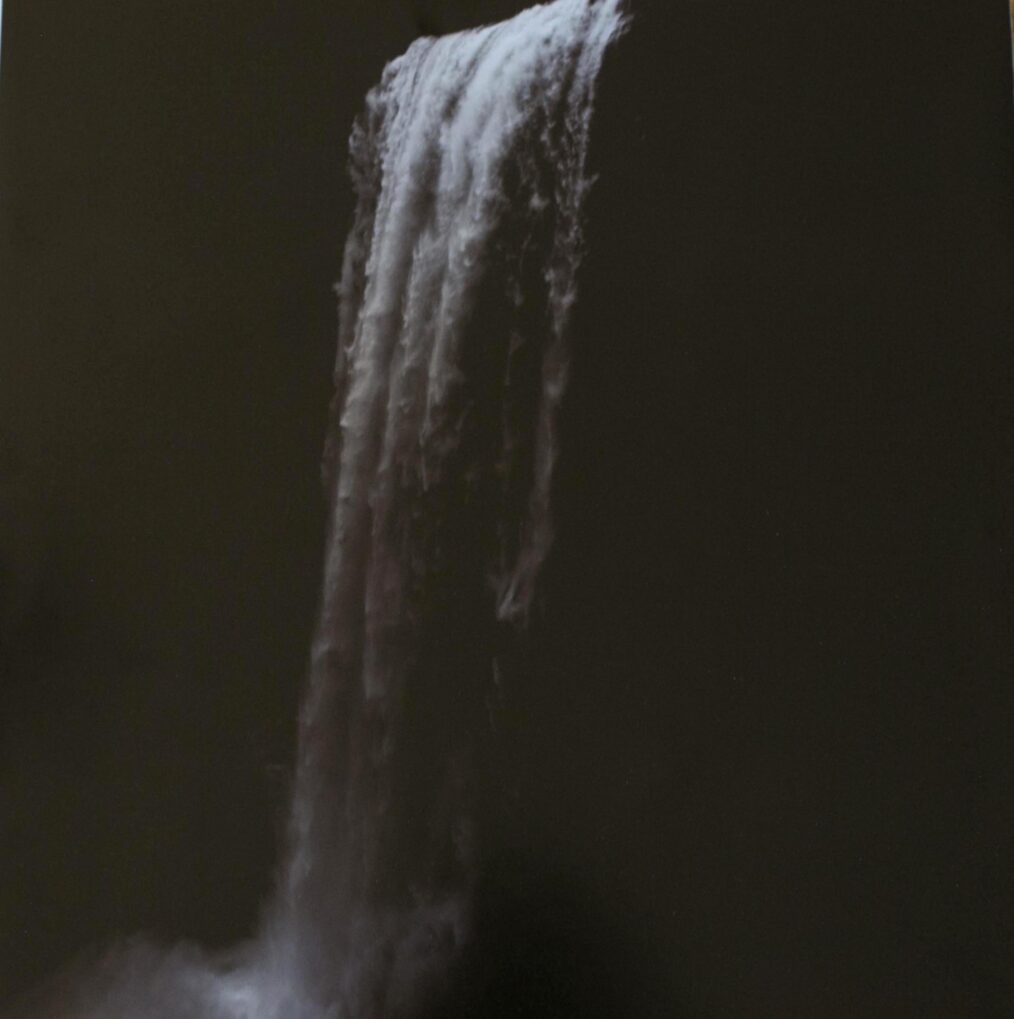 Psalm 70—Artwork
Learn more about Christ in the Psalms artwork and download artwork guides here.
Person: Will Whittington
My name is Will Whittington. I am currently based out of Denver working as a freelance photographer while a college student. I got started about eight years ago when I wanted to capture images of my friends skateboarding one night. I had a small digital camera that I had found in a drawer at home. I have always felt that I had a message to convey. I wanted people to experience the joy I felt from skateboarding and, eventually, from the world around me. Photography gave me the outlet and ability to make this possible. I had begun to beg my parents for a real DSLR camera, and after learning how to develop film at a school summer camp, I was just hooked. The process of creating something that could evoke feeling in a person was the most incredible experience. My school used to have offices to run for, like president, vice president, etc. In 6th grade, they ran out of offices, so the admin decided to create a school historian. This was my shot. I made a deal with my mom that if I could win, she would give me her old Canon Rebel XTI DSLR from 2001. She accepted the deal and it was on! I whipped up an incredible speech, proposed it to my class and ended up winning by one vote! My mom agreed to give me the camera and every single day after school I went to the skate park to capture my friends skating. I eventually took my camera everywhere I went to be able to capture life itself. Since then I have progressively been shooting more and have also trickled over to a little bit of design. Everyone is an artist, and everyone is creative. From the outfits we choose to the captions we write to the food that we cook, art is among us. I hope that my images will allow you to think and interpret your own thoughts and motivate you to see the world around you in a more creative manner.
PIECE
Photography
PROCESS
I created the image from a waterfall that I shot in the mountains.
Psalm 70 is a short and simple Psalm but is powerful in that God reveals His power and our need for deliverance. The image I kept seeing in my mind throughout this Psalm was that of "outpouring." The black around the fall is meant to symbolize the enemy that surrounds us—those who seek to devour us. Our days easily start out with the stresses of life and anxieties of the world and it so easily consumes us. For me, it often feels like I will never get out alive, but God's great deliverance and outpouring of love never ever ceases to be faithful. God prevailed mightily through the cross, and the outpouring of Jesus Christ's blood on our behalf is the source of my rejoicing and life, like water pouring forth from darkness into my dry soul that's thirsty, needy and desperate for His grace.