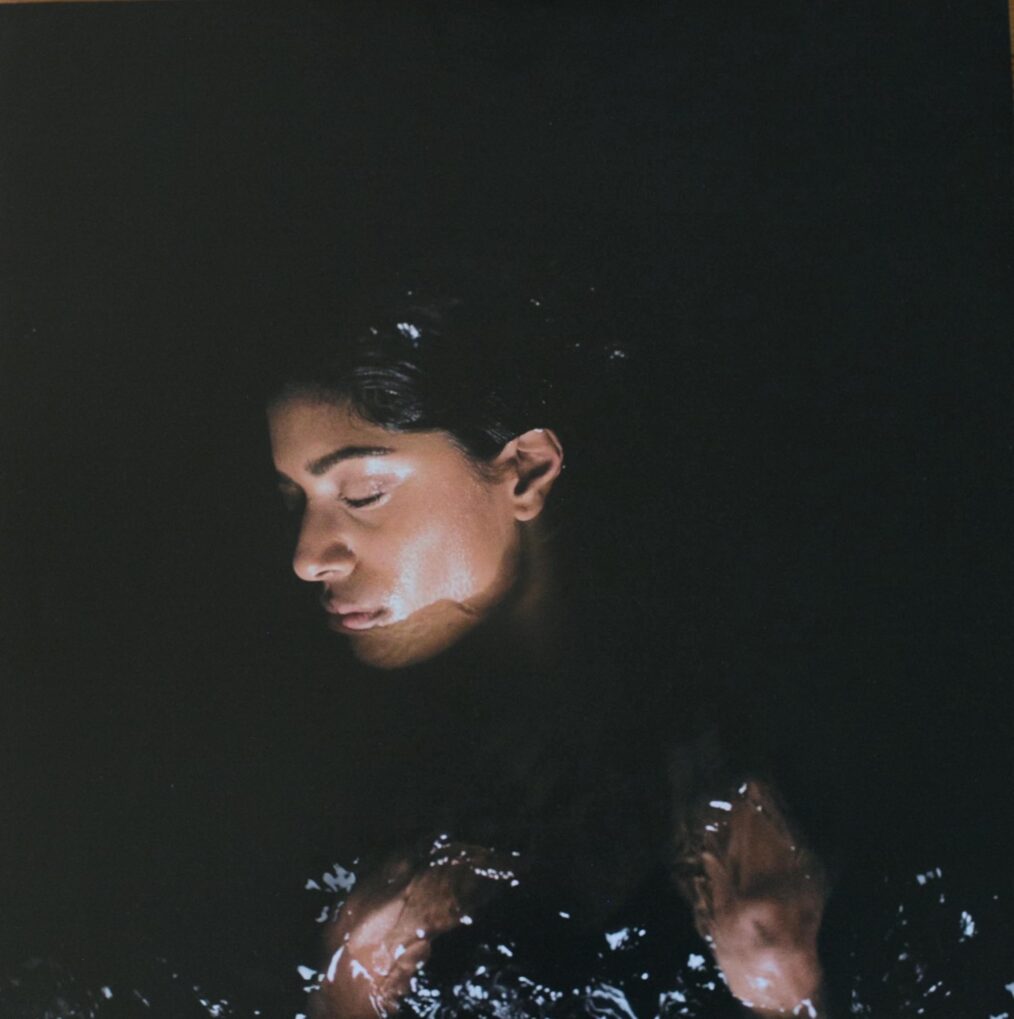 Psalm 69—Artwork
Learn more about Christ in the Psalms artwork and download artwork guides here.
Person: EB Combs
I am Elizabeth (EB) Combs, a Texas native who, through God's good graces, met my husband Jonathan Combs before making my way up to Colorado with him. We've now been based out of Denver for three plus years, enjoying rich blessings and working alongside our good friend, Rachel Nichols. Our work focuses on identity design via The Whistler & The Well, and photography via The Great Northern.
Piece
Photography
PROCESS
I photographed the lovely Preethi Rajaratnam for my response to Psalm 69.
Save me, O God! For the waters have come up to my neck. I sink in deep mire, where there is no foothold; I have come into deep waters, and the flood sweeps over me. I am weary with my crying out; my throat is parched. My eyes grow dim with waiting for my God. (Psalm 69:1–3 ESV)
The visual of these deep waters in the beginning of Psalm 69 struck a chord within me. The Psalmist's relationship with water is not a positive one—it expresses a sense of hopelessness. While water can be extremely powerful and overwhelming, our God, can change the waters—whether calming a storm or parting a sea—He quite literally can put an end to water's daunting power. This relationship lead me to focus on the element of water for this piece, specifically dark water, due to the brooding tone in this Psalm.