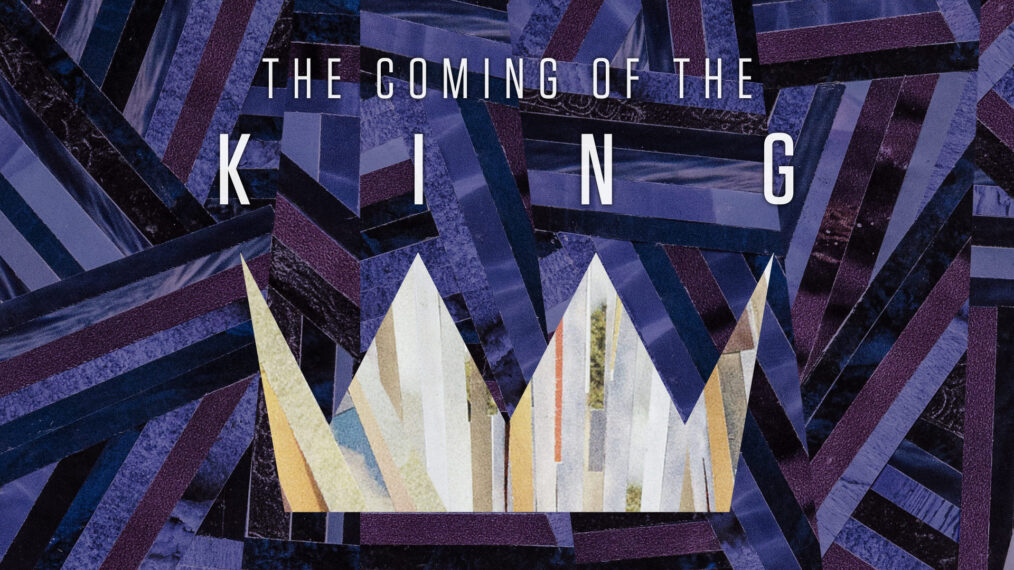 Advent Fasting Guide—Week One
Below are some ways to engage with God during this season of Advent, particularly through reading, praying, and singing. We pray that God meets us in these disciplines! If you want to read about why we're in a season of fasting during Advent, click here.
Read
Psalm 63 | Matthew 6:31-33
Pray
This week we encourage you to practice "listening prayer." We often monologue in prayer before God without even taking time to listen. Similar to the directive Eli gave to Samuel in 1 Samuel 3, speak to the Lord and tell Him you are listening. Then actually take time to do it! It might be a couple minutes, it might be 10 minutes. You might get distracted during this time… That's ok! The goal is to try to listen; not listen perfectly.
Don't rush on to other things, but slow down and enjoy God's presence! He is with you. Meditate on that amazing truth. If God seems to speak or remind you of anything, write that down in your journal or phone! It might be a simple phrase or word, a passage of Scripture, a picture or vision. Pay attention to the small things! Consider praying the prayer below from AW Tozer:
O God, I have tasted Thy goodness,
and it has both satisfied me and made me thirsty for more.
I am painfully conscious of my need of further grace.
I am ashamed of my lack of desire.
O God, the Triune God, I want to want Thee;
I long to be filled with longing;
I thirst to be made more thirsty still.
Show me Thy glory, I pray Thee, that so I may know Thee indeed.
Begin in mercy a new work of love within me.
Say to my soul, "Rise up, any love, my fair one, and come away."
Then give me grace to rise and follow Thee up
from this misty lowland where I have wandered so long.
In Jesus' Name, Amen.
Here are a few other things you could pray and ask God for:
A renewed hunger and devotion for Him
A greater experience of His presence with you in this season of Advent both individually and as a church when we gather
An increasing awareness of sin and a heart that's quick to repent
That we would be a people who seek first His kingdom here in Denver
Anyone you know who's going through a hard time or whose heart might be cold, shut off, apathetic, or complacent
Sing
This week's song is "Come Thou Long Expected Jesus," written by Charles Wesley in 1744. It was written in response to Wesley's observation of orphans around him as well as the class divide in Great Britain and his longing for Jesus to mend those things.
We'll be singing through the Rain For Roots version that you can find here. As you sing the song, ask God to increase your longing for Him in this season. Where do you need to be set free today? What are you afraid of? Turn to Jesus for rest!
Come Thou Long Expected Jesus
Come, thou long expected Jesus, born to set thy people free
From our fears and sins release us, let us find our rest in Thee
Israel's strength and consolation, Hope of all the earth thou art
Dear desire of every nation, joy of every longing heart
Born Thy people to deliver, born a child and yet a King
Born to reign in us forever, now Thy gracious kingdom bring
By Thine own eternal Spirit Rule in all our hearts alone
By Thine all sufficient merit, raise us to Thy glorious throne
We are waiting, we are waiting, we are waiting for you (4x)
Hallelujah, what a Savior!