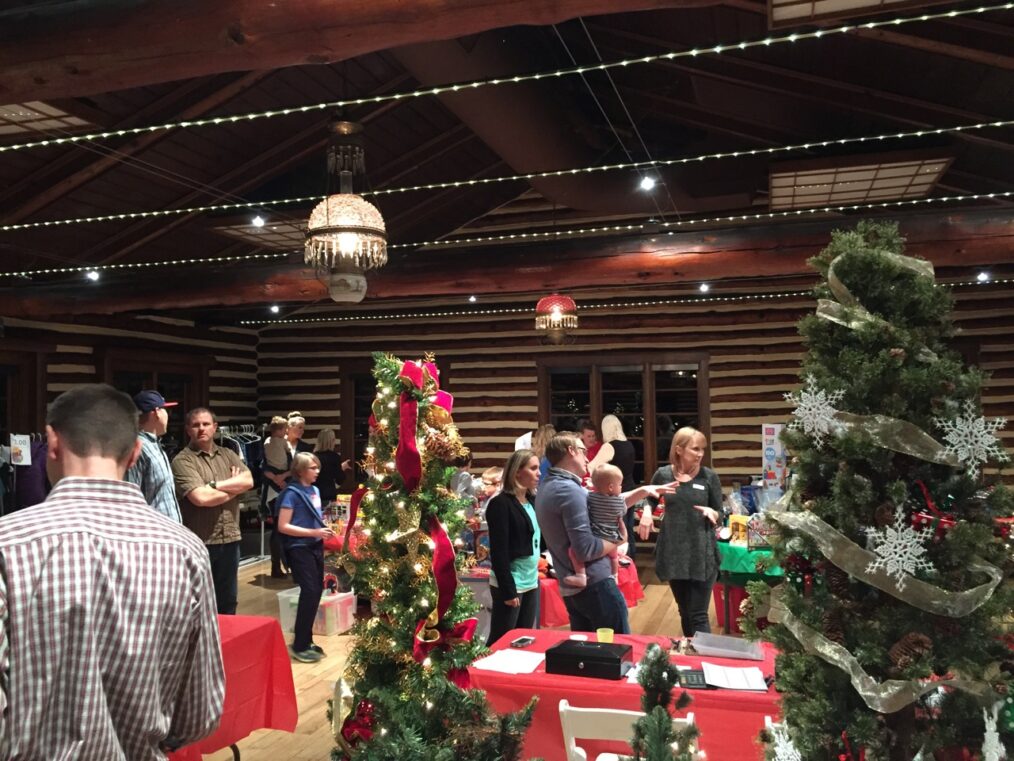 Providence Network Toy Drive: The Results
For the past 2 years, Park Church members have given generously to Providence Network's Mr. HUG's Christmas Store through the purchase of new, unwrapped gifts. This year Park Church gave 189 gifts of clothing, family games, toys and sports equipment/gear … valued at over $2,800!
Providence Network is a Christian, urban, transformational housing organization that helps men, women and families heal from poverty, homelessness, domestic violence and addictions to become self-sufficient, productive members of our community. They serve over 150 men, women and children annually in our four homes: two FirstStep homes, and two NextStep apartment communities. Click here to visit their website.
Mr. HUG's stands for "Hand Up Giving" as our Christmas store gives the residents the empowering opportunity to shop for NEW gifts for loved ones at greatly reduced prices, then donate those proceeds to another charity of their choice. Gifts are sold to our residents for: 3 for $1.00 or $3.00 (the highest price). ALL proceeds go to other Christian charities.
Through the 2014 Mr. HUG's Christmas Store, the residents gave over $900 to other Christian charities! These gifts helped charities that proclaim the Gospel to underserved communities, give job opportunities to homeless youth and young adults, and on-the-job training for individuals overcoming poverty, homelessness, addictions and domestic violence.
Over 100 Providence Network residents (men, women and children) attended Mr. HUG's Christmas! While their gifts were being wrapped, residents and their families mingled with friends over specialty coffee drinks and hot chocolate, hot bowls of soup and chili, and Christmas cookies … while surrounded by beautiful Christmas decorations, inspiring music and a visit with Mr. HUG's! All of these services are provided to the residents and guests free of charge.
Several Park Church members volunteered and attended the Mr. HUG's Christmas event on Sunday, December 7th! We estimated that between 350-400 people … volunteers, residents, families and friends … celebrated with us!
"We are extremely grateful for the partnership, love and support that we have with the Park Church family!" – Providence Network