Kids' Sunday Worship:
November 8
Good Morning, Park Kids!
One day, King David saw a woman named Bathsheba, the wife of a soldier named Uriah. David wanted Bathsheba to be his wife. David sent Uriah to the hardest battle, and Uriah died. David married Bathsheba.
David thought no one knew what he did, but God knew. God sent Nathan to confront David. David asked God to forgive him, and God forgave David. David wrote a song about God's forgiveness called Psalm 51.
David was not perfect. But Jesus is perfect! Jesus lived a perfect life but died on the cross for our sins. God forgives us, just like He did with David, when we trust in Jesus!
For the activity video, you will need a piece of paper, scissors, and tape.
Kids, Pick an Activity!
Color
God Forgave David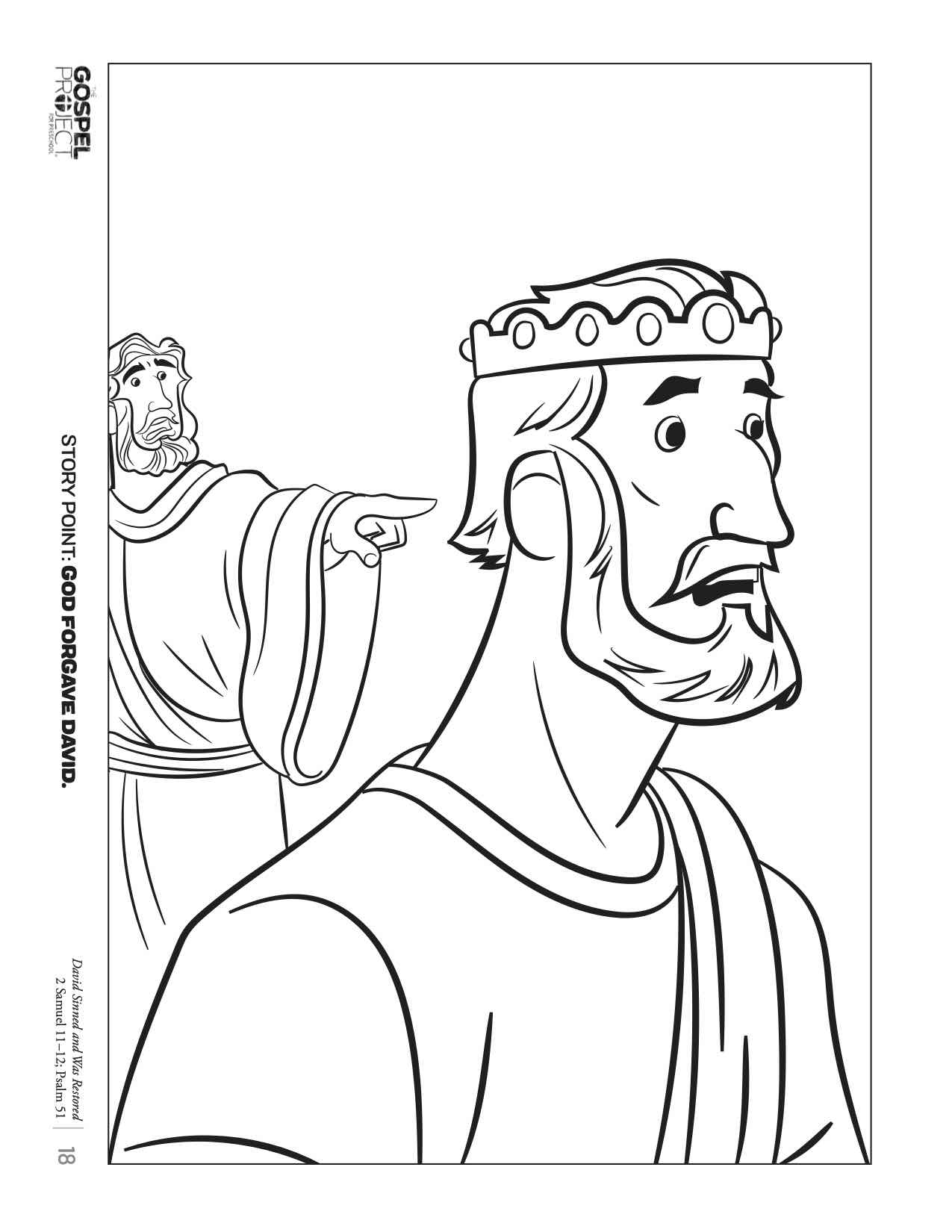 Sing
What Is Prayer? from The New City Catechism by The Gospel Coalition
Story Time with Miss. Melanie
Week 31: Don't Blame the Mud
by Marty Machowski and Craig McIntosh
---
Kids & Parents—Want More Resources?