Kids' Sunday Worship: November 22
Good Morning, Park Kids!
Today we will take a break from our normal curriculum to study Psalm 100. This Psalm is for giving thanks because the Lord's steadfast love endures forever. Our big picture question for this Psalm is "Why do we give thanks to God?" And the answer is, "For the Lord is good; His steadfast love endures forever!" We did nothing to deserve this love but in God's goodness we receive Jesus's perfect sacrifice on the cross. Parents, Remind your kids of the Gospel as you read Psalm 100 today! God is good and we give thanks for Him. Our Bible memory verse for just this week is Psalm 100:3-4. We have created a hand motion video to help you memorize! Kids, I challenge you to try to memorize this verse this week by reviewing our hand motion video daily. For the activity video, you will need
paper, something to write with, paper plates, stapler, coloring materials, and dried beans
. You may print the optional printables for the activity video below.
Kids, Pick an Activity!
Color
Psalm 100:1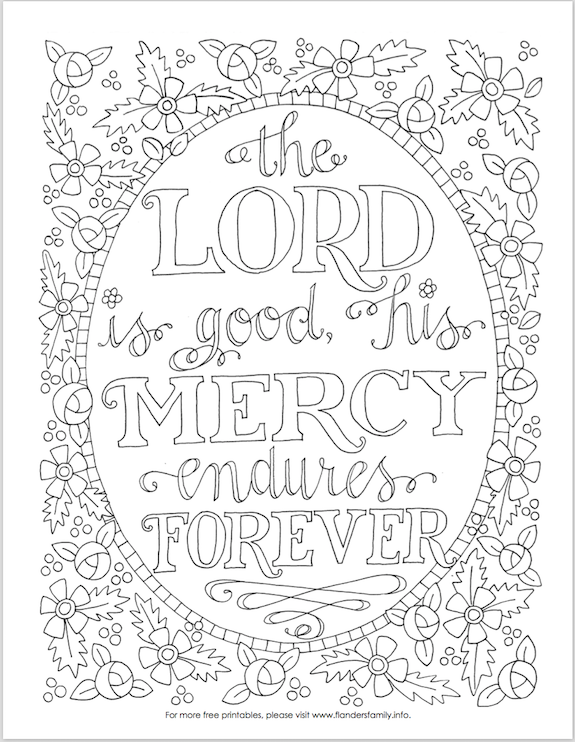 Sing
What We Pray? from The New City Catechism by The Gospel Coalition
Story Time with Miss. Melanie
Week 33: Buster Tries to Bail
by David Powlison, Nan Powlison, and Joe Hox
---
Kids & Parents—Want More Resources?