Use the video playlist above to play all video in order. See below for specific videos.
Kids' Sunday Worship: May 9
Good Morning, Park Kids!
King Josiah's three sons and his grandson did not love God like Josiah did. They did evil things, and God's people did evil things too. One by one, Josiah's sons were taken away by kings from other lands because they would not obey God's words. God sent prophets to the people so they would return to the Lord, but God's people would not listen. Jeremiah told God's people that if they did not love and obey God, the king of Babylon would take them away.
King Zedekiah would not listen to Jeremiah, and God's people did not listen either, so the king of Babylon came like Jeremiah said. The king of Babylon destroyed God's temple and took all of God's people to Babylon. God was right to punish His people because they sinned, but God still loved them, and He was going to give His people a good king, just like He said He would. Many years later, God sent His Son, Jesus, to be our King forever. Jesus took the punishment we should get for our sin.
Kids, Pick an Activity!
Bible Story Video
God's People Repent
Park Kids Live
10,000 Reasons
Memory Verse Song
1 Peter 5:10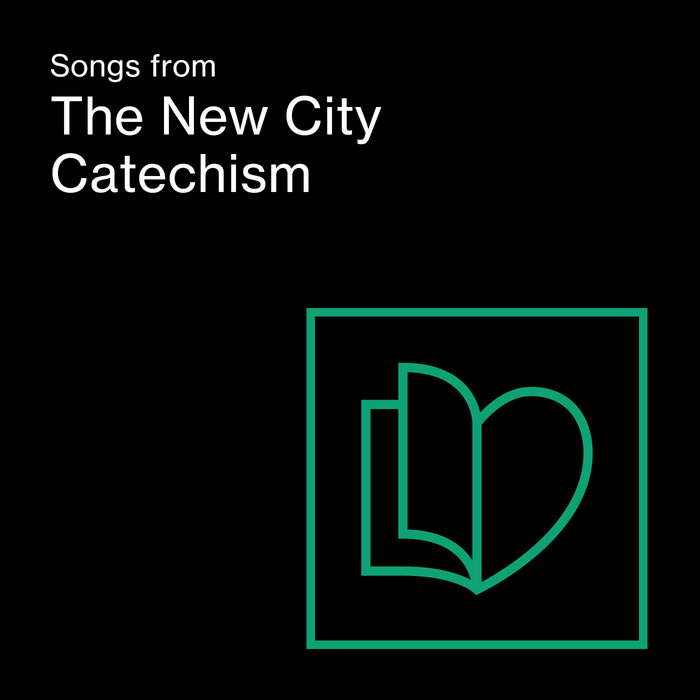 ---
Kids & Parents—Want More Resources?