Use the video playlist above to play all video in order. See below for specific videos.
Kids' Sunday Worship: May 30
Good Morning, Park Kids!
One night, King Nebuchadnezzar dreamed about a tall tree, large and strong, with beautiful branches and lots of fruit. In his dream, an angel said, "Cut down the tree, but leave its stump in the field." Daniel said to the king, "The dream is about you. You are a great king, but you will be sent away from people until you learn that God rules over everything." A year later, the dream came true! Nebuchadnezzar thought he was the very best—better than God! So God made him think and act like an animal. He lived in the fields, and he ate grass like a cow. After Nebuchadnezzar thought about God's greatness, God made him think and act like a man again. Nebuchadnezzar said, "I will praise God because He rules over everything."
Kids, Pick an Activity!
Watch & Play
Park Kids volunteers walk us through the "20 Attributes of God," a core curriculum of Park Kids.
Watch & Learn
Bible Story: Obadiah the Prophet from The Gospel Project
Watch & Worship
How Great Are His Signs (Daniel 4:3) from Park Church Music for Park Kids Club 2021!
Watch & Sing
Memory Verse Song: Jeremiah 29:11
Watch & Listen
Story Time with Miss. Melanie: Miss Becky Reads "Daniel and the Scary Sleepover" from The Jesus Storybook Bible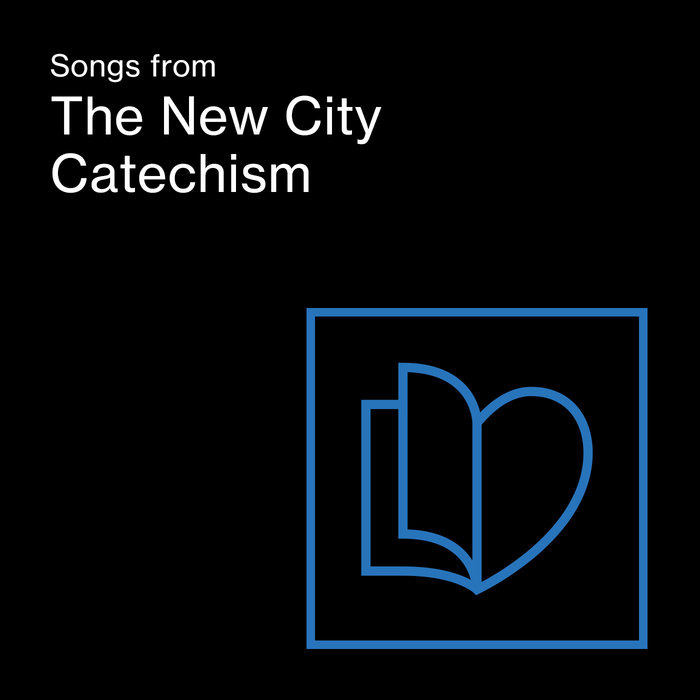 ---
Kids & Parents—Want More Resources?