Use the video playlist above to play all video in order. See below for specific videos.
Kids' Sunday Worship:
July 4
Good Morning, Park Kids!
God's people were building the temple, but the people who lived around them did not want them to. They wrote to King Darius, "The people here are building the temple to their God. They said King Cyrus said they could. Is this true?"
The prophet Haggai told the people to keep building because God was with them. Then King Darius wrote back, "King Cyrus said for them to rebuild the temple. Stay away from them and do not stop them. Give them whatever they need." God's people finished building the temple, and then they celebrated the Passover. God's people were so happy that God kept His promise to help them rebuild the temple.
Parents,
The materials today reflect the Lifeway lesson as we continue through the bible. However, the activity video is different from the curriculum—Park Church Family Ministry wanted to create a video of what we hope our kids will learn and know as they grow up. Enjoy this resource!
Kids, Pick an Activity!
Bible Story Video
God's People Repent
Park Kids Live
10,000 Reasons
Memory Verse Song
1 Peter 5:10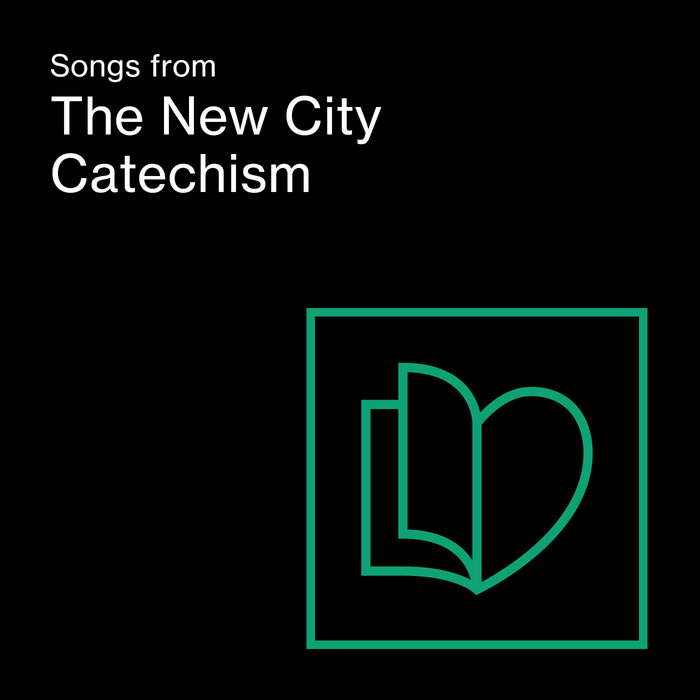 ---
Kids & Parents—Want More Resources?