Use the video playlist above to play all video in order. See below for specific videos.
Kids' Sunday Worship:
January 10
Good Morning Park Kids! Today we will cover Proverbs, Ecclesiastes, and Song of Songs
While three whole books of the Bible are certainly a lot to cover in one week, this brief overview will reveal the wisdom of God for His people as He works out His wise plan for our salvation.
Solomon wrote most of the Book of Proverbs, which offers practical advice for living wisely.The Book of Ecclesiastes teaches us to think carefully about how we should live our lives. Finally, Solomon also wrote the Song of Songs, which reveals God's wisdom for relationships.
These books are the words of God—they aren't just good suggestions! The wisdom in these books are part of God's plan for making us like Him. Wisdom in the Bible shows us how to be like Jesus in how we live, how we speak, and how we think. But wisdom cannot save us. Only Jesus, who perfectly followed God's wise plan, can rescue us from sin.
For the activity video, you will need paper and something to color with.
Kids, Pick an Activity!
Bible Story Video
God's People Repent
Park Kids Live
10,000 Reasons
Memory Verse Song
1 Peter 5:10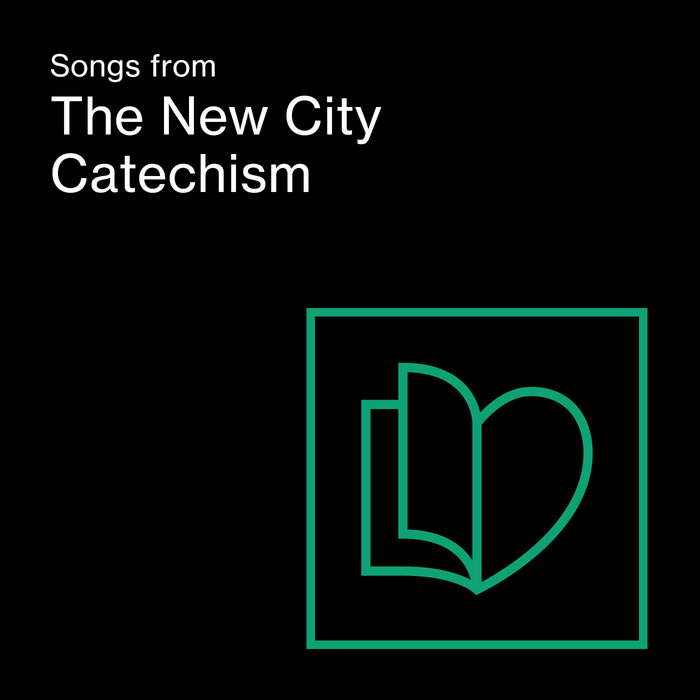 ---
Kids & Parents—Want More Resources?