Kids' Sunday Worship:
February 21
Good Morning Park Kids!
The king of Syria fought against Israel, but God always told Elisha what the king planned to do. Elisha warned the king of Israel every time. The king of Syria was upset with Elisha, so he sent his army to capture him.
One morning, Elisha's servant went out of the tent and saw the Syrian army surrounding the city! "What are we going to do?" he asked Elisha. Elisha prayed, "God, let him see." God let Elisha's servant see the mountains around the city covered with God's army—chariots of fire! Then Elisha prayed, and God made the soldiers of Syria unable to see. Elisha told the soldiers, "You are in the wrong city. Follow me." Elisha led the blind army to the king of Israel.
We can learn in this story that God is always with us, even though we can't see Him. Jesus came to earth so people could see God. God protects us from sin and death when we trust in Jesus.
Kids, Pick an Activity!
Color
God Protected His People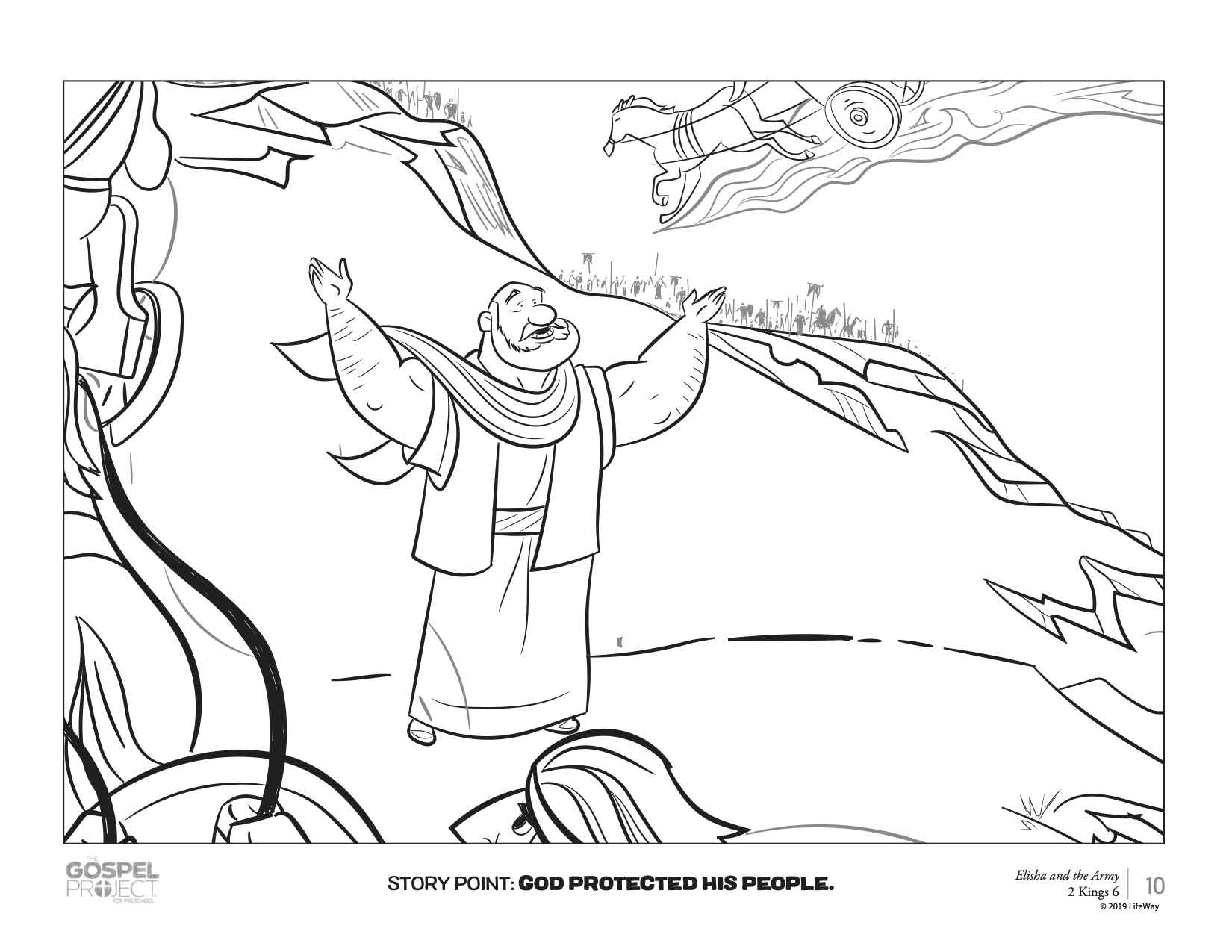 Sing
What Is Our Only Hope in Life and Death?
from The New City Catechism by The Gospel Coalition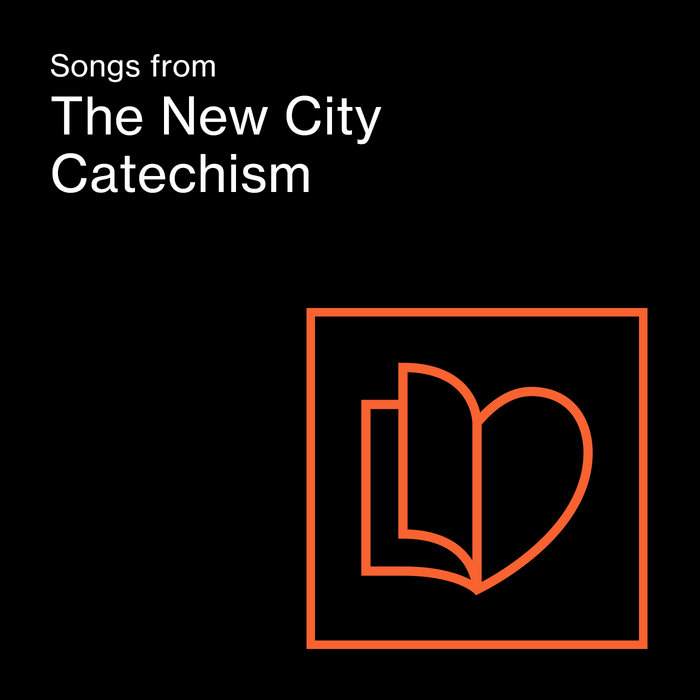 Story Time with Miss. Melanie
Week 46: Miss. Becky reads The Boy Who Shared His Sandwich
by Steph Williams
---
Kids & Parents—Want More Resources?