Use the video playlist above to play all video in order. See below for specific videos.
Kids' Sunday Worship: April 25
Good Morning, Park Kids!
God told Jeremiah, "Before you were born, I chose you to tell people my words. Do not be afraid. I am with you." Then God showed Jeremiah what He was going to do. God was going to send the army of Babylon to take God's people away, because for a long time God's people had stopped loving God and were worshiping idols instead. The people did not want to listen to Jeremiah. One king even cut up Jeremiah's scroll of God's words and put it in the fire! Jeremiah's job was very hard.
But Jeremiah said that God had a plan to change His people's hearts so they would want to love Him and obey Him. God was going to make a new promise with His people. God was going to make a way to forgive His people for their wrong choices forever.
Kids, Pick an Activity!
Bible Story Video
God's People Repent
Park Kids Live
10,000 Reasons
Memory Verse Song
1 Peter 5:10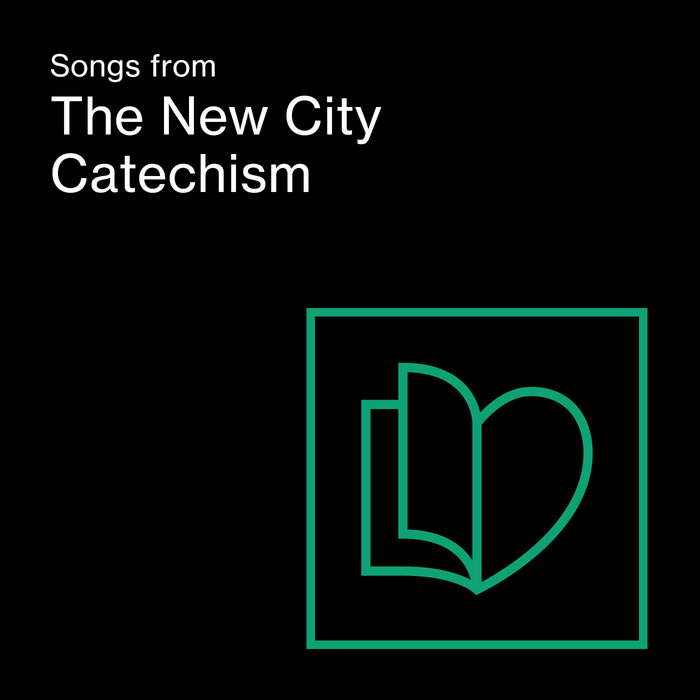 ---
Kids & Parents—Want More Resources?