Use the video playlist above to play all video in order. See below for specific videos.
Kids' Easter Sunday Worship:
April 4
Happy Easter!
People make wrong choices, but God made a very good plan. God sent Jesus to earth because He loves us. Not everyone loved Jesus, though. Some people wanted to hurt Jesus. Jesus went to a garden with His friends to pray. Jesus was very sad. He prayed to God, "Father, I will do Your plan." Then men came to take Jesus to jail. Jesus' friends ran away. The leaders of the people said things about Jesus that were not true, and they punished Jesus by putting Him on a cross. Jesus died, but three days later, God made Jesus alive again! Jesus showed His friends that He is alive, and Jesus is still alive today!
Kids, Pick an Activity!
Bible Story Video
God's People Repent
Park Kids Live
10,000 Reasons
Memory Verse Song
1 Peter 5:10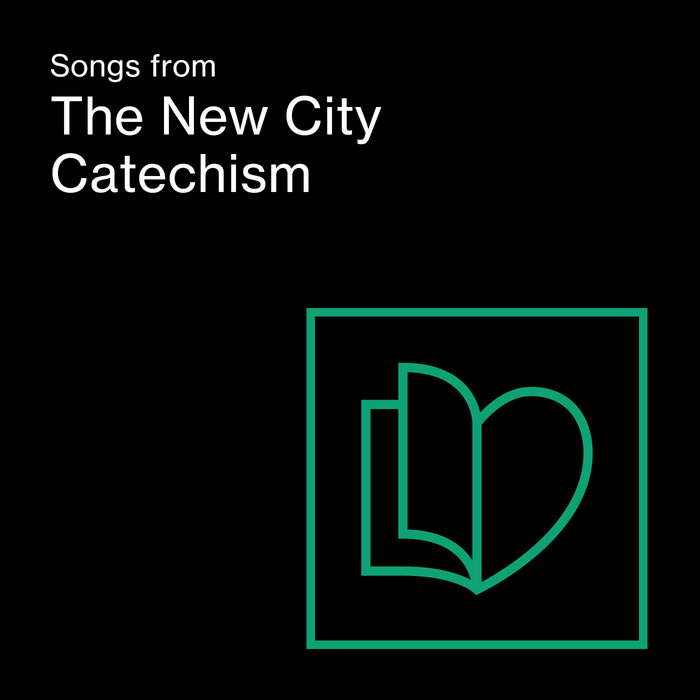 ---
Kids & Parents—Want More Resources?