Sermons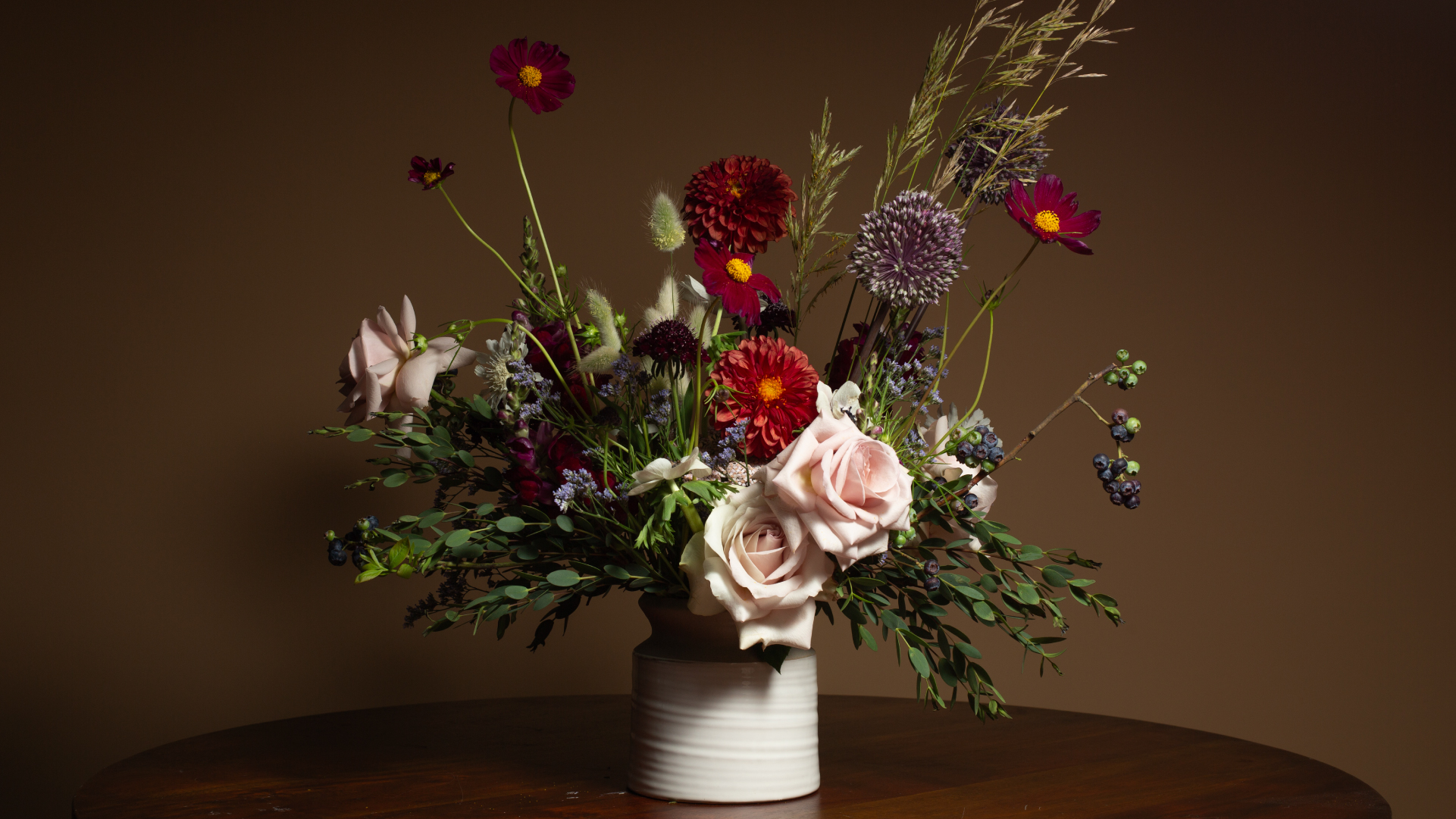 Sunday, September 24, 2023
Sermons Resources Series Overview See PDF "Under the Sun" Chart Click image to enlarge Featured Books The following books are […]
See More

›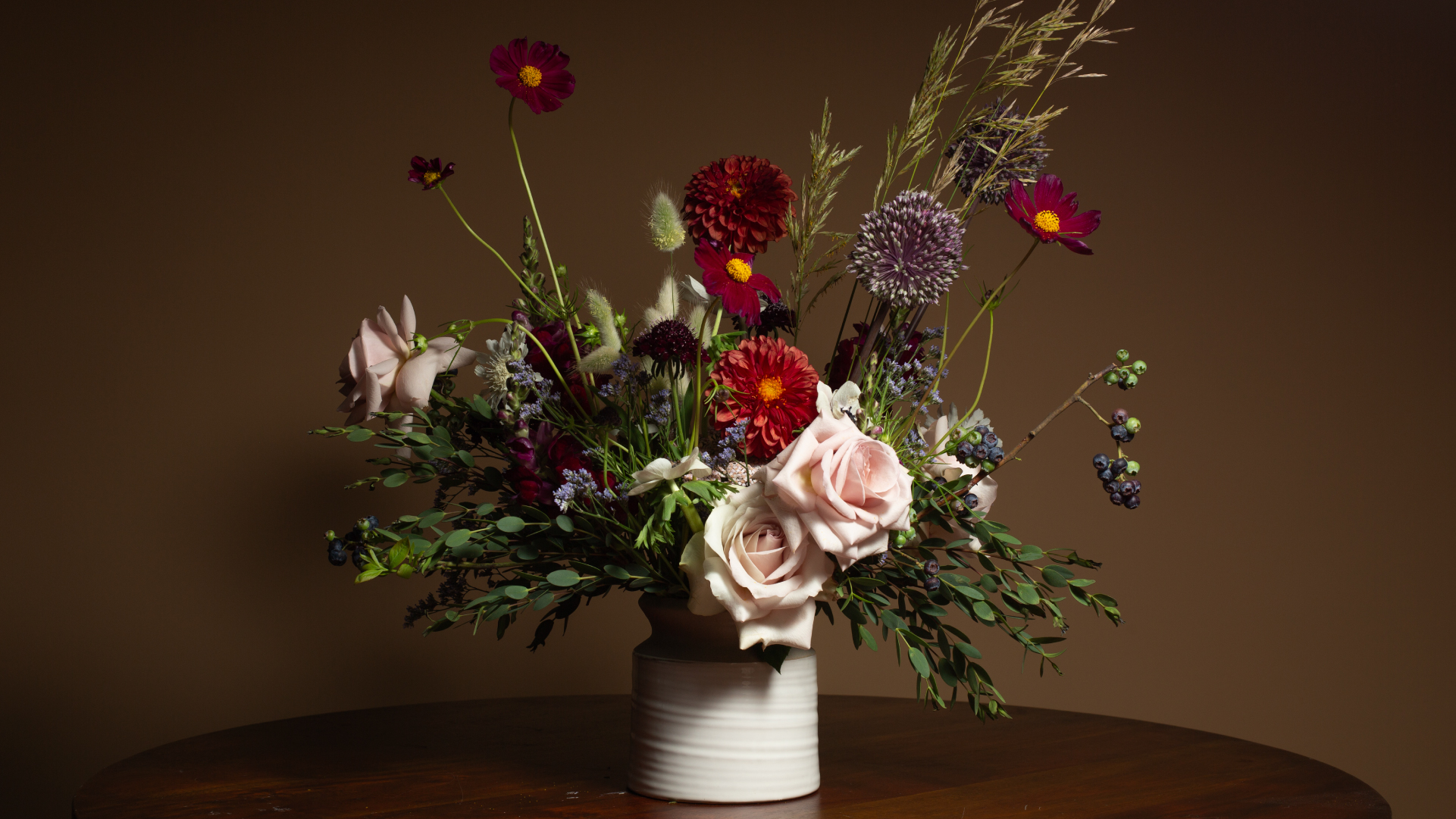 Sunday, September 17, 2023
Sermons Resources Series Overview See PDF "Under the Sun" Chart Click image to enlarge Featured Books The following books are […]
See More

›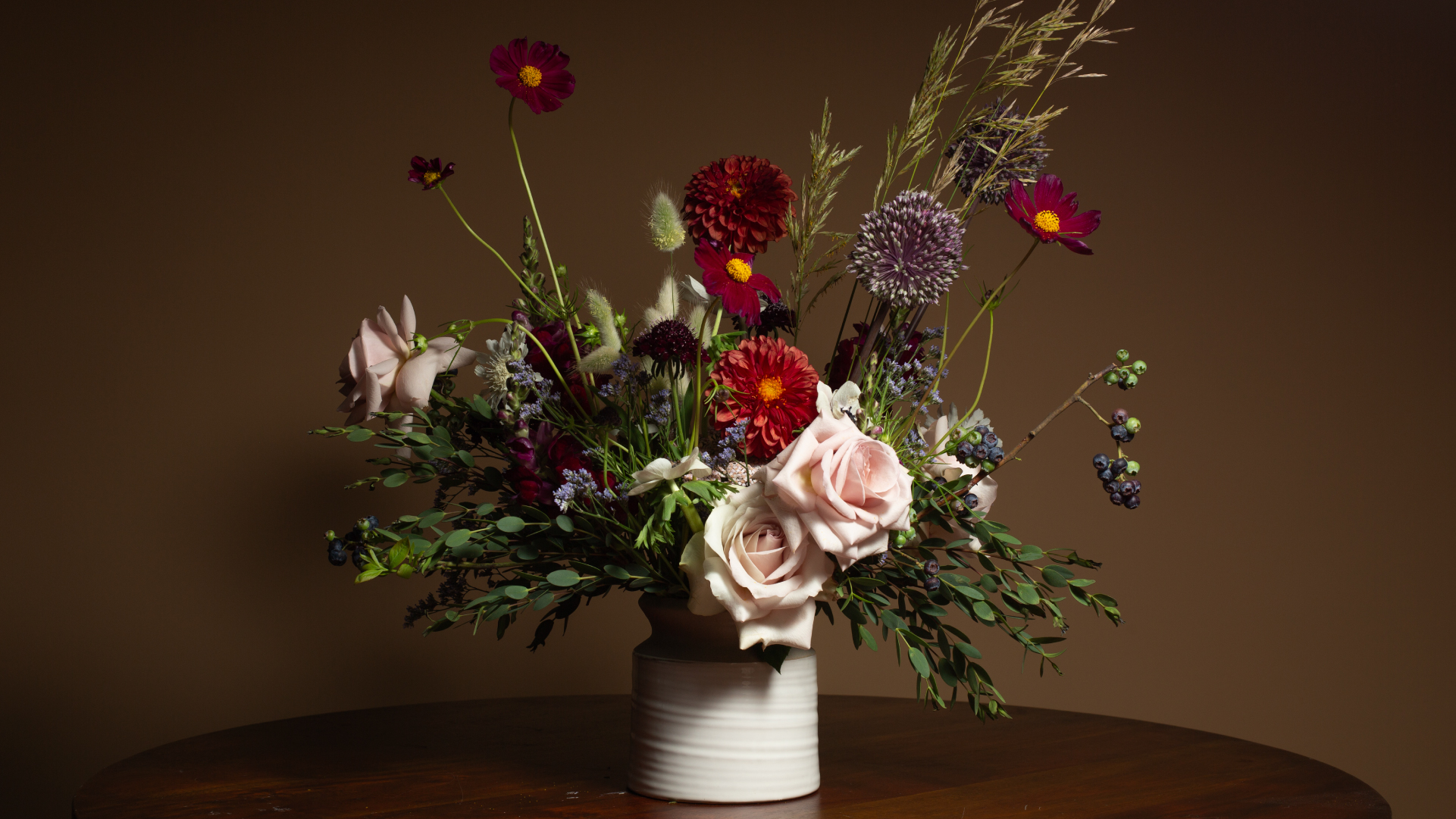 Sunday, September 10, 2023
By confronting us with sobering truths, Ecclesiastes helps deconstruct common ways that humans pursue pleasure and purpose and teaches us to surrender to God in the midst of the complex realities of life. It lays a foundation for a more mature and more reliable path to lasting joy.
See More

›
Resources
Series Overview
See PDF
"Under the Sun" Chart
Click image to enlarge Featured Books
The following books are available at a discount through Park Church. Purchase books in the Gallery at the Park Church building on any Sunday, or use this form to pre-purchase books to grab from the bookshelf next time you're here.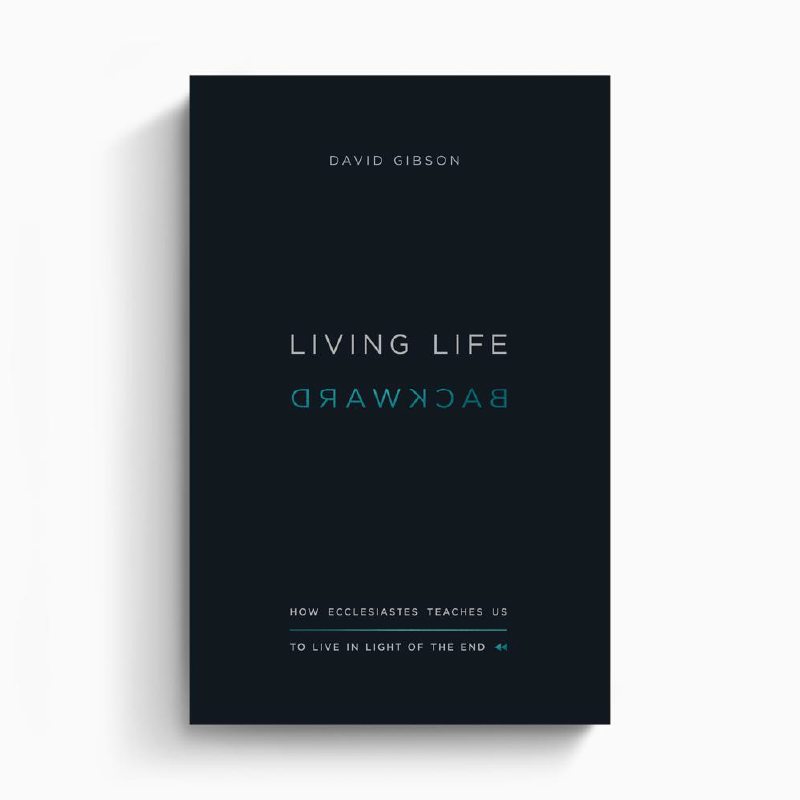 Living Live Backwards: How Ecclesiastes Teaches Us to Live in Light of the End by David Gibson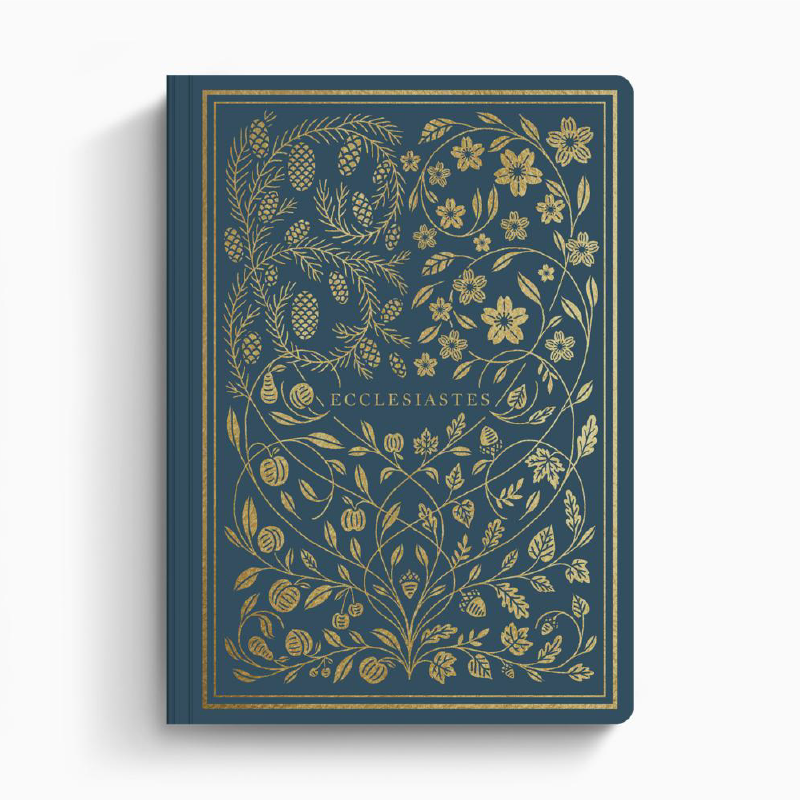 ESV Illuminated Scripture Journal: Ecclesiastes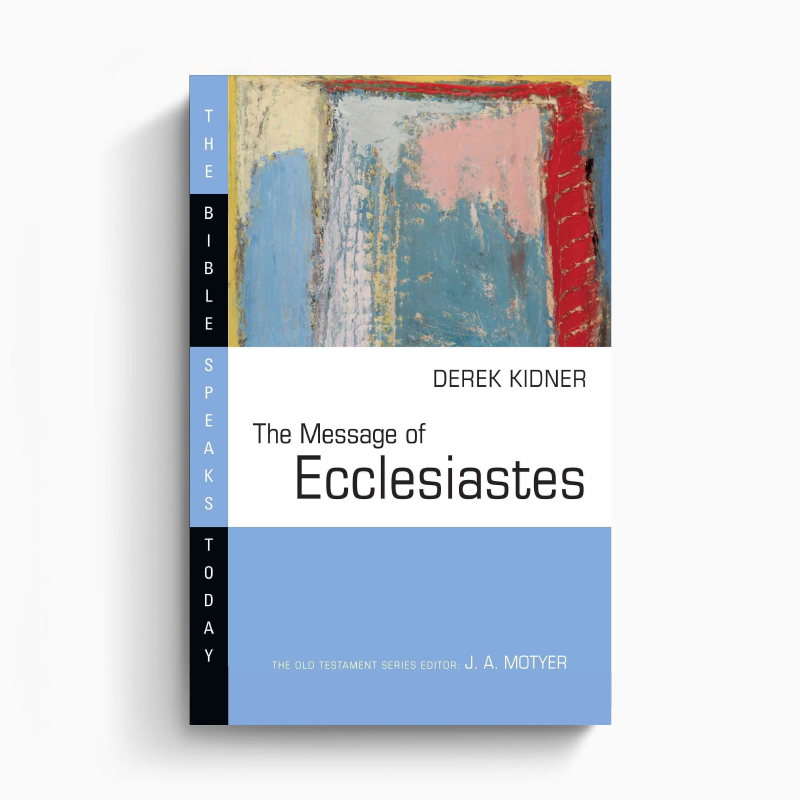 The Message of Ecclesiastes (The Bible Speaks Today Series) by Derek Kidner
Artwork
overview
The artwork for our series in Ecclesiastes is a floral photography series shot by Steve Vanderheide and directed by JD Raab. Flowers and floral arranging are by Katie Carrera at Fern and Bloom.
illustrating the feeling of "hebel"
Used 37 times in the book of Ecclesiastes, hebel (often translated "vapor," "vanity," or "meaningless") is the main way the Teacher (Assembler) describes the madness of life. This term suggests something impossible to grasp, actualize, or find the fulness of. All on planet earth seem to see the things they love—including life itself—exposed as hebel. Many will also experience the feeling of trying to hold on to these things anyway.
In creating visual elements to accompany our community as we learn from this book, we sought to illustrate the feeling of trying to work against hebel. How does it feel to keep something alive that necessarily must die? It's madness, somehow attempted compulsively until wisdom brings understanding.
the series:
Panels One–six
panel seven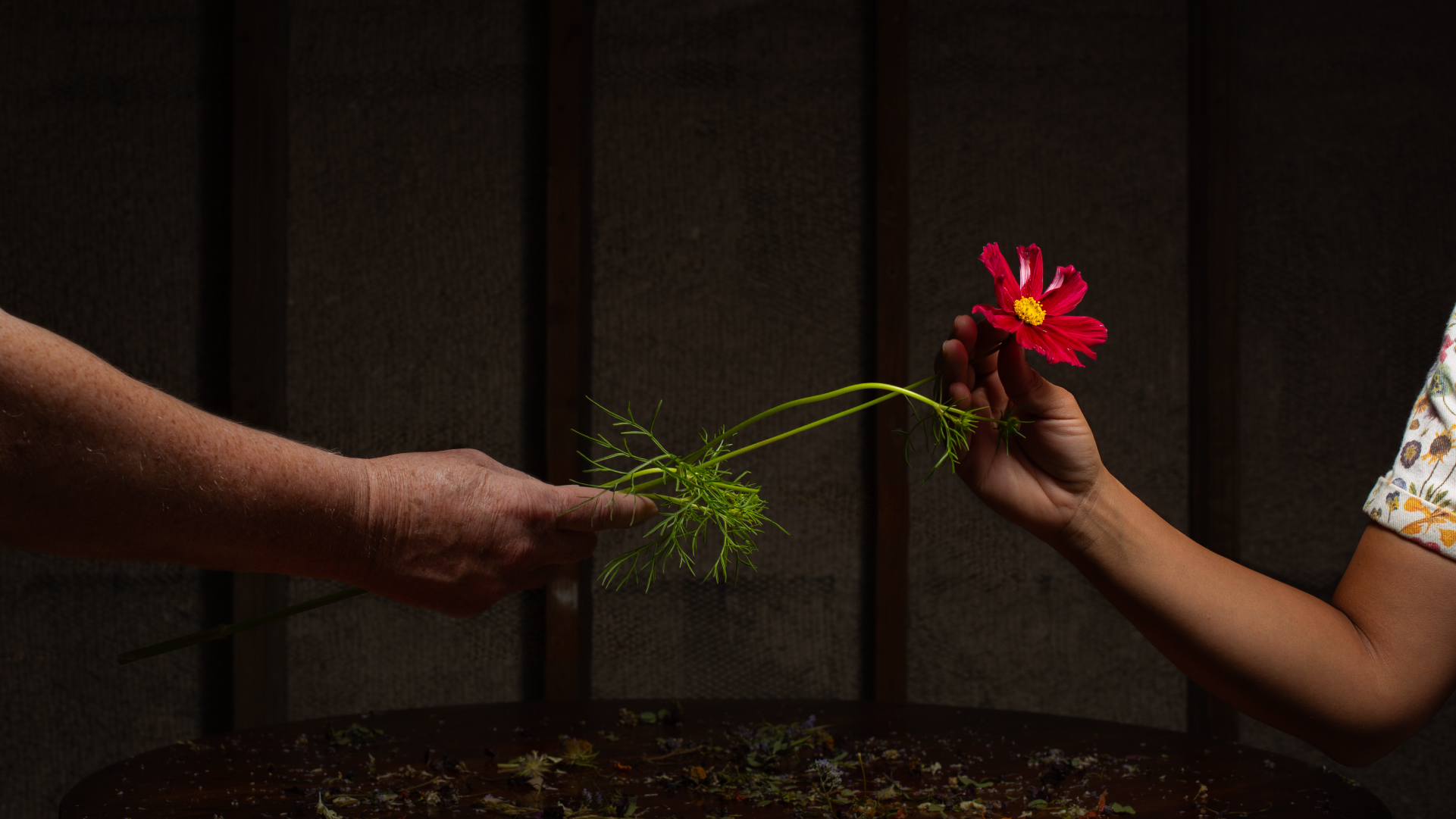 Although in Ecclesiastes the Teacher may have ended his portion in the utter hebel of old age, his friend the "frame narrator" gives the last word. To illustrate this consummate end of Ecclesiastes, we fast forward many years: the hand that once stuffed living stems in with dead ones is no longer feigning vitality in panic. Instead, a single stem is handed to a younger hand. The stem is imperfect and not trimmed. In this we see a symbol of the wisdom of the Teacher being inherited by the next generation.
One might imagine his voice to his young friend: "Things like this flower are good; enjoy them, but enjoy them in this moment. You can't keep anything looking like this, and trying to is a misunderstanding. May God keep you occupied with joy in your heart."
the banners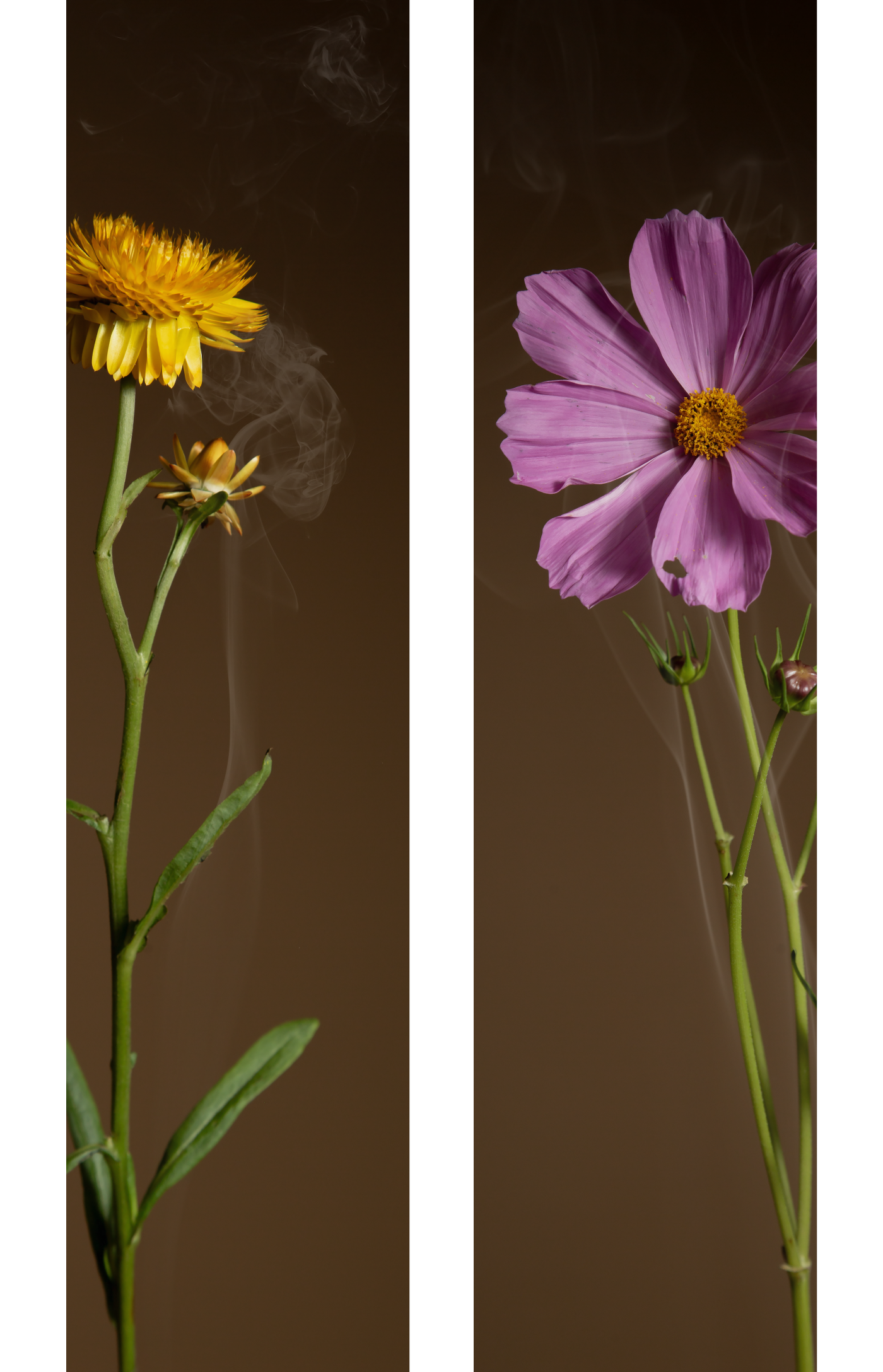 Two immense flowers frame either side of the stage. The flowers are pictured as fresh as they can be, but with smoke creeping up the stems. On the left, the yellow, sun-mimicking flower is mimicked or mocked by the shape of the curling smoke. On the right, the purple flower that appears elsewhere in the series is shown with a significant hole in one of its petals. around it and between its other petals curves the smoke.
about the artists
Steve Vanderheide Steve Vanderheide is a filmmaker, producer, and photographer from Ontario, Canada. As "Vanderheide Visuals," Steve's freelance work has been in documentaries, branded content, and nonprofits since 2016. Steve currently also serves as Park Church's Audio/Video Coordinator.
JD Raab is a multidisciplinary art dad from Denver. JD serves as Director of Communication and Art here at Park Church.