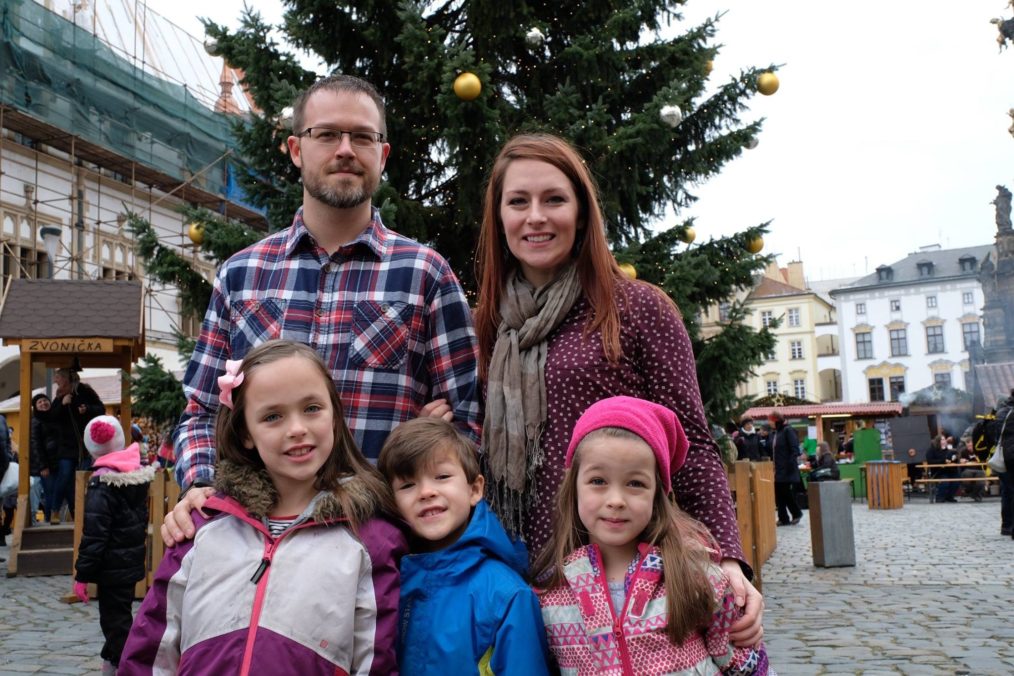 Dan Bartol
Podcast: Play in new window | Download
Our guest is Dan Bartol. He's a part of Metro Church in Olomouc, Czech Republic.
Listen
Listen to the show Subscribe in iTunes
Show Notes
3:00 – The Dan Bartol Story
4:30 – How He Met His Wife
6:15 – How He "Left The Military And Moved Into A Crack House"
9:30 – Why They Started Thinking About Moving To The Czech Republic…
15:00 – The State Of Religion (And Superstition) In The Czech Republic
18:30 – What They're Doing With The Church In Olomouc
20:30 – What It's Been Like Learning The Language (For Them, And Their Kids!)
22:10 – The Difference Between Immersion And Submersion
24:20 – Have They Thought About Leaving?
25:50 – How We Can Pray For Them
30:45 – Favorite Book, TV Show, And Movie He's Read/Watched Recently
33:15 – Favorite Meal He's Had Recently
34:15 – Nerdiest Thing He's Into Right Now
35:50 – Where He'd Put A Billboard And What It'd Say
Links