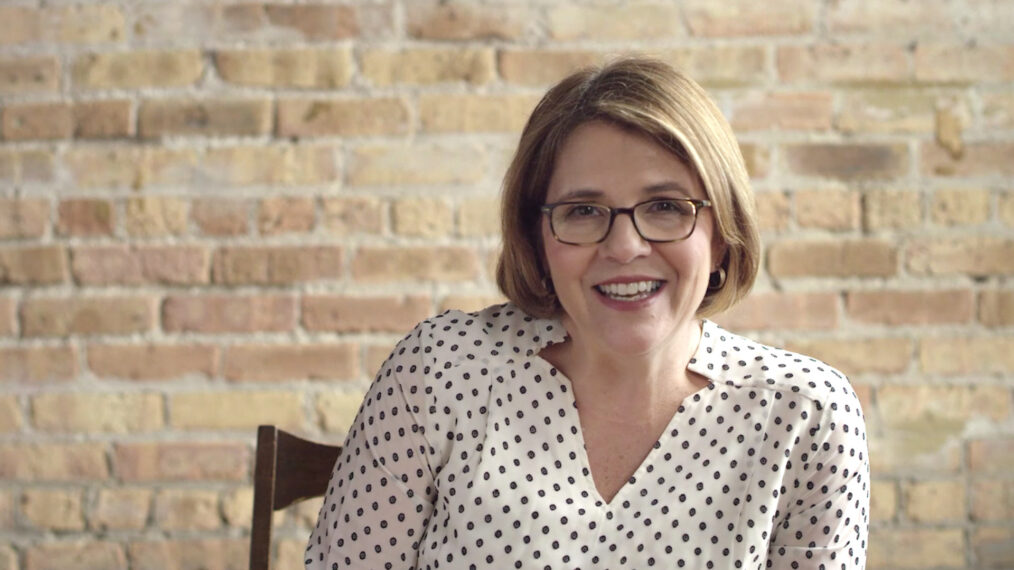 Nancy Guthrie
Podcast: Play in new window | Download
Our guest today is Nancy Guthrie. She's the author of, like, a million books. I won't try to name them all, but you can find them here!
Listen
Listen to the showSubscribe in iTunes.
Show Notes
2:10 – Why did God create Satan if He knew he would fall?
8:45 – Helpful ways to walk with people through pain and suffering (hint: show up and say something)
18:10 – How to avoid the extremes of "silent sufferer" and "over-sharer"
23:00 – Nancy's Books!
Links