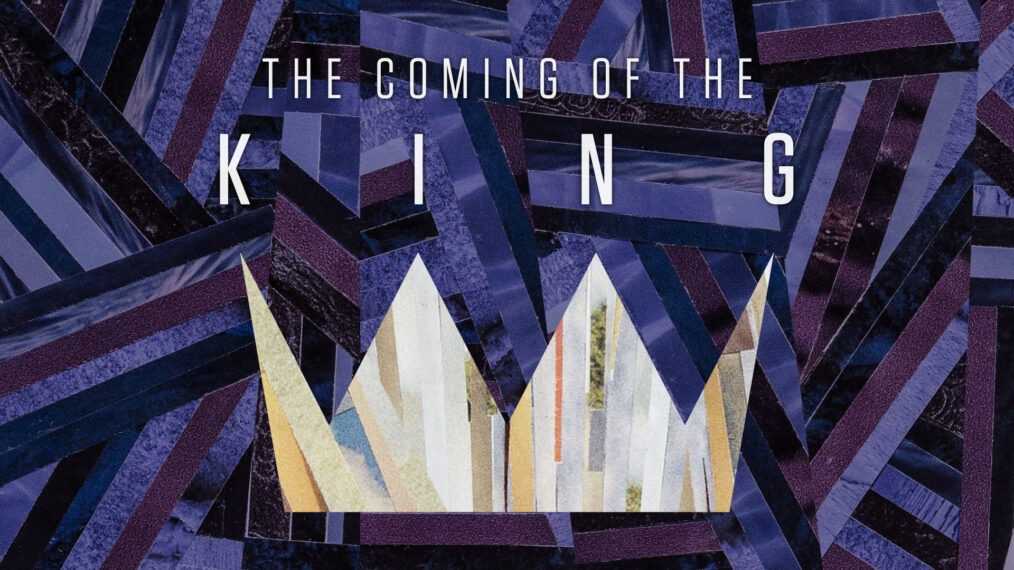 Advent Fasting Guide—Week Three
Below are some ways to engage with God during this season of Advent, particularly through reading, praying, and singing. We pray that God meets us in these disciplines! If you want to read about why we're in a season of fasting during Advent, read "A Call To Fasting During Advent" at http://www.parkchurchdenver.org/blog/post/a-call-to-fast-during-advent.
Read
Matthew 28:18-20 | Acts 1:8
Pray
This week we're going to focus in on
praying the Bible
. Often we struggle to find the words to say to God, and this method or prayer utilizes Scripture as an aim in informing and directing our prayers. This can be done both alone as well as with others! Feel free to meet up with the same person you met last week or pray with someone new. It's highly simple:
let the words of Scripture become the words of your prayers
. For example, if you pray through Psalm 23, read "The Lord is my shepherd," and thank Him for being your shepherd. Ask Him to shepherd your family that day, to guide, protect, and provide for them. Pray that He will make your family members His sheep; that they will look to Him as their shepherd. Ask Him to shepherd you through the decision you must make about your future. Pray for Him to bless the undershepherd at your church, shepherding him as he shepherds the church, etc. When nothing else comes to mind, go to the next line—"I shall not want"—and continue to pray. Simply go through the passage, line-by-line, praying what you find in the text or what it brings to mind. If nothing comes to mind, or if you don't understand the verse, go to the next. You might choose to linger long on one verse. Conversely, there may be only a handful of matters that prompt prayer as you go through many verses. Nothing says you have to pray over every verse. Continue in this way until (1) you run out of time, or (2) you run out of Psalm (or Bible). Here are a few other things you could pray and ask God for:
Praise Jesus who holds all authority on heaven and earth!
That we would be disciples who love & obediently follow Jesus
For your neighborhood, workplace, & schools
Pray for church plants/missionaries that Park Church supports:
Nationally – Marottas in Richmond, McLaughlins in Knoxville, Morginskys in Denver
Internationally – Bartols in the Czech Republic, Procopios in Paris, and the Perezs in Spain
That we would be filled with the Spirit to boldly witness of Jesus
Sing
Contrary to popular belief, Isaac Watts' aim in writing "Joy To The World" was not to write a beautiful Christmas hymn, but rather an Advent hymn on the return of Jesus based on Psalm 98. He even gave the song this heading: "The Messiah's Coming and Kingdom." Would we be a people who long for our King's return and who will "come and make the blessings flow far as the curse is found"!
Joy To The World
?Joy to the world the Lord is come, let earth receive her King
?Let every heart prepare Him room?
And heav'n and nature sing, and heav'n and nature sing?
And heav'n and heaven and nature sing
Joy to the world, the Savior reigns, let men their songs employ?
While fields and floods, rocks, hills, and plains?
Repeat their sounding joy, repeat their sounding joy
?Repeat repeat their sounding joy
He rules the world with truth and grace? and makes the nations prove?
The glories of His righteousness
And wonders of His love,? and wonders of His love
And wonders, wonders of His love
No more will sin and sorrow grow nor thorns infest the ground?
He'll come and make the blessings flow?
Far as the curse was found, far as the curse was found?
Far as, far as the curse was found