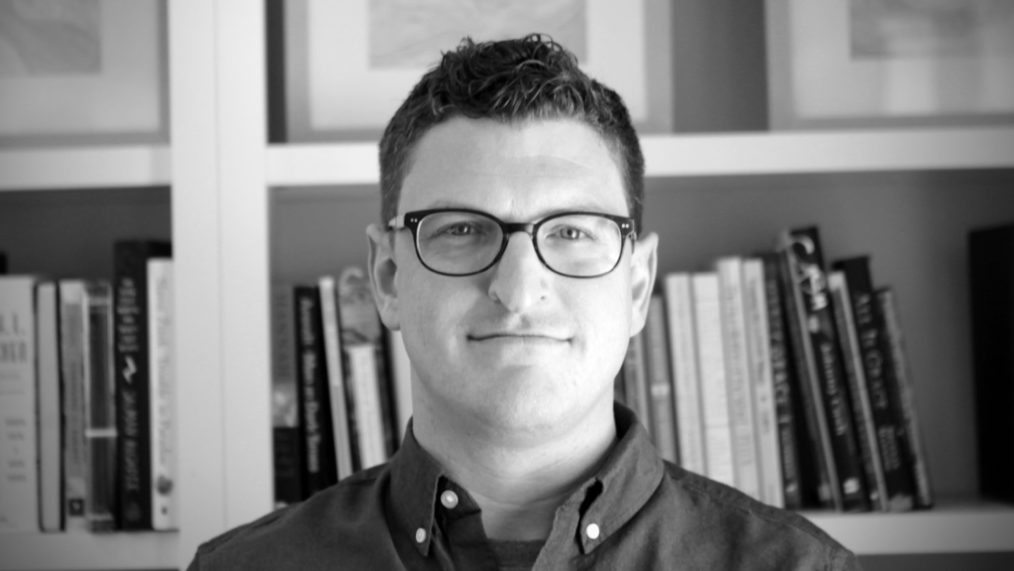 Mike Cosper
Podcast: Play in new window | Download
Mike Cosper is the Founder and Director of the Harbor Institute for Faith and Culture, where he works to develop resources for Christians living in a post-Christian world.
Prior to that, he served for 16 years as the Pastor of Worship and Arts at Sojourn Community Church, a multi-site church in Louisville, Kentucky.
He is the author of Rhythms of Grace (Crossway), The Stories We Tell (Crossway) and the forthcoming Recapturing the Wonder (Intervarsity Press).
Mike is married to Sarah, and they have two daughters, Dorothy and Maggie. They live in Louisville, Kentucky.
Listen
Show Notes
7:05 – Practical changes they made at Sojourn to "retell the Gospel story" on Sundays
9:30 – The difference between a building and a church
10:30 – The three categories of engaging with the arts as a Christian
12:30 – How they went multi-site (and why they no longer call them campuses)
15:45 – The one piece of advice he'd give to a church planter today
17:45 – What The West Wing and church planting have in common
23:30 – Favorite movies of all time
25:00 – Best TV show he's seen recently
27:15 – Best book he's read recently
29:45 – The first thing you need to do if you want to see change in your life
32:00 – A daily rhythm that you should start tomorrow (only five minutes a day)
34:00 – Why you should through your journal entries away
37:00 – What is new (untitled) book is about (and when it comes out)
39:00 – What he's doing with The Harbor Institute for Faith & Culture
41:00 – The nerdiest thing he's into right now, whether he liked the new Star Wars movie, and who he's voting for
Links
The Stories We Tell: How TV and Movies Long for and Echo the Truth
Yellow Blue Tibia
Rhythms of Grace: How the Church's Worship Tells the Story of the Gospel
You Are What You Love: The Spiritual Power of Habit
The Power of Habit: Why We Do What We Do in Life and Business
The Thing Itself