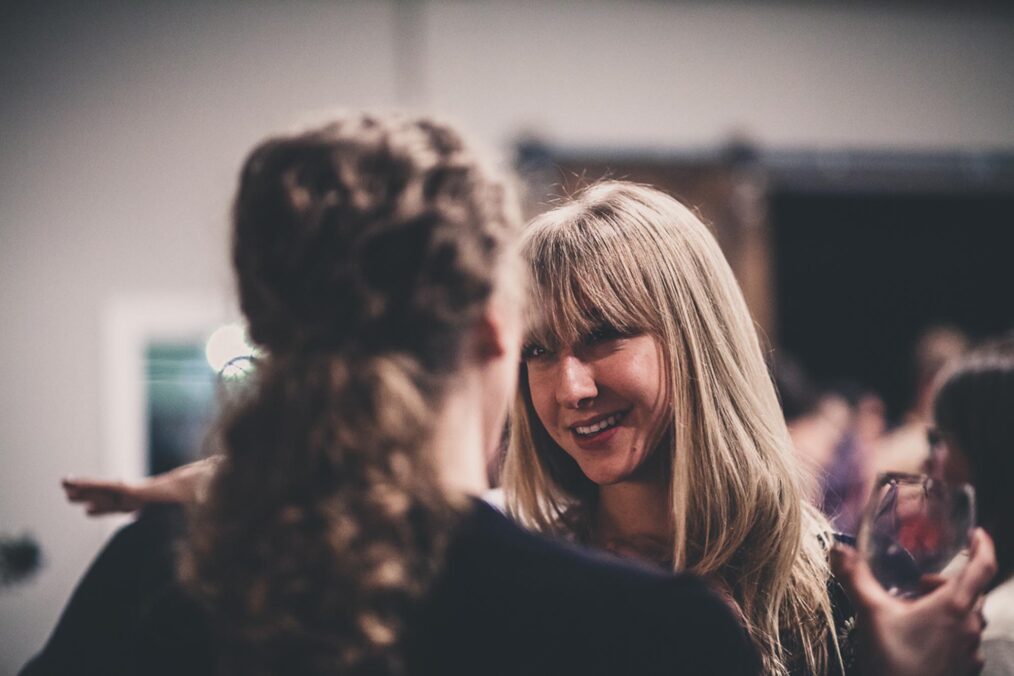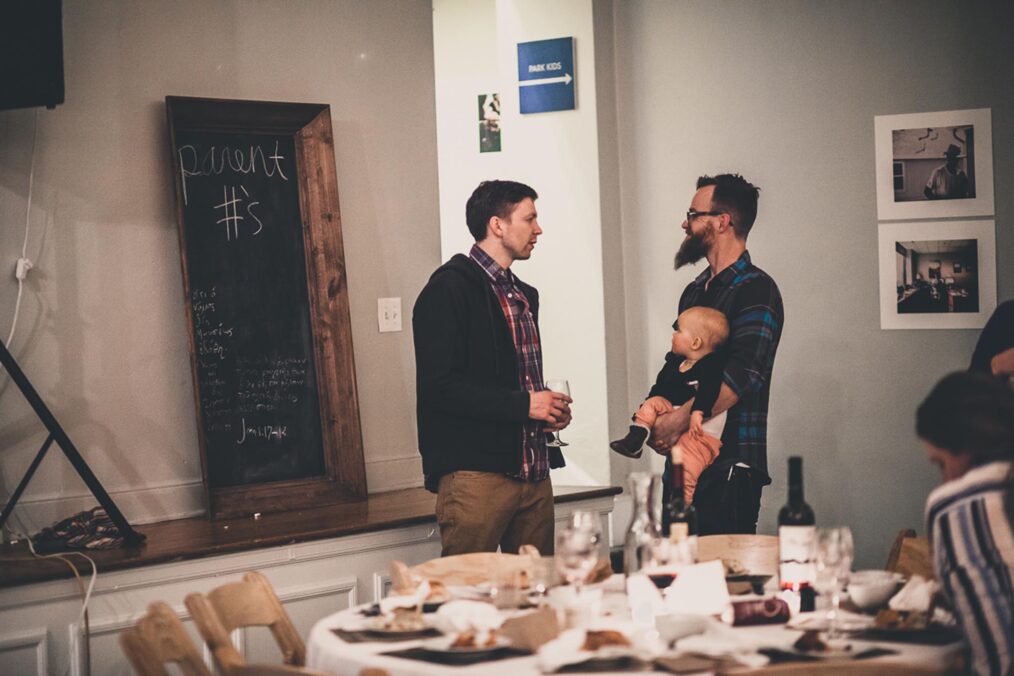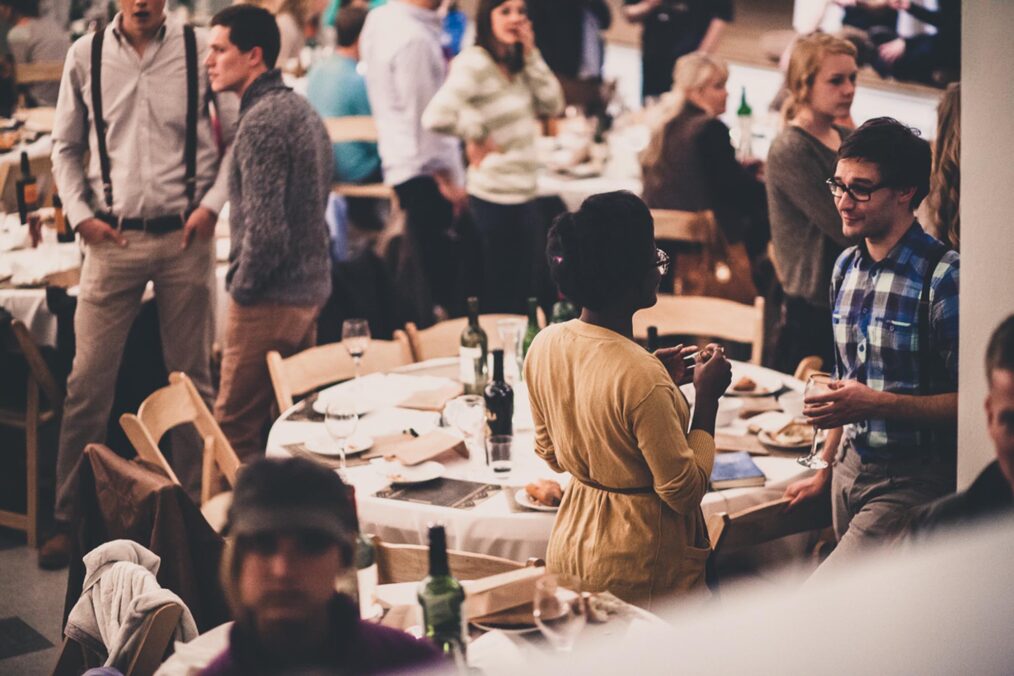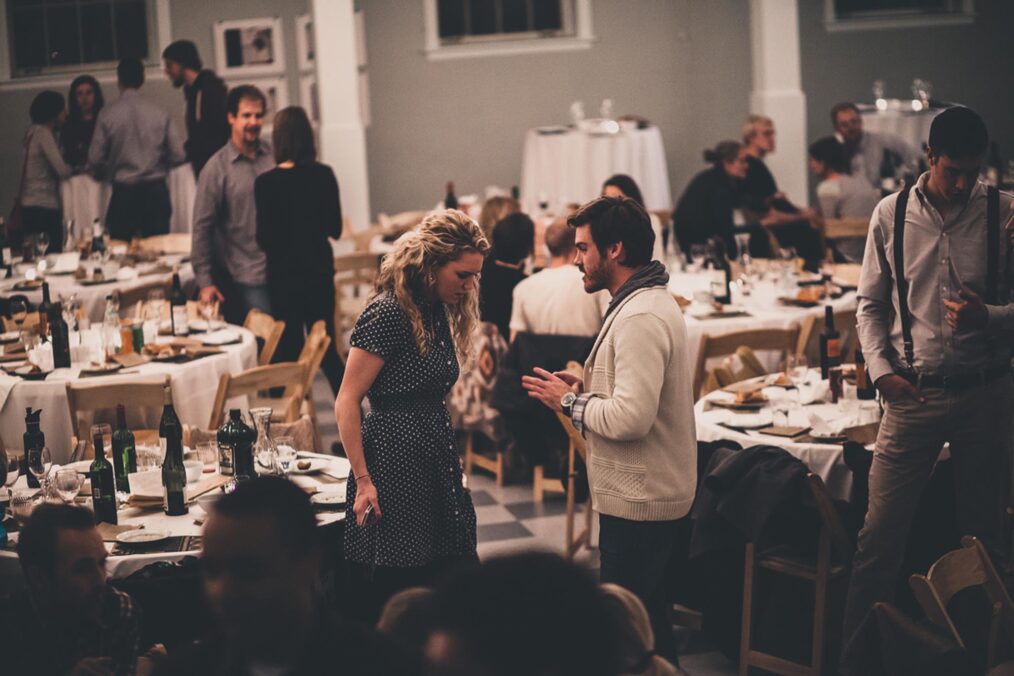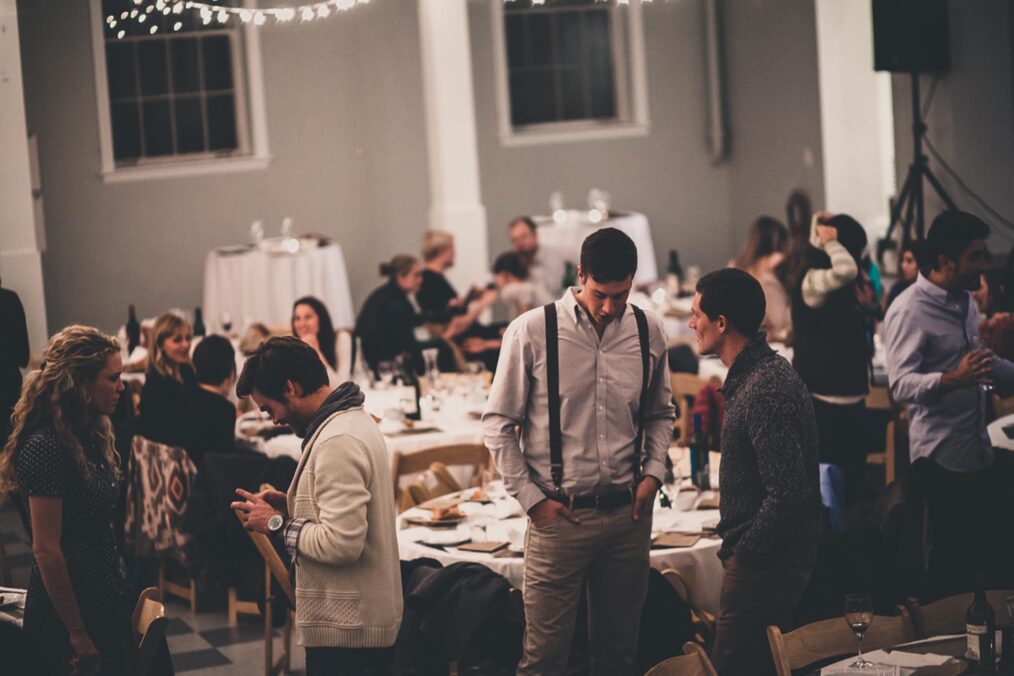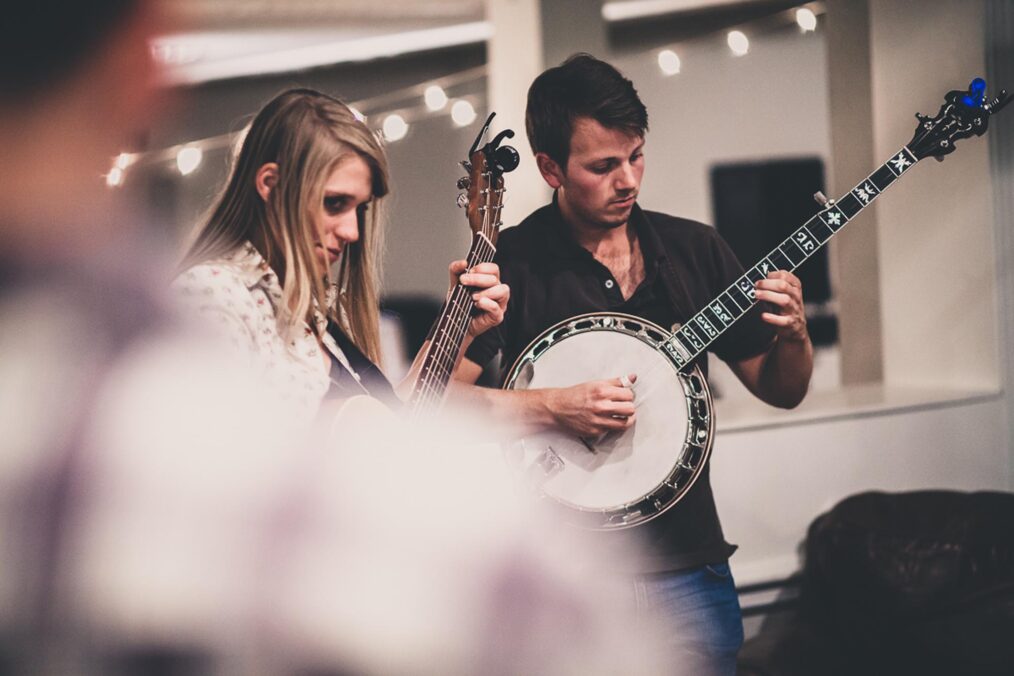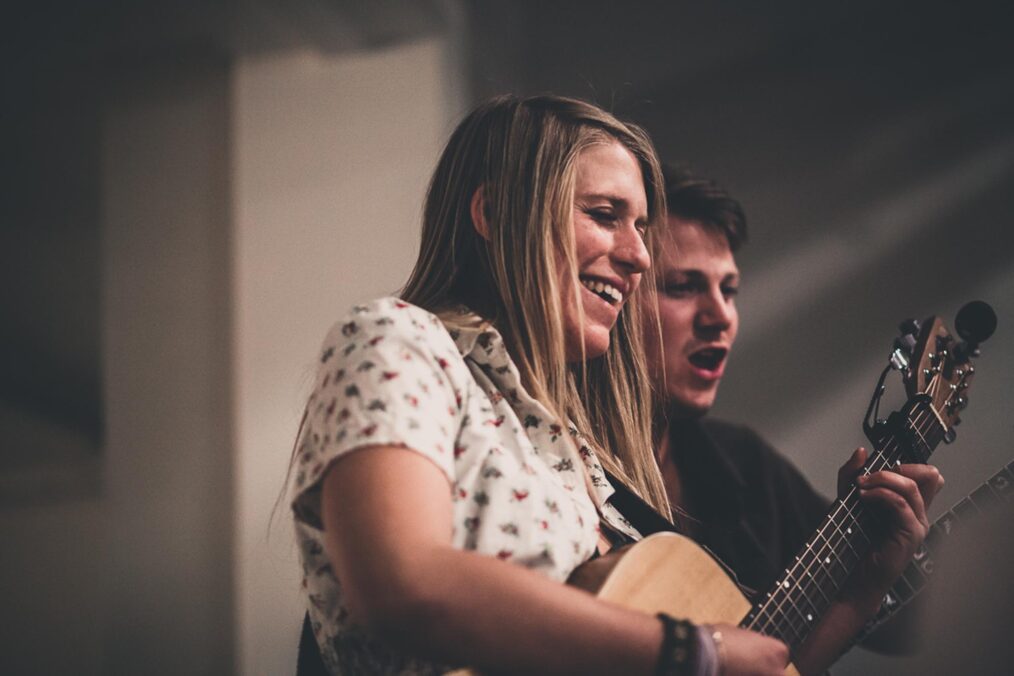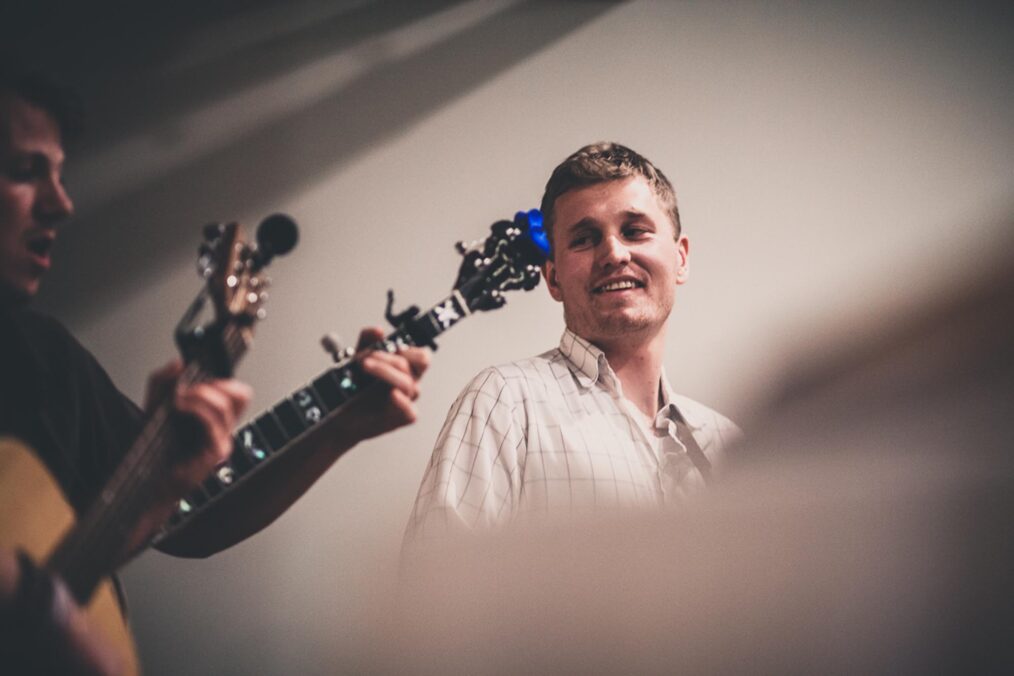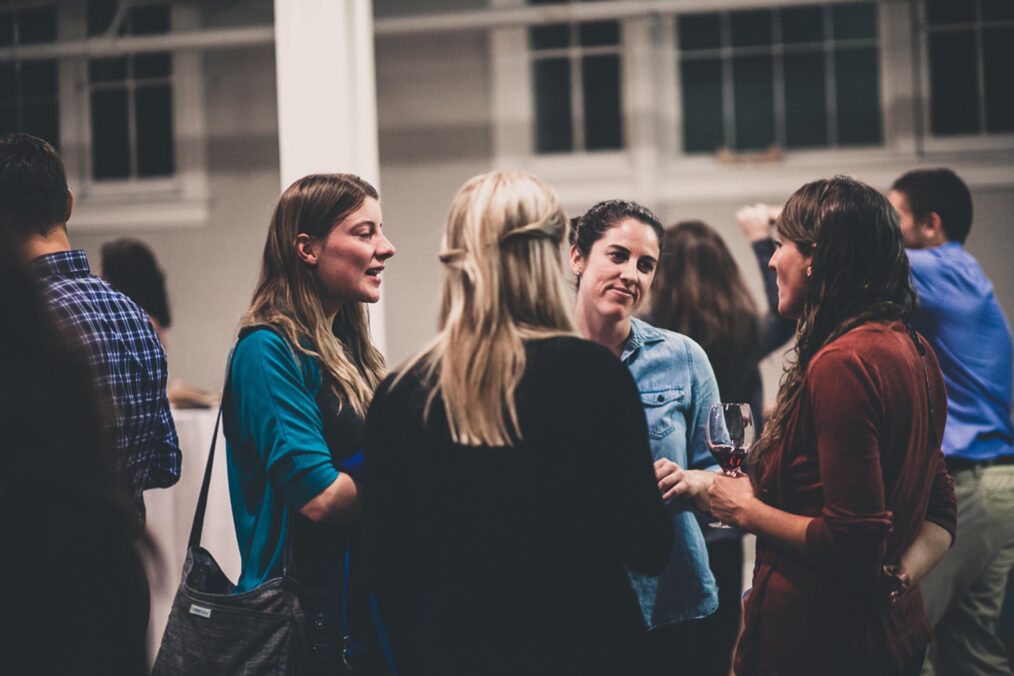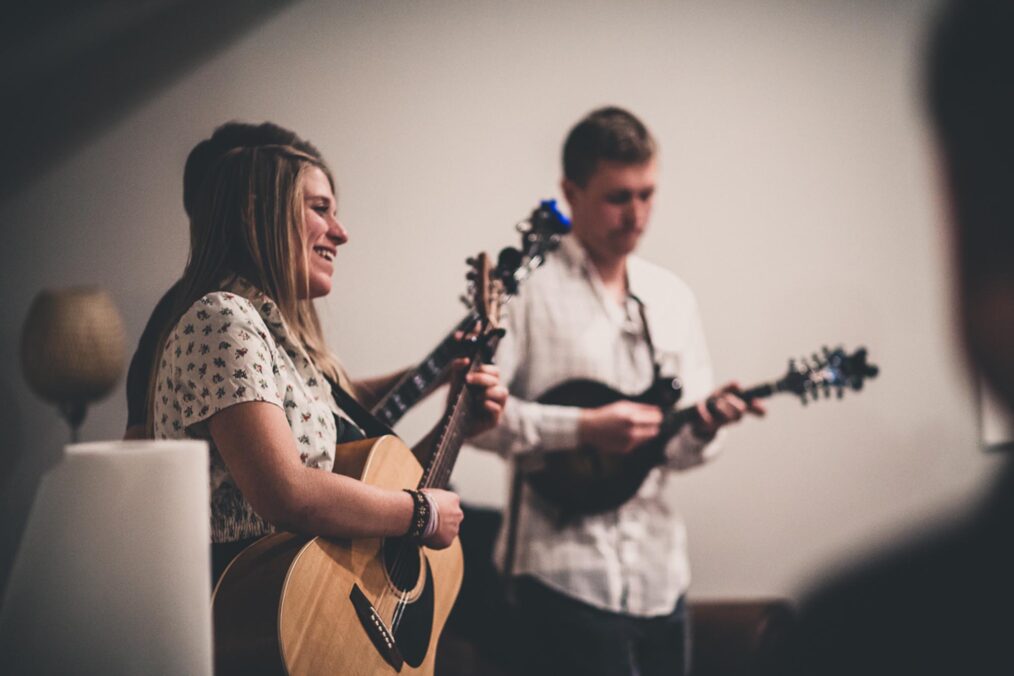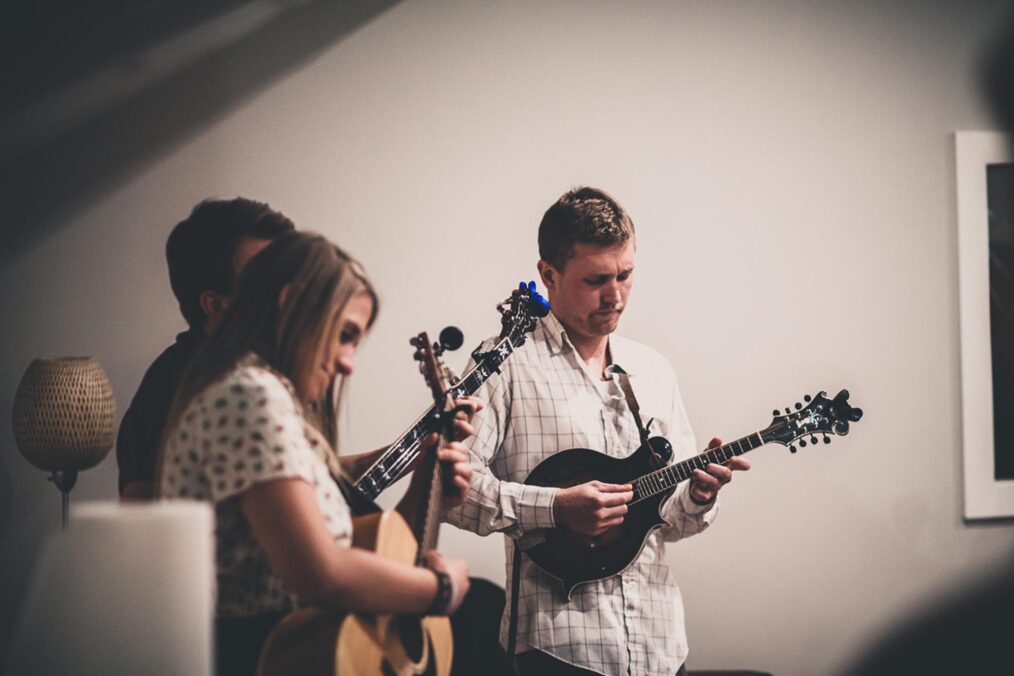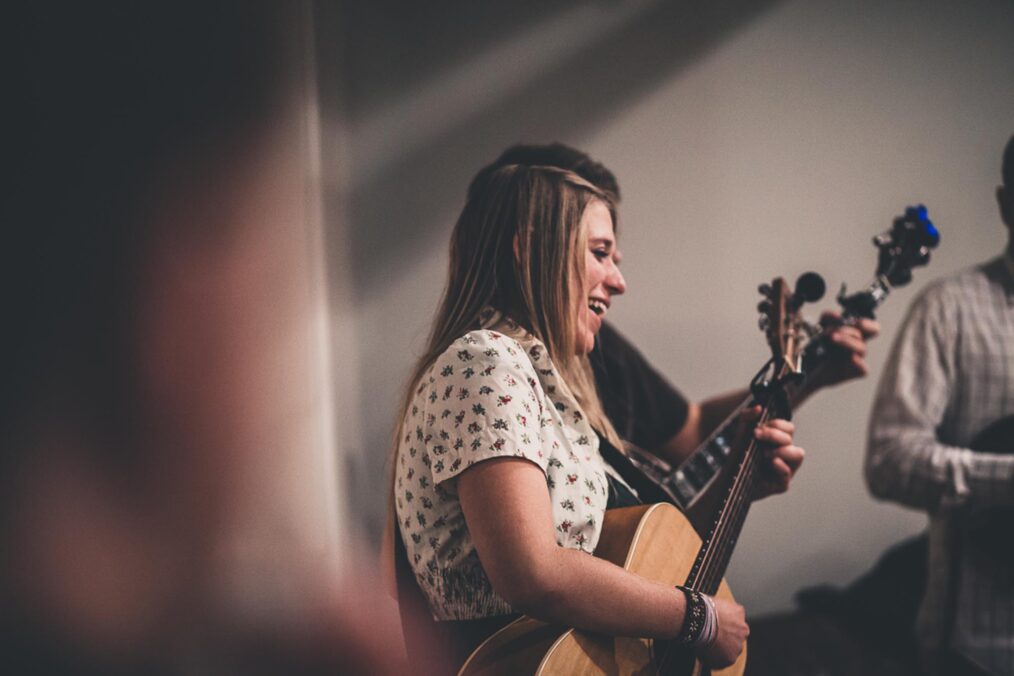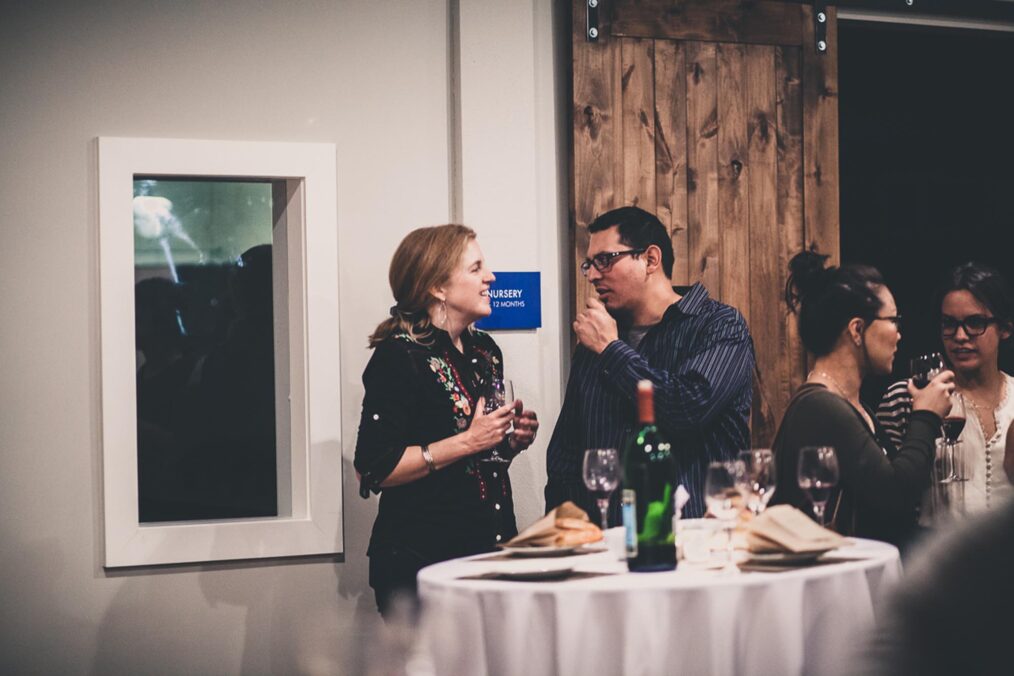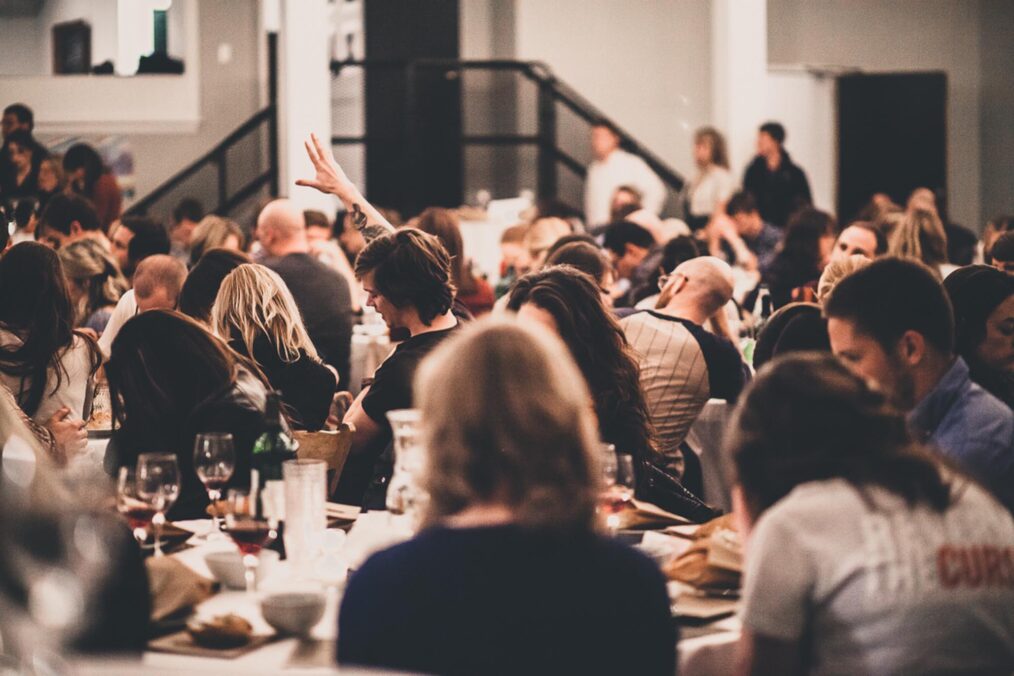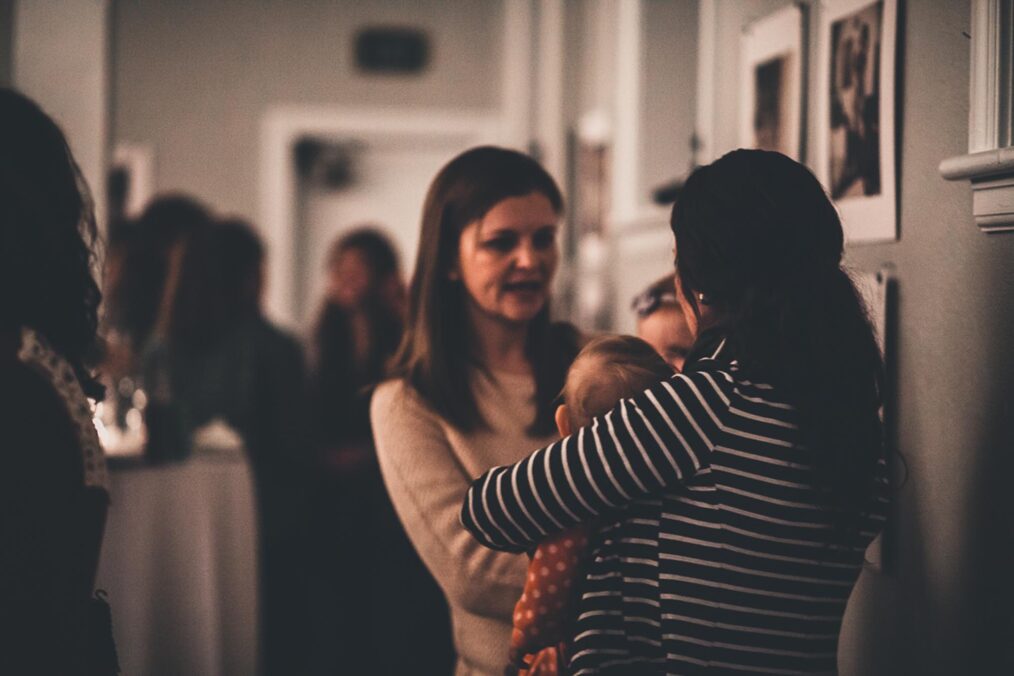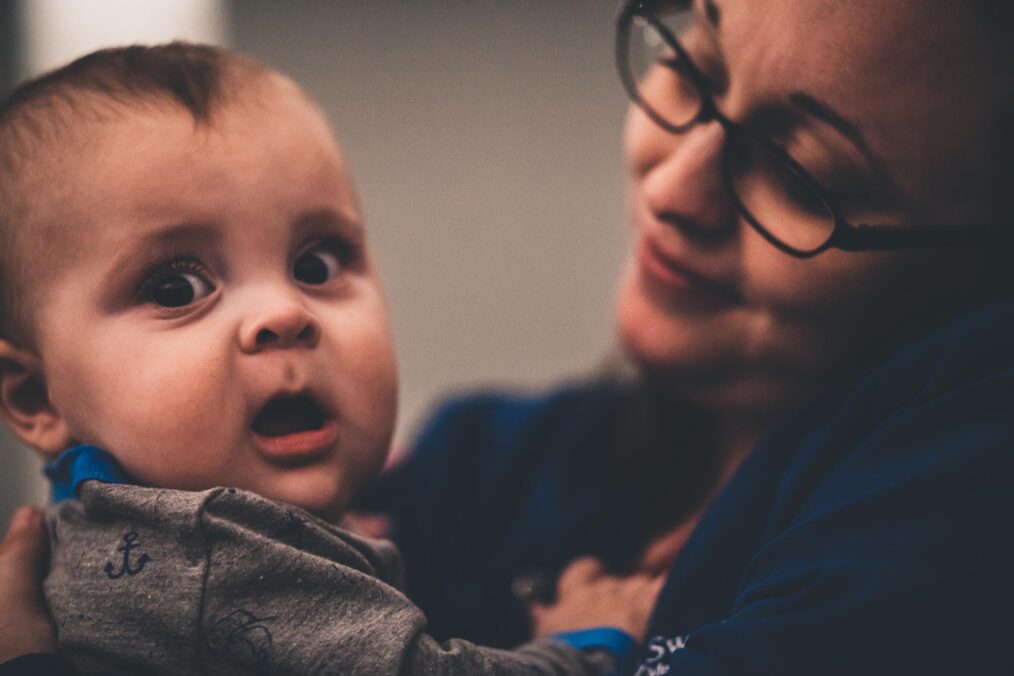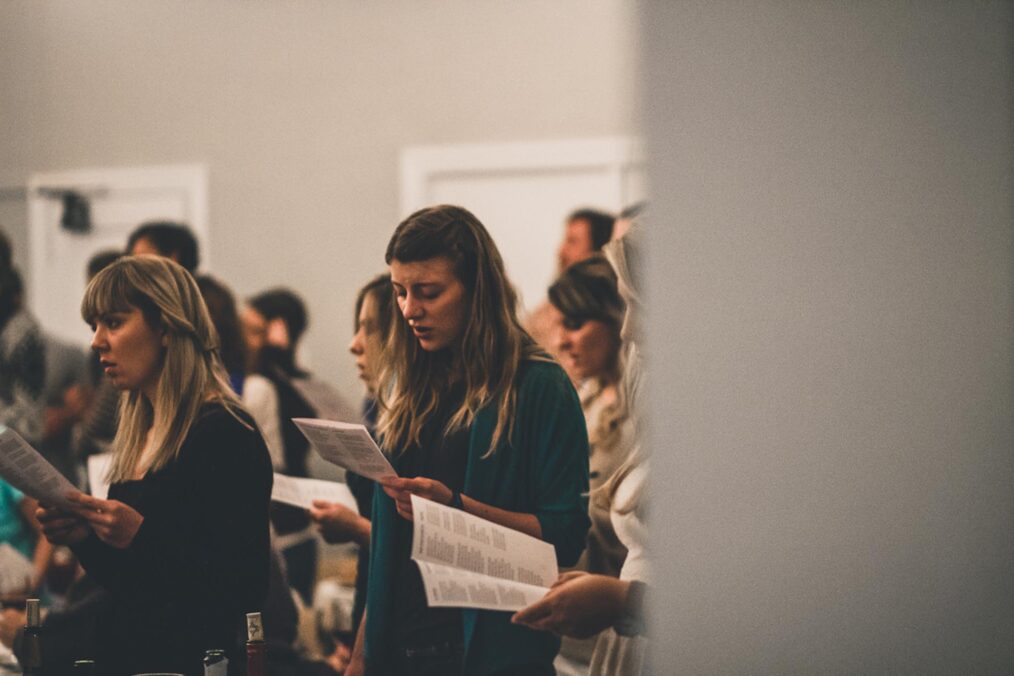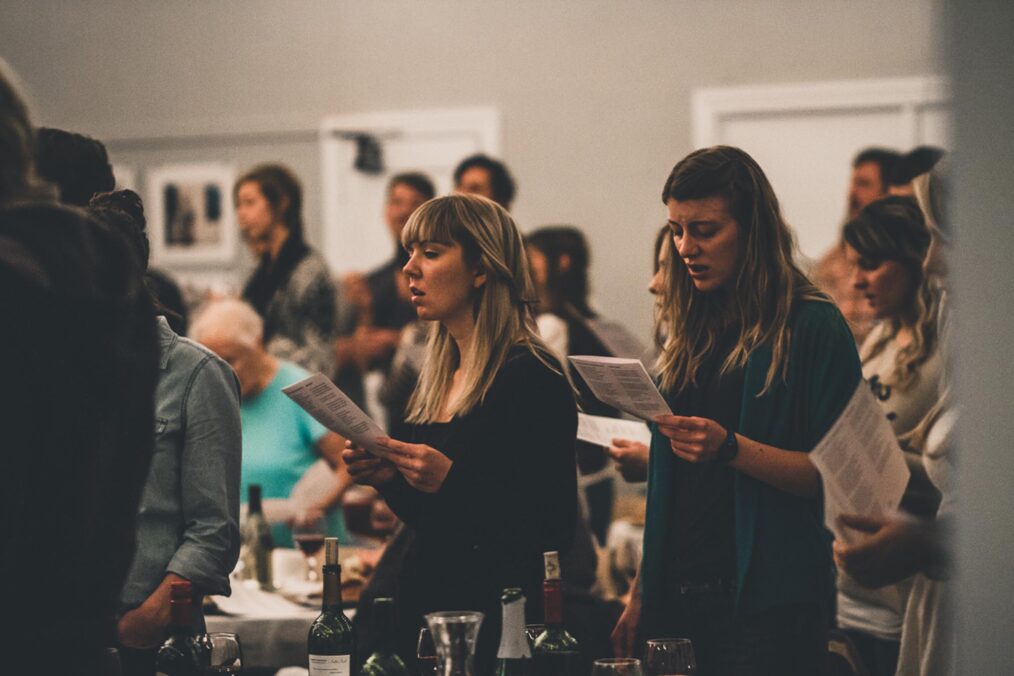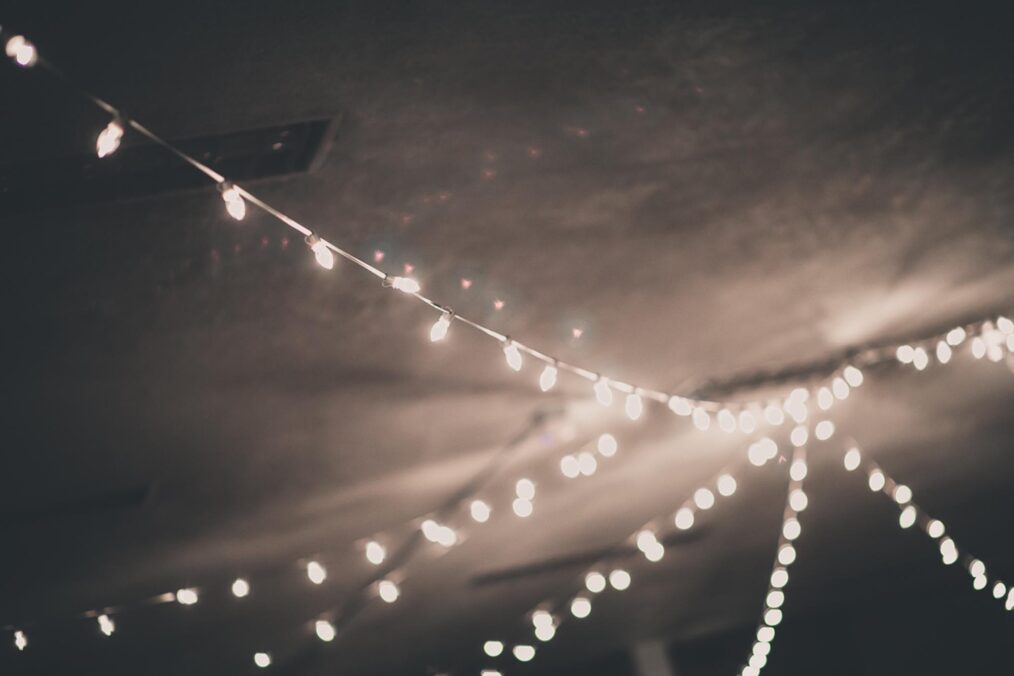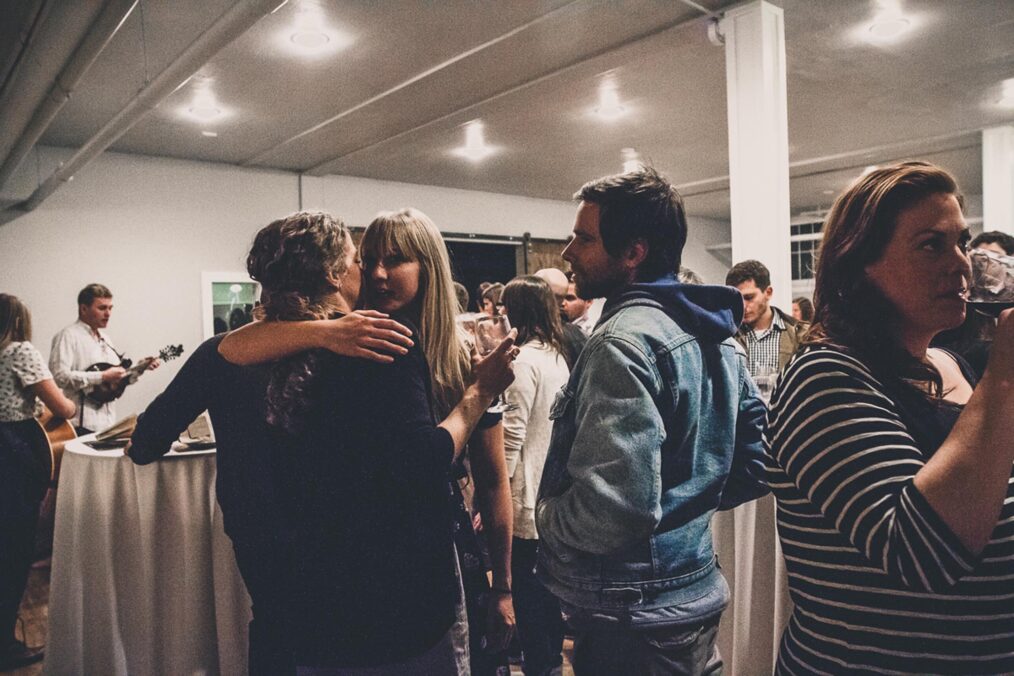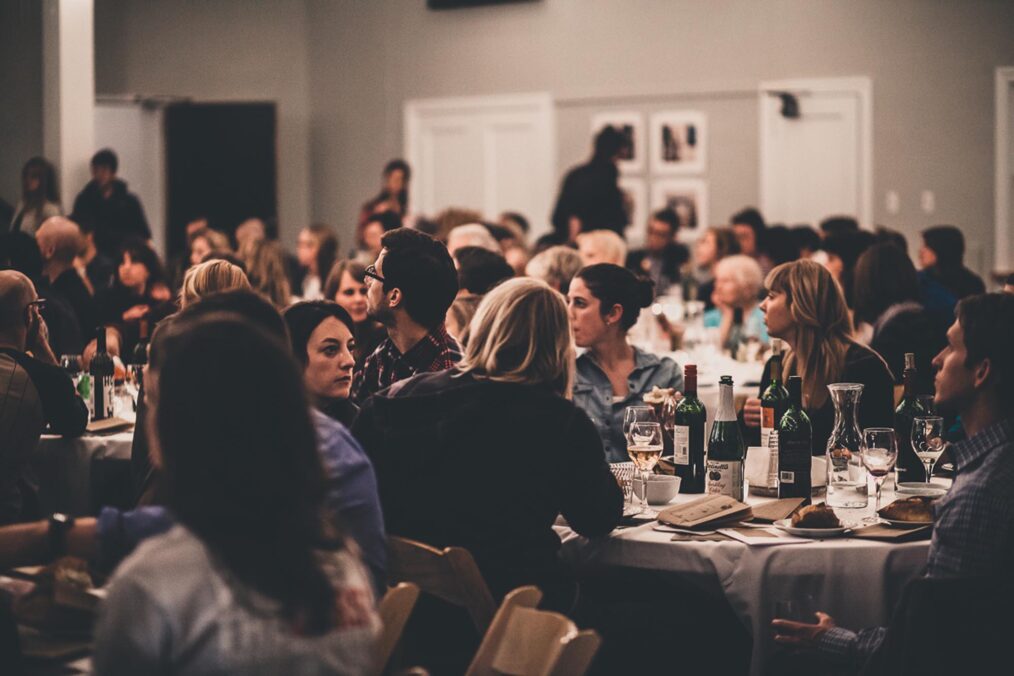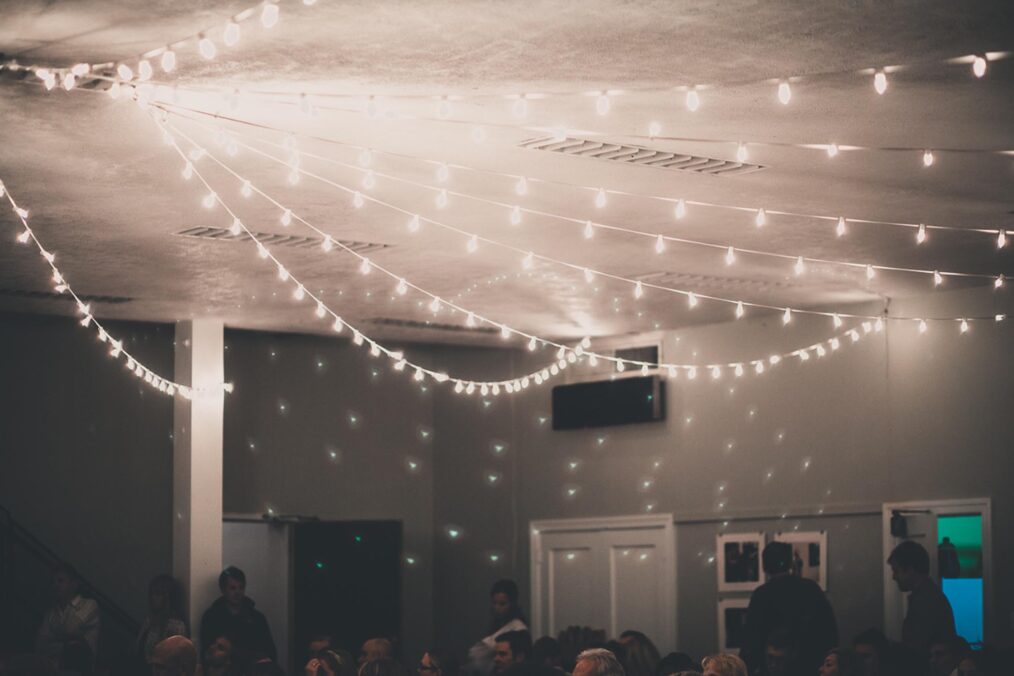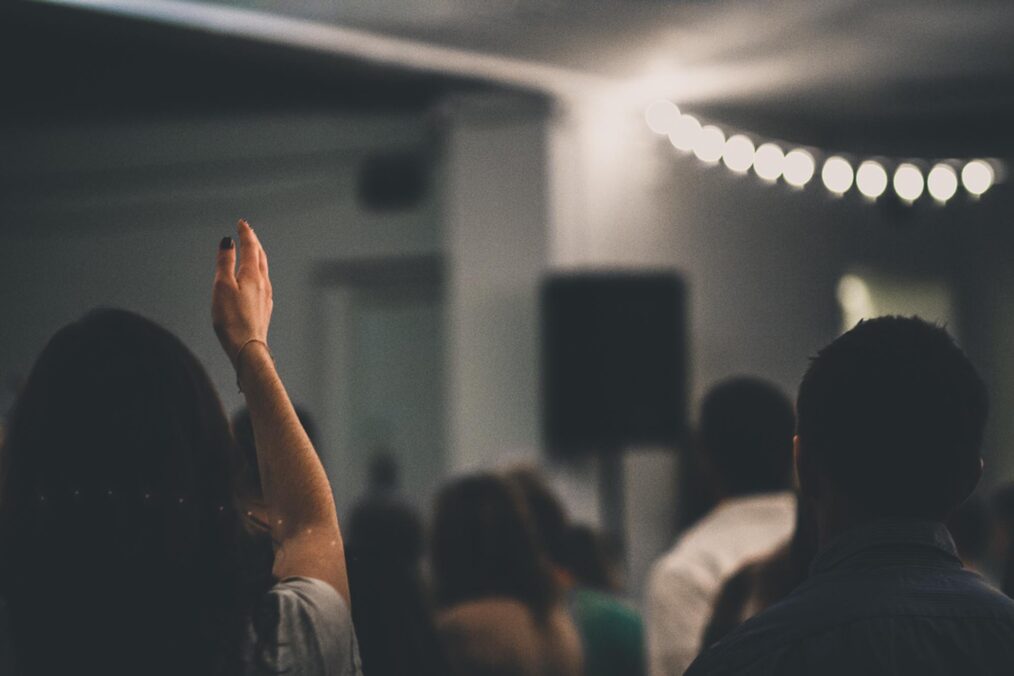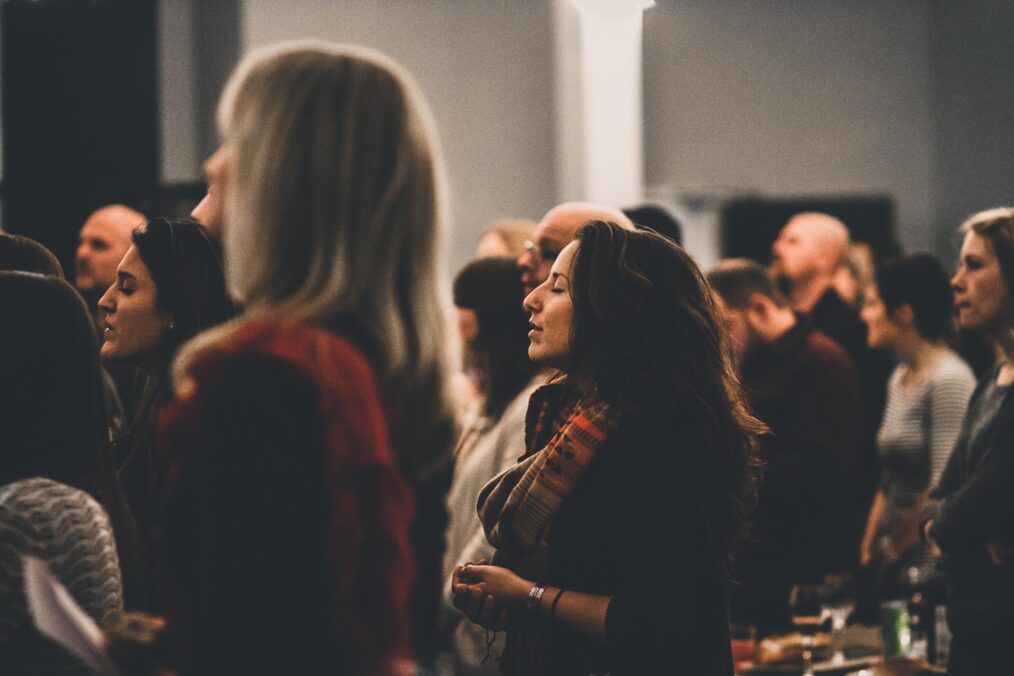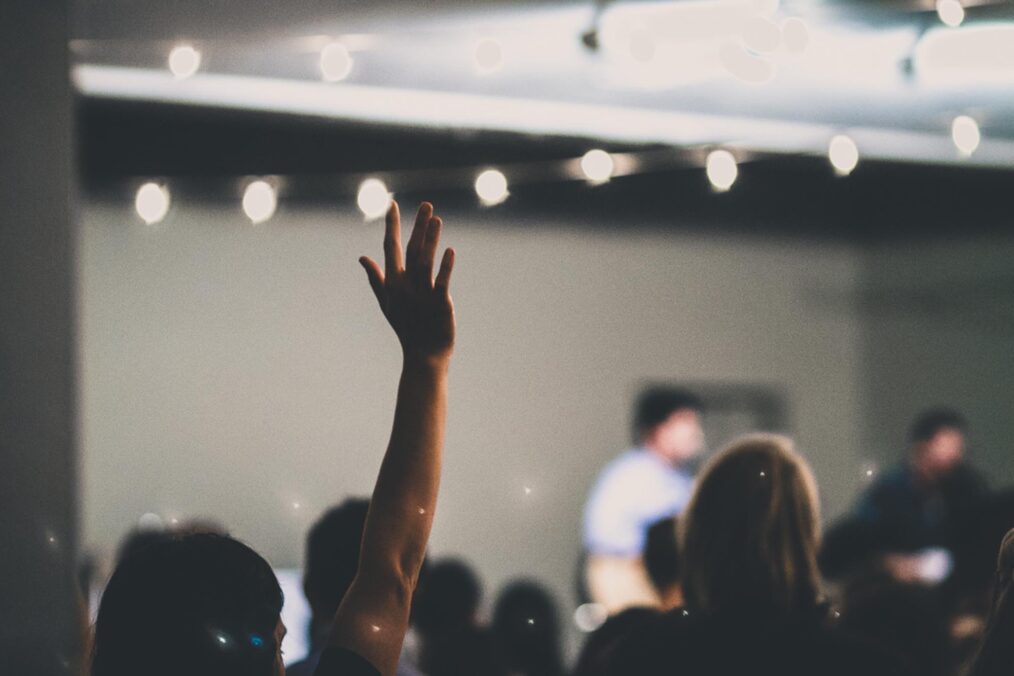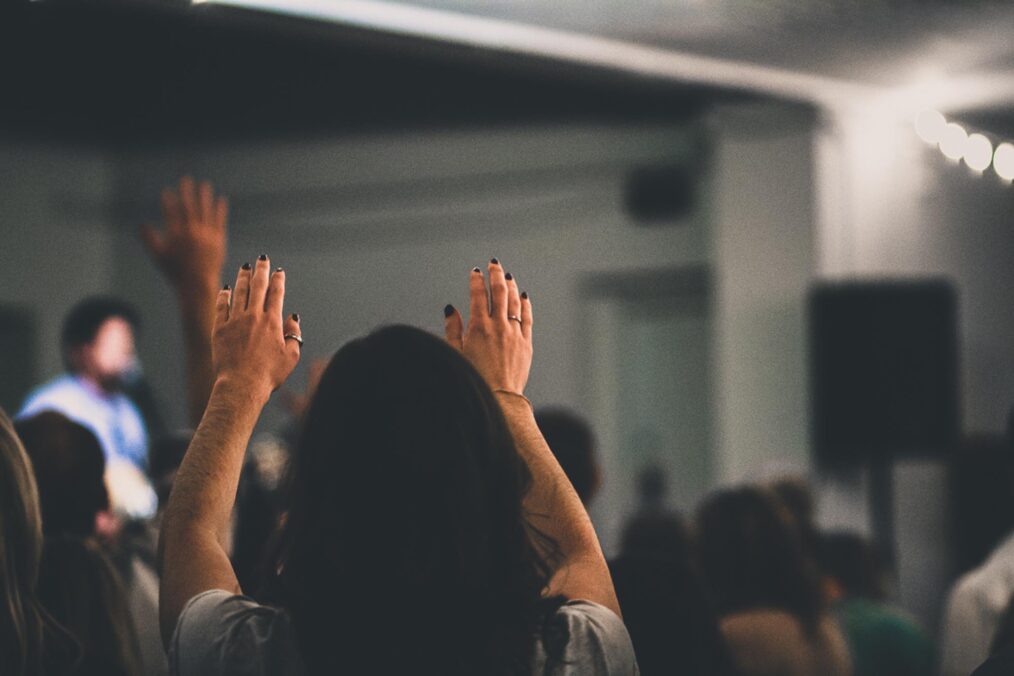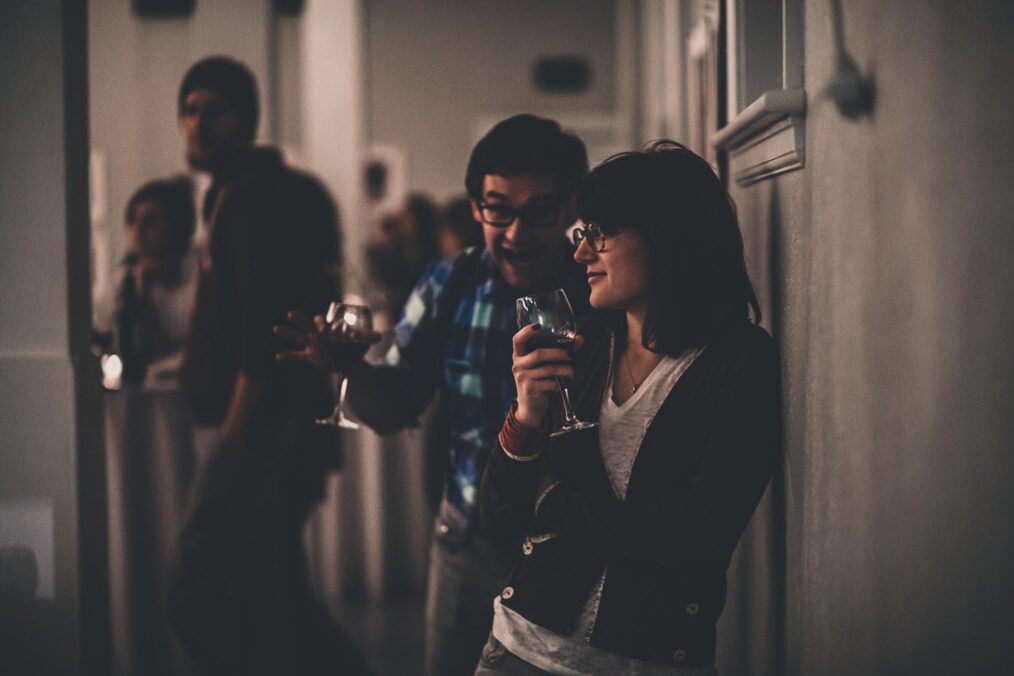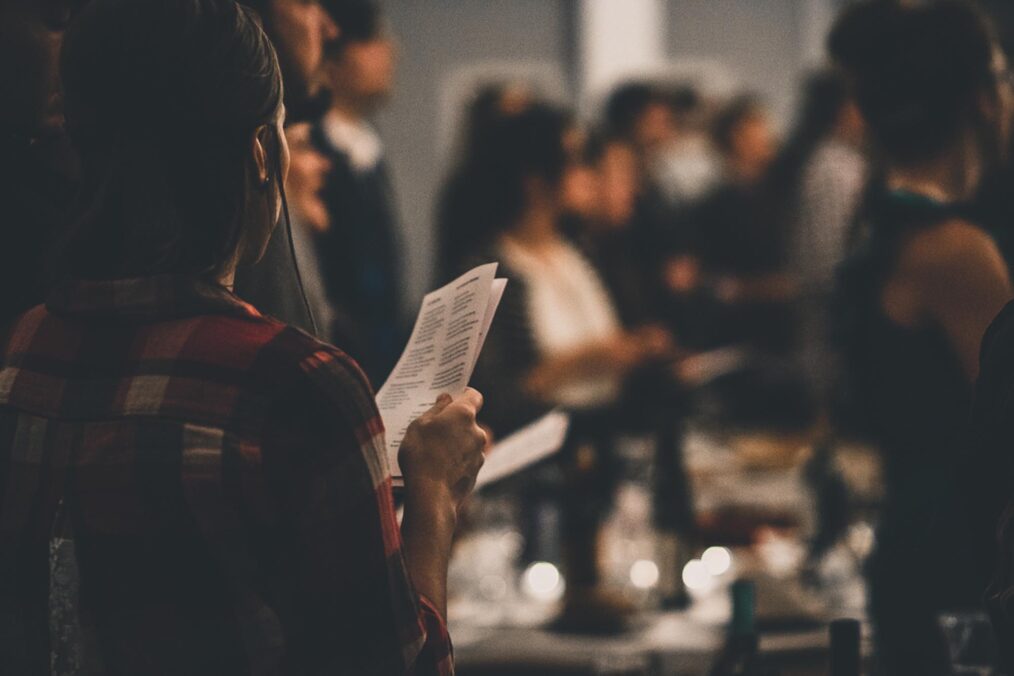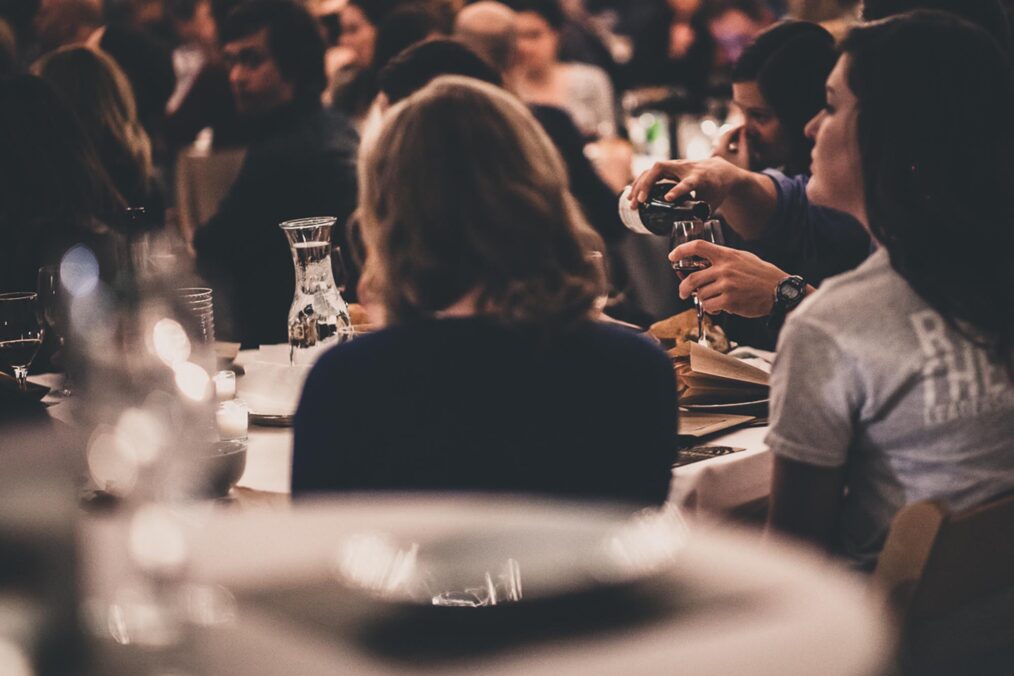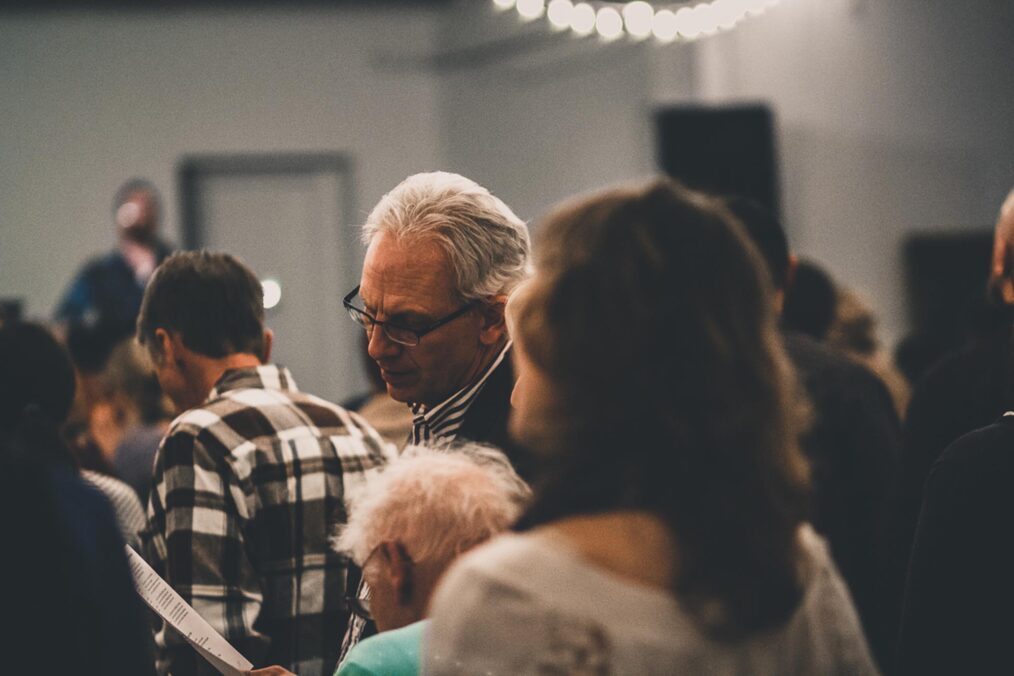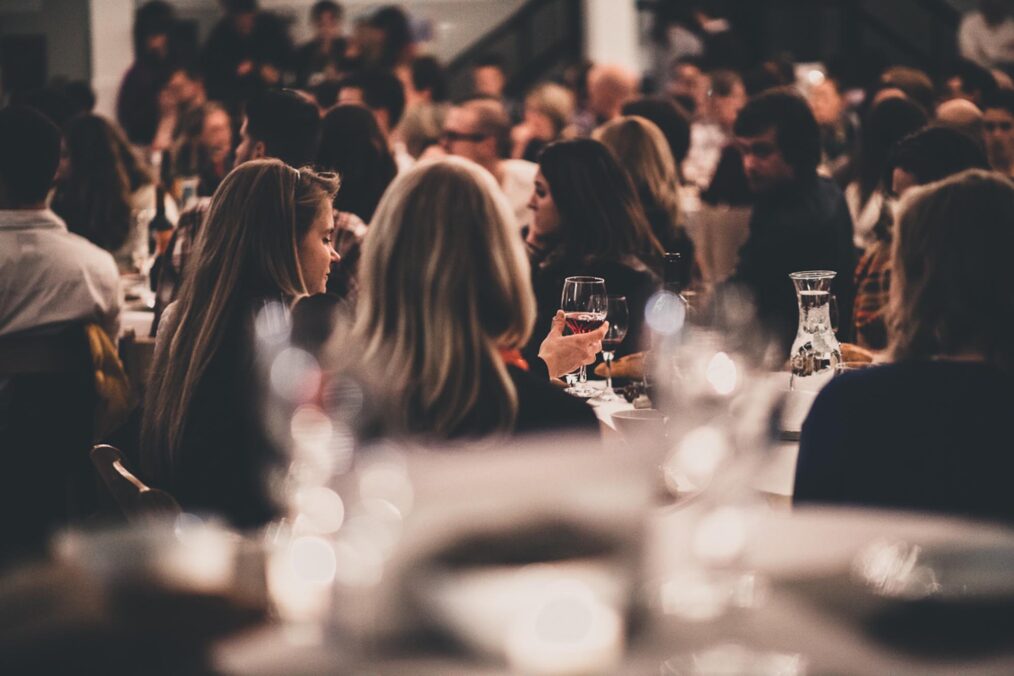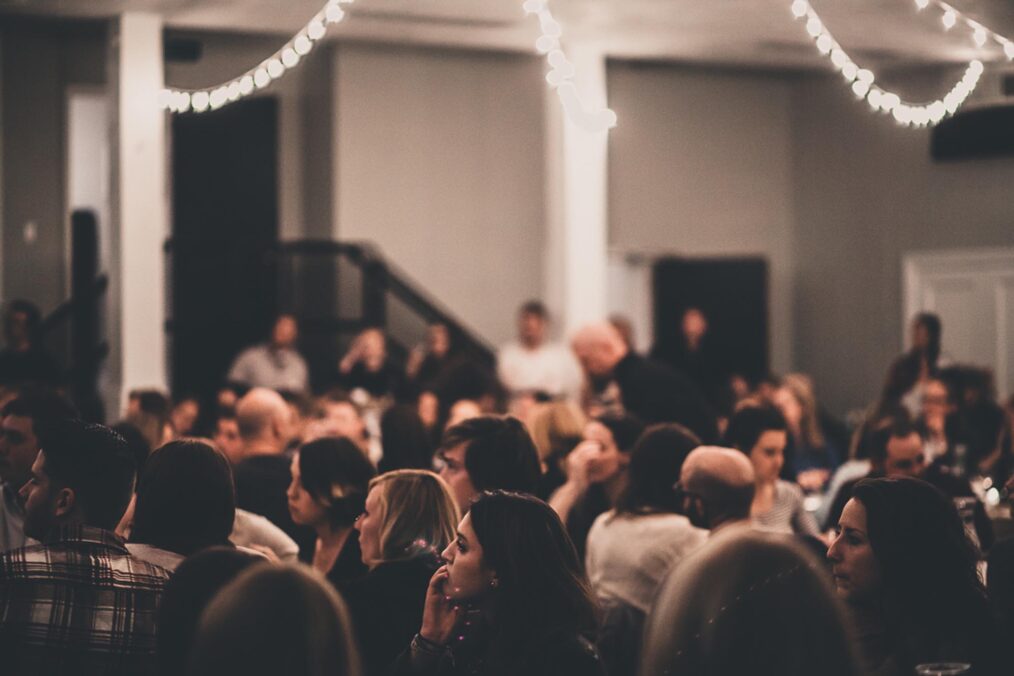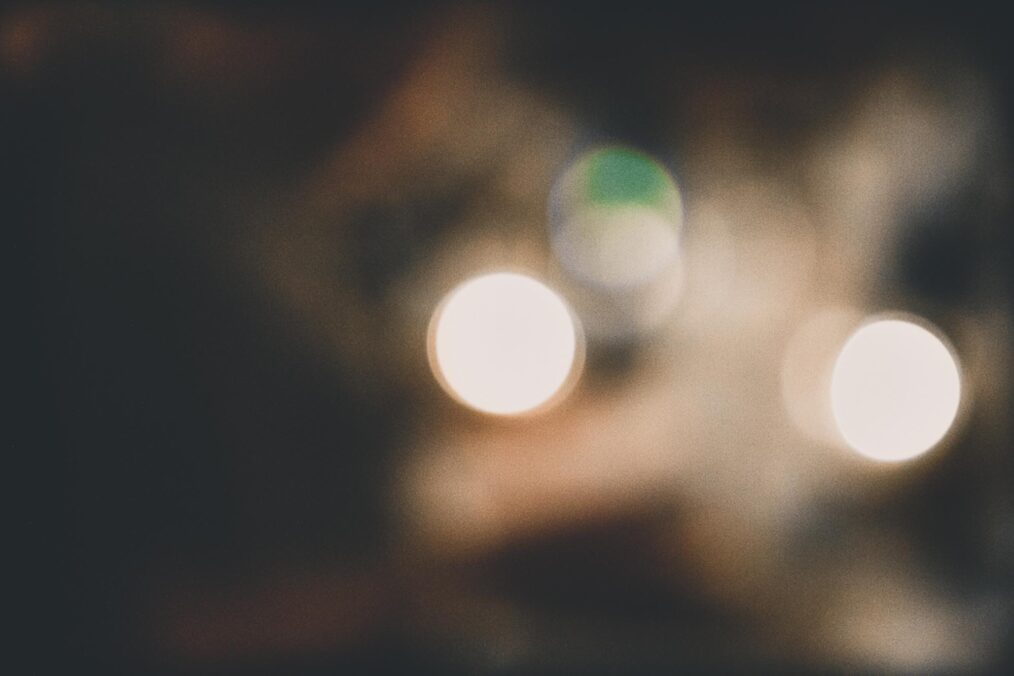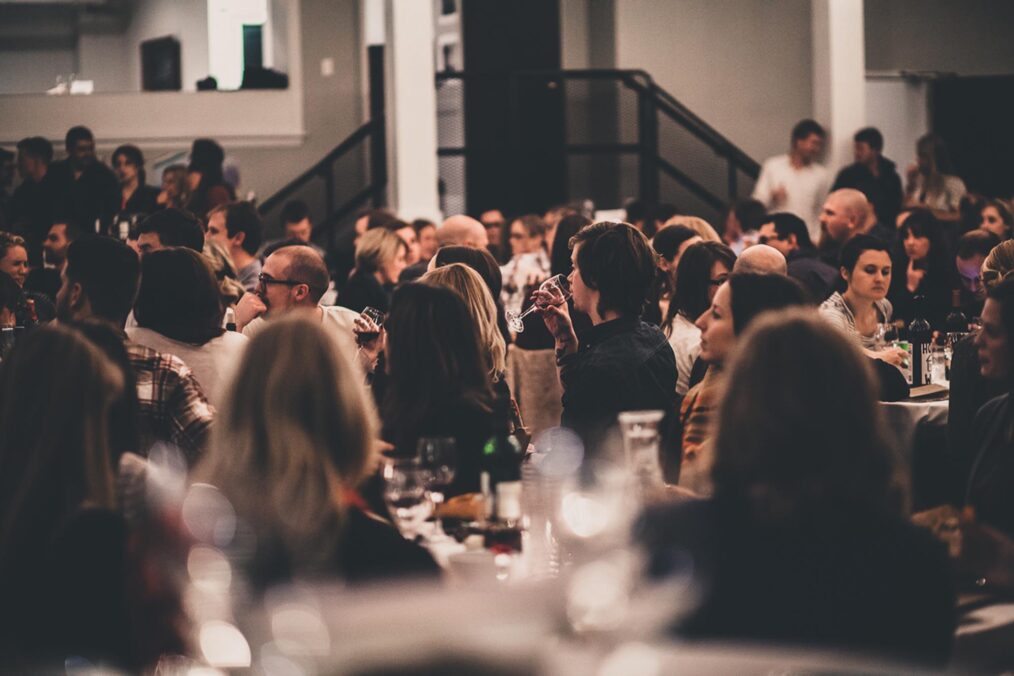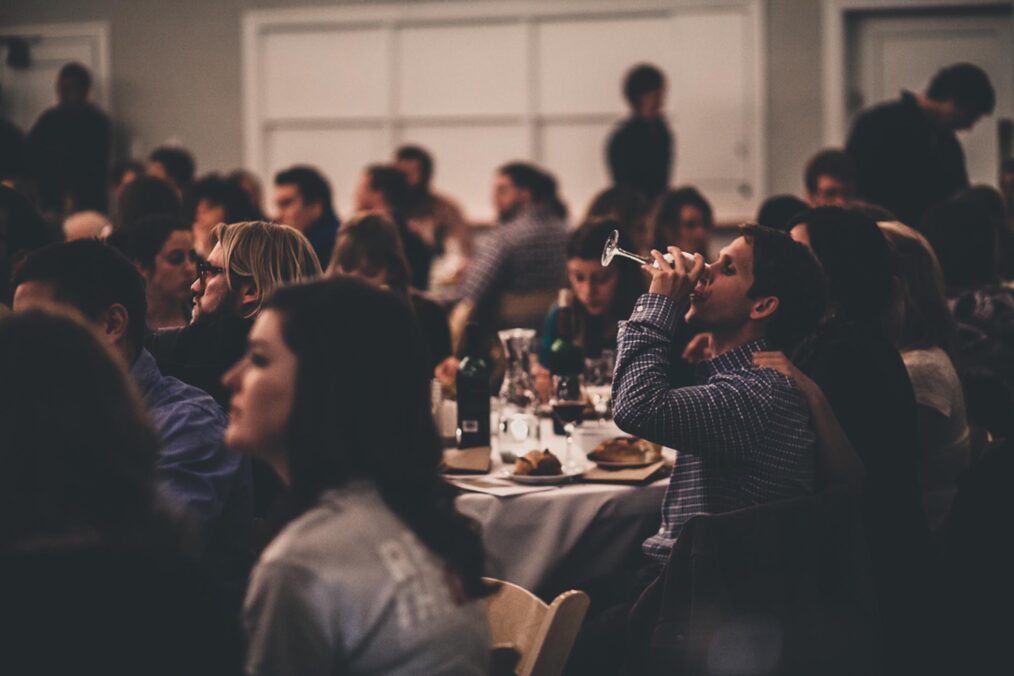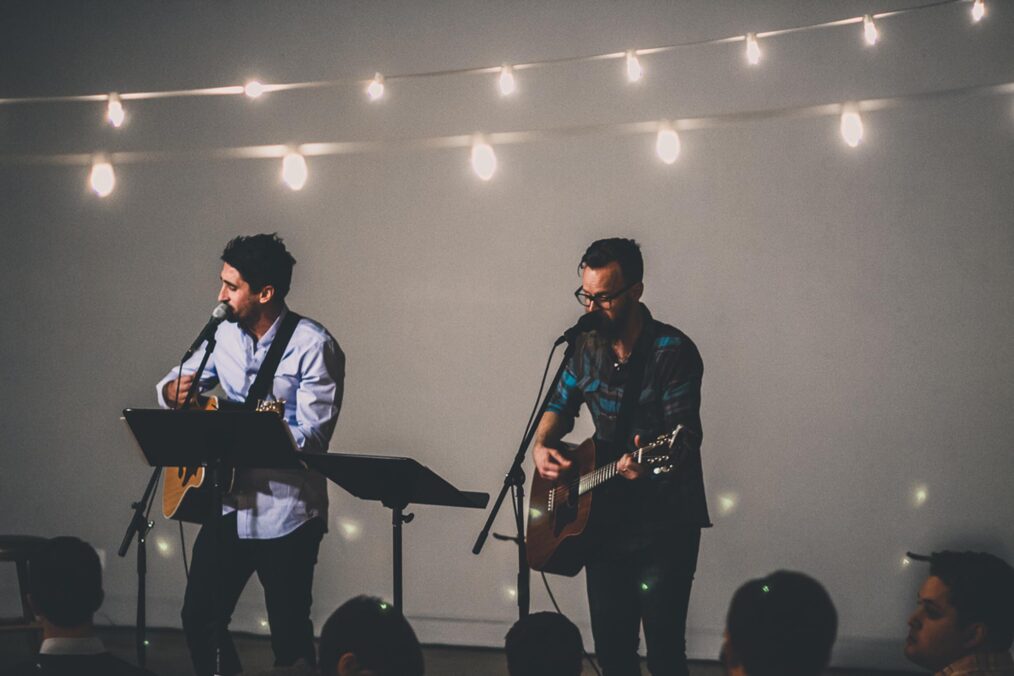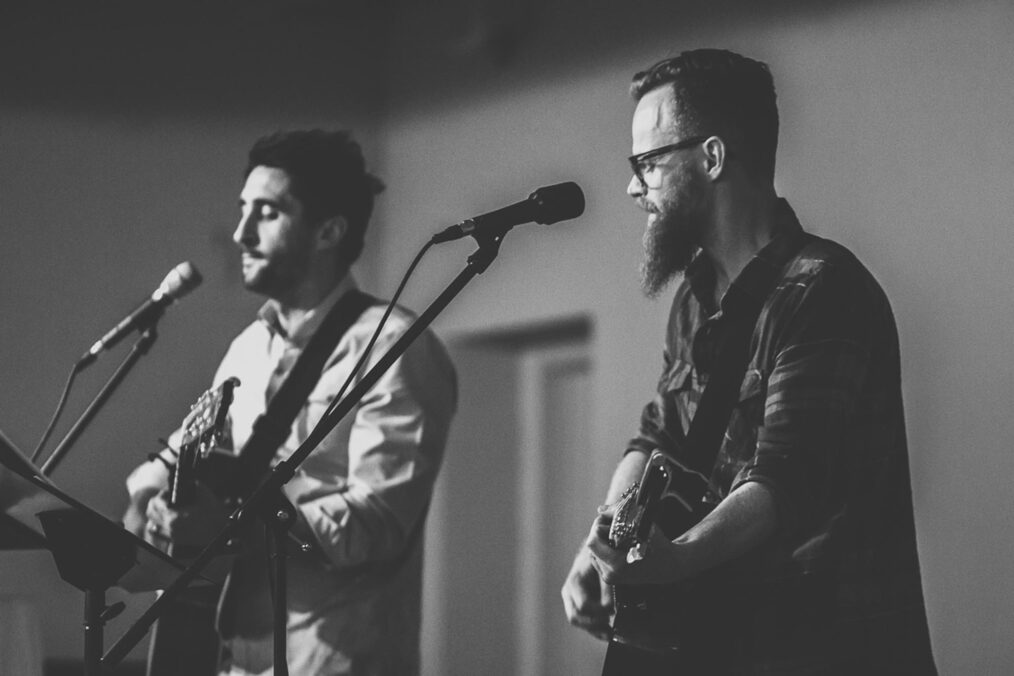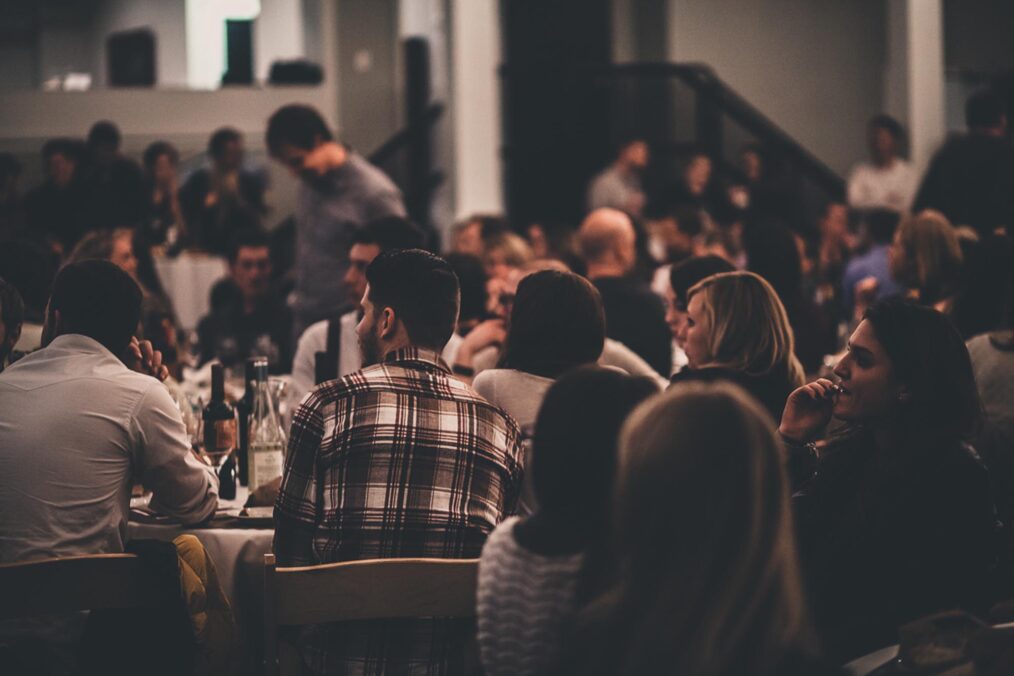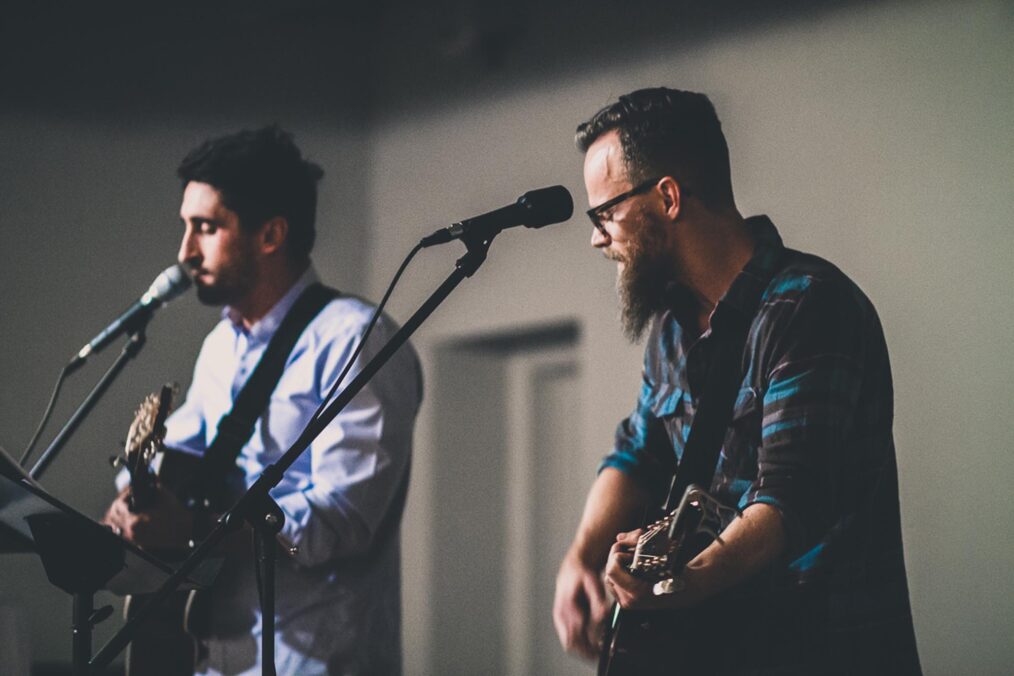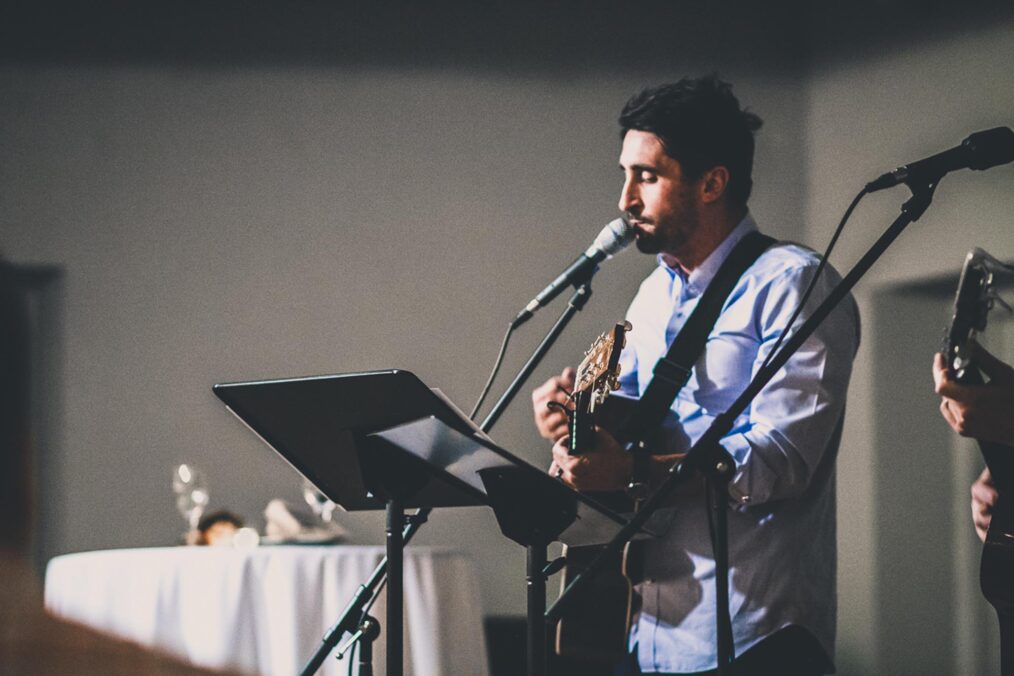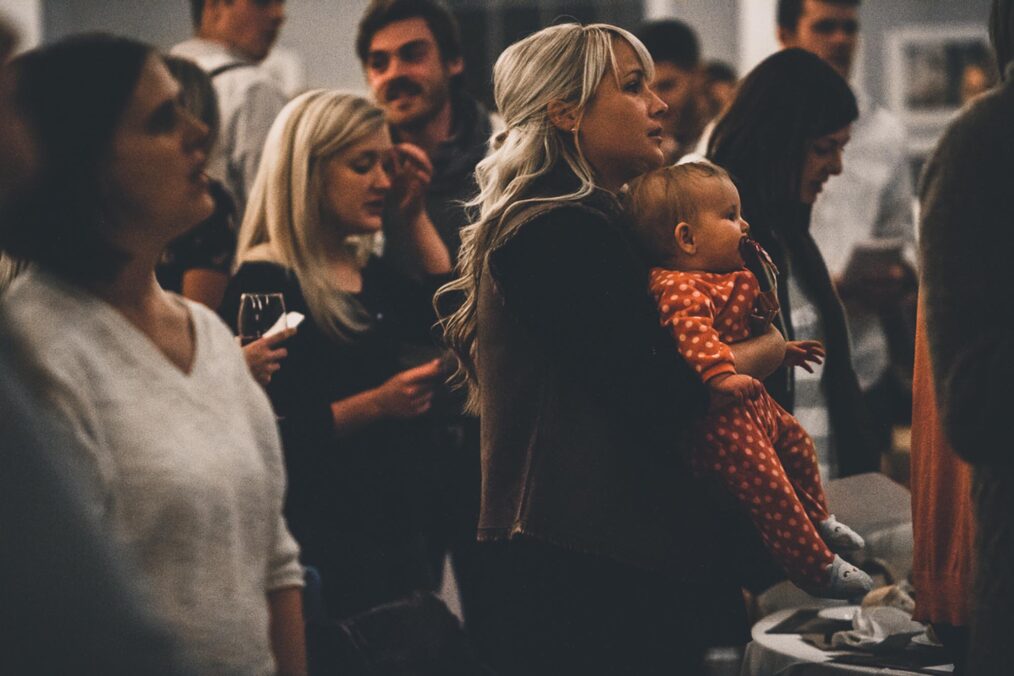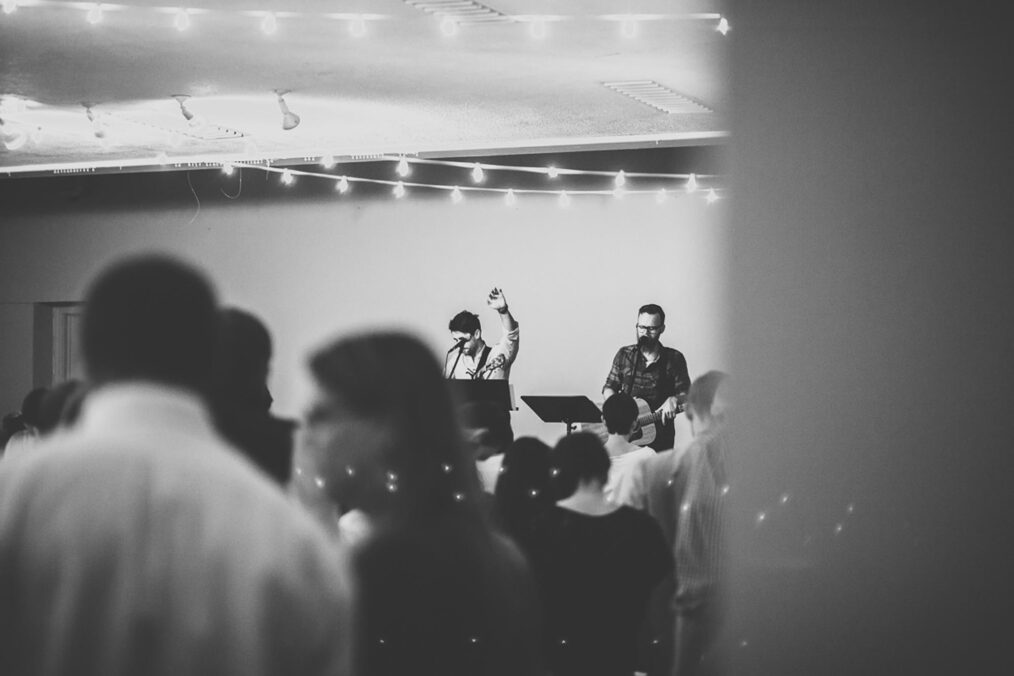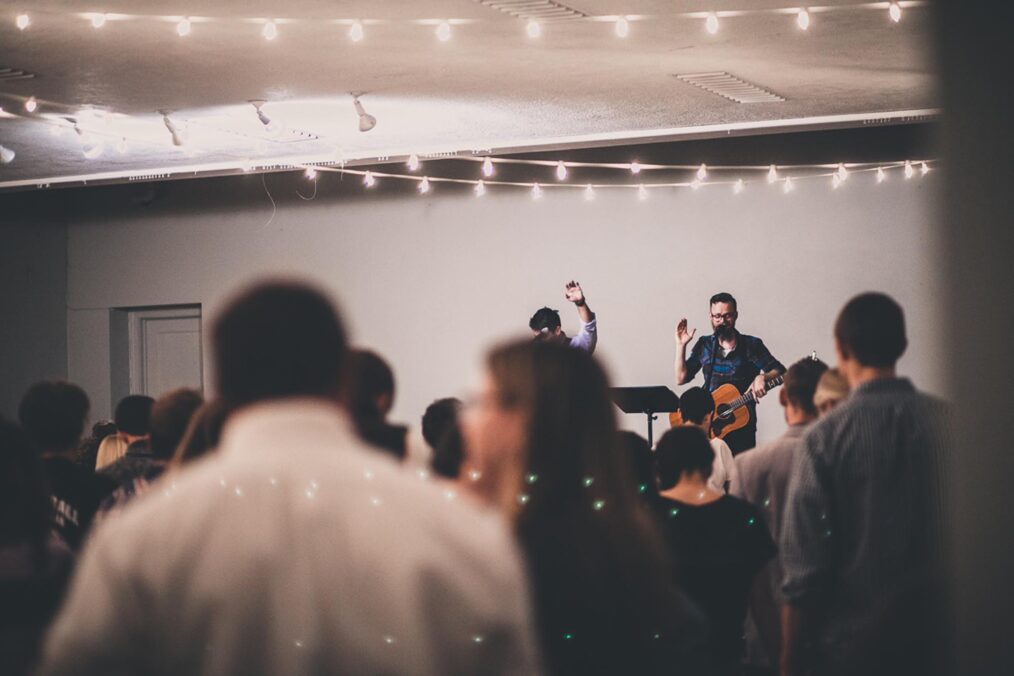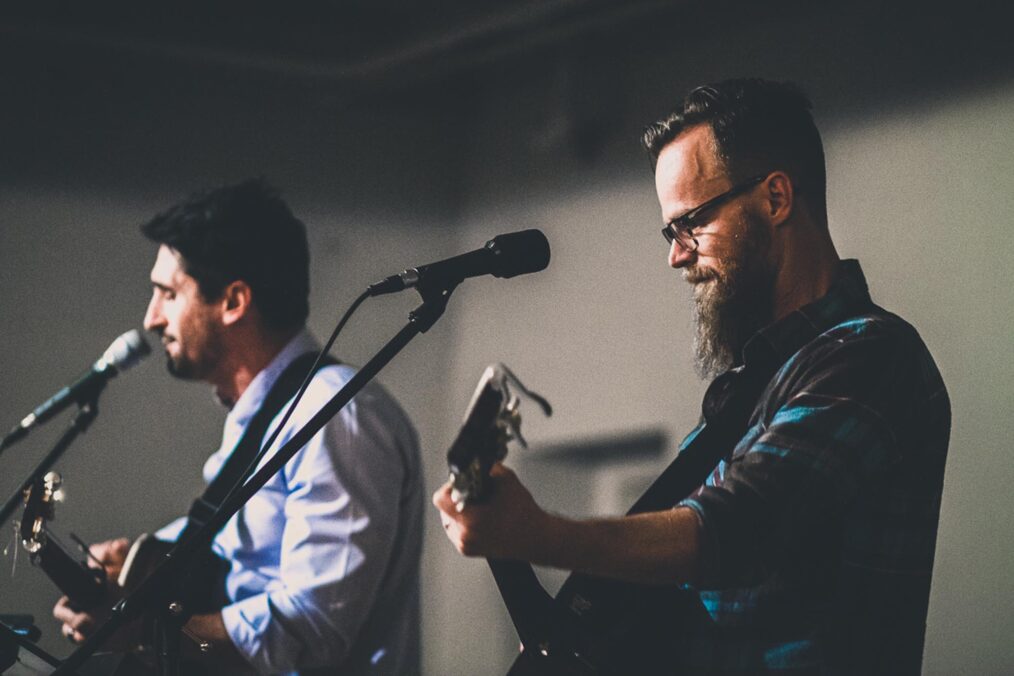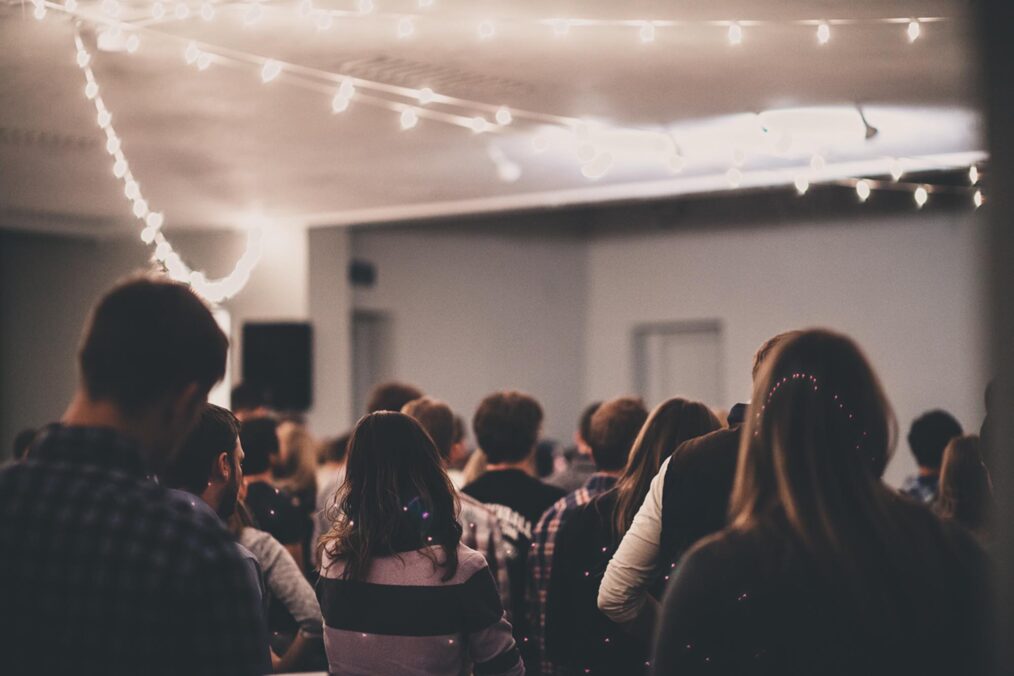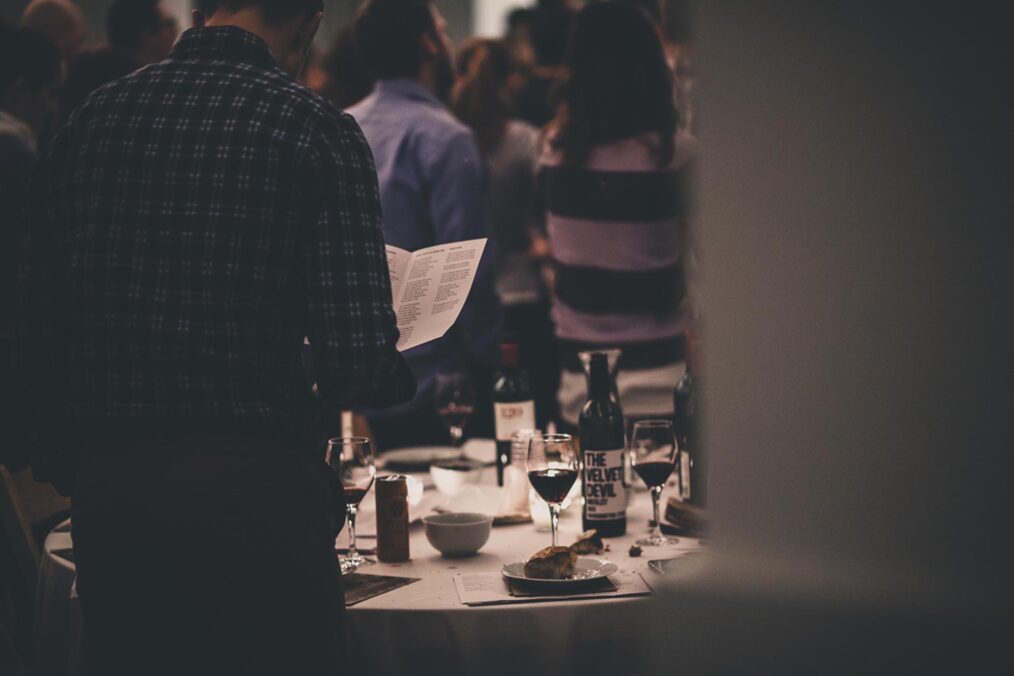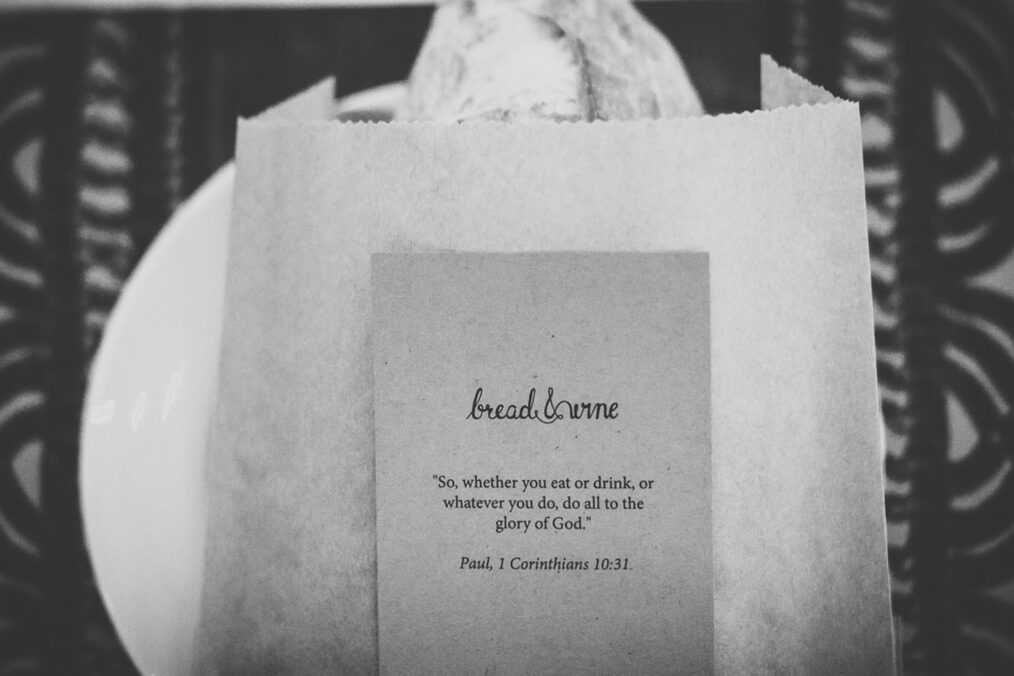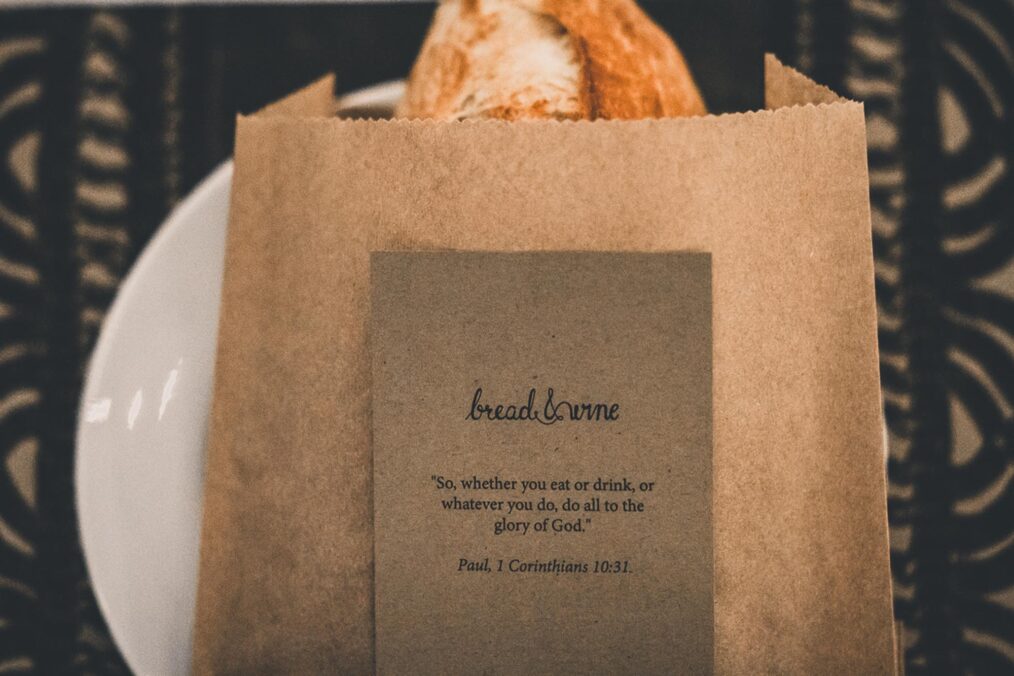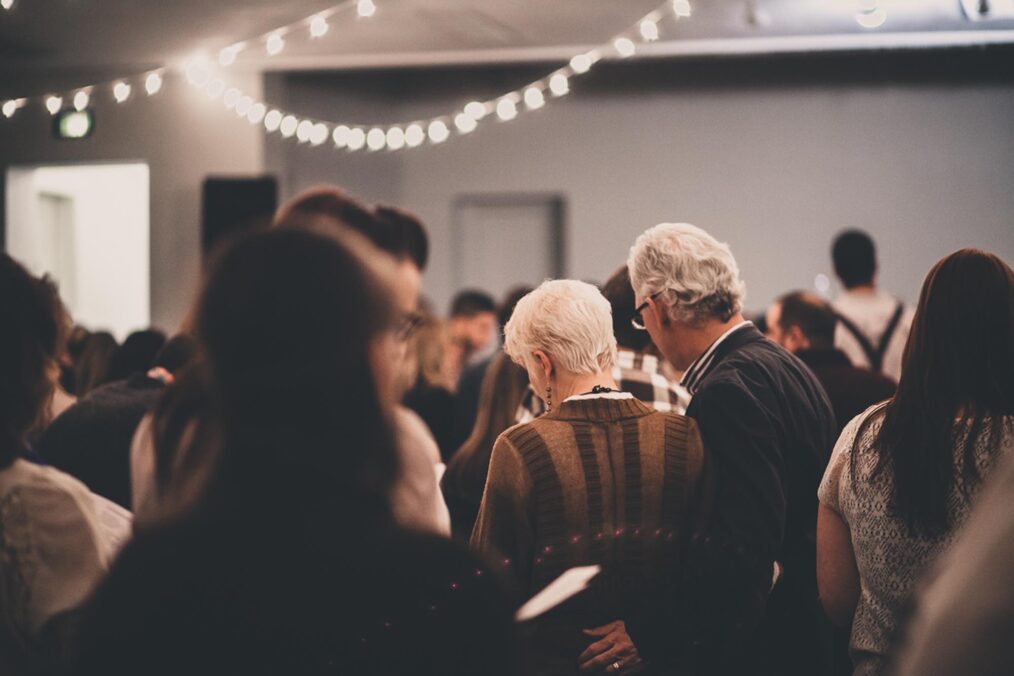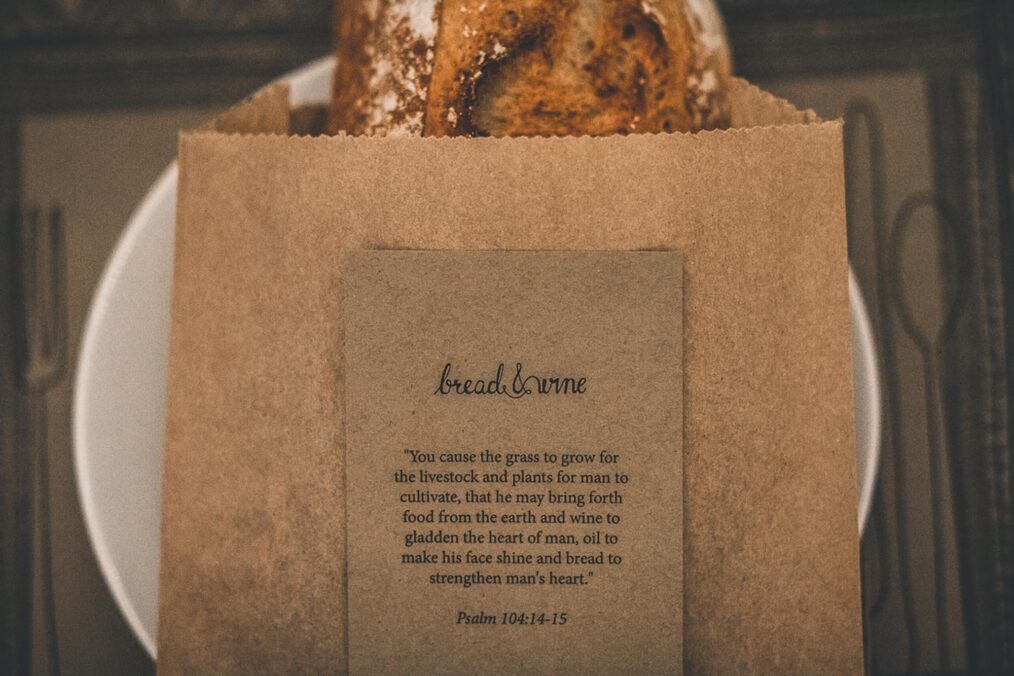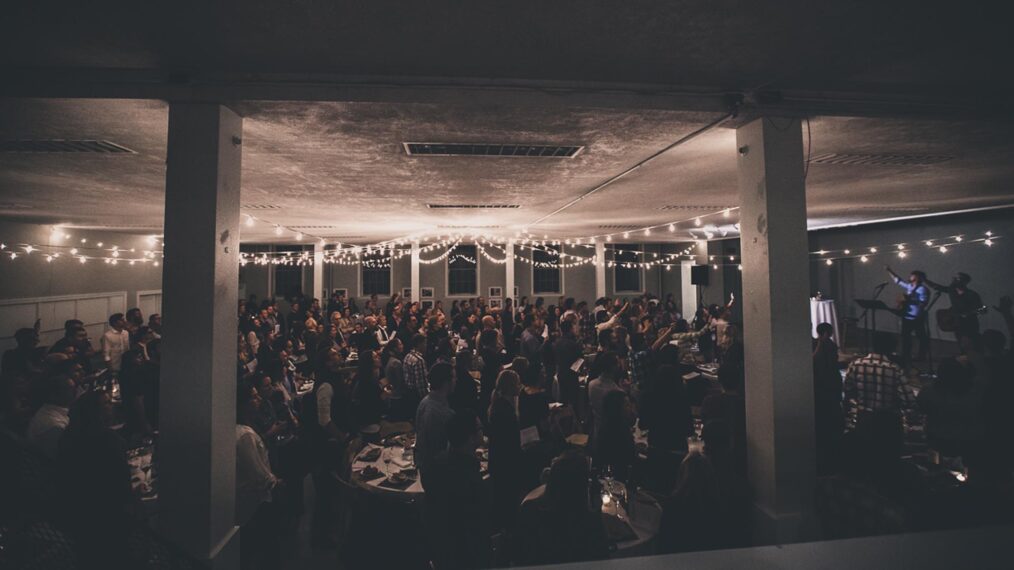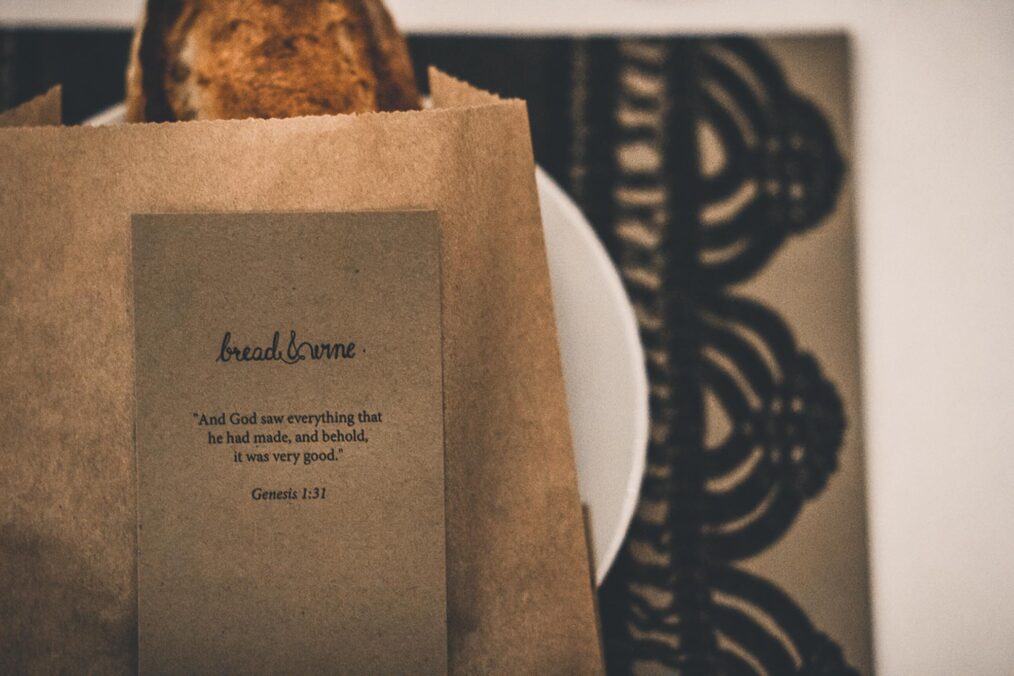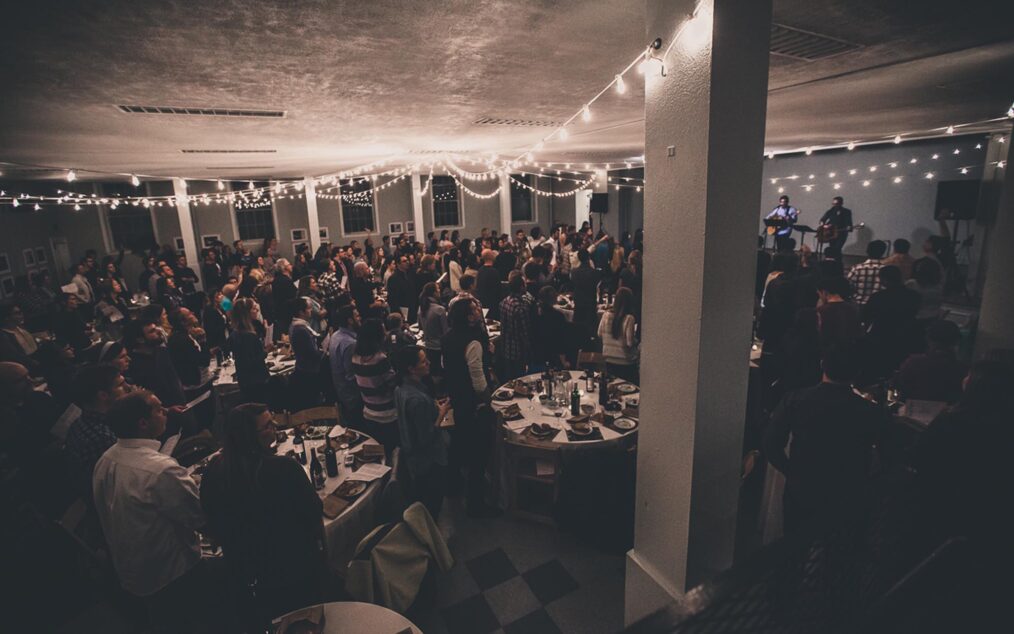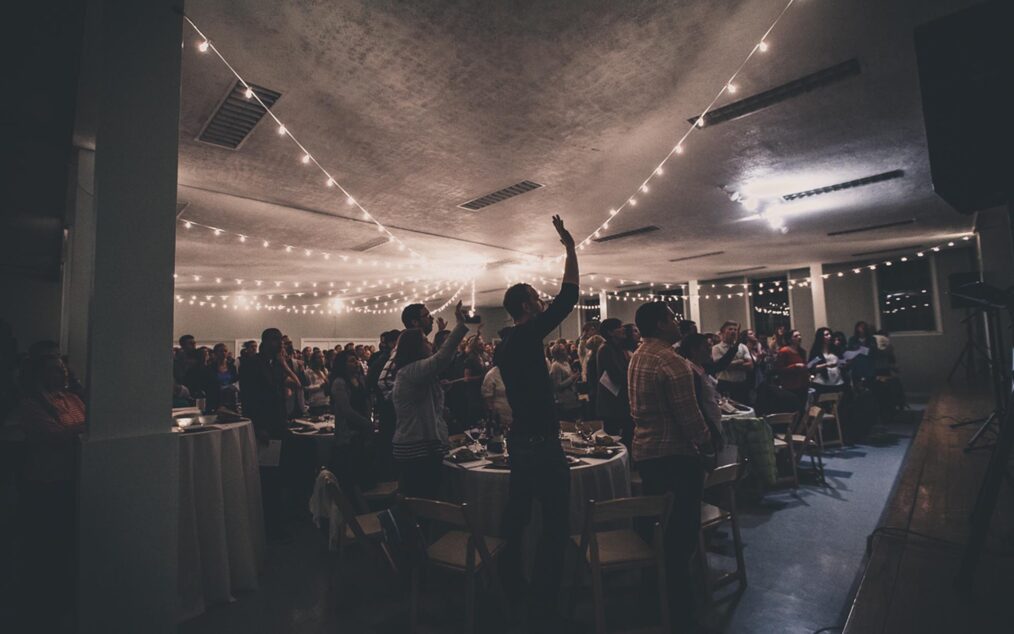 Bread & Wine 2013—Recap & Photos
On November 15th, 2013, we gathered at Park Church for our very first Bread & Wine event (as part of ParkRenew, see below for more info). Bread & Wine was an evening celebrating Christ's incarnation through bread, wine, art, & song. A month before the event, we invited artists to create artwork in response to the first few chapters of John and its implications (particularly the incarnation of Christ). We asked one of our photographers to capture images of 7 different people from Park Church in their workplaces who do very different jobs: a financial adviser, a barista, a hair stylist, a stay-at-home mom, a barista, a carpenter, and a nurse.
We hung the artwork created and photos taken, and then invited the church to join us for a meal and art show of the pieces created during that month. We provided freshly baked baguettes hand-crafted by a baker from our church and asked everyone to bring their favorite bottle of wine to share. We sang songs of praise and thanks to our generous and lavish God "from whom all blessings flow". Our goal for the evening was to eat good bread, drink good wine, have good conversation, and ultimately to enjoy these to the praise of our God! We wanted to remind our people that because God is Lord, how we eat and drink and open our homes and work are affected. All things are to be done to the glory of God!
About ParkRenew: ParkRenew exists to advance the work of cultural transformation and renewal under the Lordship of Jesus, through the Gospel of Jesus. Our hopes are to see the confessional work of the church pushed into the corners of our world and to see it renew all parts of our city. The Gospel changes the way we think about everything, including business & economics, the arts, missions, sexuality, friendship, the realities of marriage, and living in a complex culture like the modern city.
Below are some photos of the event taken by Caitlin Fairly (http://caitlinfairlyphoto.com/).