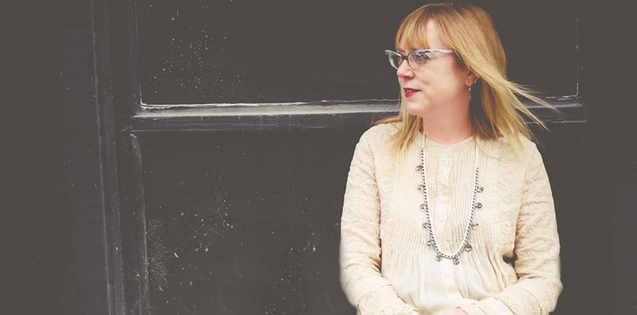 Karen Swallow Prior
Podcast: Play in new window | Download
Our guest is Karen Swallow Prior. She's an English professor at Liberty University. She's also the author of Booked: Literature in the Soul of Me
and Fierce Convictions: The Extraordinary Life of Hannah More ?Poet, Reformer, Abolitionist
.
Listen
Listen to the show Subscribe in iTunes
Show Notes
1:23 – Why Dr. Prior goes by all three names (Karen Swallow Prior)
3:45 – Who she is and where she comes from
6:15 – How and why she made the move to Liberty University
9:38 – What it's been like working at Liberty for almost 20 years now
14:03 – How she thinks about church ("It's not about me")
15:45 – What are legitimate criteria for leaving a church of which you are a member?
17:45 – What she does with her summers ("I sit around and eat bon bons…")
19:00 – What her new book is about…
21:40 – What her first book – Fierce Convictions – is all about
23:25 – A great question from a listener…
30:05 – If she had to pick three classics for everybody to read, they would be…
32:15 – Best thing she's watched recently
33:25 – Nerdiest thing she's into right now
34:30 – Best thing / worst thing she's seeing in this generation of students
37:30 – Best meal she's had recently
38:15 – If she could put a billboard anywhere in the world, where would she put it, and what would it say
Links