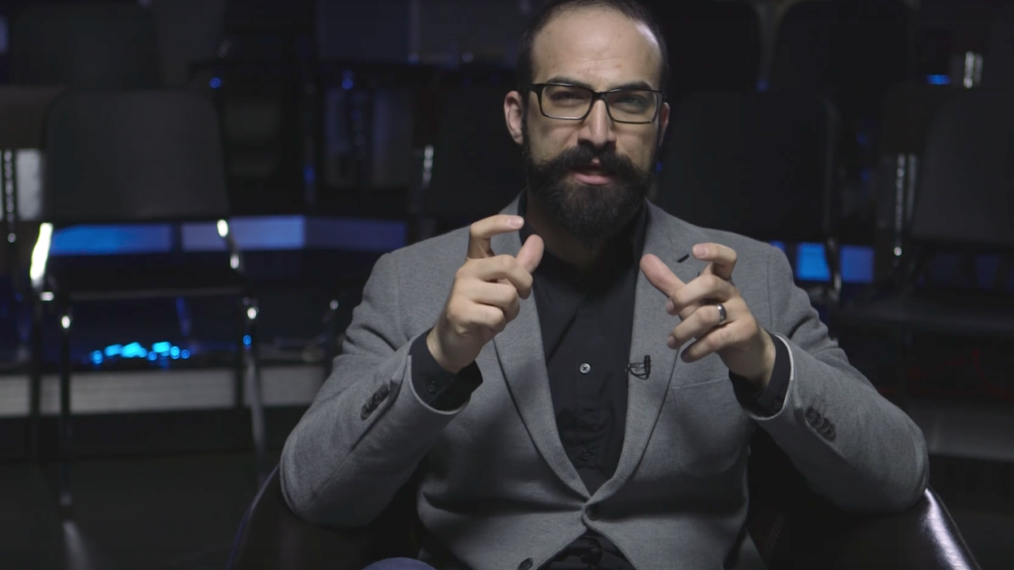 Derek Rishmawy
Podcast: Play in new window | Download
Our guest is Derek Rishmawy. He's a PhD student at Trinity Evangelical Divinity School. He's also a blogger and a podcaster.
Listen
Listen to the show Subscribe in iTunes
Show Notes
1:55 – Who Derek Rishmawy is…
7:25 – Why he ended up studying theology at "TEDS"
10:15 – How and why he decided to pull out of ministry work to pursue further studies
16:30 – Why you might decide to NOT pursue a graduate degree
19:00 – How to minister to millennials
22:45 – Me, boiling his TGC talk down to a few sentences (and him agreeing with it)
24:45 – The four books he would put in front of every millennial
29:00 – How to balance things you feel like you "should" do vs. the things you "want" to do
35:00 – How he thinks about daily and weekly rhythms
41:15 – The worst pronunciation of his last name he's ever heard (and the worst one he's done to someone else's last name)
44:45 – The best burger in Chicago…
47:45 – If he could put a billboard anywhere in the world, where would he put it, and what would it say?
Links