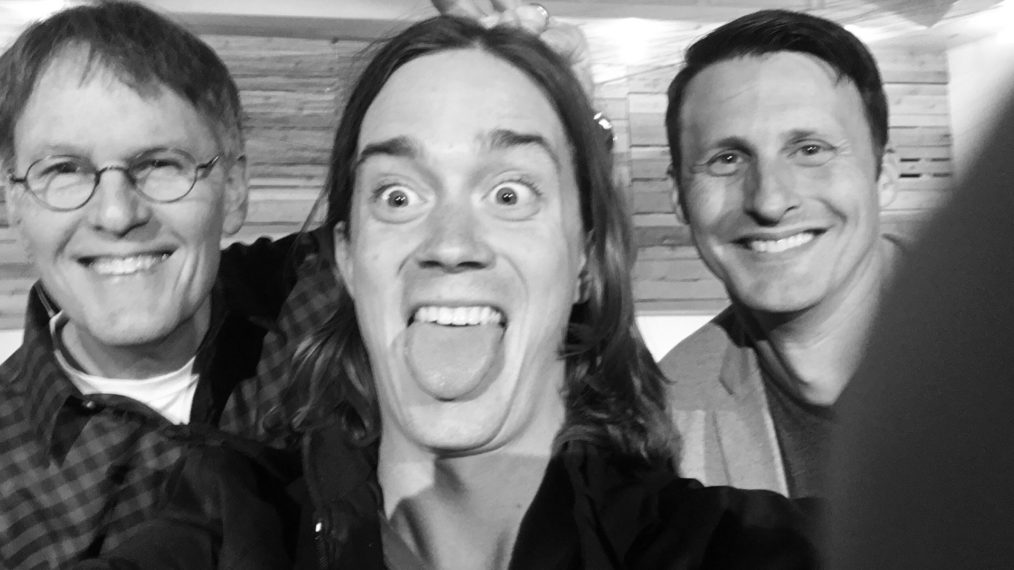 Scotty Smith & Bob Thune
Podcast: Play in new window | Download
Scotty Smith
grew up in North Carolina. He planted and pastored Christ Community Church in Franklin Tennessee for 26 years. He's now the teacher in residence at West End Community Church. He also serves as adjunct faculty for a bunch of seminaries. He and his wife of 41 years, Darlene, continue to live in Franklin, close to their two adult children, Kristin and Scott, and their one grandchild, Finn. Scotty is the author of
Everyday Prayers: 365 Days to a Gospel-Centered Faith
and
Every Season Prayers: Gospel-Centered Prayers for the Whole of Life
, among other. He enjoys photography, fishing, cooking, and exercise.
Bob Thune
is a Christian, a husband, a father, and a pastor, in that order. He grew up in Omaha and founded the Coram Deo Church Community in the fall of 2005. He and his wife have four children who keep them honest and teach them much about God's grace. He's the author of
The Gospel-Centered Life: Study Guide with Leader's Notes
,
The Gospel-Centered Community: Study Guide with Leader's Notes
, and
Gospel Eldership: Equipping a New Generation of Servant Leaders
. In his spare time you can find him on the basketball court, in the coffee shop with a philosophy book in hand, at home hanging out with his wife and kids, or in the garage working with his hands.
Listen
Listen to the show
Subscribe in iTunes
Links
Park Renew Website