Use the video playlist above to play all video in order. See below for specific videos.
Kids' Sunday Worship:
March 21
Good Morning Park Kids! We're spending a second week in this material since we missed Park Kids in-person last week with the snow.
If you'd like different material this week, see the many past weeks of Story Time with Miss. Melanie or Kids' Sunday Worship.
The people of Israel stopped loving God, and they worshiped statues they made with their hands. But God still loved them, and He sent prophets to tell the Israelites to turn back to God and love Him. The people would not listen to God's prophets, they would not obey His commands, and they did not remember the promises God made to bless His people when they followed Him. Instead, they chose to be like the nations who did not know God.
So God let the king of Assyria take over all the land of Israel. The people of Israel were taken far away from their land.
Kids, Pick an Activity!
Bible Story Video
God's People Repent
Park Kids Live
10,000 Reasons
Memory Verse Song
1 Peter 5:10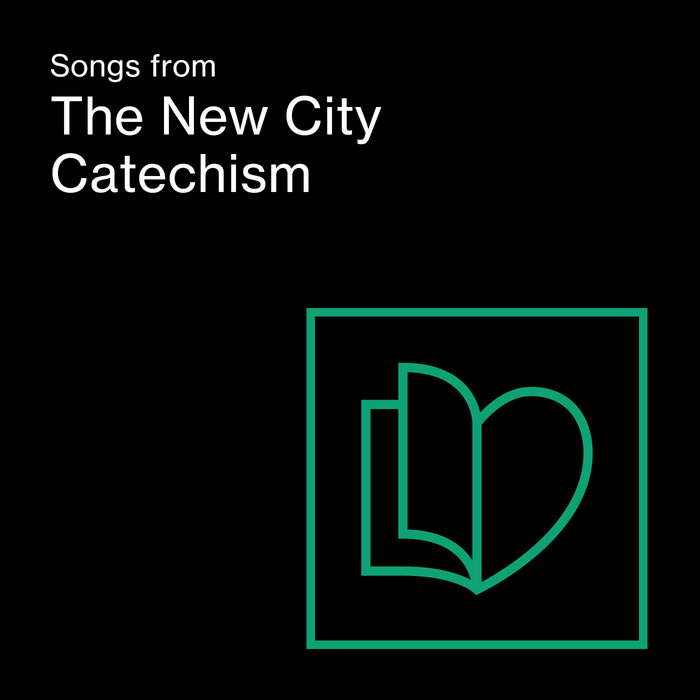 ---
Kids & Parents—Want More Resources?