Use the video playlist above to play all video in order. See below for specific videos.
Kids' Sunday Worship:
June 13
Good Morning, Park Kids! Today we're learning about the story of Daniel
Daniel had lived in Babylon for a long time. God gave Daniel a dream about what would happen one day in the future.
In his dream, Daniel saw several strange creatures that came out of the sea. The first looked like a lion with wings. The second looked like a bear. The third looked like a leopard with wings. The fourth had eyes and horns. Then Daniel saw God on His throne. Daniel felt afraid after seeing the creatures, but God helped him know what the dream meant: Kings and Kingdoms on earth will come and go, but God will rule forever. One day, all people in the world would worship only Him.
Kids, Pick an Activity!
Bible Story Video
God's People Repent
Park Kids Live
10,000 Reasons
Memory Verse Song
1 Peter 5:10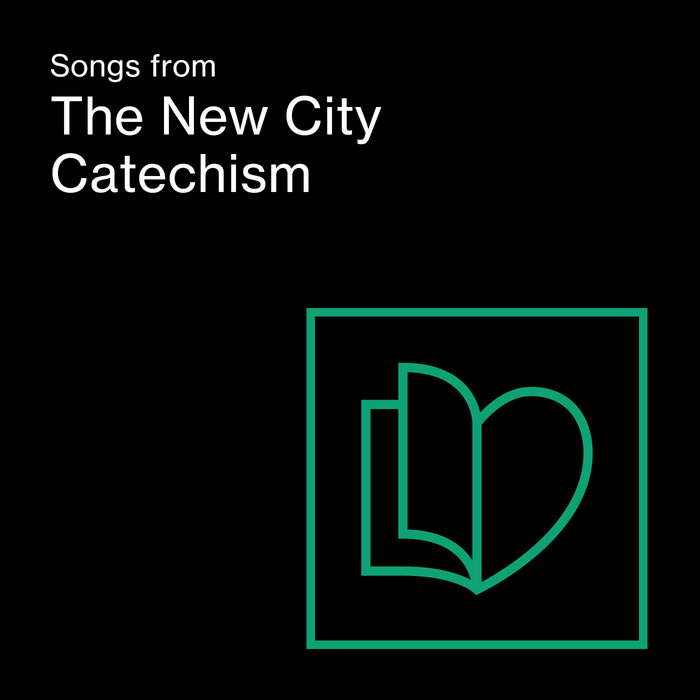 ---
Kids & Parents—Want More Resources?