Use the video playlist above to play all video in order. See below for specific videos.
Kids' Sunday Worship:
January 24
Good Morning Park Kids!
God gave Solomon wisdom, but Solomon still made wrong choices. He stopped worshiping God. God told Solomon, "Since you turned away from Me, I will split your kingdom when your son is king." After Solomon died, his son Rehoboam became king. The people said to Rehoboam, "We will serve you if you make our work easier." Instead, Rehoboam said he would make the people work even harder! The people turned against Rehoboam, and Israel was divided. The bigger, Northern part was called Israel. The smaller, Southern part was called Judah. Rehoboam became the king of Judah.
This is the last Sunday with this Bible memory verse and big picture question. For the activity video, you will need tissue paper, a piece of paper, something to color with and glue.
Kids, Pick an Activity!
Bible Story Video
God's People Repent
Park Kids Live
10,000 Reasons
Memory Verse Song
1 Peter 5:10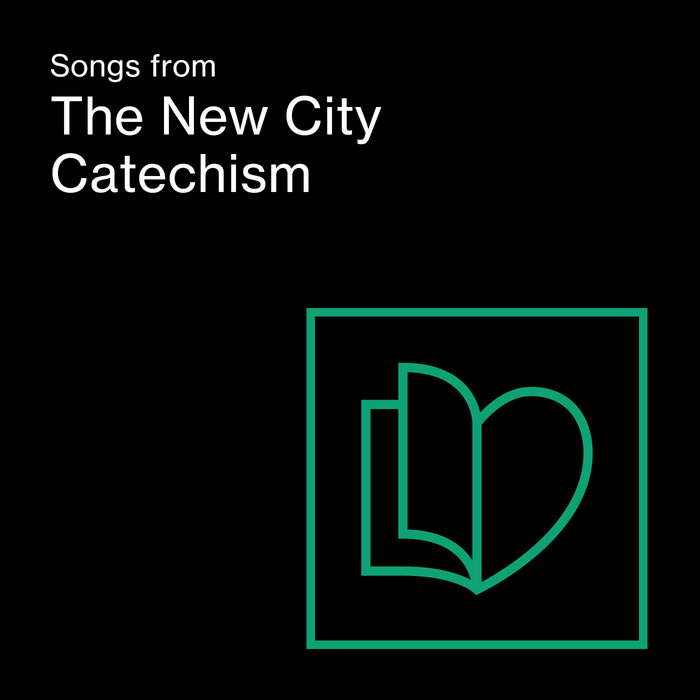 ---
Kids & Parents—Want More Resources?