Kids' Sunday Worship:
January 17
Good Morning Park Kids!
King Solomon began building a temple for God! Solomon used many workers to build the temple, and they did a good job. It took seven years to build the temple, and it was beautiful. When it was time to bring the ark of God into the temple, the people praised God. Solomon said, "There is no one like You, God. When we pray to You and bring gifts to You, hear and forgive us." Solomon told the people, "Love God and obey Him with your whole heart."
The temple was a place where God was with His people. The people could go there to worship God. Today, when we trust in Jesus, He is with us wherever we go. We can look to Him for forgiveness and help!
No supplies are needed for today's activity video.
Kids, Pick an Activity!
Color
God Led His People to Build a Temple Where He Would Dwell with Them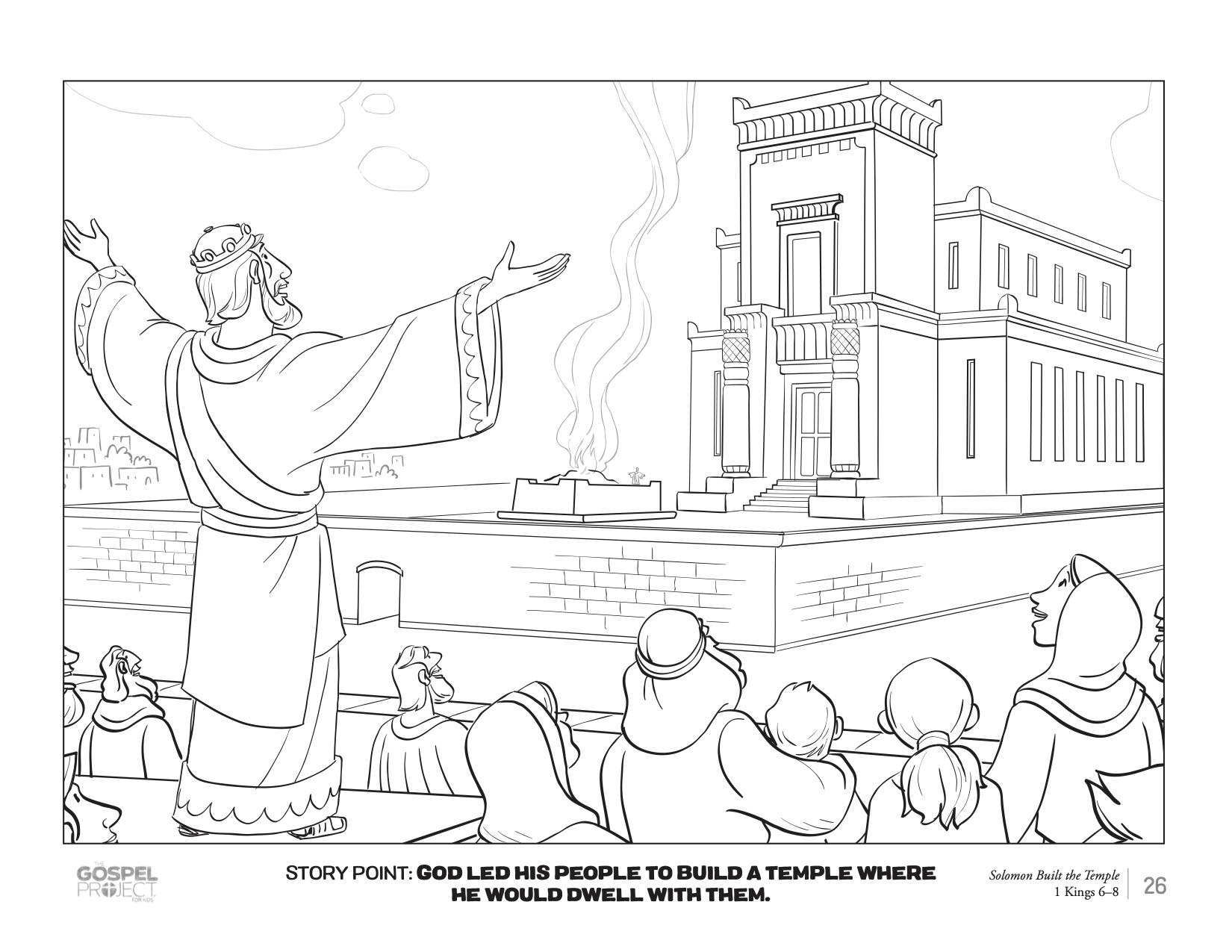 Sing
What is the Church?
from The New City Catechism by The Gospel Coalition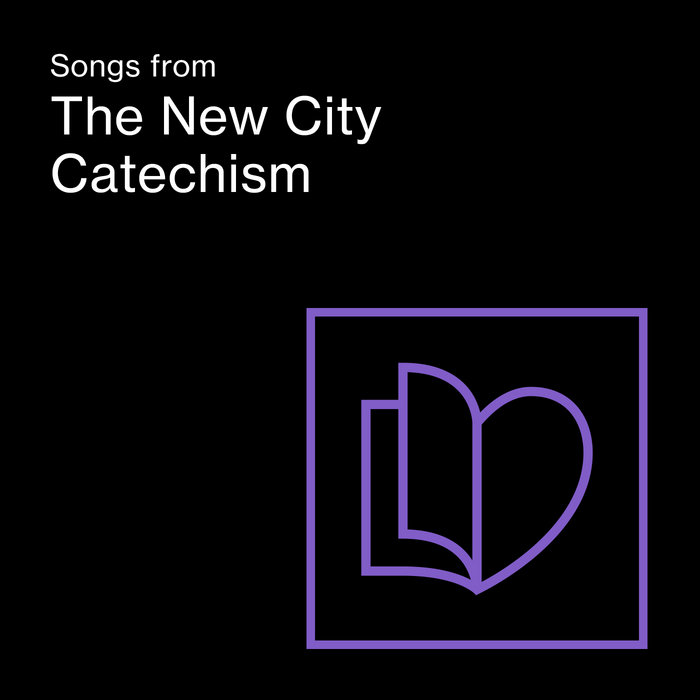 Story Time with Miss. Melanie
Week 41: Miss. Kira reads Don't Forget to Remember
by Ellie Holcomb and Kayla Harren
---
Kids & Parents—Want More Resources?