Kids' Sunday Worship:
February 7
Good Morning Park Kids! Today we will be learning from 1 Kings 18-19.
King Ahab led Israel to worship a statue called Baal. Elijah said to the king, "Meet me at Mount Carmel with the false prophets of Baal." Many people came to watch what Elijah would do. Elijah told the prophets of Baal to make an offering with no fire. Elijah said, "You call on Baal, and I will call on the Lord. The One who answers is the true God." Baal's prophets sang and danced and cried and shouted, but nothing happened! When it was his turn, Elijah poured water on the altar he had made, making it harder and harder to burn. Then he prayed, "Lord, let it be known that You are God!" God sent fire from heaven, and Elijah's offering and altar were burned up! The people shouted, "The Lord is God! The Lord is God!"
God showed that He is the one true God!
Kids, Pick an Activity!
Color
God Showed that He is the One True God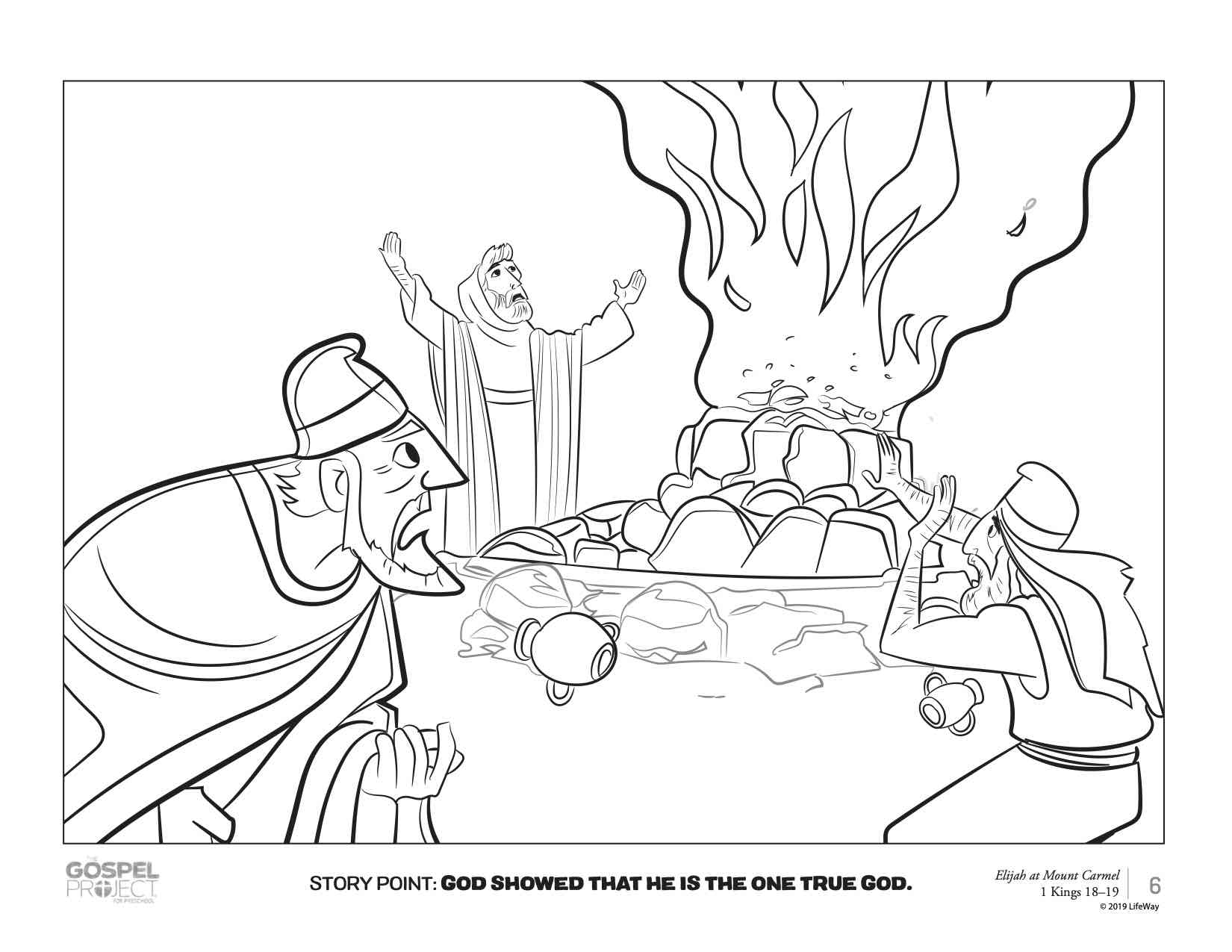 Sing
Of What Advantage to Us Is Christ's Ascension?
from The New City Catechism by The Gospel Coalition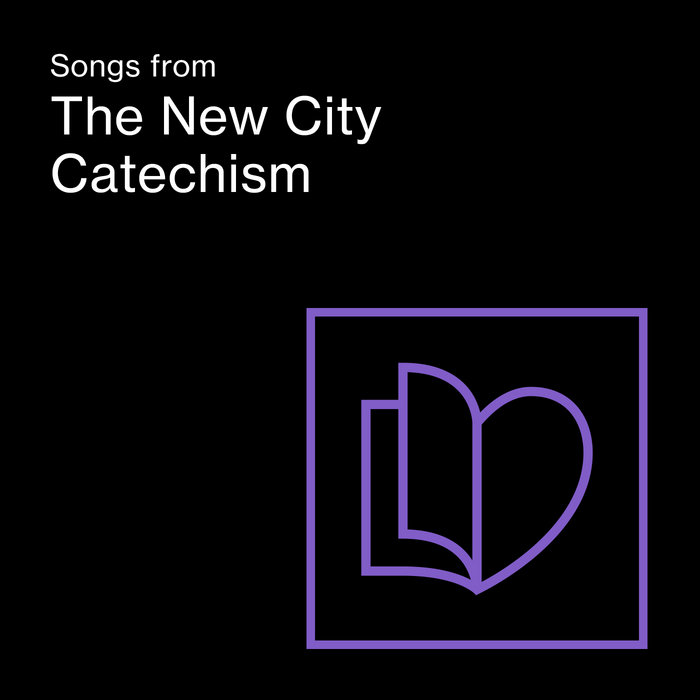 Story Time with Miss. Melanie
Week 44: Miss. Becky reads The Fruit of the Spirit
a Little Daily Grace Book
---
Kids & Parents—Want More Resources?