Kids' Sunday Worship: December 27
Good Morning, Park Kids! Today we will be studying our Bible memory verse from 1 Timothy 1:15.
In our activity, Chrstian will read 1 Timothy:12-17 and we will take some time to intentionally pray for the new year. As we begin a new year this week, I want you to remember this truth from our Bible memory verse: We are not perfect and the world is full of darkness. We saw that this year. Yet, Christ Jesus came into the world to save sinners! Just like me and just like you! You have been given mercy because of Jesus. He shows His perfect patience through us when we believe in this mercy. When we look into what a new year might hold, we know the God who holds it. Jesus is the King of the ages, immortal, invisible, and the only God. That means we can trust Him when we go into the unknown (like a new year!).
Parents,
thank you so much for investing in Park Kids during this year via our online videos. We are grateful for each of our families. For this week's activity video, you will need
a couple sheets of paper, something to write with, something to color with, string, and a hole punch
.
Kids, Pick an Activity!
Color
From 1 Timothy 1:15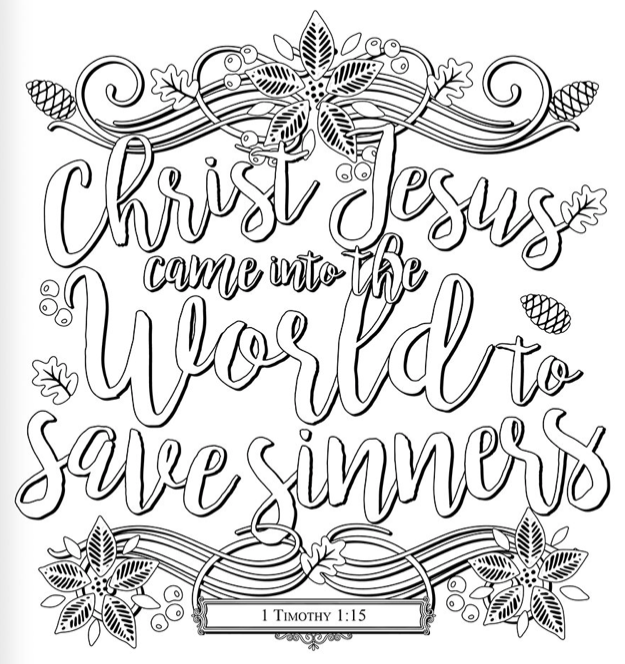 Sing
Is Baptism with Water the Washing Away of Sin Itself?
from The New City Catechism by The Gospel Coalition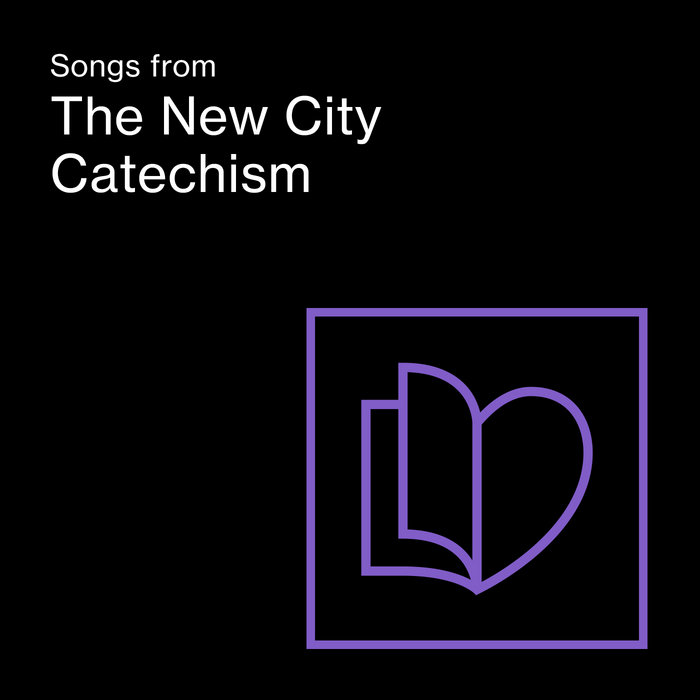 Story Time with Miss. Melanie
Week 38: God Made Me For Worship
by Jared Kennedy and Trish Mahoney
---
Kids & Parents—Want More Resources?