Use the video playlist above to play all video in order. See below for specific videos.
Kids' Sunday Worship: April 11
Good Morning, Park Kids! Today we start a new Unit.
One day, Isaiah the prophet saw God on His throne. Angels were standing above God, and they said, "Holy, holy, holy is the Lord!" Isaiah was afraid. The Lord said, "Who should I send? Who will go for Us?" Isaiah said, "Here I am. Send me."
God showed Isaiah many things that would happen in the future because God's people did not love Him. God also had a plan to send the Messiah, or special King. God told Isaiah that the Messiah would be punished for our wrong choices. It was God's plan for the Messiah—who did not do wrong things—to be hurt so we could be forgiven. Later, when Jesus died on the cross and came back to life, people knew Isaiah had spoken about Him.
Kids, Pick an Activity!
Bible Story Video
God's People Repent
Park Kids Live
10,000 Reasons
Memory Verse Song
1 Peter 5:10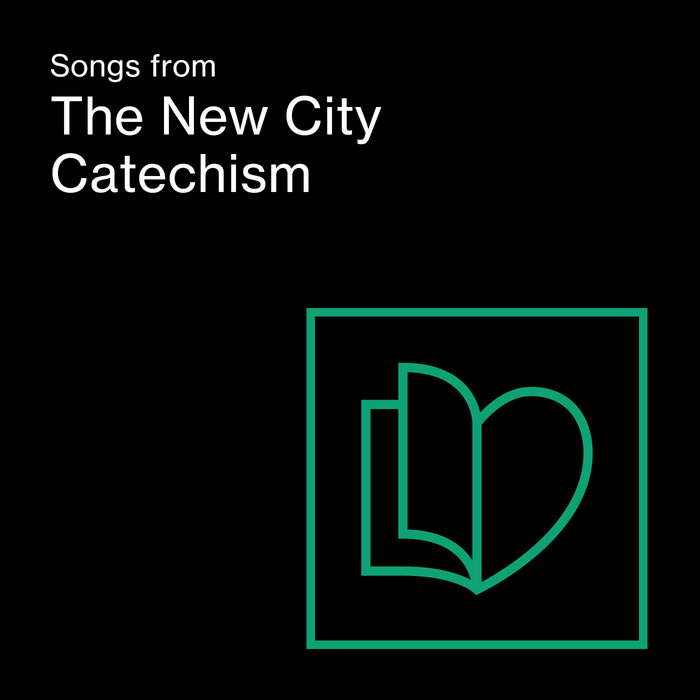 ---
Kids & Parents—Want More Resources?