Giving
To make giving toward the mission and workof Park Church a more simple and efficient experience, we're switching to a new platform called Gyve. Giving through CCB will be phased out at the end of November.
The death and resurrection of Jesus represent the most generous gift ever given—the King of Glory giving up everything in order to reconcile us to God. Giving cheerfully, sacrificially, and consistently is a part of our worship. When we are generous with others, we remind one another of the great generosity of our God.
If you have never given, we encourage you to consider giving something, setting up recurring giving, or exploring setting up "round-up" gifts. Whatever you choose to do, pray about how God might be calling you to be generous in this season.
To set up an account, click the Give Now button under "Get Started". With any questions, please email finance@parkchurchdenver.org. Thank you for your generous and faithful financial support of Park Church.
Holiday Giving
Through Sunday, December 6
We're excited to support several local ministires this holiday seasonthrough intentional givinginitiatives. Learn more about these ministries and how to support them by reading below. Learn more about Advent and Echoes of a Voice by clicking here.

Providence Network facilitates an annual Christmas Store to help parents in need buy new gifts for their children at a reduced price to help them celebrate the holidays. To cut down on exposure, Providence Network has created a gift registry to purchase the gifts and wrapping supplies so that they can continue to safely offer their Christmas Store to individuals experiencing homelessness. If you would like to help contribute to this initiative, you can purchase items in their gift registry here.

This division of Youth For Christ specifically serves incarcerated teens. Each year they give Christmas gifts to the students they serve, and in order to safely reduce exposure this year, they are asking for $30 donations, each of which covers a gift basket for one individual. We'd also encourage you to write a note to these teens to help them feel cared for during the holidays (you can drop it off or mail it to the church building). If you would like to contribute to this initiative, visit this link.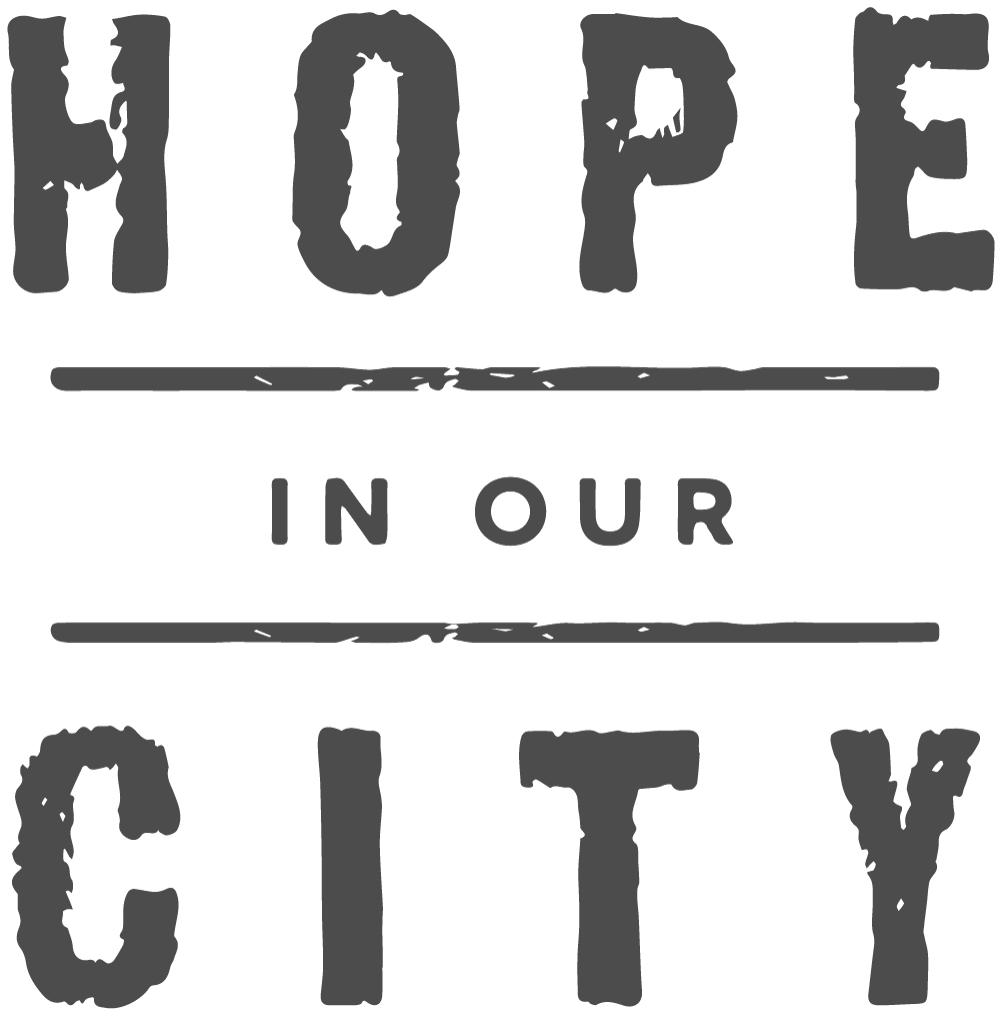 Hope In Our City empowers refugees and impoverished families in the Sun Valley neighborhood of Denver through education, mentorship and more. In years past, we have sold ornaments to help sponsor their programs. This year, we still want to help partner with them by donating toward these initiatives financially. Click here to help sponsor a program.