Advent is the four weeks leading up to Christmas, defined by a longing for the coming of King Jesus. We take time to remember how hundreds of generations of people waited for Jesus' first coming as a baby, while also observing our own longing for the ultimate return of King Jesus. In both cases, we see that everything is not as it should be, and there is only one person who can set it right—Jesus.
The world we live in is full of "audible" evidence for God. We hear the indirect echoes of God's voice as we walk through nature, experience the love of a friend, and play freely. When we hear these echoes, we are reminded of the way God intended things to be. We are also reminded that we want more of that goodness, but our world is broken and sinful. Things are not always good. Even through the brokenness we hear an echo of what God has called us to be; the way He intends things to be. Today when we hear the echoes, we realize that what we really long for is God Himself—not just the reflection of His voice in His world.
Participating
in Advent
Advent Guide
A free guide for personal and family study during this year's Advent season and the Echoes of a Voice series. You can download a PDF of the guide or have us mail you a physical copy.
Advent Hymn Sing
Thursday, December 10 • 6:30–7:30pm • Online
Join us from home as we sing,read about, and long for Jesus,our coming King.
Christmas Eve Services
Thursday, December 24 • 3:30, 5, & 6:30pm • Online & In-Person
Jesus came to earth as the fulfillment of everything we've longed for. Join us as we remember and celebrate! Use the buttons below to join the stream, to learn more about the safety protocols at our in-person services, or to RSVP for a service (mandatory for attendance).
Holiday Giving
Through Next Sunday, December 6
We're excited to support several local ministries this holiday season through intentional giving initiatives. Learn more about these ministries and how to support them by reading below. Learn about giving regularly at Park Church by clicking here.

Providence Network facilitates an annual Christmas Store to help parents in need buy new gifts for their children at a reduced price to help them celebrate the holidays. To cut down on exposure, Providence Network has created a gift registry to purchase the gifts and wrapping supplies so that they can continue to safely offer their Christmas Store to individuals experiencing homelessness. If you would like to help contribute to this initiative, you can purchase items in their gift registry here.

This division of Youth For Christ specifically serves incarcerated teens. Each year they give Christmas gifts to the students they serve, and in order to safely reduce exposure this year, they are asking for $30 donations, each of which covers a gift basket for one individual. We'd also encourage you to write a note to these teens to help them feel cared for during the holidays (you can drop it off or mail it to the church building). If you would like to contribute to this initiative, visit this link.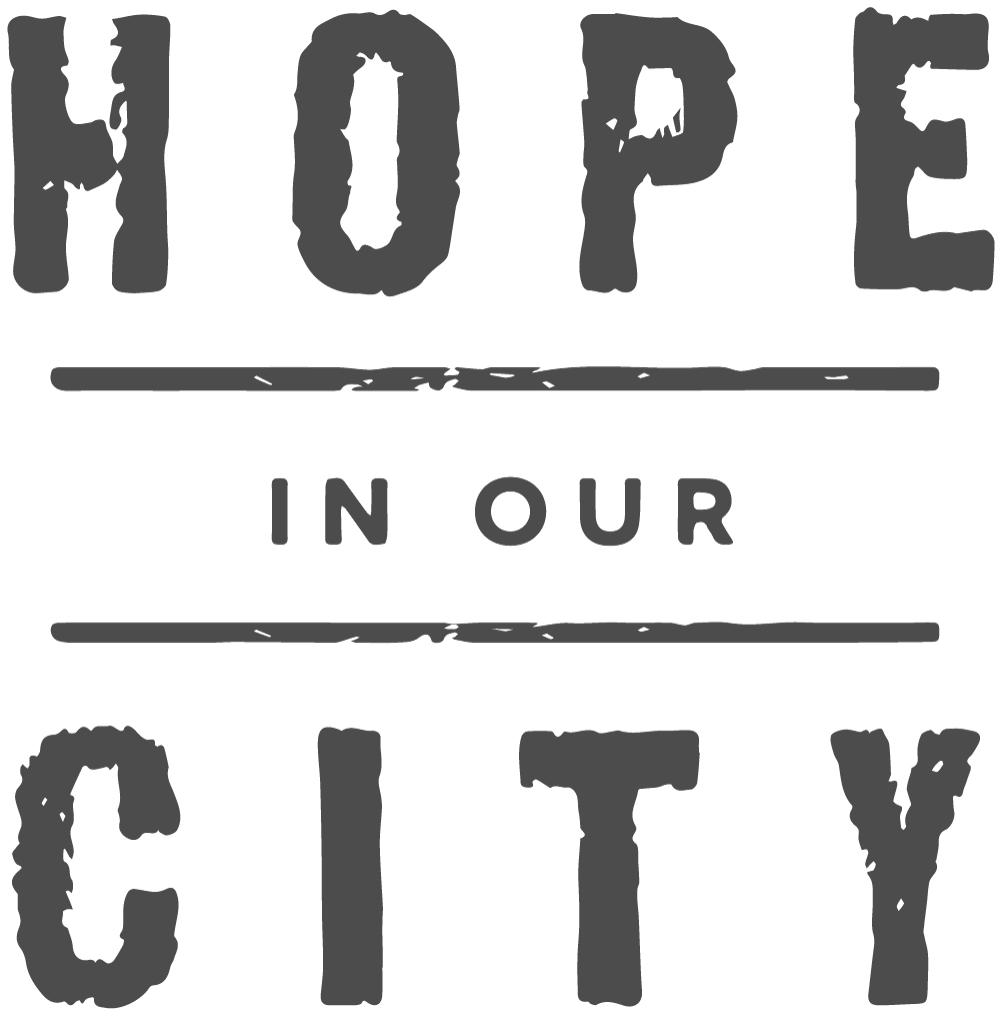 Hope In Our City empowers refugees and impoverished families in the Sun Valley neighborhood of Denver through education, mentorship and more. In years past, we have sold ornaments to help sponsor their programs. This year, we still want to help partner with them by donating toward these initiatives financially. Click here to help sponsor a program.